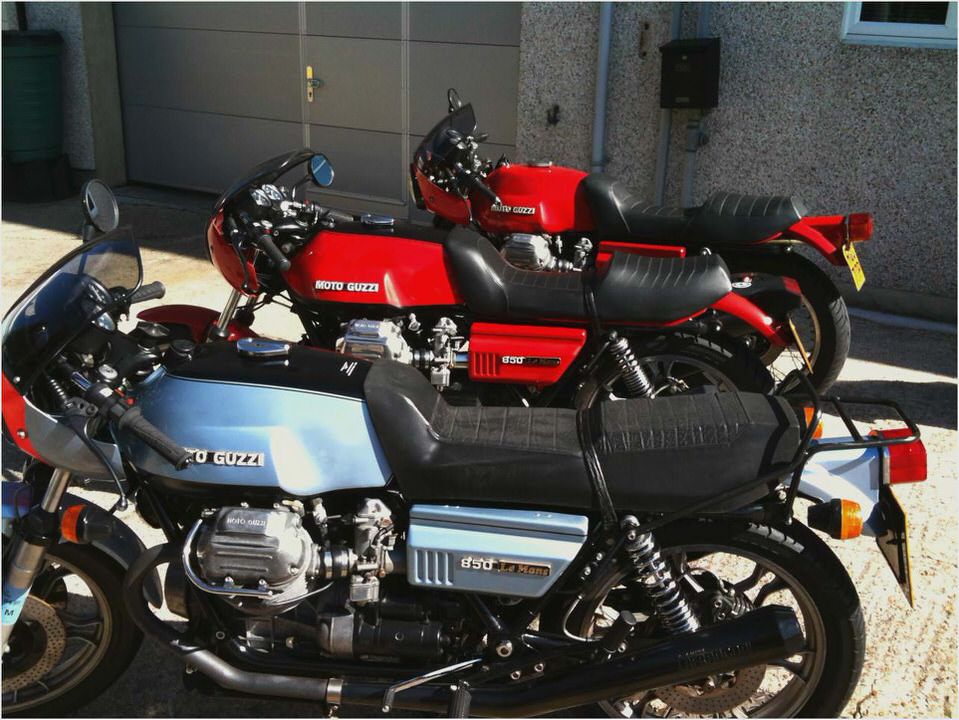 Moto Guzzi V7 Classic — 2500 mi Review
I purchased my V7Classic from Rose Farm Classics on August 8 of this year.  About 8th I passed through my first 2500 miles as the weather in Chicago begins to close out the 2009 Riding Season.  I think I could have cranked another 1000 miles out of the bike this year, but family and work prevented my riding on the Labor Day weekend and all day last week.
 We can probably blame precipitation for a few more lost days.  That's the way it is, balancing good riding days with happily accepted family responsibilities and work.
It's colder than it looks. Motionless at 44°.
So far the V7 Classic hasn't used one stinkin' drop of oil.  Nada, nothing. I made a journey to Rose Farm Classics two weeks ago to get an ECU update for the V7C, and we found a loose screw holding the fuel vapor cannister line clamp in place.  it had stripped, but I'll just put a bigger screw in it.
 That loose screw represents all of the problems I have seen with 2500 miles of hard riding.  The log so far:
I've done two 500+ mile days on it.
One 800+ mile weekend.
Coldest temp during a ride so far – 44°
Hottest temp during a ride so far – 95°
Best gas mileage – 48mpg
Worst mileage – 37mpg
Longest stretch at 80mph (5000 rpm) – 70 min.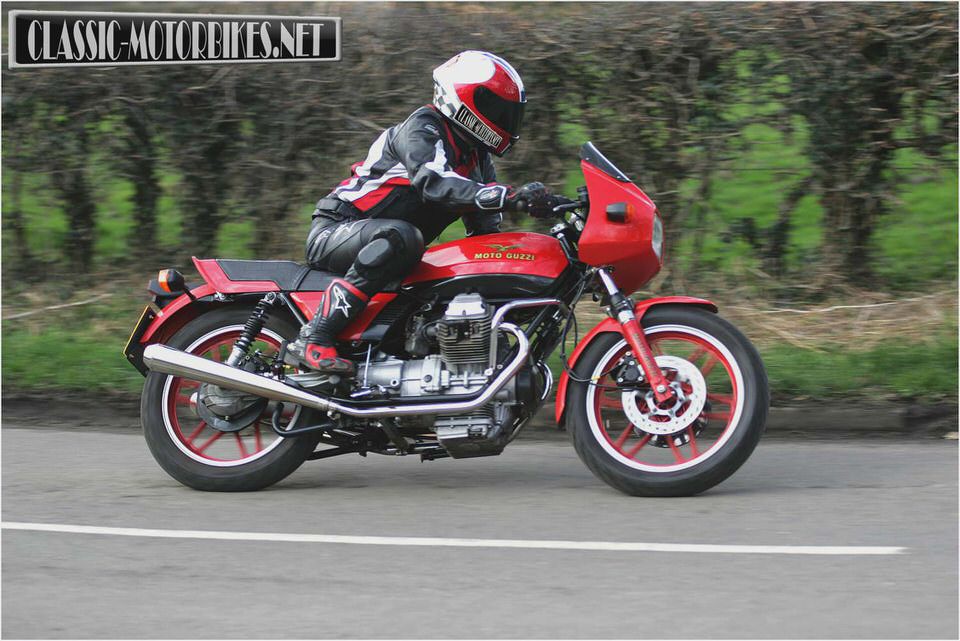 I remain convinced that the Moto Guzzi V7 Classic is the very best mid-sized standard bike that money can buy.  It's solid, maintenance-free and it gets looks and compliments that I've never had on any other bike I've owned.  I've even had attendants at toll booths give me a free ride because they simply dug my bike and wanted to compliment me on it (I'm NOT KIDDING!
This bike seems to have no real flaws for a "mid sized" standard.  It handles like a scooter in the city, and out in the twisties of Wisconsin it settles wonderfully on the bends at speed.  It's better than my Ducati when it comes to turns with too much dirt on them — I don't have myself quite as puckered up — That may be because I'm not going as fast?  Frankly, I don't look at the speedo when I'm twistin' the afternoon away — there's too much to do.
 My "meter" is the smile under my helmet, and the V7C puts it past "eleven" even in the city.  I find that I've been able to plot a course to work with some nice bends in the road, and if the traffic is clear, they can be a lot of fun (Pulaski between Armitage and Fullerton is a fave).  Working late, I can take the freeways home, the V7C just keeps up wonderfully.  the lights and stance of the bike make me feel visible and safe.
 I'm likin' the white bike in the city.
Going out to Rose Farm a few weeks back I started to feel the cold for the first time.  The ECU update that Moto Guzzi has released is supposed to take care of an intermittent "engine light" problem that occurs with some bikes.  The voltage threshold was originally set too low in a sensor (I don't remember which one), and the ECU update addresses this.
 I'll also tell you that the update seems to have a different fuel mapping as I noticed a very different feeling of the bike, especially through the lower/mid ranges.  It had the same linearity of my old 1200 Sport but there's absolutely no backfire when I dump the throttle.   I'm very wary of the "it feels better" statement when modifications are done to a bike, car or anything.
 Sometimes it's hard to separate the "want" for something different with the actuality of true difference.  I've tried to remain indifferent to the ECU update, but I do believe that Guzzi snuck a new mapping in, even though they aren't advertising it. The V7C's cold starts are remarkably better, but you still need to use the throttle/choke lever.  Don't know for sure, but "I'm just sayin…"
I write this, ensconced in my Oak Park bungalow as a crisp, clear 44° day floats past my windows.  It's rained here most of the week.  I need to get on my bike, but my daughter's room needs more paint, my daughter needs some attention and my wife wants me to make dinner.  Hmm.  maybe I can squeeze in a few miles around the neighborhood this afternoon…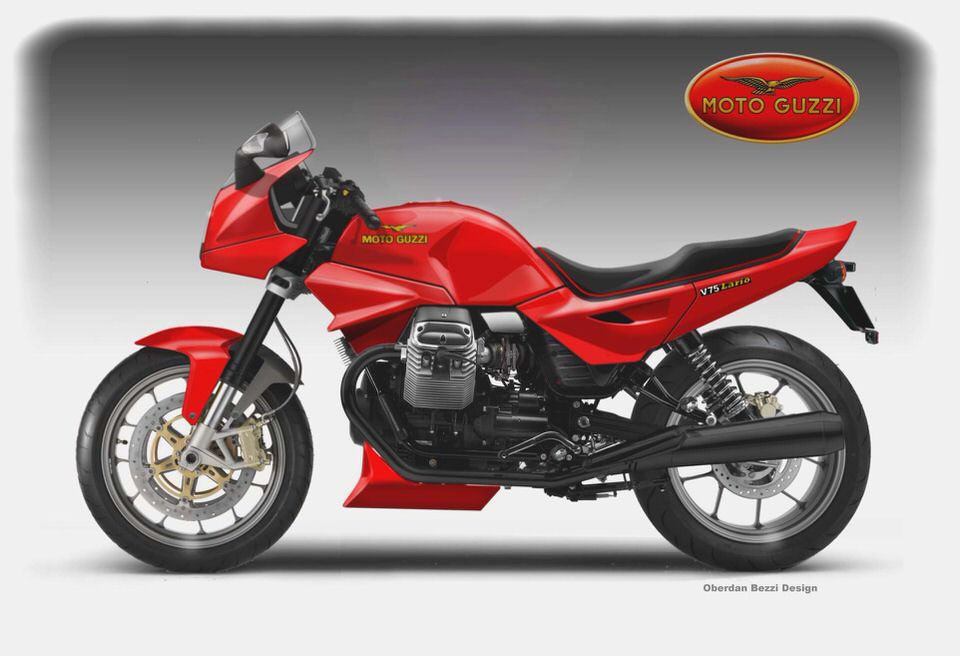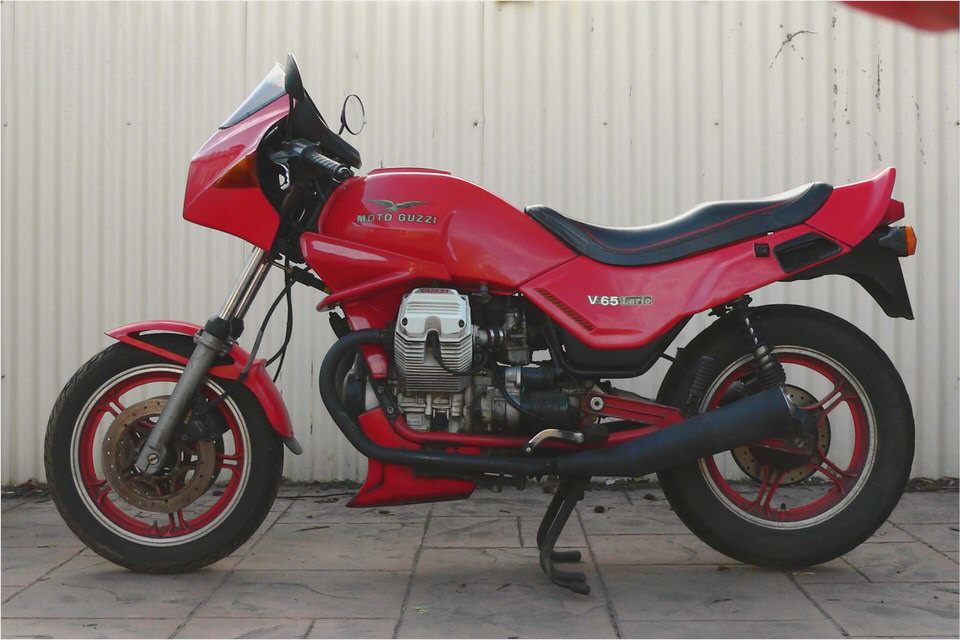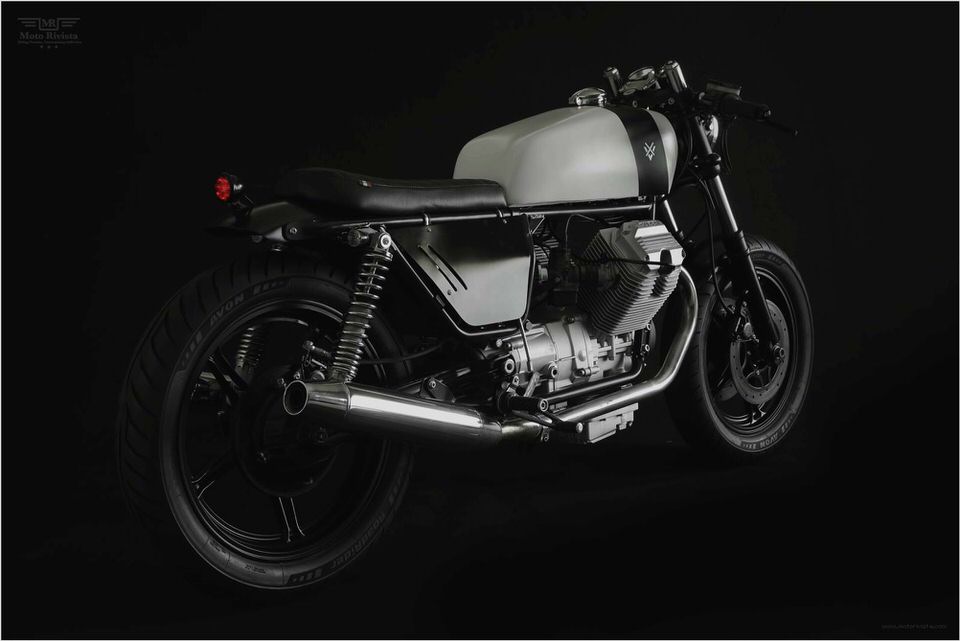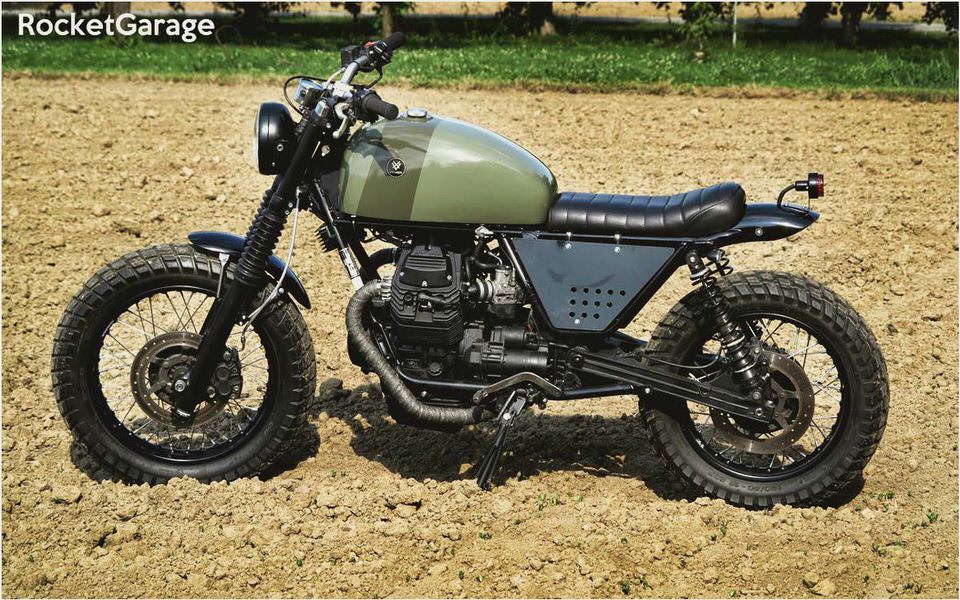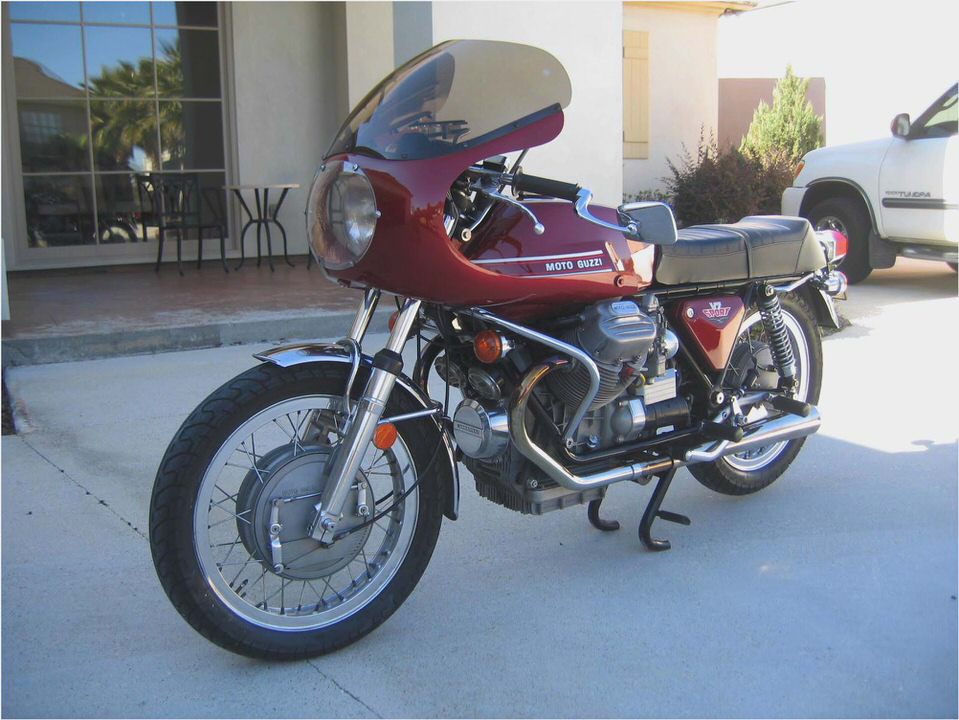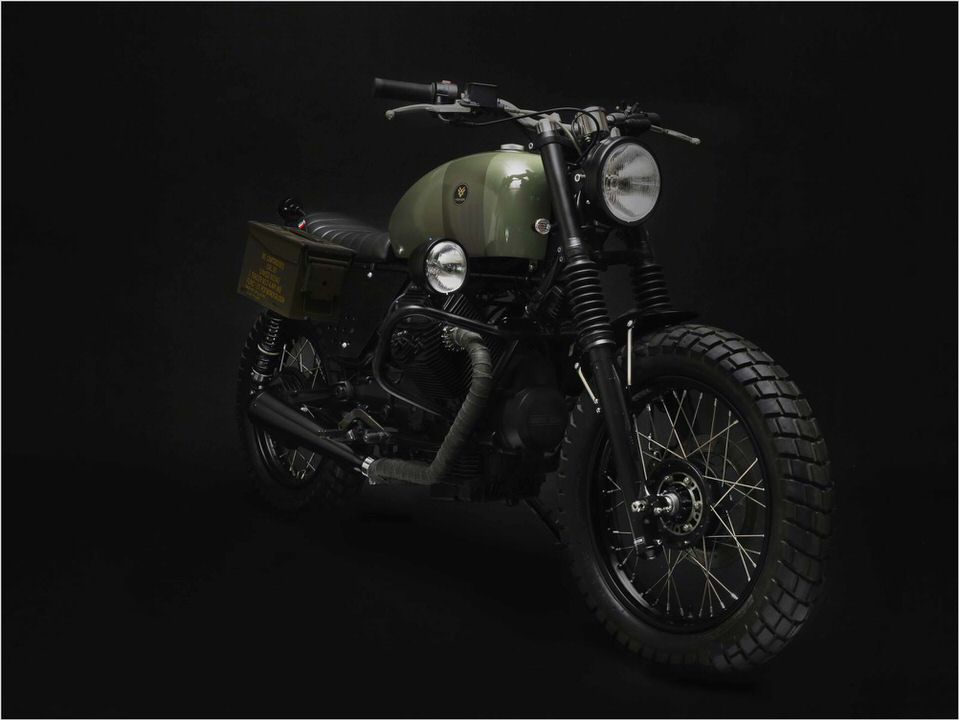 Moto Guzzi Griso
The Motorcycle Museum Hall of Fame Sports History Today
1973 Moto Guzzi V7 Sport Classic Sport Bikes For Sale
2010 Moto Guzzi V7 Café – Canada Moto Guide
Instrukcje napraw, obs�uga, diagnostyka Moto Guzzi Le Mans Performance…