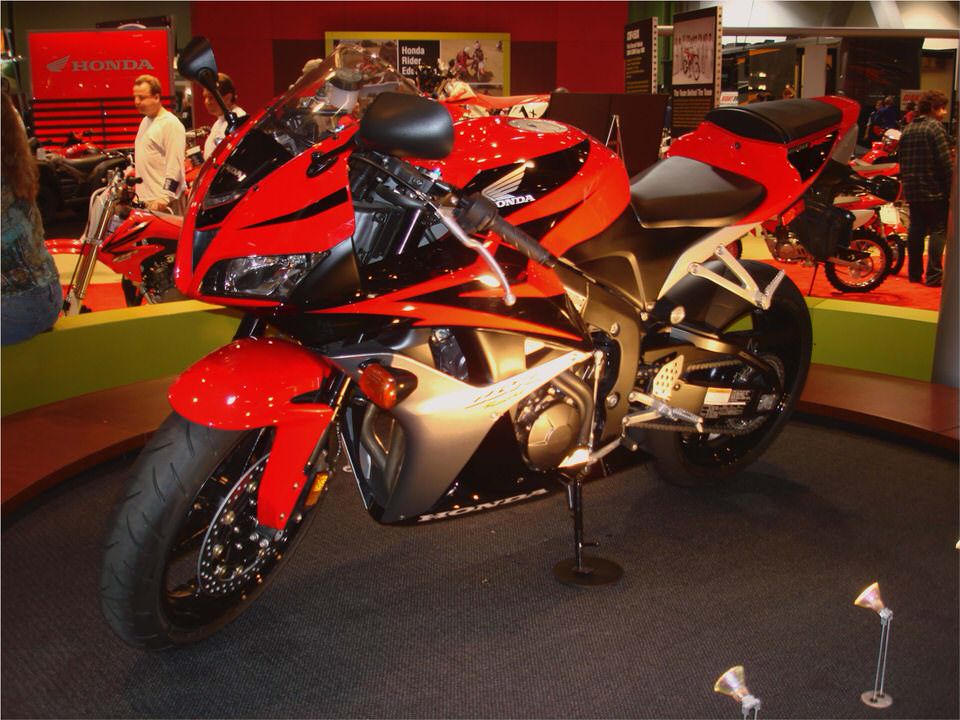 Racing Ahead
Early testing with former AMA Harley-Davidson Twin Sports Champion and Buell factory test rider Shawn Higbee at the controls have been promising. It's closer than we expected it to be, Taylor says. The team hopes to continue testing during select club-racing events on the West Coast this summer.
Early testing with former AMA Harley-Davidson Twin Sports Champion and Buell factory test
Moto2, the semi-spec MotoGP support series that features production-based Honda CBR600RR engines housed in prototype chassis, has already proven to deliver great racing. The inaugural 2010 season saw nine different winners in 17 rounds, and it wasn't unusual for less than 1 second to cover the top-15 qualifiers. Though the racing has been superb, the technology on display so far has been woefully conventional.
With the exception of frame materials (steel, aluminum or a combination of the two), the first-generation Moto2 bikes were essentially identical, and not far removed from what we ride on the street. That will change in 2011, when Taylormade Racing of Van Nuys, California, enters this machine that tests the limits of the Moto2 rulebook.
Not since the legendary John Britten's V1100 have we seen a sportbike as adventurous and technologically advanced as this. A radically updated version of the experimental Saxon Triumph BEARS (British European American Racing Series) racebike Paul Taylor and John Keogh fielded in the 1990s, this Moto2 racer features an ultra-light, ultra-stiff carbon-fiber monocoque frame, an updated version of the Saxon's wishbone monoshock front suspension, an underseat radiator and more.
We've been talking about building this bike for almost 20 years, Taylor says, just waiting for an opportunity to race it. We met with Dorna at the 2009 Laguna Seca MotoGP round and showed what we had in mind. They said yes, so we went for it.
Taylormade's alternative front-suspension system consists of conventional-looking fork legs held by a pair of carbon-fiber wishbones: an upper that attaches to the monocoque frame and a lower that anchors directly to the cylinder head. The design separates braking and suspension forces, reducing fork flex and stiction to improve suspension feedback.
Taylormade's alternative front-suspension system consists of conventional-looking fork leg
Designer Keogh started by scrutinizing every element of the motorcycle to determine what he could rearrange or eliminate entirely. The structural carbon-fiber monocoque does the combined work of a frame and body, with more stiffness and less weight. The engine is mounted as a stressed member, bolted to what is essentially a massive airbox. The monocoque is made from cutting-edge, cost-saving out-of-autoclave carbon-fiber invented by Ansari X-Prize-winner Burt Rutan's firm, Scaled Composites.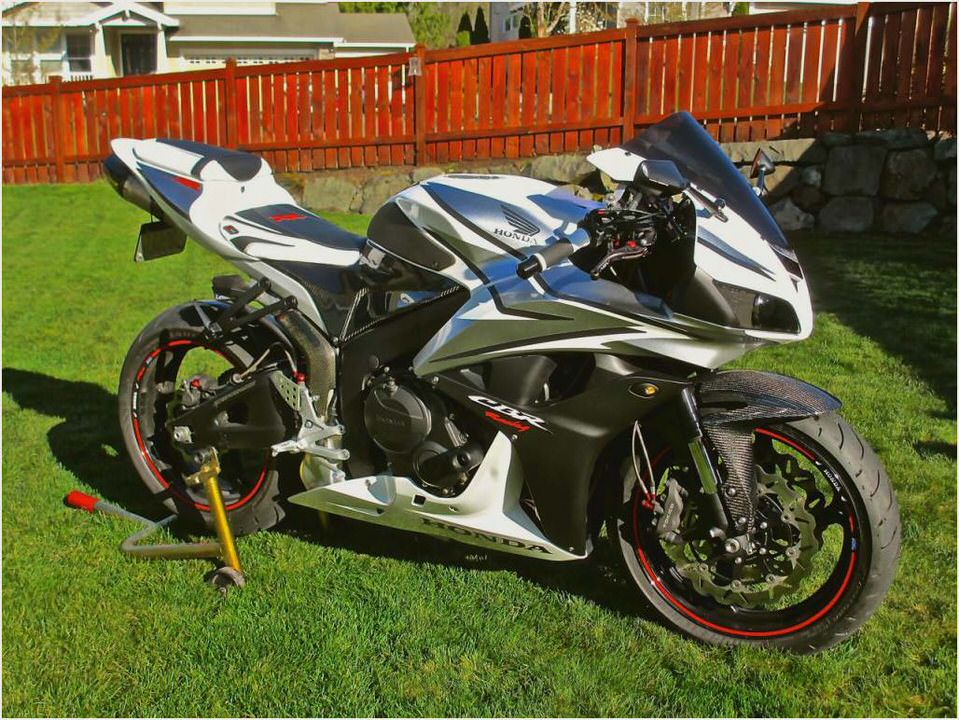 Taylor-made was one of the first outside firms to use this new material.
The wishbone front suspension eliminates the steering head, making room for a massive centerline cooling duct that runs over the motor to cool the underseat radiator. Keogh says this radiator, located far from the engine, is one-third the size of a conventional unit yet no less effective. The fuel tank is oriented vertically behind the motor to minimize weight transfer during braking and acceleration, and shaped like a donut with the fresh air tunnel running through the center.
It's an integrated design, Taylor explains. The monocoque and wishbone front suspension are essential to facilitate the overall features we wanted to incorporate.
Competitive advantages are hard to come by in a spec-engine class, but Taylor says their prototype offers two key benefits. First, he believes the ultra-light monocoque design will allow them to achieve the class minimum weight of 298 lbs. (The lightest current Moto2 machine weighs 315 lbs.) The other advantage is aerodynamic. It's as small as we can make it, and smaller than anything else out there, Keogh says.
The lower half hugs the engine on either side by within 12mm, removing a lot of cross-sectional area. Taylor says the machine will be price-competitive with other Moto2 platforms, currently ranging from $75,000 to $120,000.
The Taylormade team will continue development throughout the summer, and hopes to earn a wild-card berth for a Moto2 debut at August's Indianapolis MotoGP round. We just have to prove it, Taylor says, and the best way to prove it is to get into the race. That's the only place you can tell if your ideas are any good.
The Mantis
Yamaha Grizzly ATV Forum
Honda to lease EV-neo electric scooter in Japan
HONDA VFR 1200F 2010 – Present
2007 Tokyo Motor Show