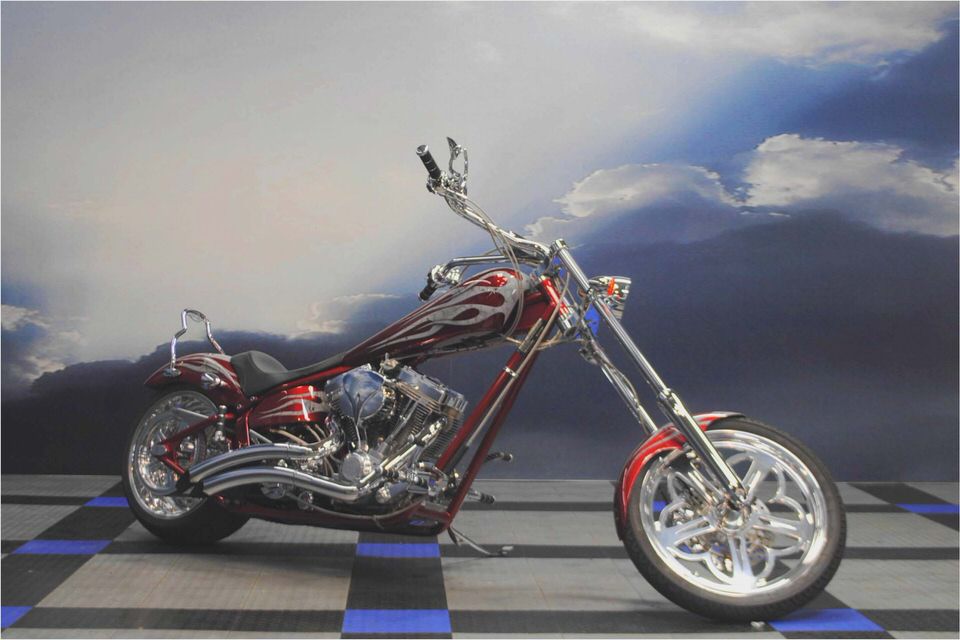 Need help from us? Feel free to call us
HOME About Parkline motors
About Parkline motors
Parkline Motors was established in 1984 with the main goal to supply imported American and prestige vehicles not readily available in Australia.
Our main focus was initially to supply classic and muscle car vehicles that were manufactured in the U.S.A, namely Cadillac, Lincoln, Corvette Mustangs Camaros etc, however after some time in dealing with these cars our focus expanded to European UK vehicles which we have regular dealings with, including Mercedes Benz, Rolls Royce, Bentley, Porsche and B.M.W Ferrari Lamborghini Aston Martin.
Included in our range of inventory are American ironhorse Motorcycles. We sell a range of models including the Ironhorse Slammer, Tejas, Outlaw, Bandera, Chopper and legend.
Parkline Motors is also a Registered Automotive Workshop which enables us to import and plate Used Vehicles that qualify to be imported under the Federal Governments Specialist and Enthusiast Vehicle Scheme.We at Parkline Motors operate a registered Automotive Workshop Scheme (RAWS) which allows for the importation and supply of used specialist or enthusiast vehicles to the market in Australia. Under this scheme only a RAW can import a used vehicle into Australia. We can help import your car.
Feel free to browse through our website.
American Ironhorse Motorcycles
American Ironhorse was an American motorcycle manufacturer that was founded in 1995 by Tim Edmundson and Bill Rucker. At one time, AIH was the largest factory producer of custom motorcycles in the USA. Their 224,000-square-foot (20,800 m2) factory was located in Fort Worth, Texas, and housed the complete manufacturing process under a single roof.
Although most (305) parts for the bikes were made in-house, such as the seats and wheels, all American Ironhorse motorcycles were built with SS engines and were assembled in-house. As American Ironhorse's longtime chief designer Tim Edmondson helped shape many of today's custom bike trends and is credited with developing and introducing in 2001 the motorcycle industry's first production chopper bike, the American IronHorse Texas Chopper.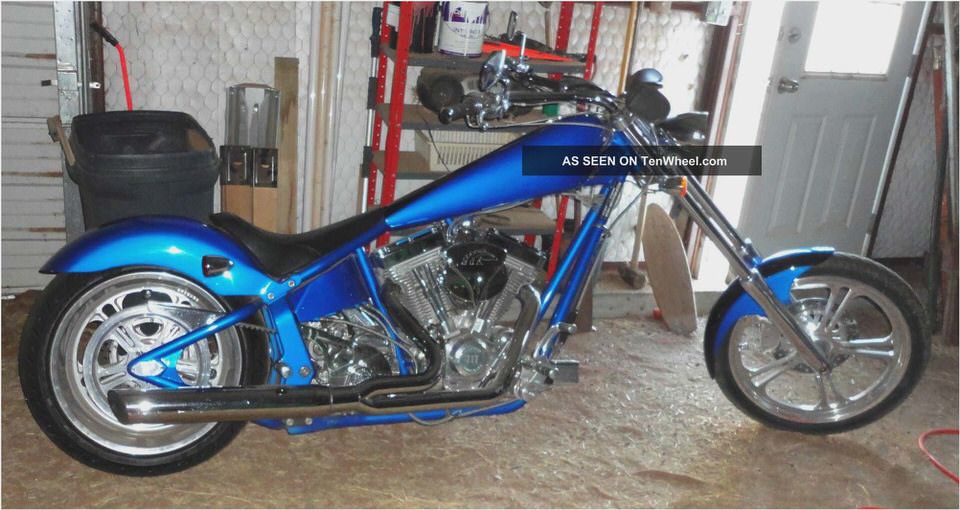 In 2003, American Ironhorse was propelled onto the prestigious Inc 500 list, which ranked it as the 108th fastest-growing private company in the country.
Through the years, American IronHorse designs have featured in numerous motorcycle and lifestyle magazines, including American Iron Magazine, V-Twin Magazine and the luxury publication, the Robb Report. American Ironhorse bikes have also drawn their share of US national TV limelight, with features and interviews on CNN Headline News, SPEED Channel, Discovery Channel and others. In 2007 the then all new redesigned 07 Slammer was award the highly prestigious V-Twin magazine "Bike of the Year"
American Ironhorse had an extensive line up of both pro-street and chopper style custom motorcycles which included Texas Chopper, LSC, Legend, Slammer, Outlaw, Tejas and Bandera.
Sadly American Ironhorse was hit hard by the fallout of the GFC and in Spring 2008 was forced to close its doors.
The good news is that here at Parkline Motors the American Ironhorse legacy lives on, as Australia largest American Irohorse importer Parkline Motors are importing prime examples of this iconic brand on a regular basis, and with parts supplies plentiful you can rest assure that your American Ironhorse will provide you many years of enjoyment.
So forget wasting thousands of dollars on building your own custom bike or modifying your Harley, with an American Ironhorse everything that you desire is standard, so what are you waiting for, contact Parkline Motors today and let us help you to jump on board a American Ironhorse!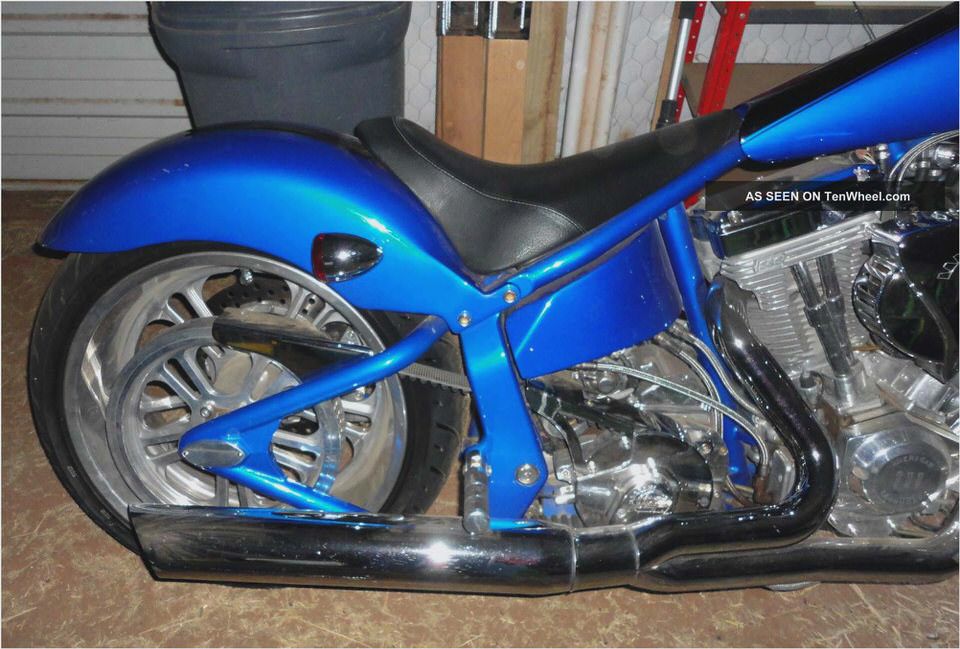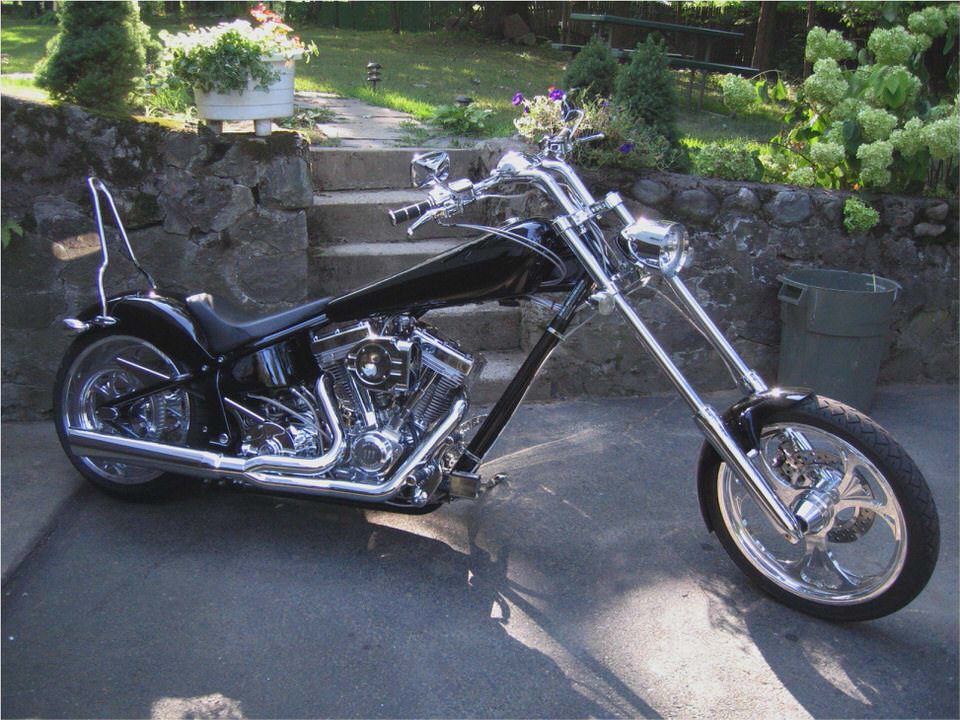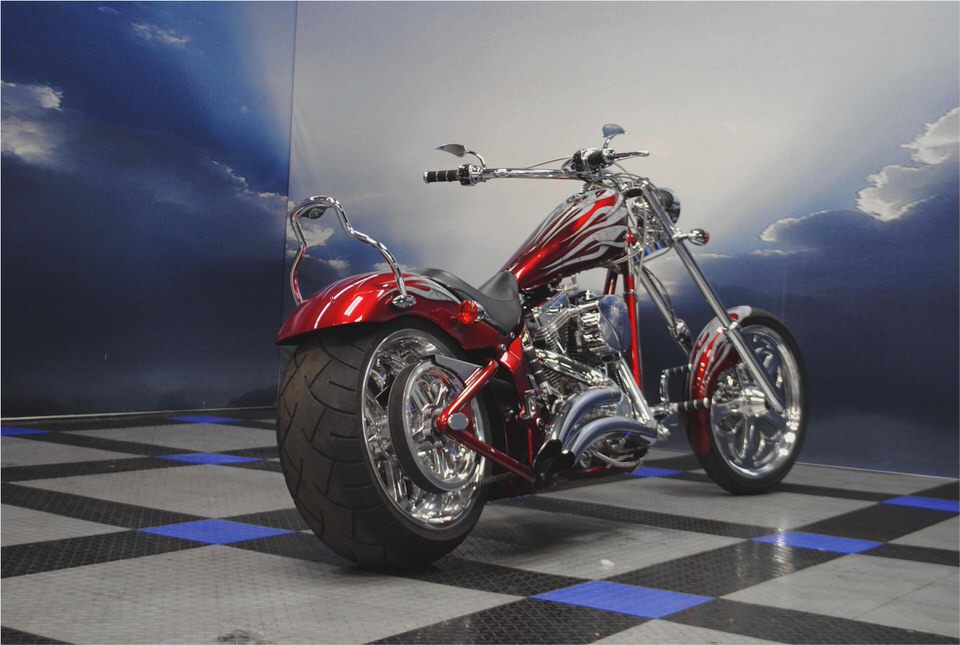 2005 Texas Chopper Specs eHow
American Chopper News
2006 American Ironhorse Motorcycle Models Hot Bike
Daytec – Motorcycle Parts
Texas Chopper Ironhorse 2004