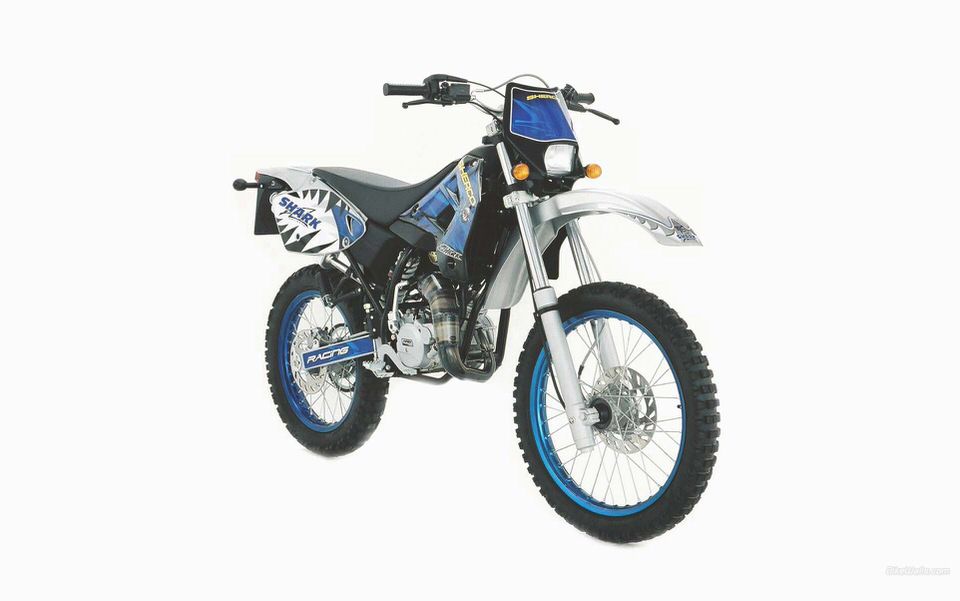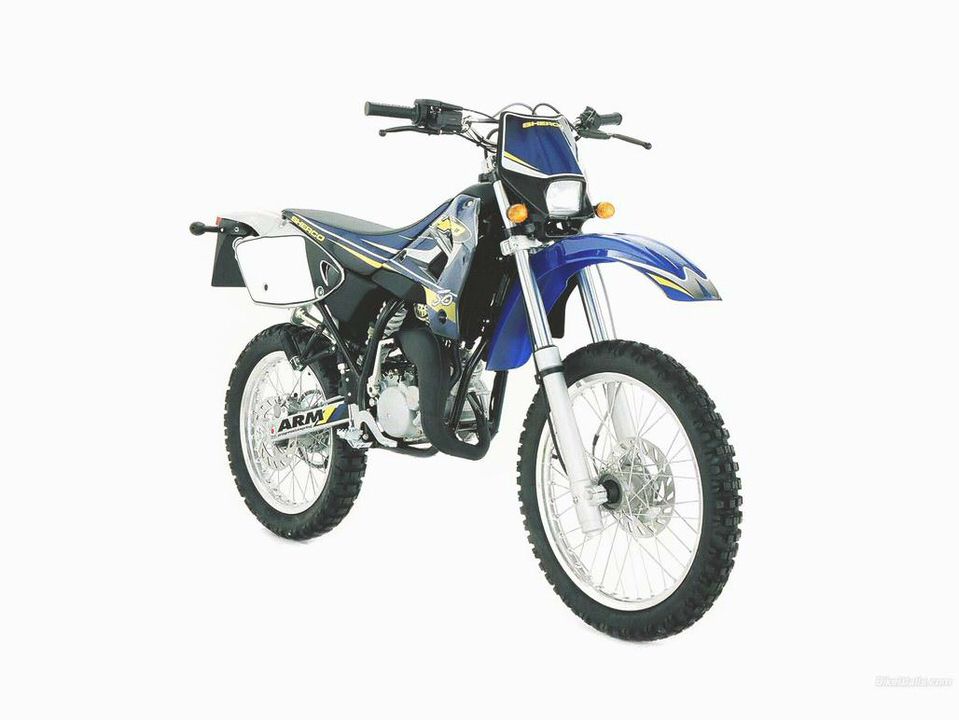 PREVIEW. PILGRIMS REST NATIONAL ENDURO (27 July 2013)
Published July 25, 2013
NEW 'PILGRIMS REST NATIONAL ENDURO' WILL LEVEL THE PLAYING FIELD
The fourth round of the Liquorland National Enduro Motorcycle Championship, the 'Pilgrims Rest National Enduro' that takes place on 27 July in Mpumalanga, will level the playing field at a critical stage in the 2013 series. It will be the first time in many years that national enduro competitors will compete in this area and with only three events remaining for the season, it will be crucial for title contenders to score points towards the championship.
The 'Pilgrims Rest National Enduro' is being organised by the Rudamans Racing Club from Nelspruit who also hosts the popular Rudamans Enduro Club Series in Mpumalanga and the area is perfect for a national enduro event.
Only 10 points separate the top four riders on the overall leader board with three riders sharing the same amount of points behind the overall leader, Wade Young (Husaberg Alfie Cox Racing) who experienced a few misfortunes after winning the season opener. Proudly Bidvest Yamaha team-mates, Marc Torlage (E2 / 200cc) – he has won the second event – and Kenny Gilbert (E1 / Open Class) as well as Nicholas Pienaar (C3 Roost ECS KTM – E1) are all 10 points behind Young and will be entwined in a battle to move upward and away from each other with Gilbert and Pienaar, who have both won in the national off-road championship this season, aiming for their first enduro victory this year.
Altus de Wet (Husqvarna Racing) is the most recent winner and would like to capitalise on his victory and better his fifth place on the overall standings. This is quite possible as fourth-place Louwrens Mahoney (Brother Broadlink KTM), who is only four points ahead of him, is still out of action with a broken ankle. Mahoney's team-mate, Scott Bouverie, is five points behind the Husqvarna rider and will also aim for a place in the top five.
Bouverie has a small gap of eight points to the three youngsters behind him who will no doubt aim to close the gap. Brett Swanepoel (JOAT KTM/cc Gallery) is eighth in his first season on senior level and leads Blake Gutzeit (Team Sherco) – he could not compete in the most recent event due to an injury – and Tim Young (Kargo Racing Yamaha) who have the same amount of points.
The fact that only 34 points (a victory is worth 25 points) separate the top 10 riders from each other, is a sign of the competitiveness of the championship while it is also interesting to note that there are three young scholars between these riders – (Wade) Young, Swanepoel and Gutzeit.
Team Liquorland Racing's James Hodson is just outside the top 10 in 11 th place and a single point stands between him and the top 10, something he would like to change after scoring consistently throughout the season.
While the overall standings is important, it is the class championships and titles competitors are actually chasing. Young leads the E2 Class Championship where the leading five riders have all completed each event this season. He is nine points ahead of Torlage who is again only six points ahead of Bouverie.
Swanepoel trails Bouverie by nine points with Hodgson only one point behind him.
Pienaar (63 points) leads the E1 Class Championship – he is one point ahead of Mahoney and three points ahead of Gilbert. De Wet had to play catch-up after he could not finish the season opener and is now only 10 points behind Gilbert and five points ahead of (Tim) Young with Scott Scheepers (Pinetown Gas Gas) four points behind Young. With 25 points up for grabs for a victory (22 points for second place and 20 for a third) anything can still happen between the leaders in both these championships.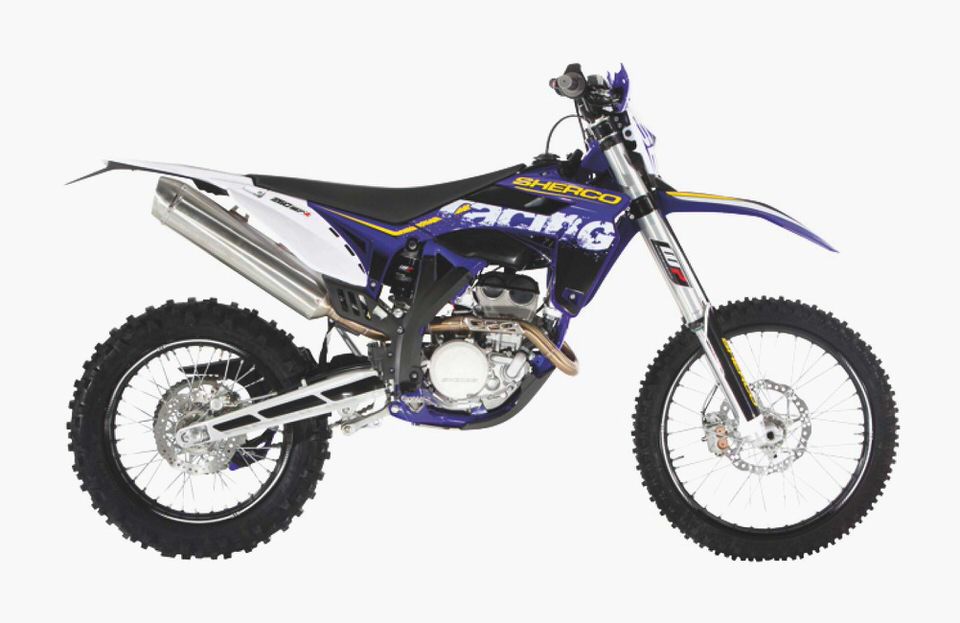 One notices the same trend in the Senior Class Championship where only a few points (seconds) have been separating the front runners after the first three events. The defending champion, William Gillit (Team Liquorland Yamaha) has won twice, but admits that the competition has been tough. He currently leads Bruce May (Yamaha) – the only other winner – by a mere five points with Jody Engelbrecht (Husaberg Alfie Cox Racing) only five points further behind.
These three riders have occupied all the podium positions after each event and the battle will be on at the remaining three events. Gillit's team-mate, Stephen Landman, is somewhat behind in fourth place with Mathew Barker (FDBR Yamaha) a single point behind him in fifth.
The Master Class Championship for competitors older than 46 years of age, has kicked the season off with a healthy amount of entries, but the entries have dwindled somewhat towards the middle of the year. Defending champion, Denzil Torlage (Proudly Bidvest Yamaha) has built up a healthy lead of 17 points ahead of Graydon Ilderton (Nomadik Tents KTM) who leads Carl Rohrbeck (KTM) by five points. Although Torlage would like to add more victories to his two so far this season, he cannot afford to put a wheel wrong as he is still within reach of both Ilderton and Rohrbeck.
It looks like the Junior National Championship Open Class leader, Damien Scott (Criterion Yamaha Portable Shade) has had it all his way this year as he is also leading the Silver Class Challenge where he is 17 points ahead of second-placed Sage McGregor (Peri / Wildcoast KTM / Ribco / UMSO) after three class victories. McGregor unfortunately broke his collarbone and will be out of action while third-placed Kirsten Landman (Brother Broadlink KTM) is also still recovering from injuries sustained at the recent off-road race in Botswana. Toni Jardine (Roost ECS KTM), who missed the KEI National Enduro due to her participating in Europe, is fourth and would hope to move up onto the podium.
Young riders between the ages of 14 and 16 have been active in the Junior National Challenge Class where Travis Teasdale (Husaberg Alfie Cox Racing PS TLB Plant Hire) has the most points. He will however now compete in the E2 Championship. Fourth-placed Reinhardt Ferreira will fancy his chances against class newcomers Brendan Swanevelder (Team Brother SA KTM) and Chayse Orsmond (Husaberg Alfie Cox Racing) – both competitors in the Junior National Off-road Championship – and Tyler Cunniffe.
The route will include various river crossings as well as a few very steep climbs (one of these climbs is two kilometres long!) and descents while it will take competitors through old mine slopes and over an old coco-pan railway line and through a wattle forest. There will be a short 2,5 kilometre special stage as well as a longer 13 kilometre timed special stage on the 50 kilometre loop. Riders who post the quickest special stage times and have the least amount of penalty points will be the respective (class) winners.
The race will start on Saturday (27 July) at 08h00 and all the action will take place just outside Pilgrims Rest (GPS: S 24º53'53.0" E 30º44'58.6")
Sherco Dirt Bike Buying Guide Cycle World
UK arrival of Sherco 4T Trials and Motocross news
Vintage Trials: Trials Back Then
Silly Season 2.0 Innovation Offroad
Sherco Moto Central