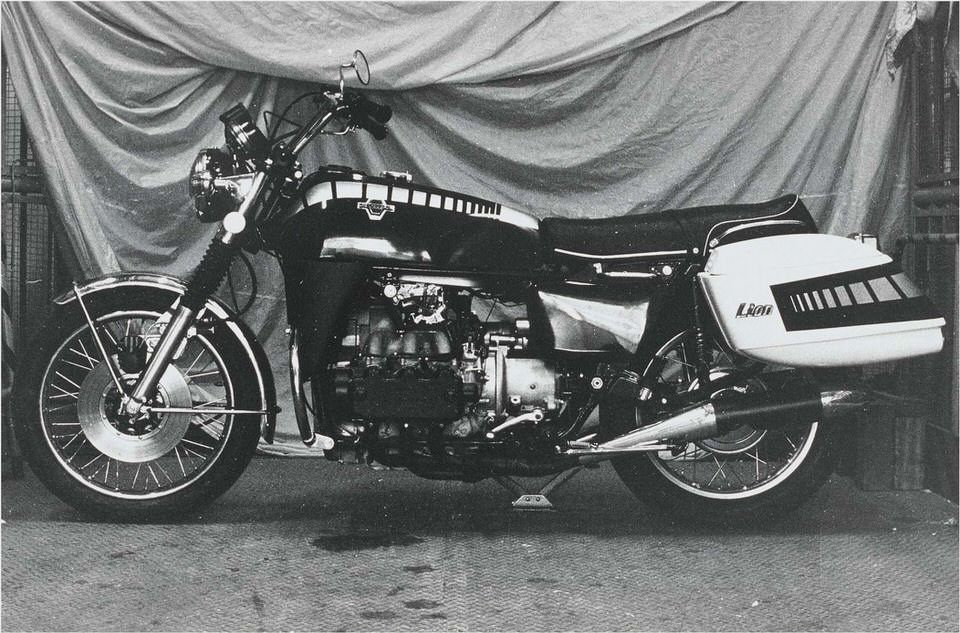 Prototype Honda Electronic ABS Tested
With its recent announcement that all bikes over 250cc would soon feature ABS standard, Honda introduces a prototype combined brake by wire system. Our man in Europe tests the system at the exclusive German launch.
Honda CEO Takeo Fukui announced this May that the Japanese firm would make ABS standard on its entire motorcycle lineup displacing 250cc and above. It seems a fitting technological safety upgrade for the manufacturer that launched the first airbag production bike. Our Euro Gossip correspondent, Ian Kerr, managed an invite to the exclusive launch of Honda's all-new prototype combined 'brake by wire' system.
Here are the details.
These days, Anti-Lock Brakes (ABS) are pretty commonplace on four- wheeled vehicles as well as a large number of commercial vehicles. They give you the ability to steer when the driver goes into panic mode and just keeps their foot hard on the brake pedal and give some chance of retrieving a situation. They are, of course, no substitute for defensive driving!
They have now been around for some considerable time, but in the two- wheeled market they are relatively new, having appeared commercially in the 1990's. The reality is that they have been around longer than many may think with none other than the founder of Honda, Soichiro, having applied for a patent on them way back in 1959 when the firm still only made small capacity motorcycles and some British motorcycle firms like Royal Enfield had prototypes even before this!
Honda though have been at the forefront of braking technology since 1969 when they launched the CB750, a machine now acknowledged as the first ever 'Superbike', as it was equipped with a disc brake.
This performed so much better than twin-leading shoes that were de-rigueur on 'sports' bikes at that time. It started a move towards providing exceptional braking to go with the increases in speed and handling. By today's standards it is not great, as brakes are now phenomenally good, but at the time is was a real milestone on a production machine.
Since then Honda has been constantly developing new technology in braking systems. In 1992 Honda launched its ABS system on the ST1100 Pan European. This was followed in 1993 with the first Dual Combined Braking System (DCBS) on a CBR1000F.
For those who do not know CBS – or Combined Brake System – works by both the front and rear brakes being applied when only the front or rear brake is applied by the rider. This system ensures maximum braking while keeping the machine stable when the brakes are applied.
Integrating the benefits of both, Honda introduced DCABS on the ST1100 Pan-European in 1996. To this must be added advances like Traction Control (TCS) and Air Bags (on the Goldwing) and you can see that Honda have always strived to integrate as much safety as they can into a machine.
Prototype Honda Electronic ABS
Traditionally though, these systems have appeared on larger touring, sport-touring and adventure bikes because of the size and weight of the additional components and also the extra plumbing required.
More importantly, sportbikes with their short wheelbase tend to pitch under heavy braking and riders want greater feel and the ability to brake harder as well as sleek lines and low weight.
Honda now seems to have solved this problem, by splitting up and lightening the components, which enables them to be spread around the bike, keeping within the design parameter of mass centralization. In addition they have kept both the front and rear systems totally separate using standard calipers, with the only link between being electronic via a combined braking ECU.
Hence they have just revealed their new combined brake by wire system with an innovative stroke simulator. With this new system, all the basic ABS and CBS functions are provided as they are on other systems, including the prevention of wheel lock and pitching is minimized without any compromise to the bike's stability, even when the ABS is functioning.
The electronic control of the CBS allows for more advanced control of the braking forces and a more sensitive distribution of these forces over both wheels under heavy braking situations. The system measures the rider input on each lever and the ideal braking force is generated accordingly at both ends.
This provides optimum distribution and minimizes any disturbance to the handling of the machine. An 'ABS modulator' then ensures late, but smooth triggering of the ABS system.
In simple terms the bike has two independent braking systems as normal using standard calipers front and rear. The only difference is that the hydraulic fluid passes through a valve that allows normal braking to take place until triggered. Like most ABS systems it only works when moving above (in this case) 3mph and will cut out again below this, reverting to the standard brakes.
The valve is controlled by the ECU and when open allows fluid to reach the power unit. This when caused to function by the ECU has the ability to increase and decrease pressure in the line to moderate the force being applied to the pads. It is this that controls the ABS function.
There are the now accepted sensors and toothed rings on both wheels, looking quite unobtrusive. The ECU measures input from these as well as pressure in the system, taking account information from both the front and rear.
Prototype Honda Electronic ABS
Therefore, it can moderate the braking at either end taking into account what is happening at the opposite end thus increasing stability. The previous system was mechanical working to pre-set levels; this new system is, of course, infinitely variable thanks to the electronics and constant monitoring, so it is more precise. It is also more efficient in controlling the ABS function due to this fact.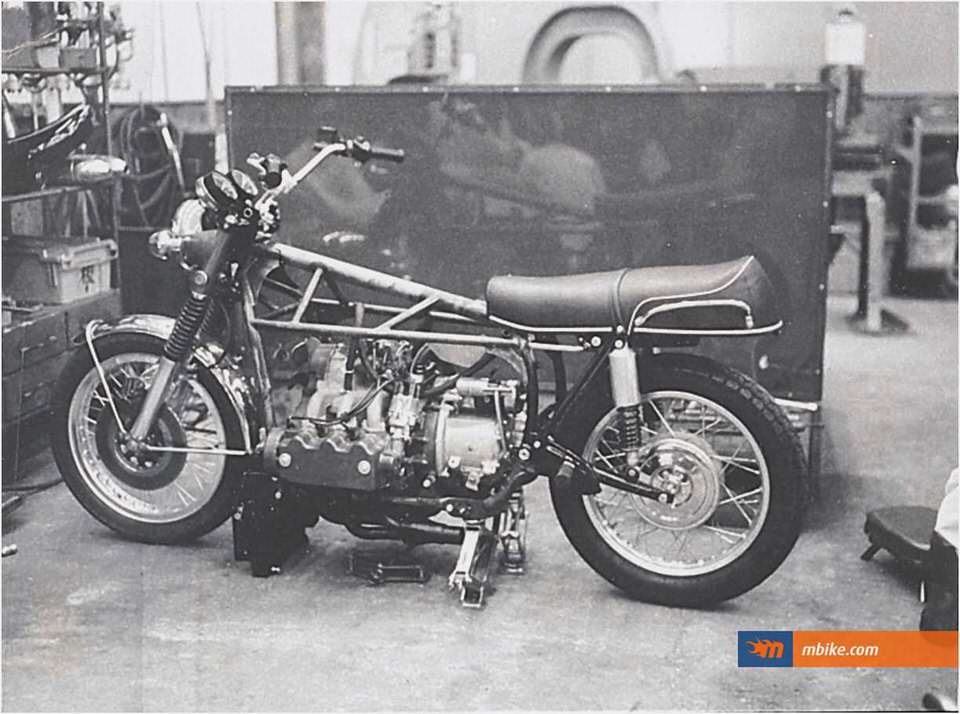 Another big advantage is that the components are smaller than current systems and can be stowed in places that do not affect the mass centralization and handling of the machine. There is also not the unsightly and arguably vulnerable hydraulic fluid lines draped around the bike.
Honda claim that overall, sport riding performance is uninterrupted – cornering feel remains the same and controllability is enhanced.
Although still regarded as a prototype system, four bikes were available to actually ride at the launch at a track in Germany, albeit for a very short period. Visually, apart from the logos, it was impossible to detect any difference from a standard CBR600RR until you started peering under panels.
In use on the track, the braking felt totally normal until you deliberately induced the system to work, by braking using just one lever, or braking harder than you would normally.
In the latter, this would be similar to a panic situation, when there is a tendency for a rider to just brake hard and hang on. In this case the system started to work and when it did it was a lot smoother than you would normally expect and the bike even felt a little more stable, stopping easily in a straight line.
Certainly while somewhat of an artificial test, the bike always responded as you would expect, there was still a dip at the front and it was hard to detect the rear in operation when just using the front lever. A good hard stamp on the rear caused the bike to initially squat before the system brought the front into play and the bike dipped in a normal manner.
Track time was short and there was not too much time to experiment. But suffice to say that had you just got on the bike with no knowledge and hammered round the track, it is unlikely unless you over-braked and brought the ABS function into play, that you would know the bike was any different to standard!
Sensors on the front and rear wheels send information to the ECU, which controls the new brake by wire system.
Looking closely at the bike and from the brief ride, it would seem that it is not too far from production, with maybe only a few changes to the ECU program taking place. Judging from my conversation with the engineers it could possibly be with us within the next year. Initially it is likely it will be an optional extra.
Honda would not be drawn on weight or cost, but I do not see it being above 10 kg (22 lbs) extra and in the region of £500 – £1,000 as far as cost is concerned.
However, given Honda President, Takeo Fukui's public statement a few years ago that they would be offering state-of-the-art braking systems on almost every bike model of 250cc and over, by 2010 as part of their commitment to safety, it will eventually be a standard fitment.
Certainly from what I have seen and having ridden with it, in no way will it diminish the joys of sportbike riding or take away rider control, just improve your safety and at least give you a chance when you just may have got it wrong, or somebody else has!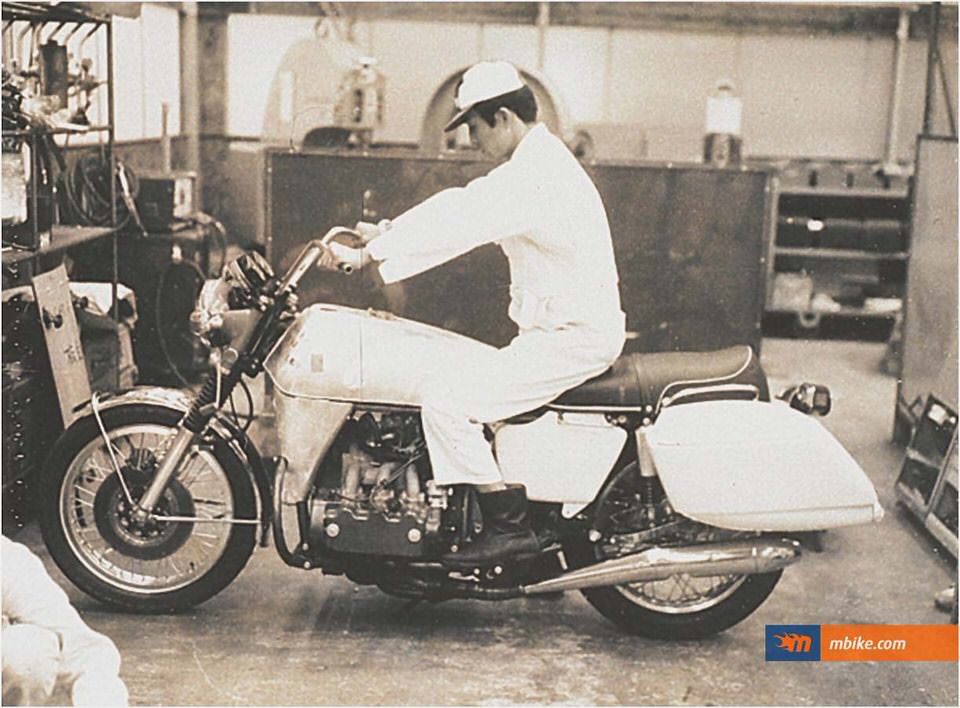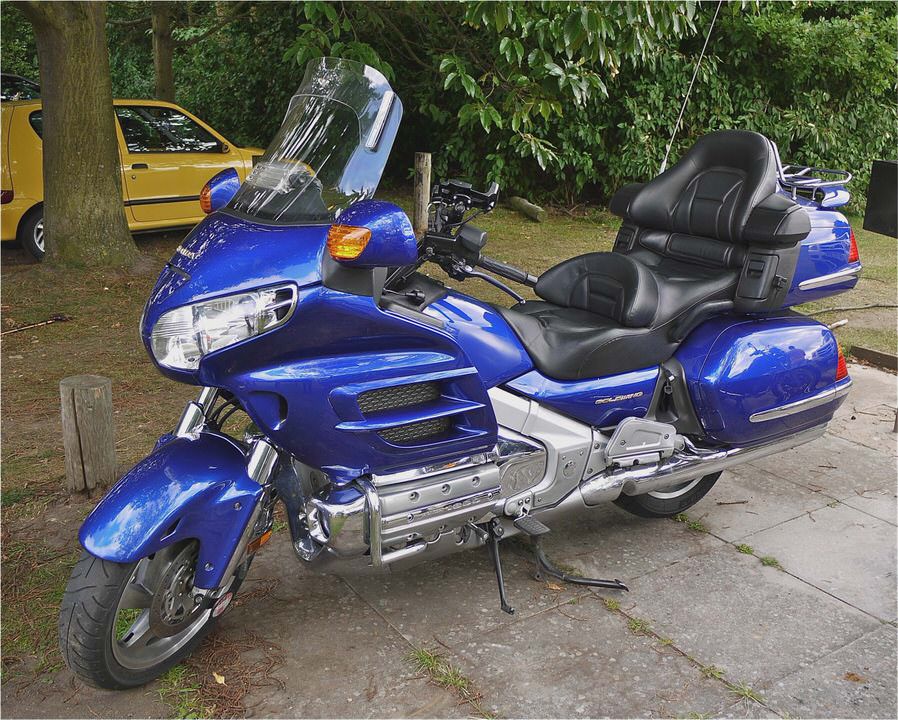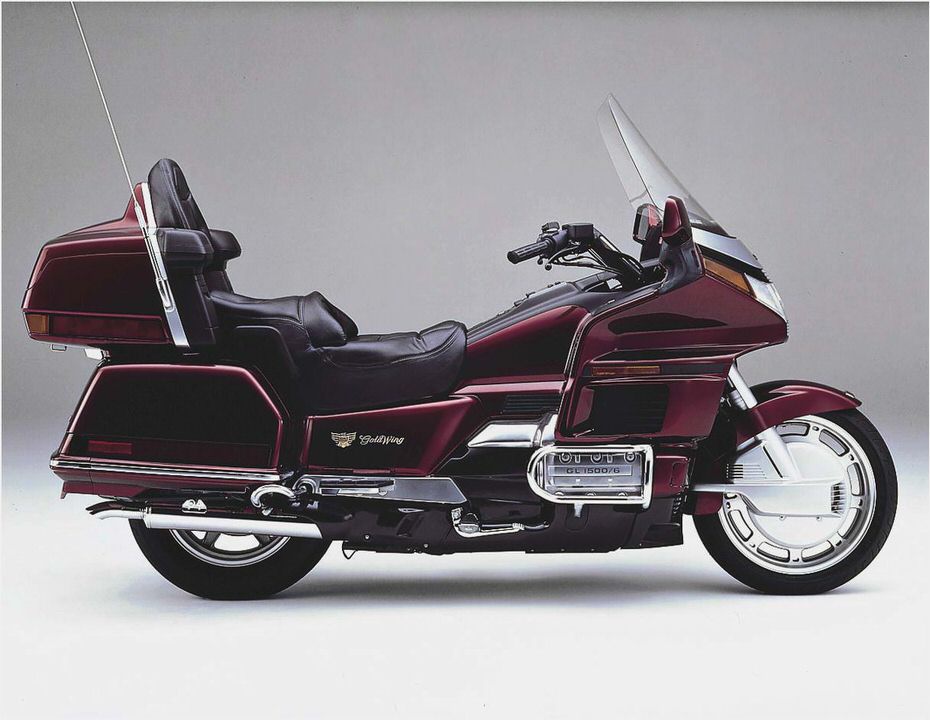 The Honda Valkyrie – Cruiser of the Decade
2013 Honda PCX 150
Honda DN-01 Review Scooter News and Reviews Scootersales
MXA PRODUCT TEST: LSP T2 MX LAP TIMER News Motocross Action Magazine
2001 Honda CBR 929RR – Motorcycle USA