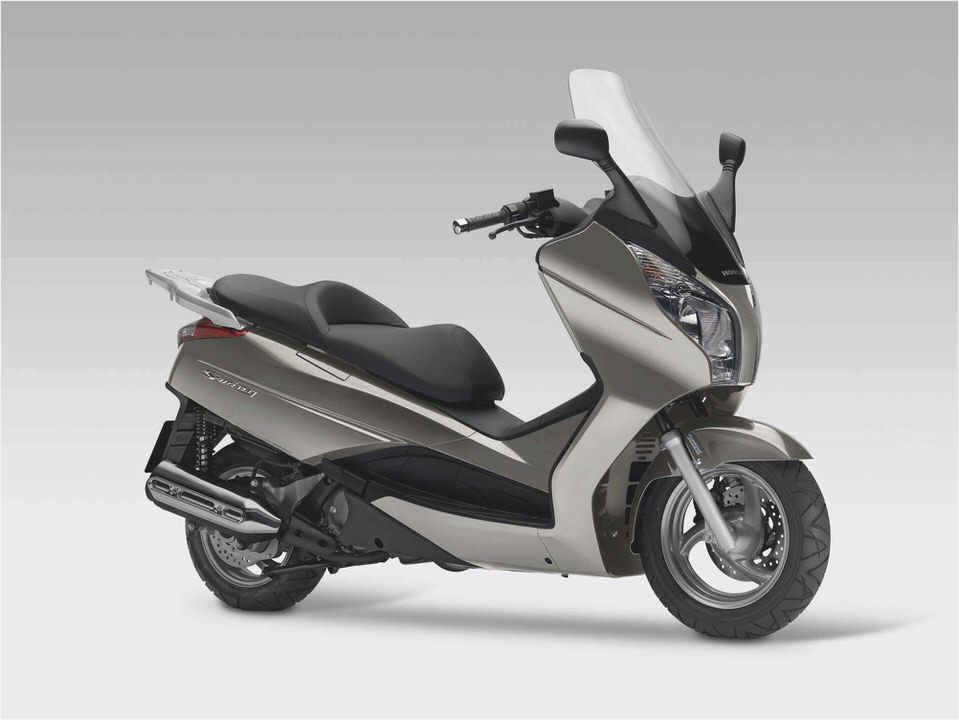 Honda Pantheon FES 125
Advantages: comfort, handling,looks
Disadvantages: security
This feet forward 'cruiser' scooter has replaced the little peugeot vivacity my daughter rode to work every day for over two years, 'we' have owned it for two months now and so far, it is truly excellent.
Just like most modern scooters it is so easy to ride, no gears, both brakes on the handlebars, low seat hight all combine to give really good handling and its lovely little two stroke engine means traffic jams are a thing of the past.
The bike is very well built with Honda's excellent attention to detail, there are lots of little storage spaces that will hold your phone, keys, sunglasses, disk lock etc and there is still an enormous (by scooter standards) area under the seat can hold a tennis racket or two helmets.
Rider protection from the elements is top class, with its inbuilt screen and fairing there is little in terms of wind, spray or rain to worry you but your hands are exposed so good thermal gloves are essential in these chilly mornings.
Your passenger is equally well catered for with a very comfortable seat, built in grab rails and nice wide foot rests but taller people can suffer from exposure to wind and rain due to the pillion seat being a good four inches higher than the pilots (to make that storage room)
The brakes, which are excellent, are linked which means that when you apply the rear brake lever it also slightly applies the front brake. all in all it stops you shorter and safer, its not as good as a full abs system but its better than a independant system.
Acceleration from stand still could be better, and you dont get the best out of the bike by fully opening the throttle and just leaving it there, you have to gently feed the power on in order to get the best out of it but once underway it is relativley quick particularly in the midrange.
The top speed is well over 75 but I'm trying to run it in so I haven't pushed it to the limit.
It's a re
al shame that Honda have decided to discontinue ALL ROAD GOING 2 STROKES by 2002. this will mean that this modern plant that must have cost a fortune to develop will be lost. the engine is called a radical combustion system ( RCS ) and it means that at slow speed you dont leave a great trail of two stroke oil behind you, and at higher revs the fuel is burned cleanly, it also means it is really efficient and economical.
The security on the bike is not so good. it comes with 'Smart Water' which is Honda's equivalent of DNA for machinery, it is invisible to the naked eye and it is sprayed onto the inner parts of the machine. a code can be traced back to the owner, thats OK but by then its in bits and I would also have liked to see a quality immobiliser and alarm fitted as standard.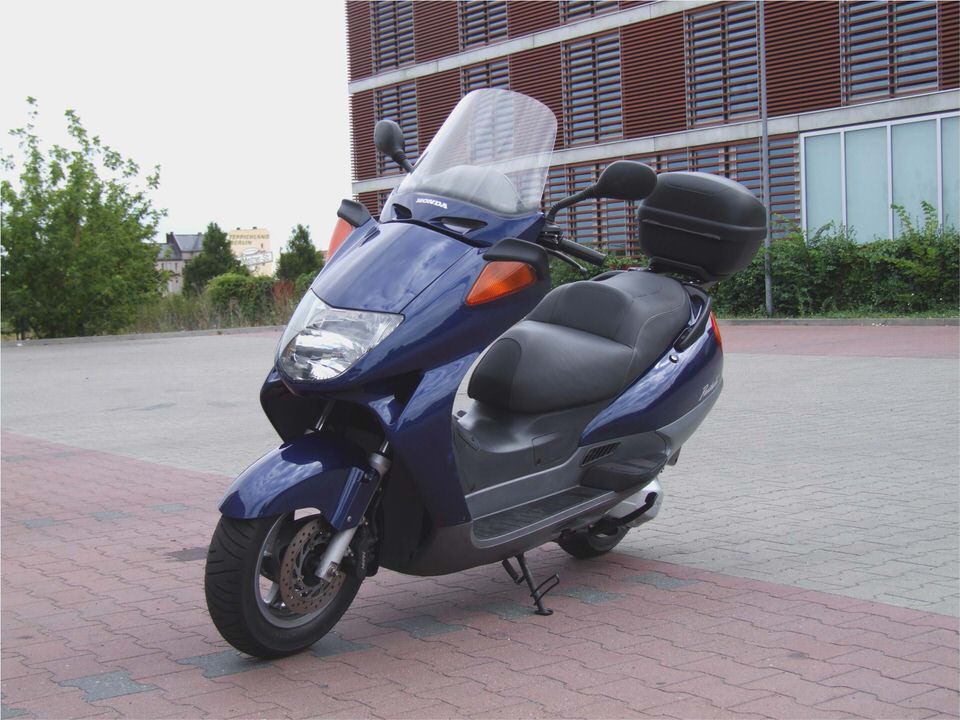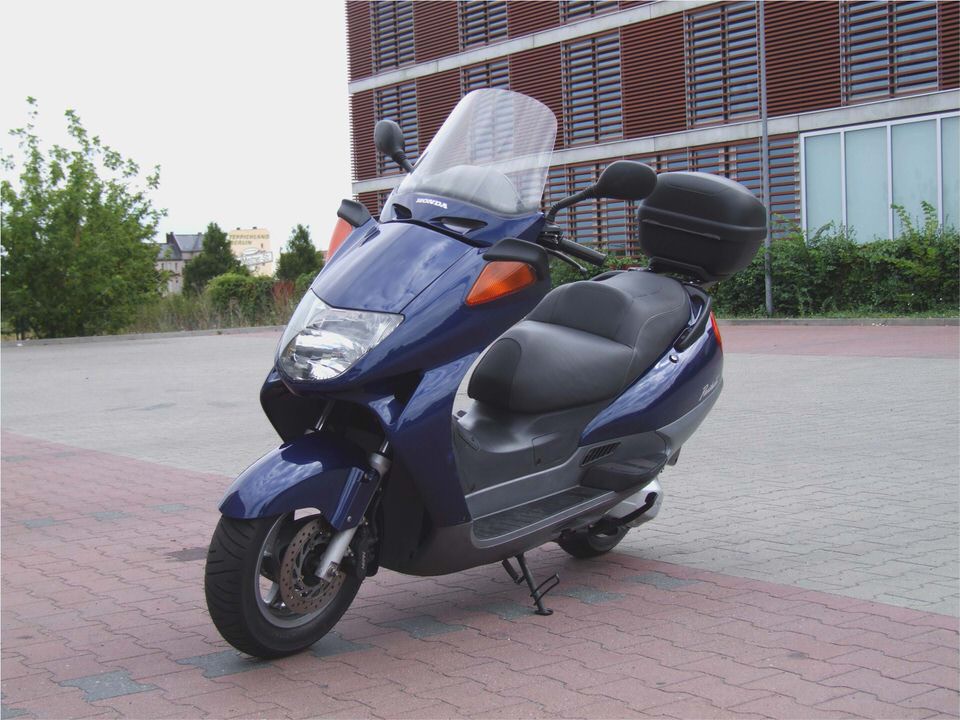 It is afterall in the top of the range bracket with a rrp of almost three grand and at that money I would really have liked a fold away snarling alligator chained to the sidestand.
It has the best front lights on any scooter anywhere, it stole them from the CBR 1100 Blackbird so they should be good, from the rear there are twin lights on either side like the gold wing so when the brakes are applied there can be no excuse for following vehicles not seeing you.
Filling up is a skill that you will quickly learn. the low level fuel tank has an anti spill device that on this one seems to be fitted in reverse because unless you hold the filler nozzle just right it pours back out.
Overall, with its full honda 2 year warranty together with 2 years membership to the AA and one years membership to the Honda UK riders club its a great little scooter package and one that I think will stay in our family for a few years to come.
latest news at 28/12/01
sadly this lovley scooter was stolen from our garage yesterday and within ten minutes smashed to pieces under the wheels of a bus. fortunatley no one was injured
but thats it as far as scootering is concerned
(for now anyway). I told you security was a problem.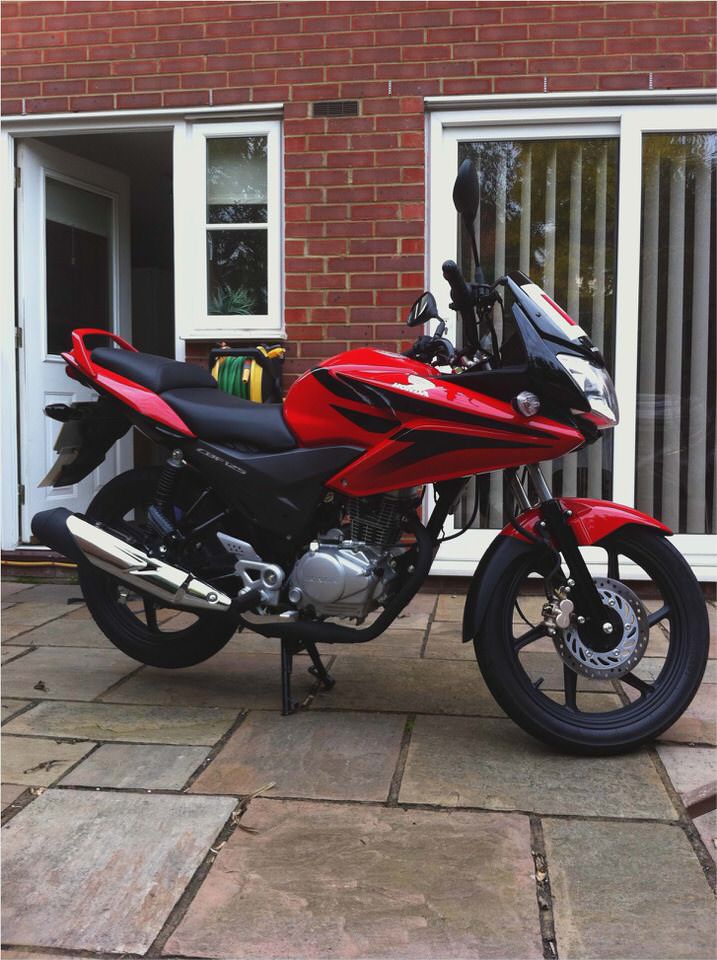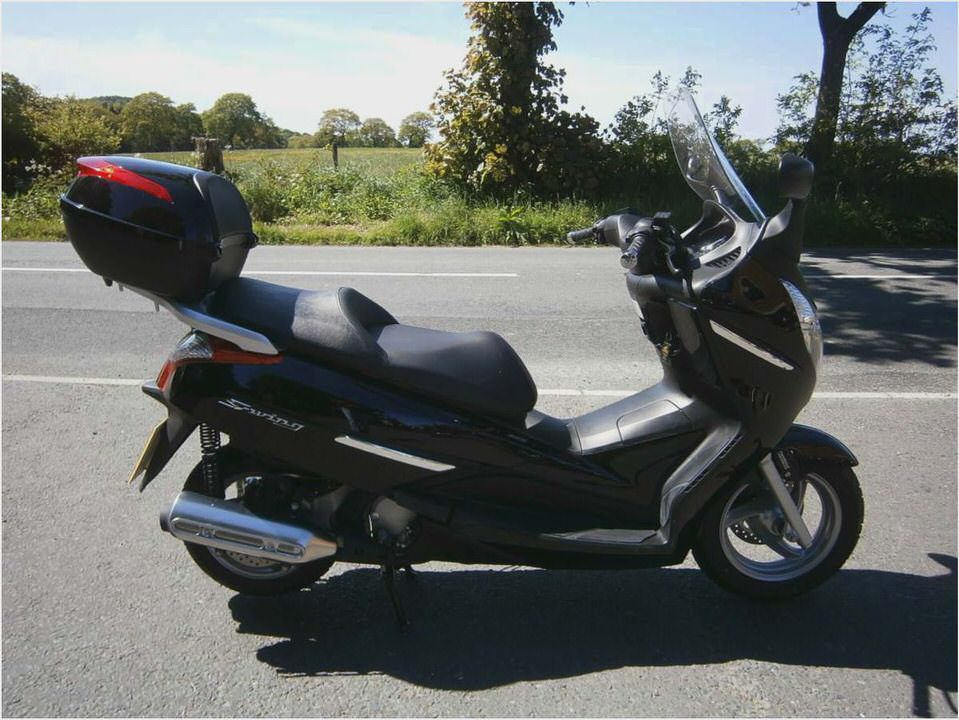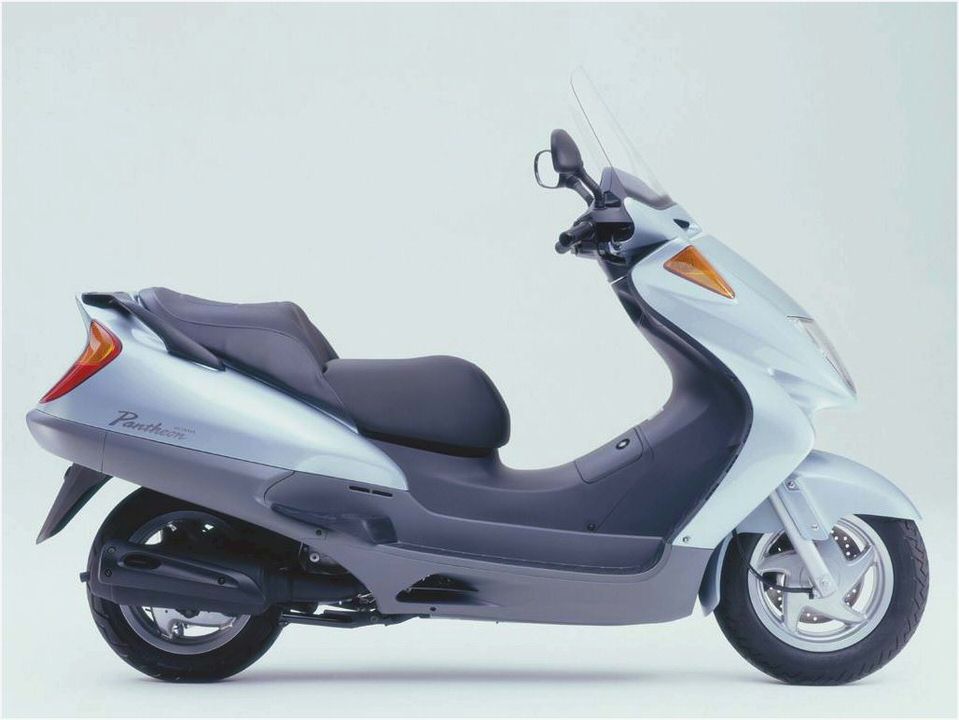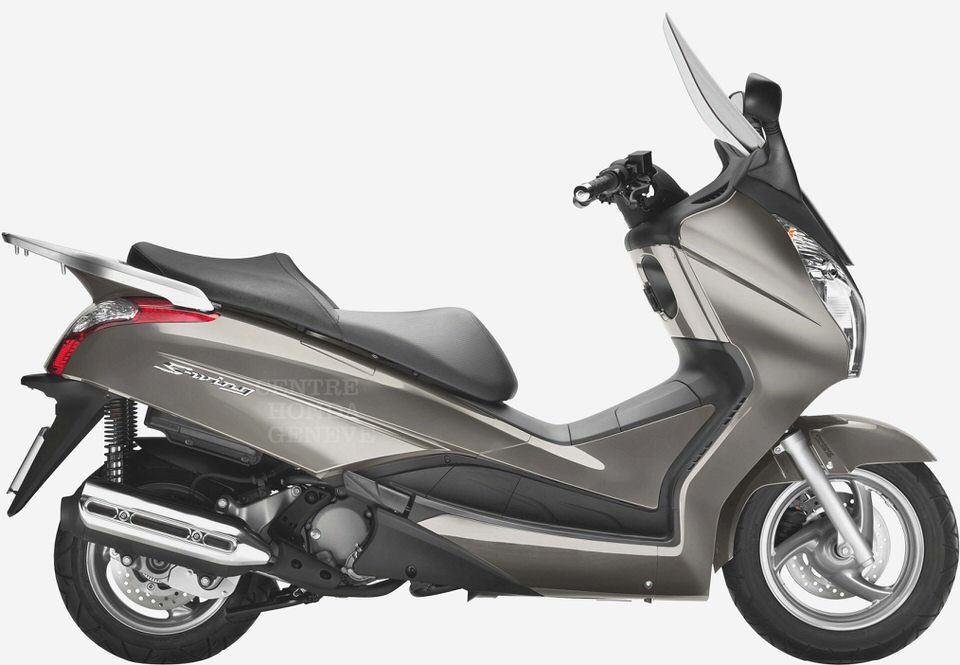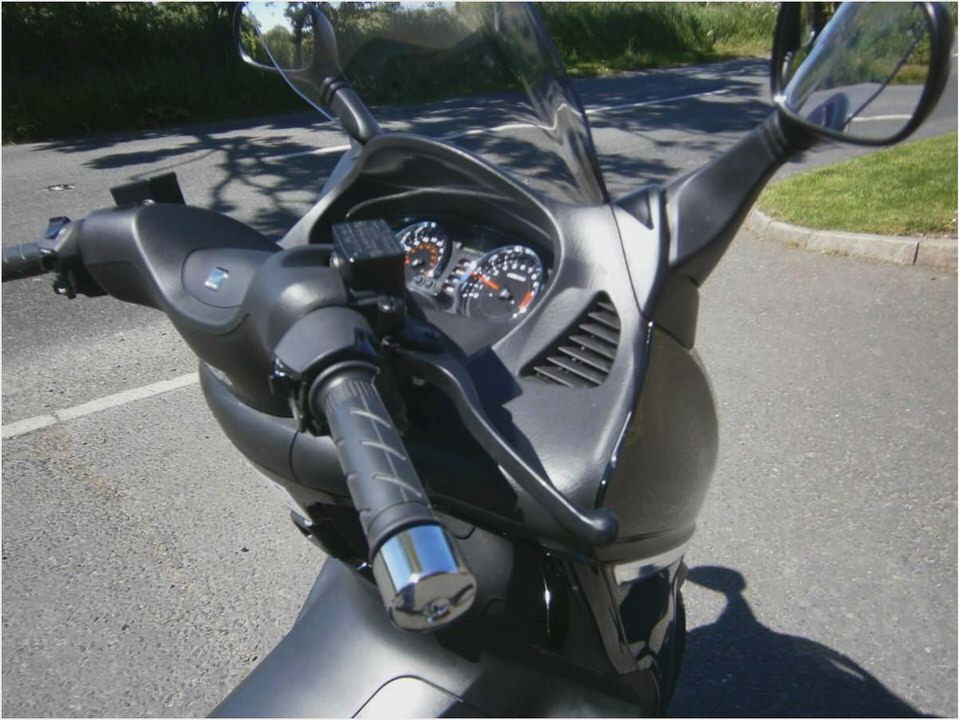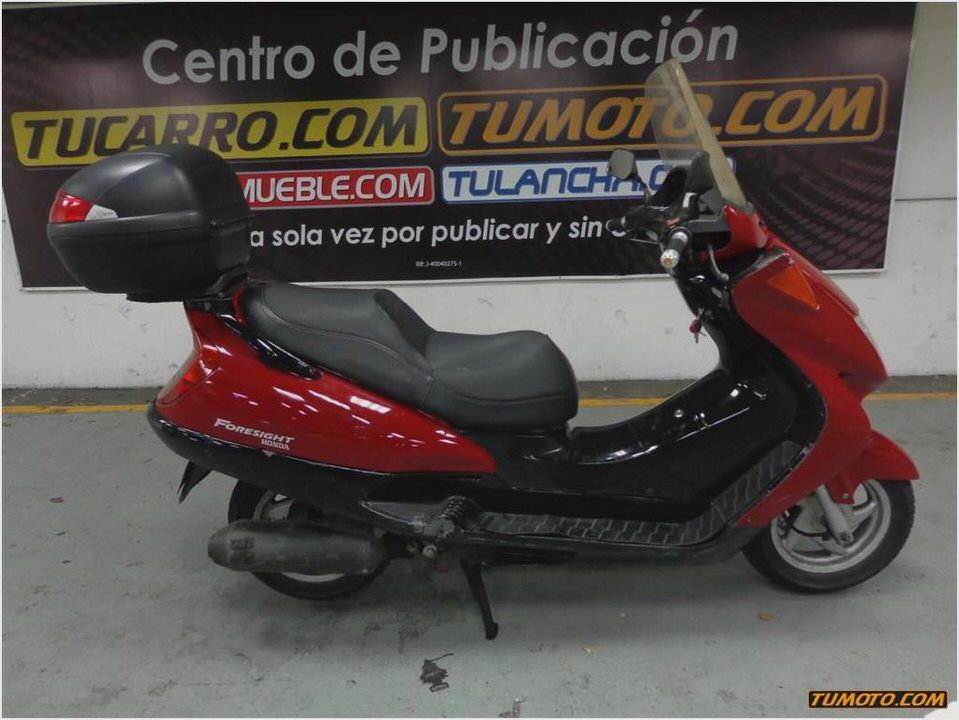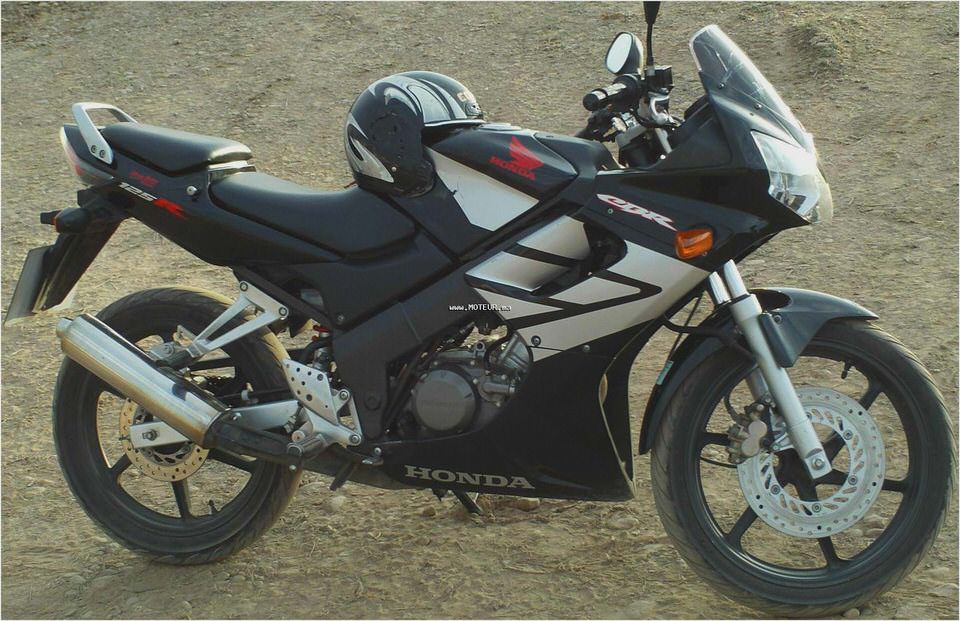 Milan: 2012 Honda NC700X and NC700S DCT – Motorcycle news: New bikes – Visordown
Honda selects S.A. for hybrid launch partly for its Hill Country access…
Test HONDA DN 01 Motors TV
Honda Elsinore / CR80R Motorcycles
2014 Honda Interceptor motorcycle review @ Top Speed