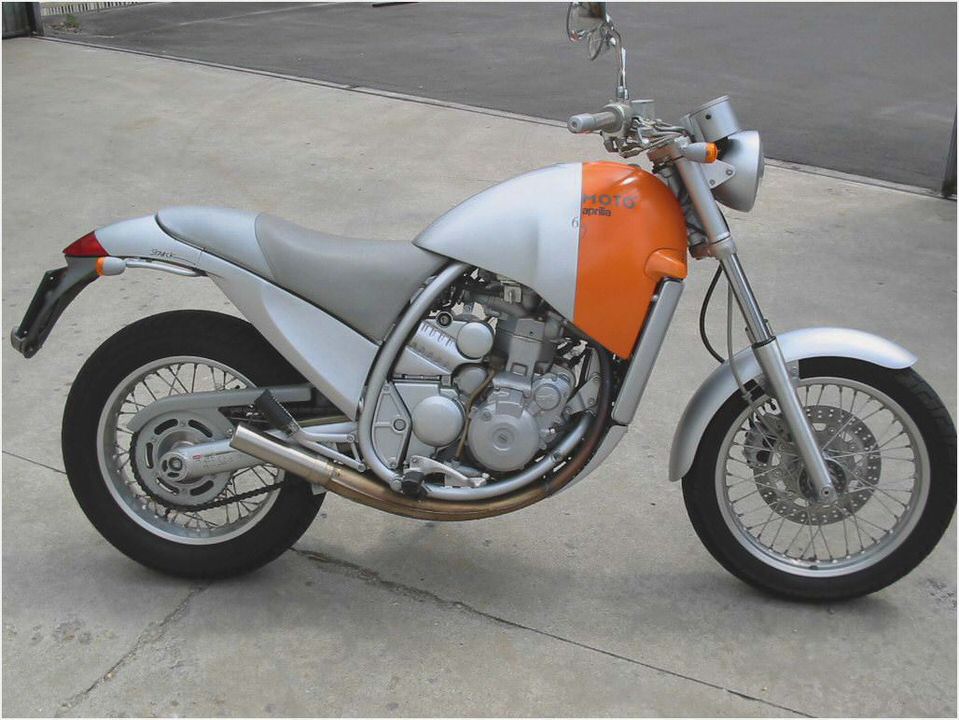 QA – Eugene Laverty
Eugene, after a positive 2011 debut season in World Superbike, you ride into your second season astride the Aprilia RSV4. Are you ready for the new challenge?
EL:
I certainly am. I had a promising start when I tested my new bike for the first time at Portimao. I found a good feeling right from my first laps on the RSV4 and the guys in the team made me feel like part of the family straight away.
In any case I won't underestimate the foreseen difficulties that come with a new adventure like this one.
You've ridden various types of racing bikes in different championships: what struck you about Superbike?
EL:
First of all Superbikes are very powerful, we're talking about more than 200 horsepower. Superbikes are extremely high performance machines and they require maximum riding effort. There is no time to take in the scenery when racing any bike, even more so when racing with 1000cc!
The factory derivatives have made giant steps forward like electronic management and performance in general. They are true racing bikes, which goes to show the refinement of the factory models that our bikes come out of.
Everyone agrees that the Superbike Championship is a particularly heated competition. What do you think about this?
EL:
I can't help but agree. I don't think there are many motorcycle racing championships that can provide the same balance between different bikes that brings out the qualities of the rider and his Team. It's a championship where details make all the difference, but especially consistency: both Max and Carlos, winners of the last two seasons, built their success race after race, cutting errors down to a minimum.
So you need to be fast but without mistakes. Do you think that the new rule which limits each rider to one bike will create problems?
EL:
It will certainly be one more variable, especially in Superpole where you can ruin everything on the first lap with a crash. I think that I'm a rider who can deal with those types of situations, especially if I'm able to gain some familiarity with my Aprilia in the first test sessions. I'm sure it won't be an easy championship for anyone.
Last but not least. let's talk about goals for 2012.
EL:
That's a question a lot of people ask me. In my second Superbike season, coming off of a good début, I won't make a secret of the fact that I'd like to make it to the podium often and take home some victories. We'll see about the rest as we go along. If everything goes smoothly I think the year will bring us some nice satisfaction.
It's too early for predictions. we'll talk again in a few months!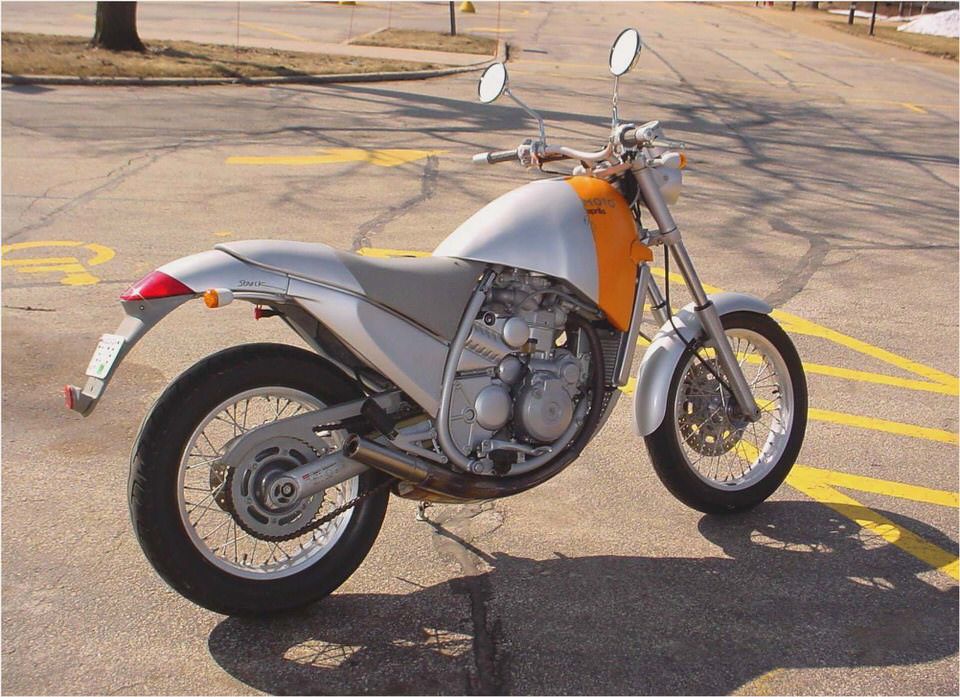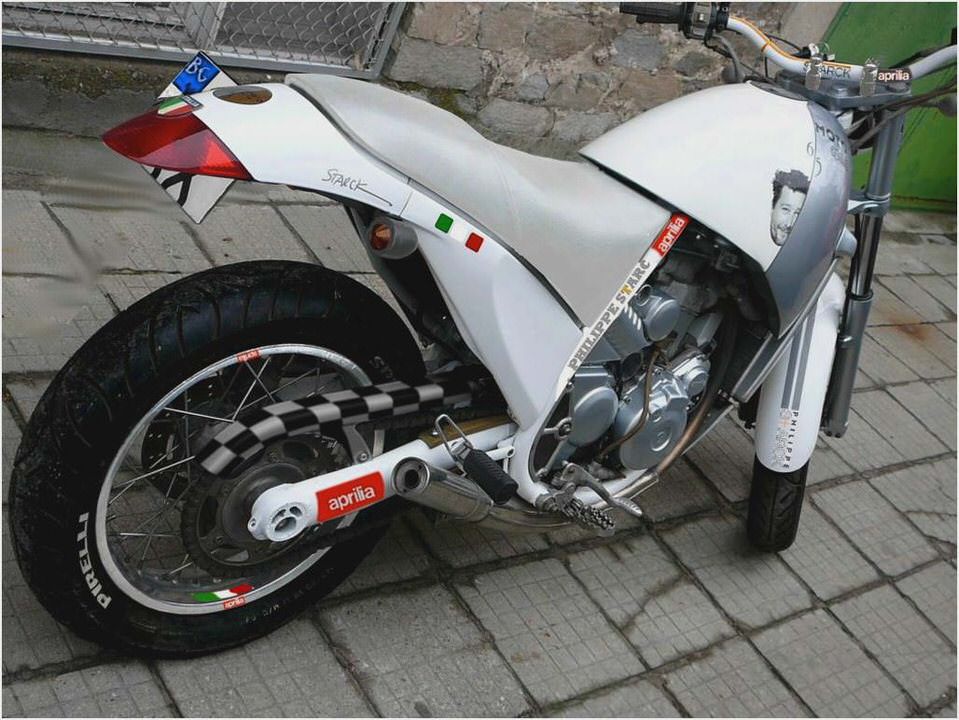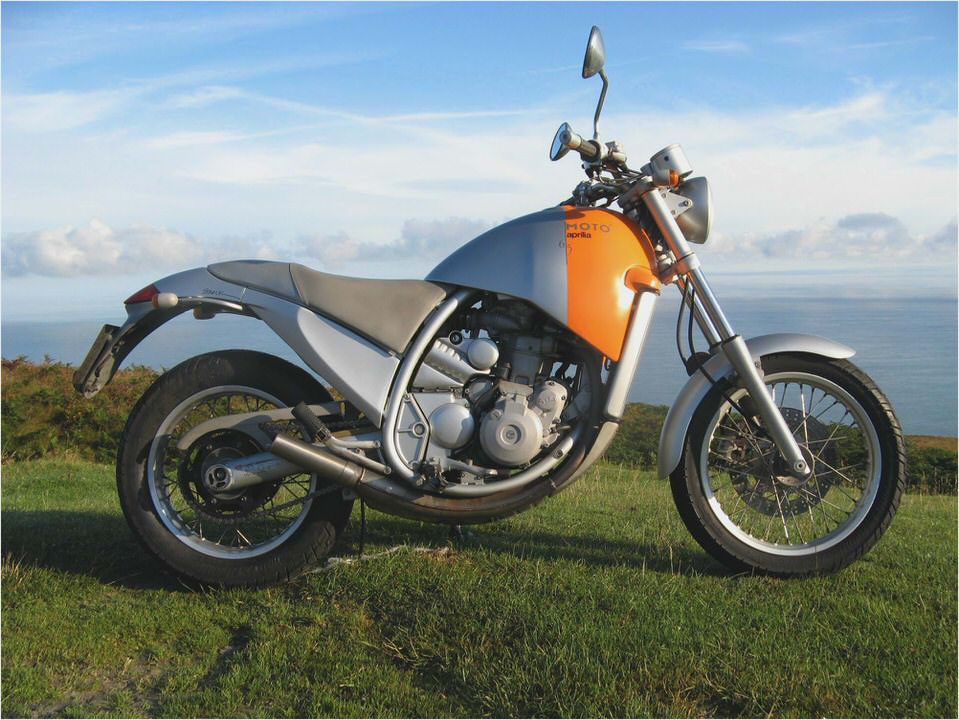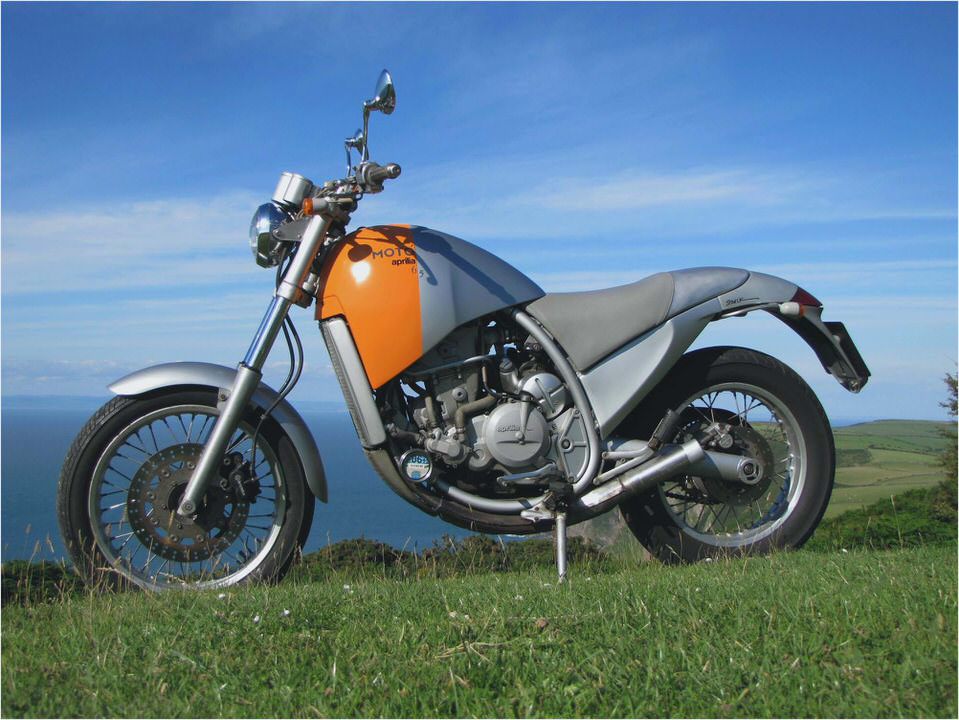 PH2: WSB Round 1 – Phillip Island – PistonHeads
Aprilia Altantic 500 2006 Moped Motorcycle Excellent condition!
Factory Fresh: 2007 Aprilia RSV Mille R 1000 Factory Rare SportBikes For Sale
2008 Aprilia SMV 750 Dorsoduro: MD First Ride …
Concept bikes