All You Can Eat?
There's a scene in comedian Chris Rock's hip-hop mockumentary CB4 where the band retires to a soul-food restaurant known as Big-Ass Biscuit. The premise is that appetites have swollen to the point where only a biscuit the size of a man's head can satisfy customers. This reminds me of the Kawasaki Vulcan 2000 Classic, which is one big-ass motorcycle-large enough to dwarf even my 6'4 frame.
Axle to axle, the Big Daddy of Kawasaki's cruiser line has a wheelbase measuring 68.3 inches and an overall weight of 838 pounds full of gas. At parking-lot speeds, its sheer dimensions are a handful to control, even with an accessible 26-inch height on the densely padded and very comfortable dual seat. On the move, fears of low-speed spills quickly dissipate as the Vulcan's engineering pedigree starts to reveal itself.
The main course of this oversized beast is the peach of a V-twin engine, a throbbing, four-valve-per-cylinder, air/oil-cooled 125-cubic-incher (or 2053cc) with 103mm bore and 123.2mm stroke. A pair of twin counterbalancers quell much of the vibration that mars home-built stroker motors of these prodigious dimensions, while the king-sized Kawi's electronic fuel-injection system is as high-tech as its styling is nostalgic, Utilizing sub-throttle bodies for improved throttle response over last year's model, the injectors atomize fuel to create better combustion efficiency.
On those long, four-lane bridges in the Florida Keys, the Vulcan 2000 offered the sort of big, bad power delivery you'd expect from the second-largest production motor in all of motorcycling. (Triumph's 2294cc Rocket 3 is the biggest.) Picking off multiple 18-wheelers was a breeze thanks to a claimed 141 lb.-ft. of torque. There's no driveline lash due to the final drive belt, and little reason to fiddle with the five-speed gearbox due to the stunning, easily accessible low-end power.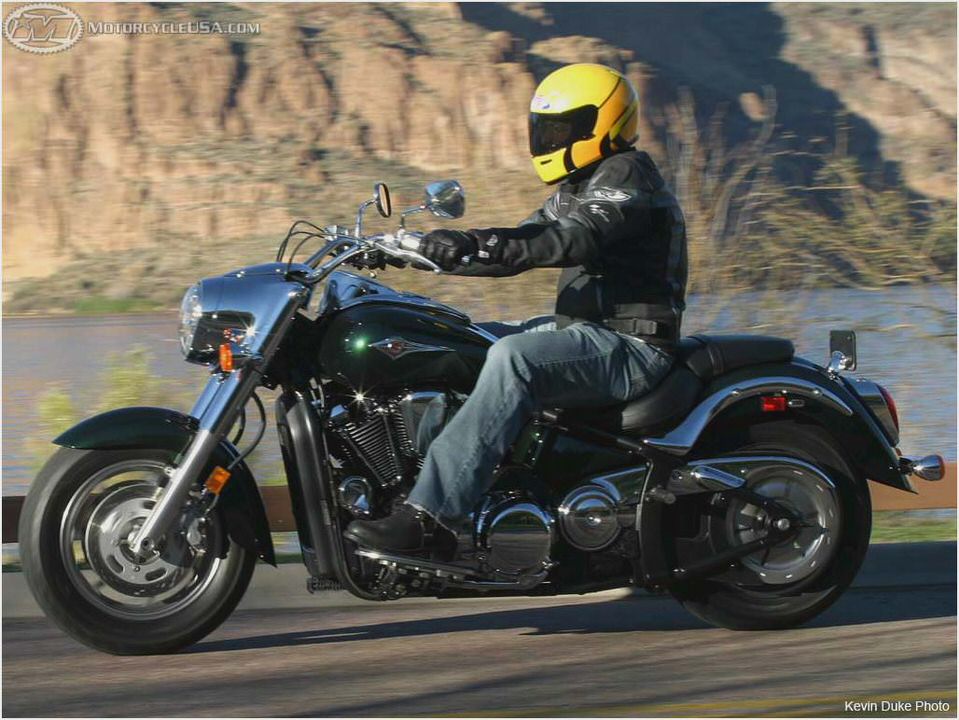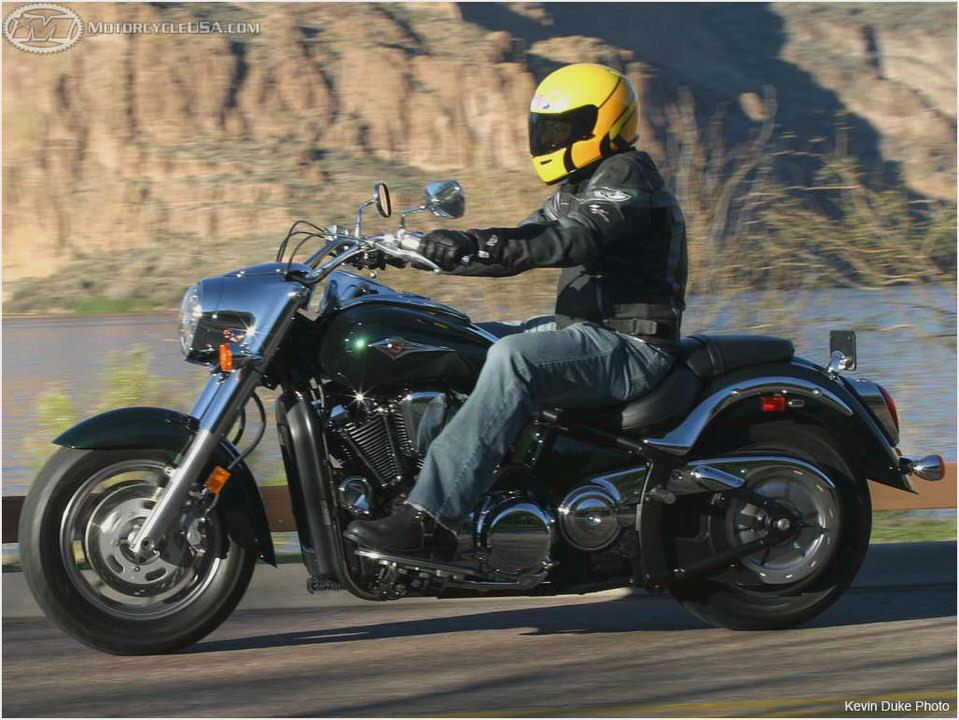 Trimming velocity to reclaim lane position is no bother thanks to a pair of 300mm front rotors grasped by four-piston calipers. Drawbridges and road irregularities were barely noticed through a shock offering 3.9 inches of travel, though the 49mm fork did feel a might bit mushy when railing through the Key's two sole corners at 80 per.
I'd spent a couple of days aboard a Harley-Davidson Road King Classic prior to throwing a leg over the Vulcan, and it was startling to find the Kawasaki offered superior braking, acceleration and less vibration at all speeds. Better yet, the design team that created the Vulcan 2000 Classic so convincingly recreated the voluptuous lines of an American V-twin cruiser that even grizzled chopper riders waved at me.
I also spent considerable time on the $15,199 Vulcan 2000 Classic LT (for luxury tourer), and the roomy leather saddlebags, floorboards large enough for my size-14s and adjustable windshield made all-day touring a breeze.
The Vulcan 2000 isn't just big; it offers big smiles, too.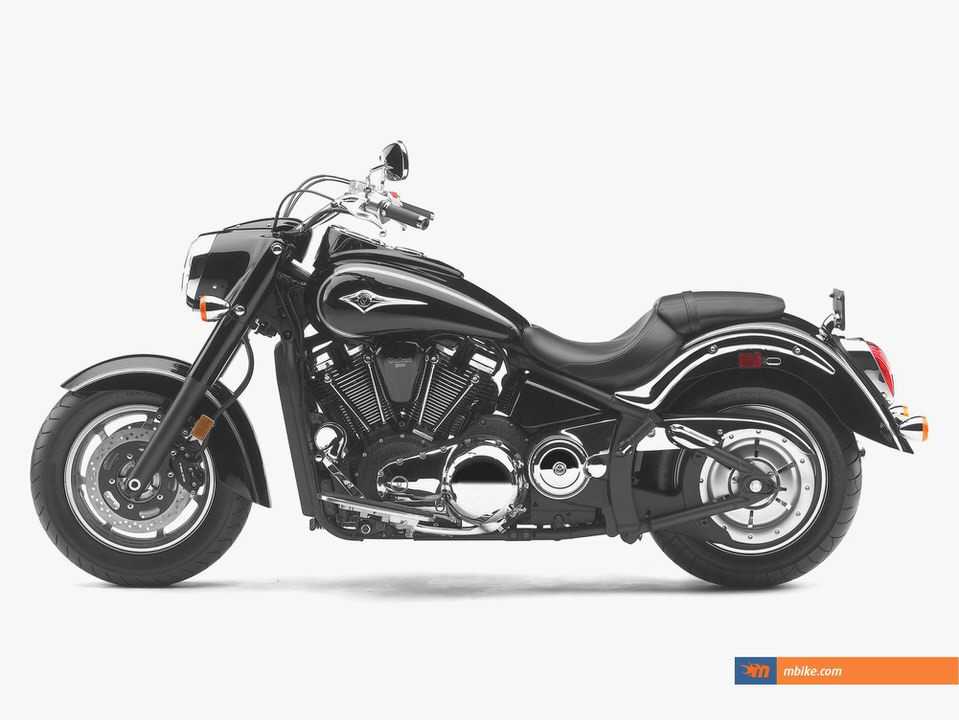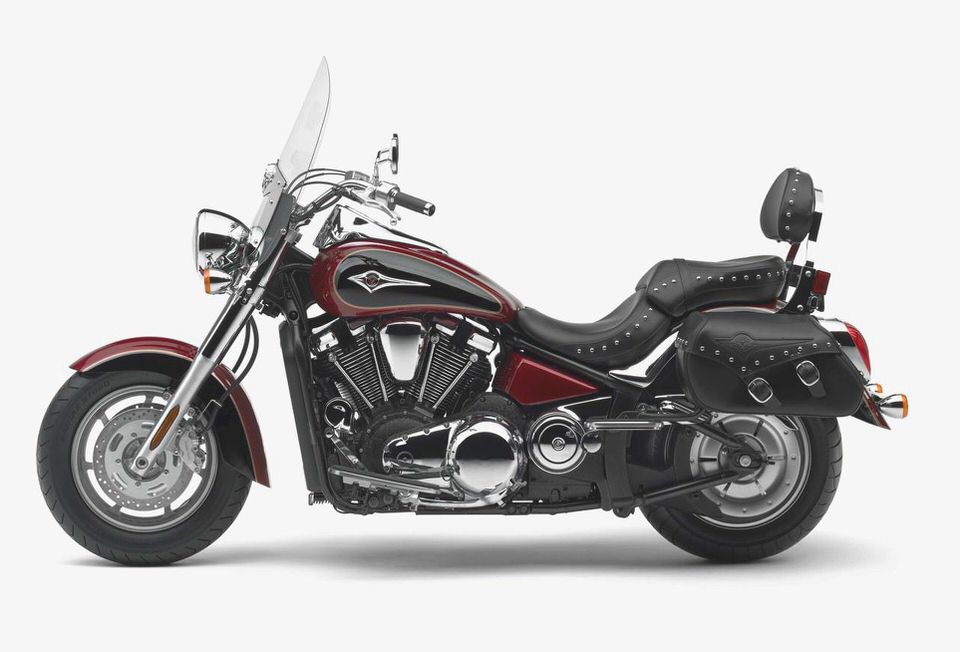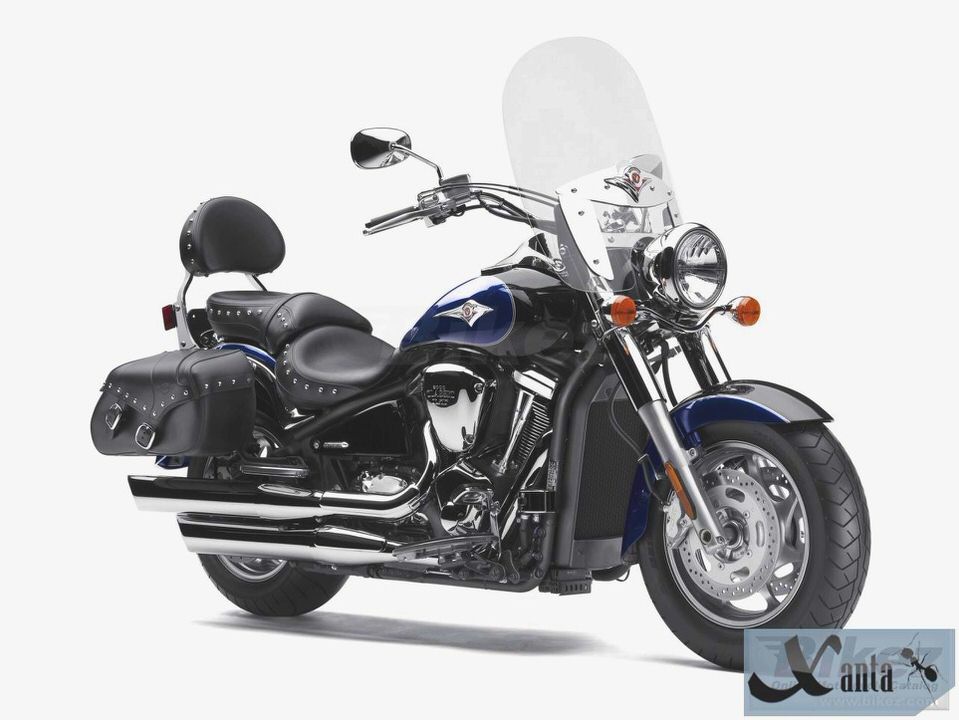 Kawasaki Ninja 250r vs 500r vs 650r? – Yahoo Answers
2013 Kawasaki Sportbikes First Look – Motorcyclist Magazine Up To Speed…
Kawasaki KX 85 – big Wheel – 2014
Kawasaki Klx 110 Specs eHow
Web Wombat / Motoring / News & Reports / Kawasaki ZX-9R