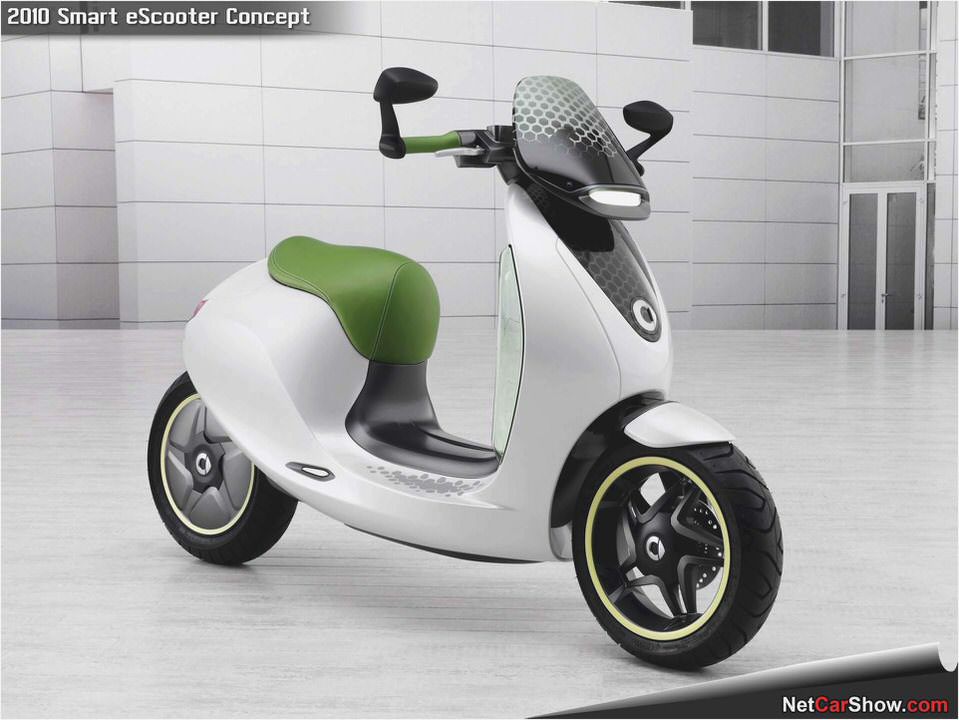 Dailies. Galleries – September 22, 2010
Two German car companies are unveiling electric scooter concept today with one big thing in common: they both use smart phones as both keys and instruments. As you can see above, the Smart escooter uses an iPhone 4 while the Mini Scooter e seen below integrates a generic design. Facetime while riding?
It's a possibility.
The Smart concept is this friendly white thing that's equipped with a 5.3bhp wheel hub electric motor that can propel the suppository up to 30mph. A 3.84kWh battery pack lives under the seat and is good for a 62-mile range. There's ABS brakes, a rider airbag mounted below the handlebars and flashing lights in the rearview mirrors that will warn of other vehicles hiding in your blind spots.
The charging socket hides behind the Smart logo on the front of the bike.
The MINI Scooter e is being previewed in three forms, all with a weird mix of retro Italian and English design elements. There no official specs yet, but MINI is strongly hinting that production of one of them is likely.
Of course, no one cares about slow electric bikes or car companies making fanciful scooters, what you care about is the iPhone integration and what it could mean for future products. Let's take a look at the features offered by each bike.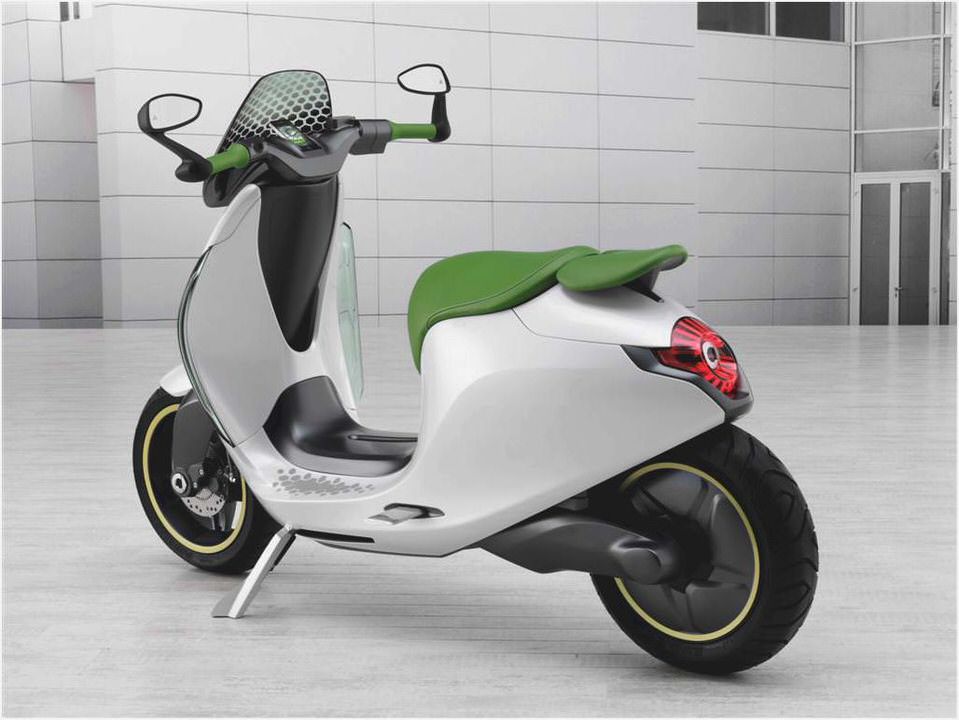 A round central binnacle mirrors the speedometer on MINI's not-so-mini cars and serves as a dock for the generic smartphone. That smartphone serves as the key, disabling anti-theft functions like the steering lock and immobilizer and switching on the engine. When the phone is connected to the dock, it runs a proprietary program to display speed and navigation data, but MINI says riders will also be able to access maps, music and even phone functions on the move.
There's a tie-in with Google Maps, through which MINI Scooter e riders will be able to locate the positions of other MINI riders in the area, then invite those riders to join you for a ride. That sounds a little lame and of the utopian everyone-likes-being-social school of thought that's usually found in concept car marketing lingo. Instead, we see the ability to access traffic data and find scooter-friendly parking working much better as an on-board function.
Like the MINI, the Smart escooter uses its iPhone 4 as a key. Insert it into the dashboard and the immobilizer and alarm are de-activated. An App will then launch that serves as a speedometer, handles navigation and monitors battery charge level. The scooter itself will be equipped with an internal GPS unit, allowing the rider to use the iPhone 4 to locate the scooter after misplacing it during a drunken night out.
Riding on a very cold day? You'll be able to use your iPhone 4 to remotely start the handlebar heaters so they're nice and toasty by the time you climb onboard.
Unlike the MINI, no specific mention of multi-tasking is made. When smartphone integration of this level comes to pass, manufacturers will likely be forced to find some way to limit phone functions while the vehicle is moving in order to reduce their liability should you get too distracted pinching and swiping or talking to your mom on Facetime to ride.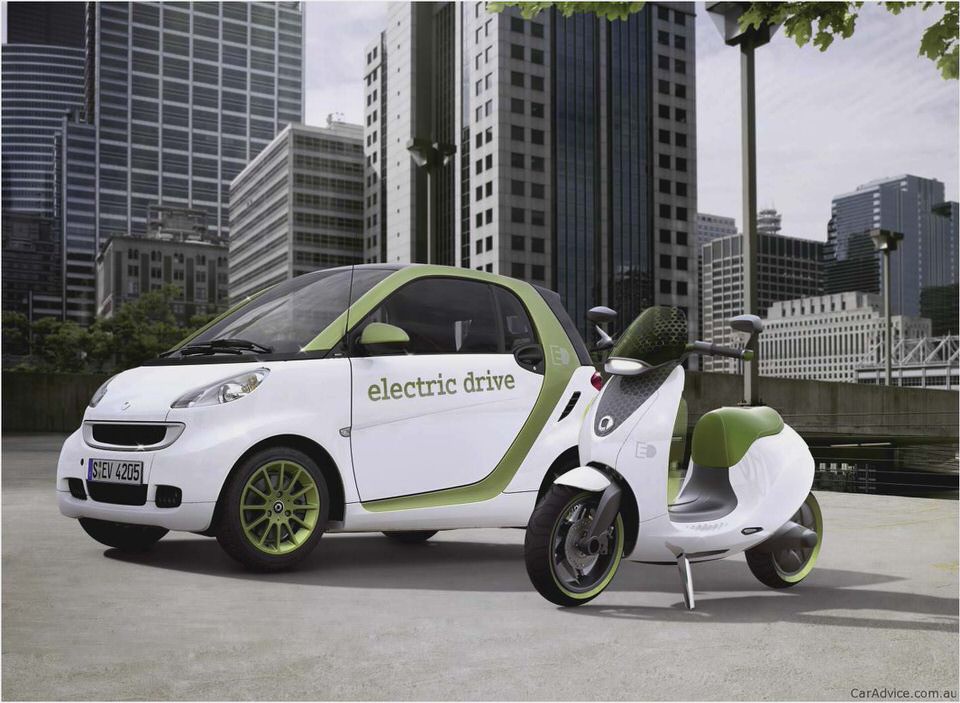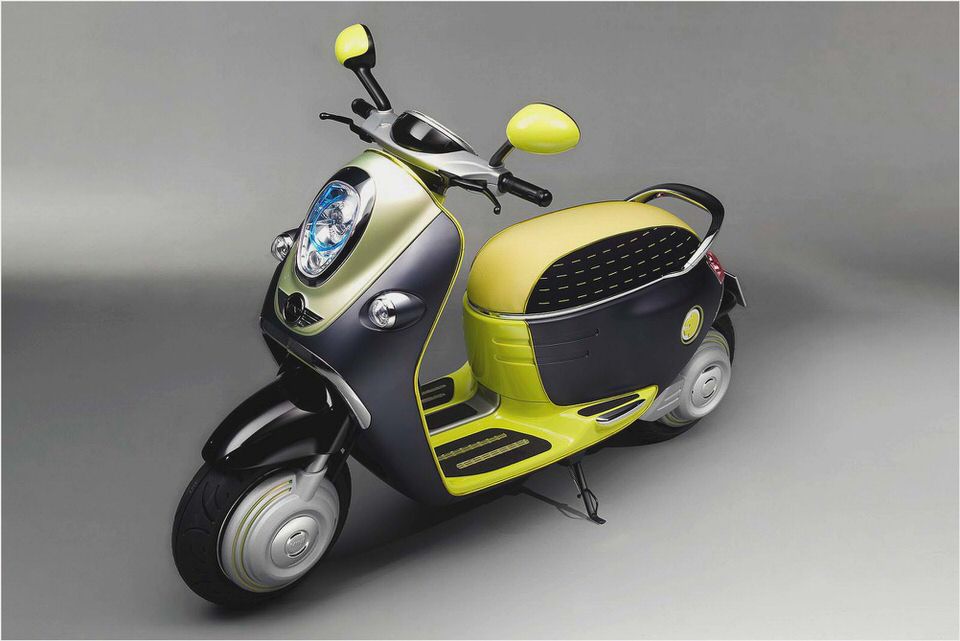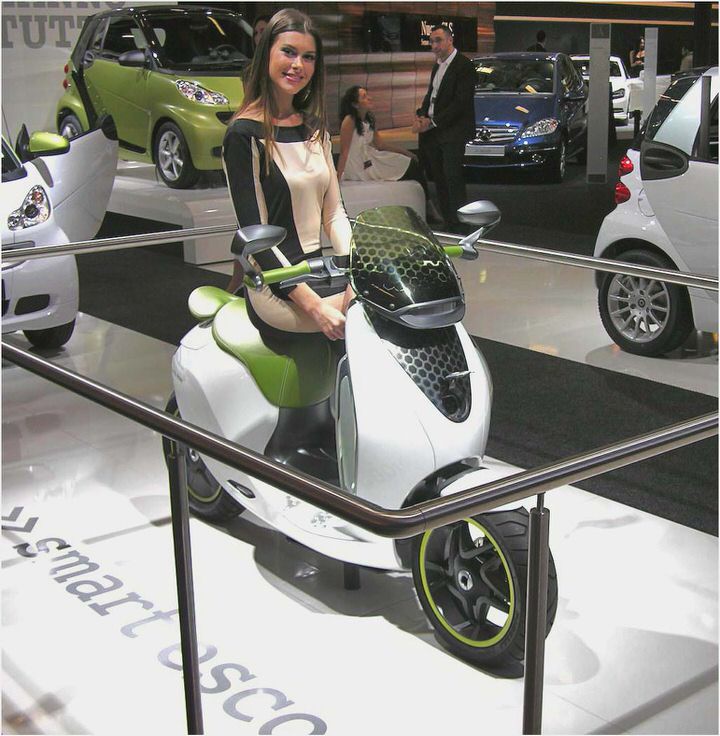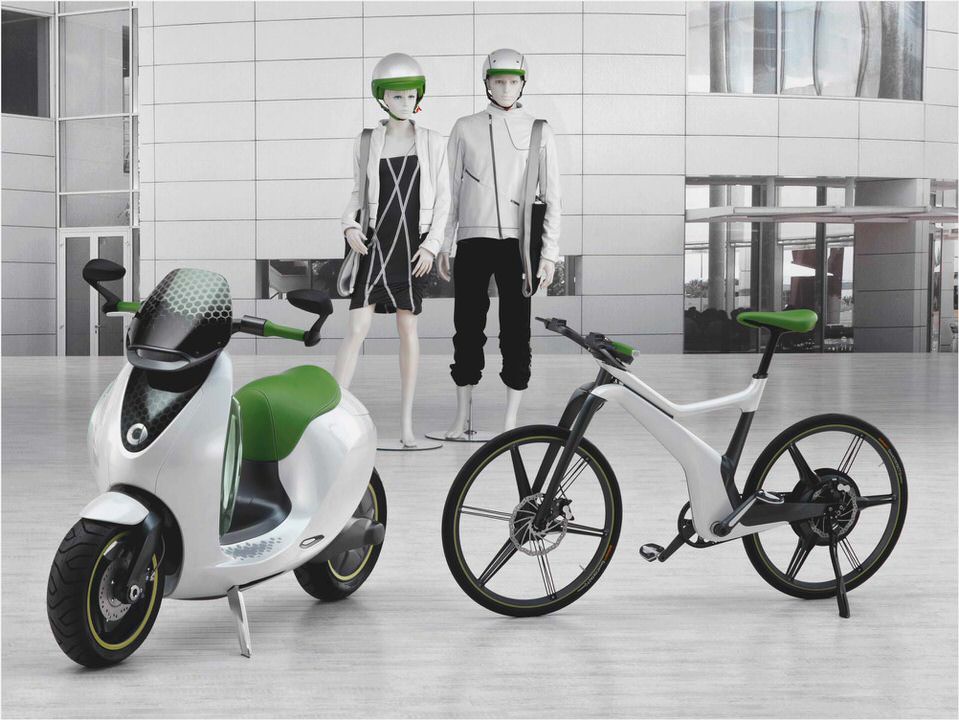 They represent 70 of the market of eScooter at dstation Los Angeles…
Update On 2014 Smart Electric Scooter
Aquaskipper
Meet the Fastest Motorcycle in the World; Acabion GTBO 70 – Bikes4Sale
Pictures of Interesting Cars