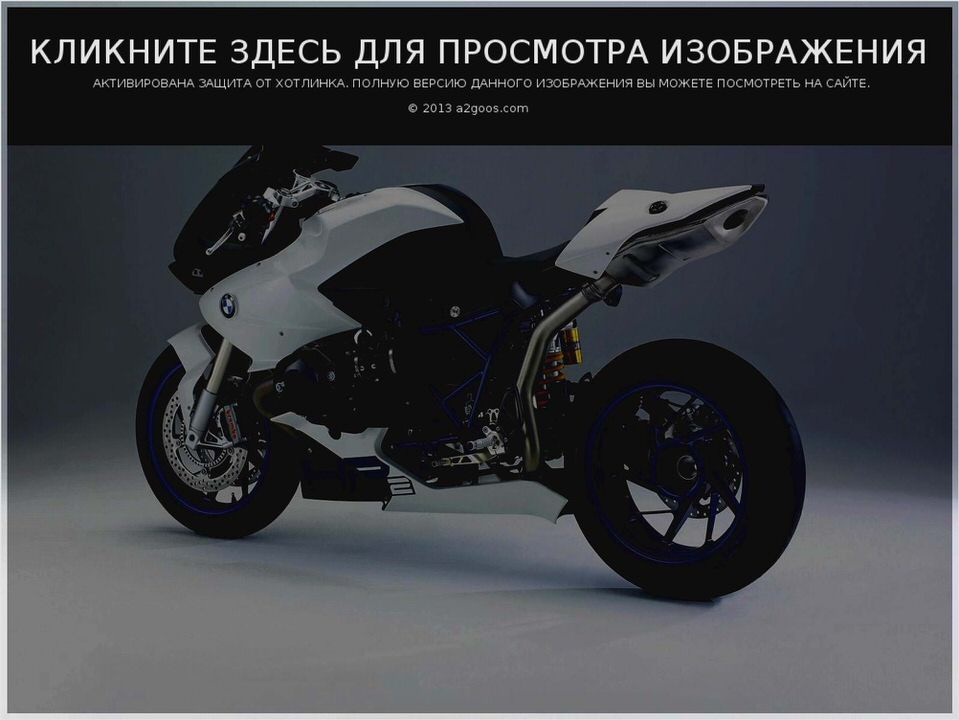 Originally Posted by petrichor
How tall are you?
How heavy are you?
How long have you been riding?
How do the ergos and ride experience compare with.
Have you tried two up?
Suspension assessment?
What are the negatives?
What should we ponder while we wait?
A shade under 6'1 (185cm)
195 lbs (88.5 kilos)
I've owned a motorcycle consistently since 1977, but actual riding has fluctuated with its state of repair, winter location, and personal injuries/physical condition. Before 1977 I only rode when I could convince a friend to let me have a whack at their bike. Only one of them had reason to regret that decision (and that was when I was in the 5th grade).
Ergos.
Compared to my old R80, I am sitting lower and more crouched at the hip. My knee angle may be about the same. I am leaning more forward.
The stock R80's seat height was probably just an inch higher, but I had an aftermarket shock in the rear that added a little height, as did the Corbin seat. I could plant both feet flat on the ground on the R80, but I can do that with bent knees on the 9T (and more comfortably).
I had a chance to sit on the new Monster 1200S about a month ago and didn't feel comfortable on it even though the ergos were supposedly the same (based on the motorcycle ergo web site). I think it was probably due to the different seat, as well as the handlebars. Whether it's the angle of the bars or their width on the 9T, I'm not sure.
It simply fit me better (and I was very interested in the new Monster. if it had fit me better, who knows?).
The forward lean is nowhere near as much as the old Monster 1100m(which made me feel I was going to be launched over the handle bars at a serious touch of the brakes). I've never been one to own sport bikes, preferring more upright seating. so I felt the forward lean, even though it wasn't intrusive.
I certainly believe that it adds to the handling of the 9T since steering was effortless and natural. Sport bike riders may find other bikes are more flickable, but compared to my old ride the 9T is far more maneuverable at speed and didn't once lead me to think that I was coming close to exceeding its limits (even when I found myself exceeding the limits of what I would have done on the R80).
The riding position is really something of a compromise between the upright ride of touring bikes and the crouched position of sport bikes. My biggest take-away after about seven hours in the saddle yesterday (stopping only to take a glance at a map now and again, to refuel once, and to stop in for a beer at my brother's place) is that the bike is most comfortable (for me) in an urban environment or on country/mountain backroads at less than 70 mph.
It's certainly steady well above 70 mph, but, as Ian said elsewhere, you'll need to tuck in until you get a windshield. Since I was up around 70, or a little above, for most of the day, and its was a little windy (maybe a 12-15 mph crosswind through most of the journey) I had a bit of a workout. I'm feeling it today at the top of my back, just around the shoulder blades.
I also have a slight tightness just above my right collarbone, probably related to my reach to the throttle and hours of uninterrupted throttle application. A cramp buster wrist rest probably would have helped.
My leg position was fine for most of the day, but I was feeling a need to stretch by late in the going. GS style bikes and touring machines accommodate longer legs and have more relaxed seating. So do cruisers, I suppose, but at an enormous cost in handling. I had no problem at all with rear brake pedal or shifter lever position.
They were perfect for me in spite of the over-sized clodhoppers I am graced with in place of feet.
The seat was fine through the first couple of hours, and wasn't killing me in the two hours after that, but I threw on the Airhawk for the non-stop trip home from my brother's place (close to a three hour ride), and was glad I did. The seat is narrower and consequently less supportive than the Corbin on my R80 (but probably better than the original R80 seat), and I'm still feeling the edges of it this morning.
I have not tried two-up riding yet. In fact, my wife didn't even know that I had bought the bike because it came in while she was out of town. I was hoping to get home in time to stash it in the garage before she got home and not let her know until the next nice day came along.
I only made it back to the house with enough time to put it in the garage and shut the door before she pulled up in the driveway. not enough time to stash the jacket, boots and helmet. So I 'fessed up and showed her the new ride. She liked it, and even commented on the fact that there was a passenger seat and foot pegs. a fact I had been glossing in my build-up to the purchase, since it was (and is) my intention to primarily ride it solo.
The gearbox/clutch experience was shockingly good. Light years beyond the R80, and as good or better than anything I test drove (Moto Guzzi V7, Stelvio and California 1400, Yamaha FJR 1300 and Super Tenere, Honda CB1100, Ducati Multistrada, Monster 1100 and Diavel, Triumph Bonneville T100 and Thunderbird Storm, Harley Breakout and Fat Bob, BMW LCGS 1200 and R1200R). No clunky engagement and just a touch of the shift level needed.
The clutch was smooth and light.
The suspension had me more far more connected to the road than the R80 which, frankly, wasn't surprising given its old technology. The front forks were well planted at all times and absorbed pot holes, railroad tracks, etc. without a problem. But there was still plenty of road feedback. A sport suspension, but not an overly finicky one.
Definitely not a GS Adventure or modern RT suspension. I'd probably try a fire road or two, but I'd do it pretty carefully. And it's not going to soak up the bumps like a touring machine.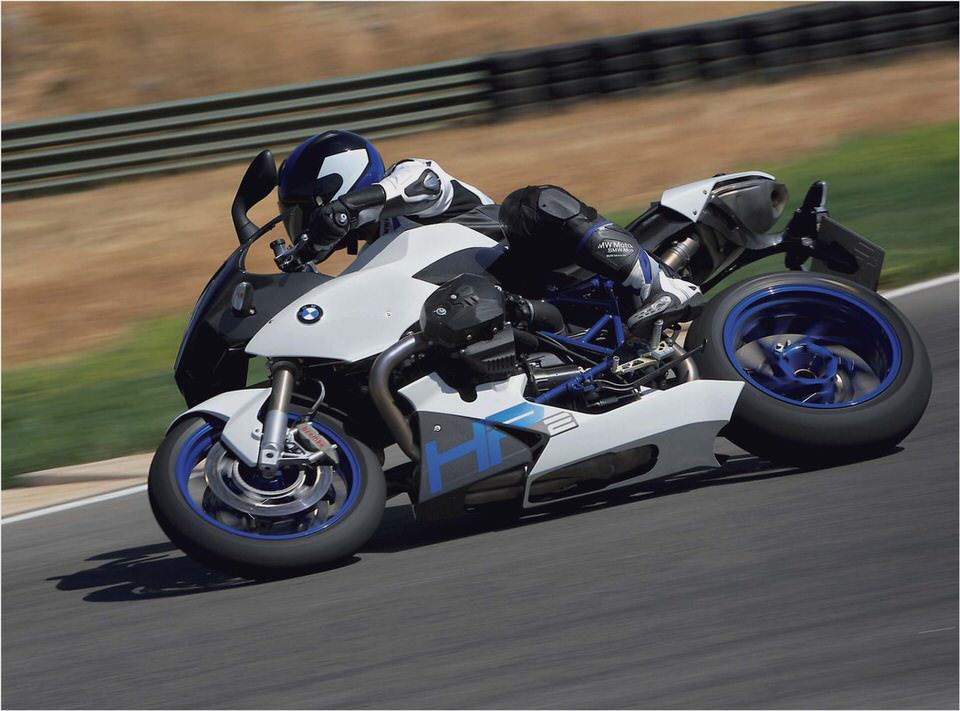 I may fool around with the rear suspension, just to experiment. I'm still not sure. At first I thought it was a bit jumpy, but once I got used to it (and out of town) I totally stopped thinking about it.
For all the raves about how Telelever limits diving while braking on shaft drive bikes, I didn't have any diving problems at all without it. Of course, I probably don't even know what the diving fuss is all about. The R80 did it, but I just accommodated that characteristic. Never really rode enough Telelever-equipped bikes to be able to say how much better they might be.
Compared to the R80, the 9T was incredibly stable while braking.
And the 9T's brakes are far and away better than what I have been using. I think Frank mentioned he thought the rear brake wasn't as much as he would like it to be (sorry if the attribution is incorrect), but I had no problem with it. I probably wouldn't have noticed anyway because I continue to apply front and rear brake simultaneously.
And with the ABS, I'm probably not going to notice what the rear brake is doing compared to the front. other than it probably won't lock up on me like the one on the R80 did at inopportune and heart-stopping moments.
I never came close to slamming on the brakes during yesterday's ride, so I can't tell you how the ABS works. Fact is, I'd just as soon not know until they're absolutely needed.
As for negatives, well, I'm still infatuated with the bike, so it's unlikely that I'm going to be picky. However, since I'm still feeling the effect of the seat, I might put that down as a negative (but I could just as well put it down as my own stupidity for not having slapped the Airhawk on earlier). And over the course of many hours, the crouched position will require a few breaks for taller folks or those with longer legs.
Any other negatives would really be more related to the type of bike it is rather than the bike itself. It's not a race bike, it's not a touring machine and it's not an adventure bike. If that's what you're looking for, you should look elsewhere. It is . as you would expect, quite similar to the R1200R. Probably not as all-purpose as that bike (at least until a good wind screen comes out and I have devised the ultimate 9T luggage system), but better looking and (I think) better handling.
It has livelier gearing than the R1200R, too.
I guess my only real nitpick is that I will probably have to buy a new jacket. My ancient Hein Gericke Dakar jacket is cut to below the waist (which was nice up in Alaska). However, given my forward lean on the 9T, the bottom snap or the zipper can rub against the paint of the gas tank. I'm solving that by rolling the bottom of the jacket up, which still leaves the (softer) liner brushing the tank.
Looks like a waist-cut jacket is in order.
Oh, and the mirrors. They really aren't bad for what they are (even though many of you don't like their looks). Very little vibration comes through the bars, so what you can see in them is clear (much clearer than my R80).
But I couldn't get them adjusted to where I could see what was coming up directly behind me. Maybe I'll switch to bar-end mirrors, but will probably get a small convex stick-on mirror to help until I decide which one.
As for what you should ponder while you wait.
hm.
maybe that the wait is really not that long and that some of you may have already gotten your new machines while I've been writing this!
And one other thing. the U.S. taillight (and even the reflectors) don't really screw up the overall package that much. (Like I said. I'm still infatuated)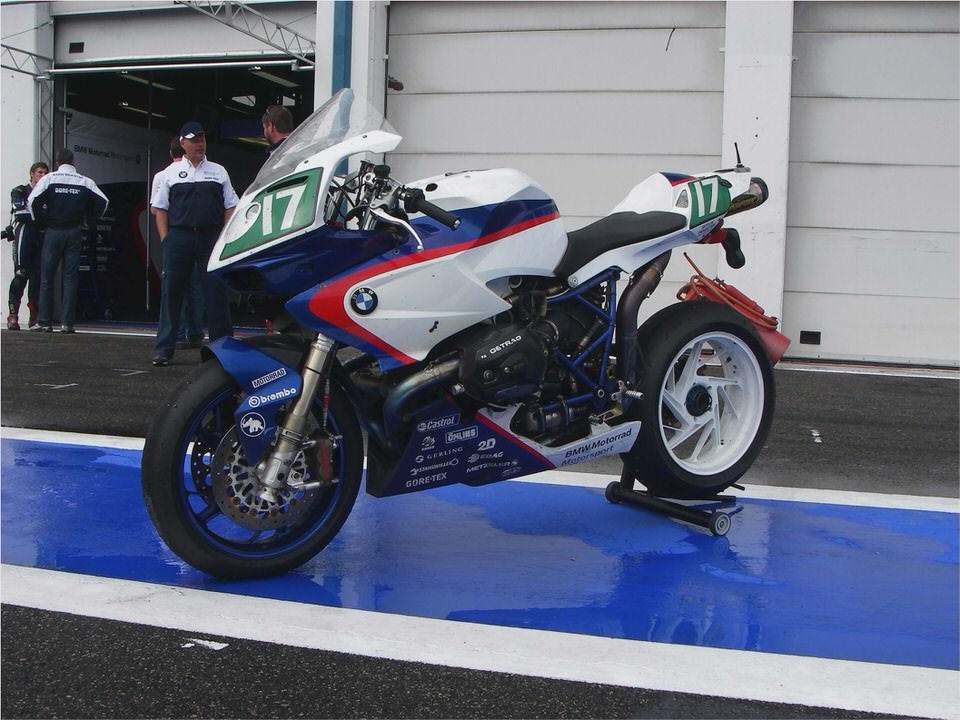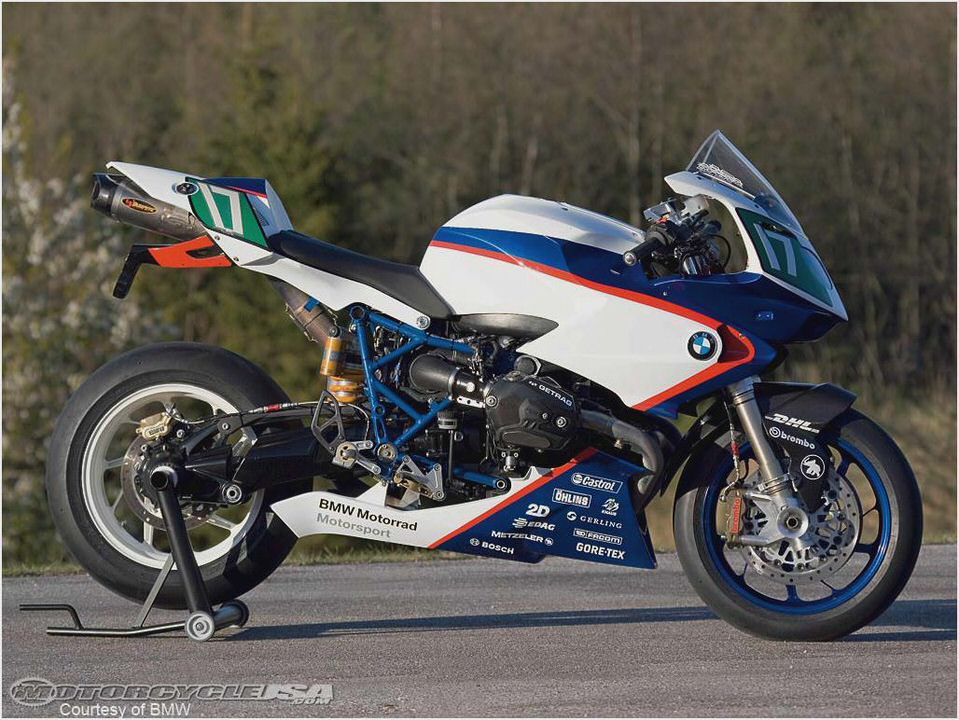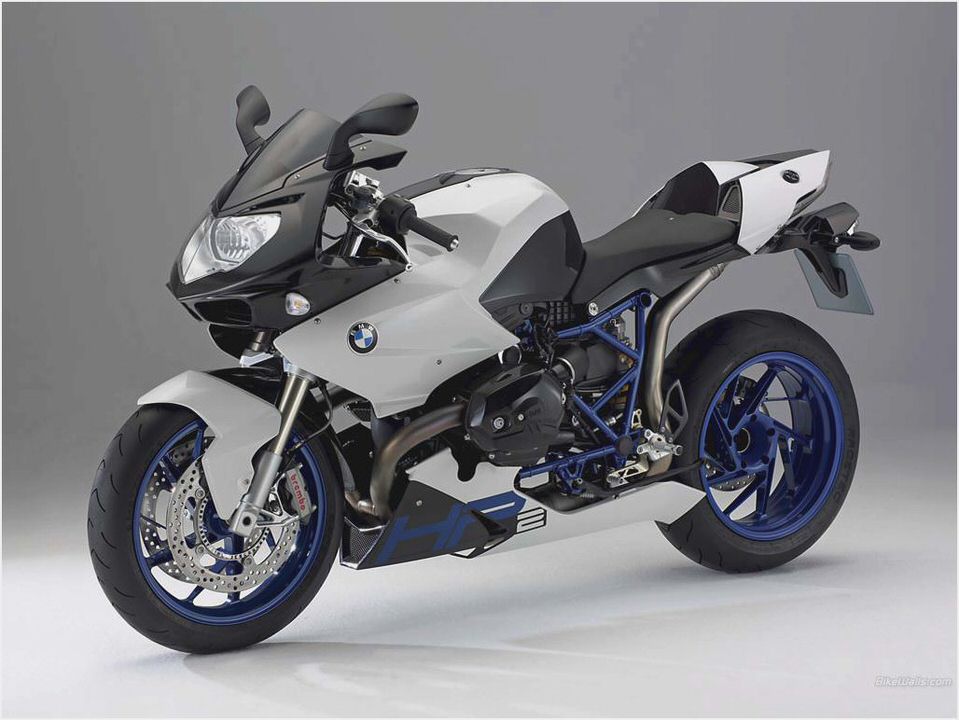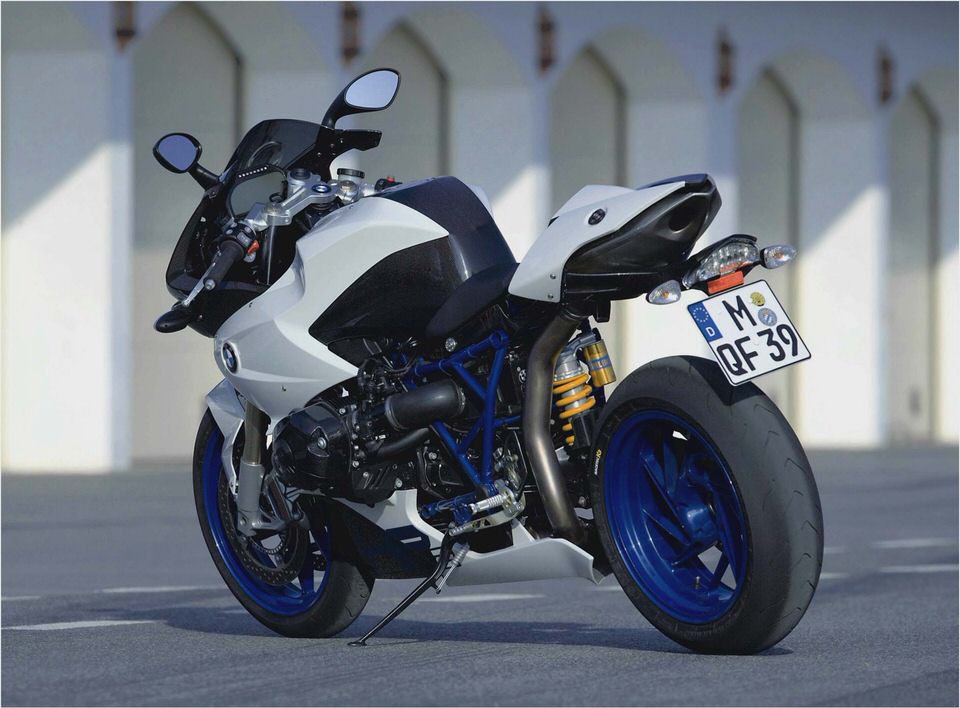 BMW Offering U.S. Military Members Race ABS And Dynamic Traction Control…
BMW F650 Funduro, Strada Repair Manual 1994-2000 Clymer M309
Servicing BMW Airhead motorcycle wheel bearings
BMW-GS Mailing List
1928 BMW R52 to Go Coast to Coast in Cannonball Rally BMW Motorcycle Magazine