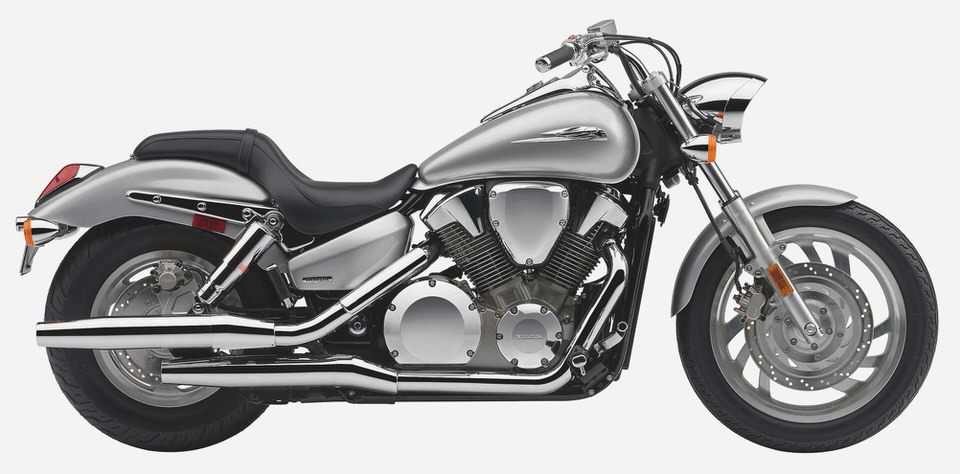 Solo Seat for a Honda VTX 1300C from CC Motorcycle Seats. Made in the USA
Honda VTX 1300C Solo Seat, Two Piece Cover: Fits Honda VTX 1300C
CC Motorcycle Solo Seat, Two Piece Cover, for Honda VTX 1300 C. This Solo seat is low lean, it's slick low profile look hugs the frames contours like a glove. 13 3/4 Drivers width, 7 1/2 Lumbar.
From the bottom up this saddle is designed to provide quality and value for years to come. Starting with a handmade industrial strength fiberglass pan, hand laid for quality control and covered with a special made carpet to protect your custom finishes. Our high density polyurethane provides firm resilient comfort despite the ultra low profile, this seat designed for both looks along with comfort for the driver. Top it off with a marine grade vinyl or Leather to last.
The photo shows a custom Double Stitch Flame pattern, but you can order it with various different stitch patterns or none at all, plain. This seat will give your bike a whole new look and add a touch of elegance to any VTX 1300 C.
Maltese Cross Stitch Pattern – It is still considered a One Off stitch pattern, so it costs a little more than the Standard Stitch Patterns above
Small Maltese Cross and Tribal Stitch Pattern – It is still considered a One Off stitch pattern, so it costs a little more than the Standard Stitch Patterns above
Embossed Alligator Leather
Frequently Asked Questions:
Can you tell me about the construction of CC Seats seats?
CC Seats start with quality hand laid fiberglass that contour to every angle of your frame, in order to build a strong, yet flexible foundation. CC Seats then uses high-density urethane foam with a unique shape that buckets you in the seat. This highly resilient urethane foam provides firm resilient comfort, despite the ultra low profile, our unique foam cushions and supports your weight evenly for a comfortable ride, for you and your passenger.
VINYL – Vinyl is a commonly used material because it is durable, weather resistant and available in a wide range of colors.
LEATHER – Leather is great for motorcycle seats, it adds to the comfort for long distance riding. Leather is a natural product; it breathes very well and helps to keep your body cool. Leather will also conform to the foam shape, and gives you a personalized fit with use.
EXOTIC HIDES – Alligator, Stingray, Ostrich, Shark, etc. for a Custom Show Seat
Are C C seat's more comfortable then stock?
CC Seats entire line has a unique shape that has been developed to fit most riders. Working one on one with Riders CC Seats has designed seats that not only look great, they have comfort built in as well.
When ordering leather, is the entire seat made from leather?
All seating areas that touch the driver and passenger are upholstered in Leather, the side bands, and anywhere that wrinkles or creases when sitting on, are made of matching vinyl, this is to ensure the seat that will stand the test of time.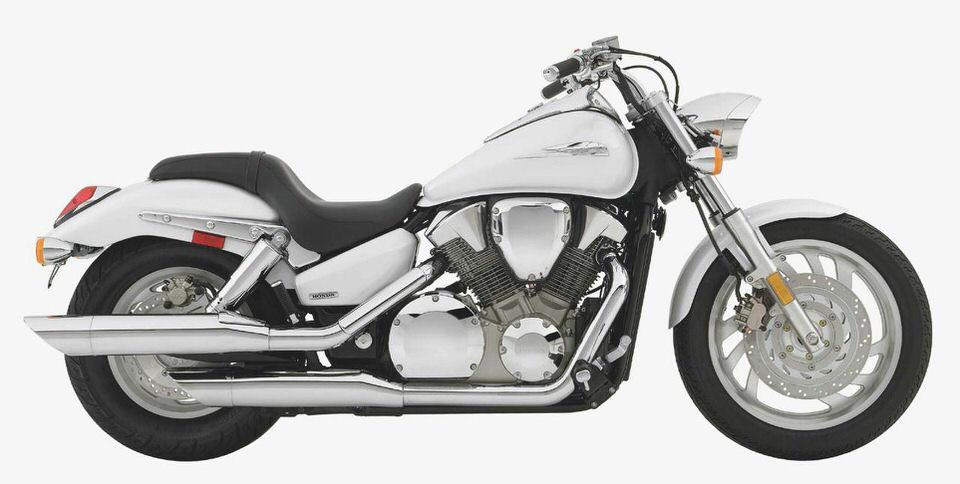 Is there a break-in period?
Your new seat will be comfortable right out of the box, however it will form fit to your specifications and be more comfortable in time.
How do I clean my new seat with a stitch pattern?
Clean your new seat with a damp cloth, never wash in a direct spray of water, everywhere there is a stitch for the pattern is a small needle hole where water or rain can get in.
Can you recover my sissy bar pad to match my new C C seat?
Yes, CC Seats can recover your pad's to match your new seat. Please write that you want to have your sissy bar pad recovered to match in the Special Instructions section of your purchase order. We will email you and work out the details.
Will my stock pillion work with your solo seat?
No, your stock pillion will not fit your new solo seats.
How long will it take to get my new seat?
CC Seats normally ships your new seat within two weeks, depending on your specification, and if any custom work is being done.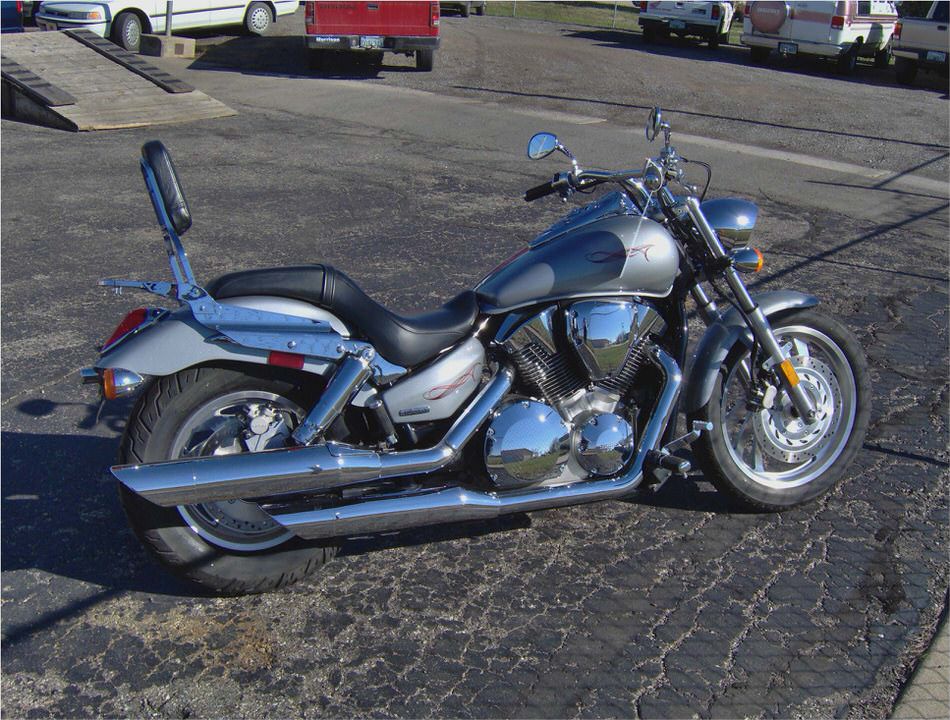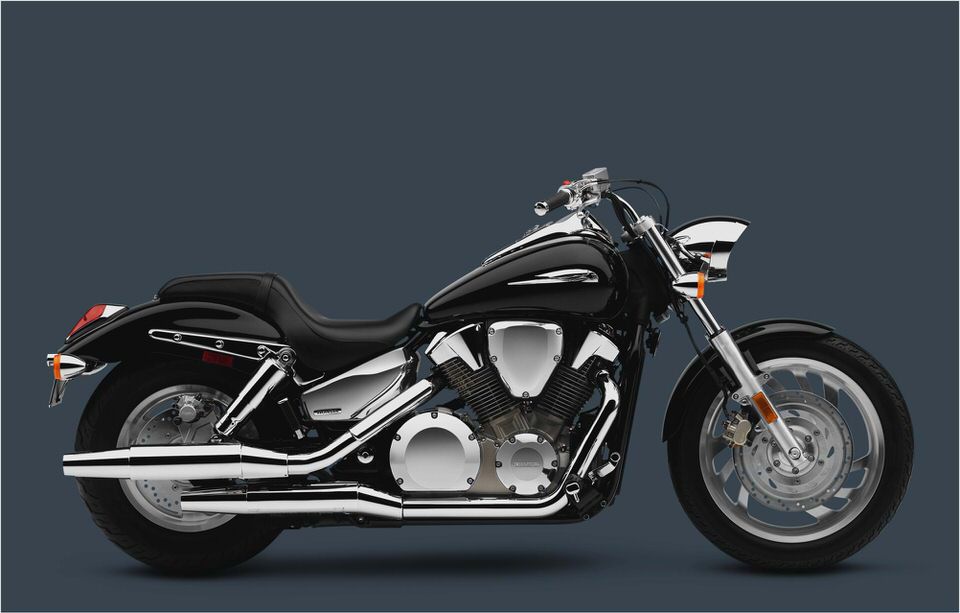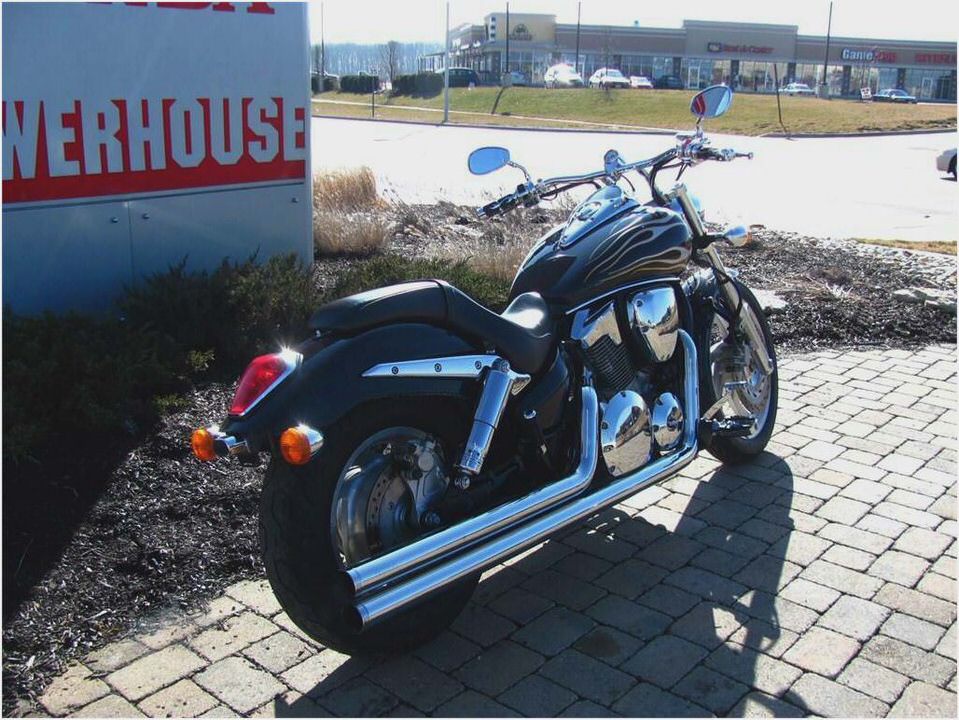 2011 Honda CR-Z – Honda Tuning Magazine
Honda CBF 500 review
1986 Honda ATC 350X Specifications eHow
Nissin ABS Modulator Recall Affects Honda CTX700, Suzuki Hayabusa, Kawasaki…
TRX450R