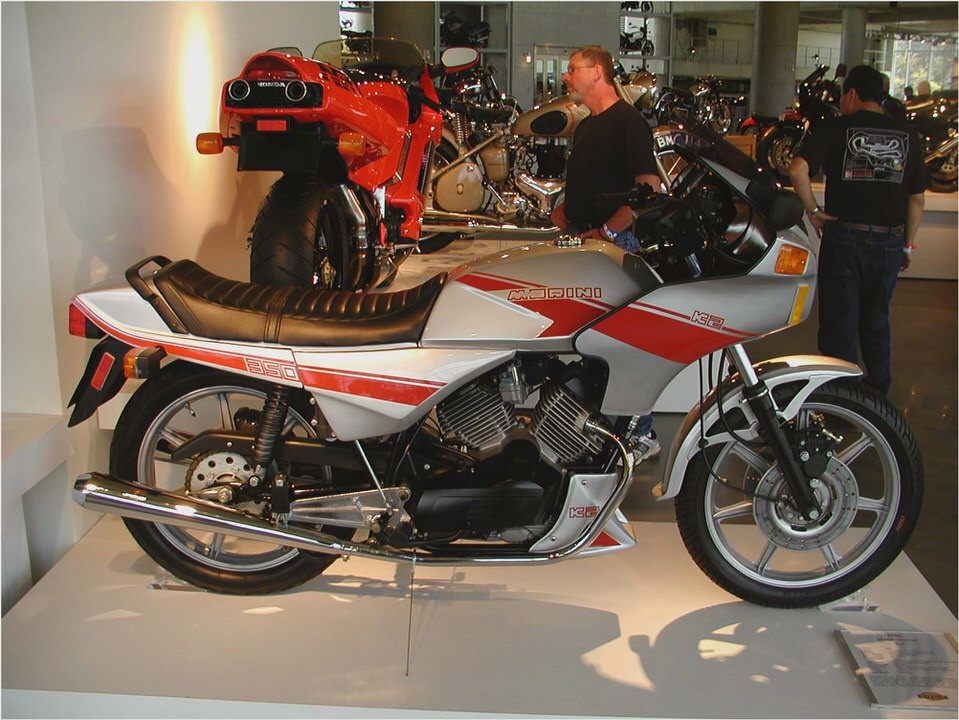 2002 MV Agusta F4 Strada for sale in New York
One of my favorites of the era, the MV Agusta F4 750 still evokes an emotion that maybe 10 other bikes of the past 25 years share. I realize it's not that fast compared to it's competition (or it's later iterations) of the time, and it came with a hefty price new as well. But it is so striking to my eyes and has such a unique pedigree that I always take note when a nice one appears.
As such, when I see one that has a reasonable 10k miles and a disclosed reserve of $7k, it makes me start rearranging the garage to find space. Is the F4 S the bargain exotic that enthusiasts should consider as an entry collector bike?
Save this bike! 1991 Ducati 851 to be parted out….
For Sale: 1991 Ducati 851
Trolling around eBay this morning, something about the ad copy caught my eye:
If the bike does not sell, look for it on Ebay over Thanksgiving in parts.
Visions of one of Bologna's iconic machines being hacked up during the Turkey Day long weekend made me a big queasy. I'm not sure I will be able to enjoy my holiday of wretched excess knowning that the future of this desmoquattro is in peril.
A RSBFS reader commented on this post that ANY white framed Ducati is COOL. I couldn't agree with Philip more on that point. That's why I believe this bike is worth saving.
After all, the 851 was the bike of the future for Ducati, simultaneously introducing liquid cooling, four valve per cylinder desmoquattro valvetrain, and fuel injection.
This bike has a fair bit of pricey add-ons to consider. The seller lists them all out below, and they are worth reading. Sharp eyes might note the non-standard mirrors, the interesting rear turn signal treatment, the conversion to a 888 solo tail (this is most likely a base 851 Strada model which had the biposto seat with color matched cover), and the additional carbon.
From the seller:
This motorcycle has an interesting history and amazing parts. Parked at Amols Ducati when it closed in the late 1990's, the original owner had trouble getting it back and when he finally did it was returned to him without a fuel pump. Happy to have his almost new bike back, but not running he put it in his garage and never again got it running. There it sat for more than a decade. I have owned it for a few years and got it running this year.
In the beginning of the season I put new rubber on it and in August spent $1,800 tuning it with BCM's Leslie Grossman.
UPGRADE PARTS INCLUDE:
– Aluminum Rear – Front sub-frames
– 888 Solo Seat mounted on Air Tech 888 solo tail section
– Titanium Axles and Brake Mounting Bolts
– 851 SPO – Brembo Gold Line Floating Iron Rotors and Billet Calipers
– Full Floating low mount rear brake kit from Pro Italia, moves the caliper to the bottom of the rotor for better center of gravity
– Fast By Ferracci stainless steel and carbon fiber complete exhaust system, which is their copy of the famous Termignoni 'Farne' exhaust
– AP Lockheed variable ratio racing front brake and clutch master cylinders
– Billet aluminum foot pegs, brackets, and pedals from Pro Italia – (Corsa Pegs are on Ebay for $1,300)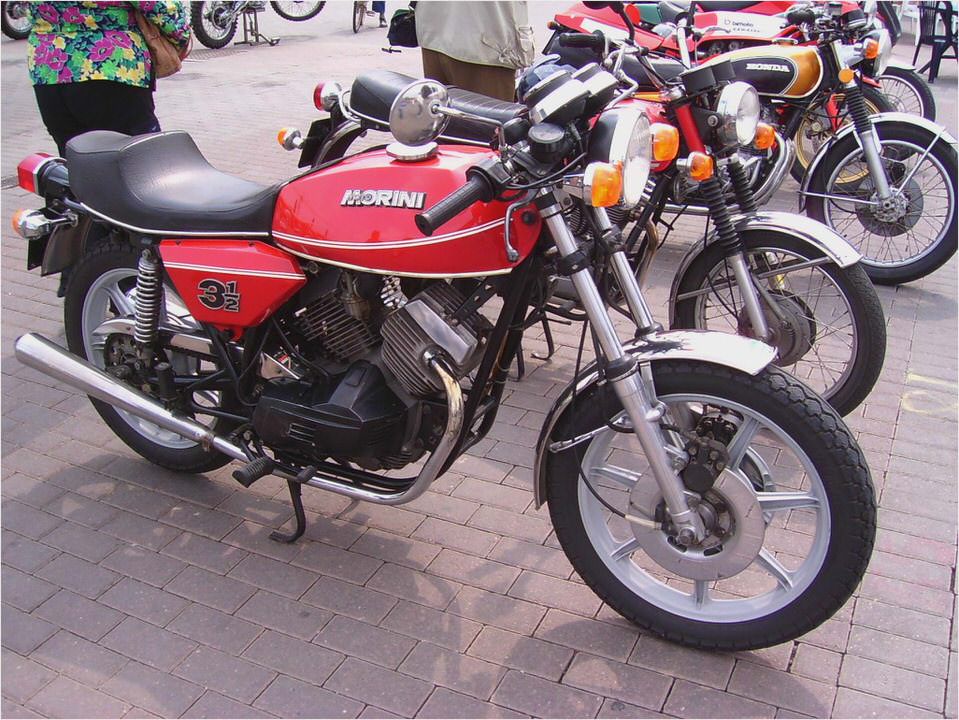 – Steering Damper from Storz
– Oil cooler with stainless braided lines from Earls
– Ferracci Stage 1 computer chip
– Billet muffler clamps from Pro Italia
– Hi-Rise clip ons from Storz (raised the hand grips for comfort)
– Carbon Fiber fenders, exhaust hangers, clutch and sprocket covers
If the bike does not sell, look for it on Ebay over Thanksgiving in parts. The parts alone are worth more than the asking price, buy the parts and get the bike for free. I love this bike, mileage is true and it shows. One of the fairings does have a crack that was done when I was unloading it.
I am going to miss this bike, but its going to fund another Ducati.
Another viewpoint is to look at this as an interesting selling technique, appealing to the collector in each of us; after all, who wouldn't want to protect and preserve this great piece of Ducati Superbike history? It is clear that the cost of adding the various parts to the bike was substantial, but is the reverse really true? I don't think that the pieces add *that* much to the base price of a used 851, which makes me think this is unlikely to sell.
If you sign up to the seller holding the bike hostage theory, the price might just seal the deal: the BIN is set at $8,750 OBO. That is more than most 851s that have passed through the pages of RSBFS, but not really out of line with what the bike has to offer. After all, it has only 3,025 miles!
All in all this is not a bad deal, and the seller appears to be willing to entertain offers.
For more information on this (still whole) 851, click the link and check out the listing. Good luck to the seller, the buyer, and the bike!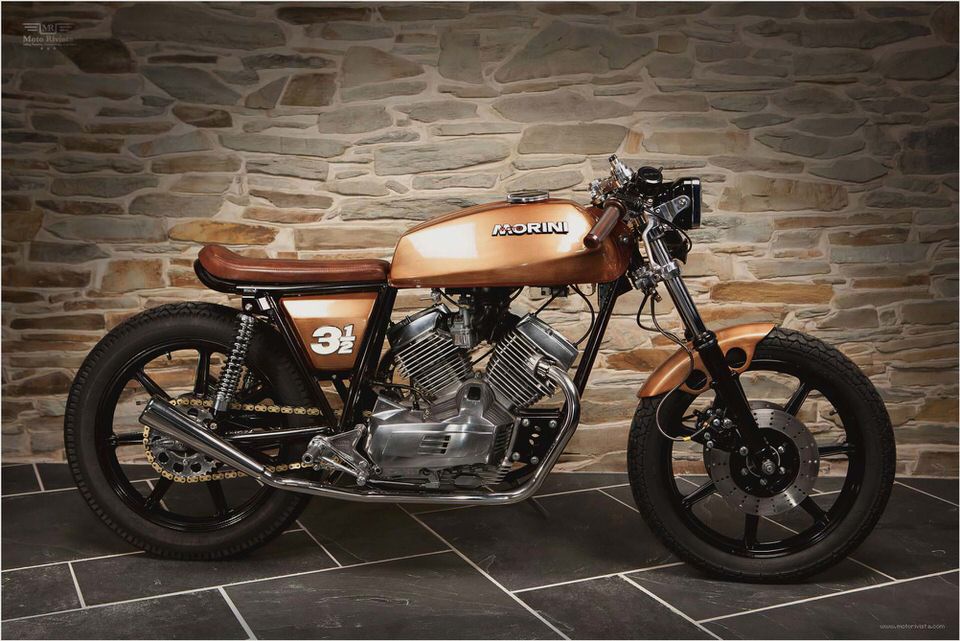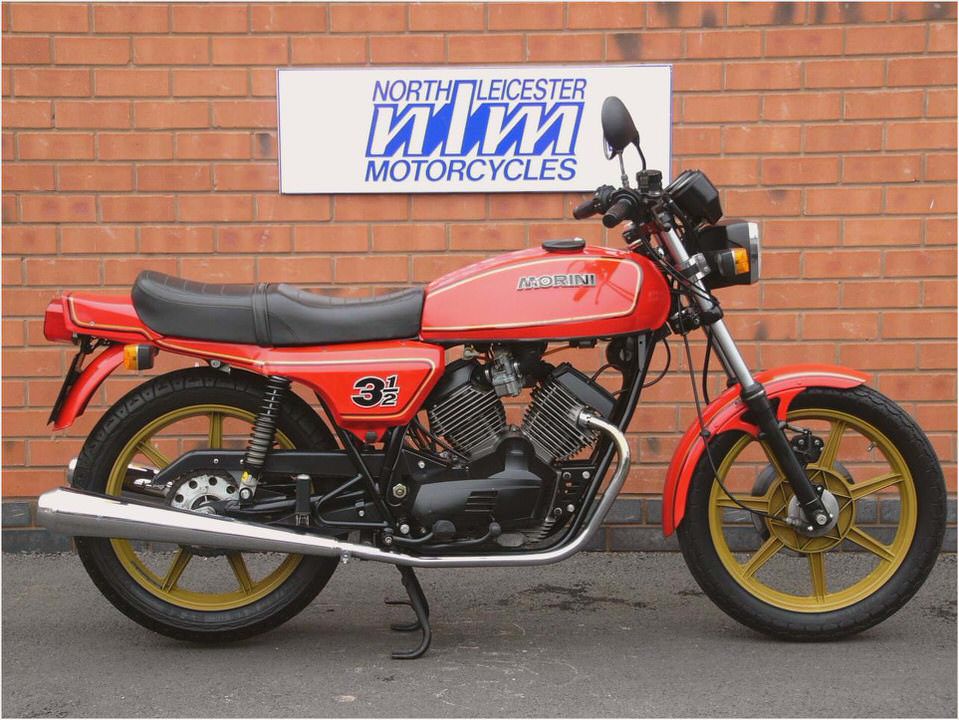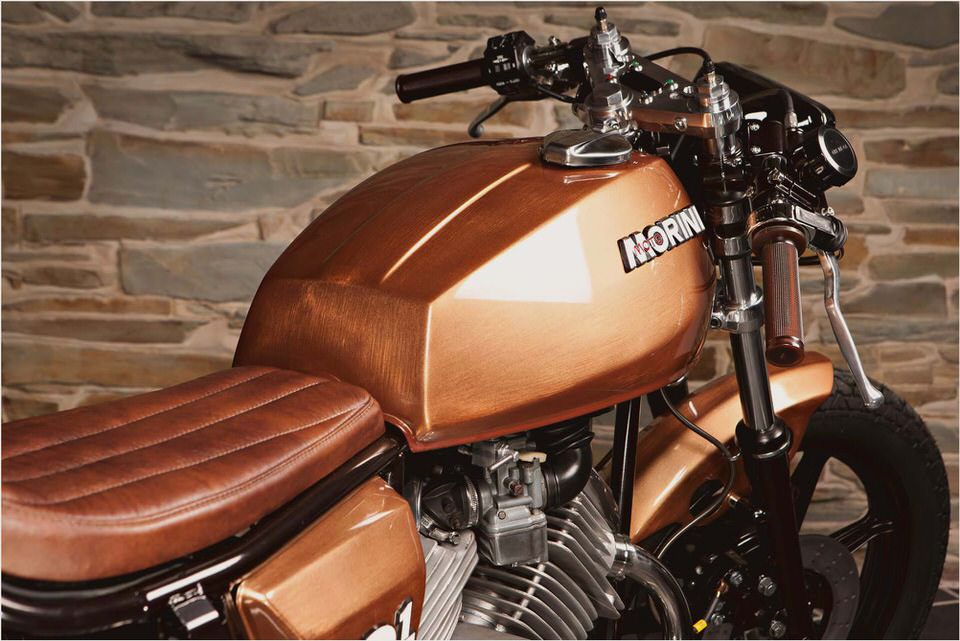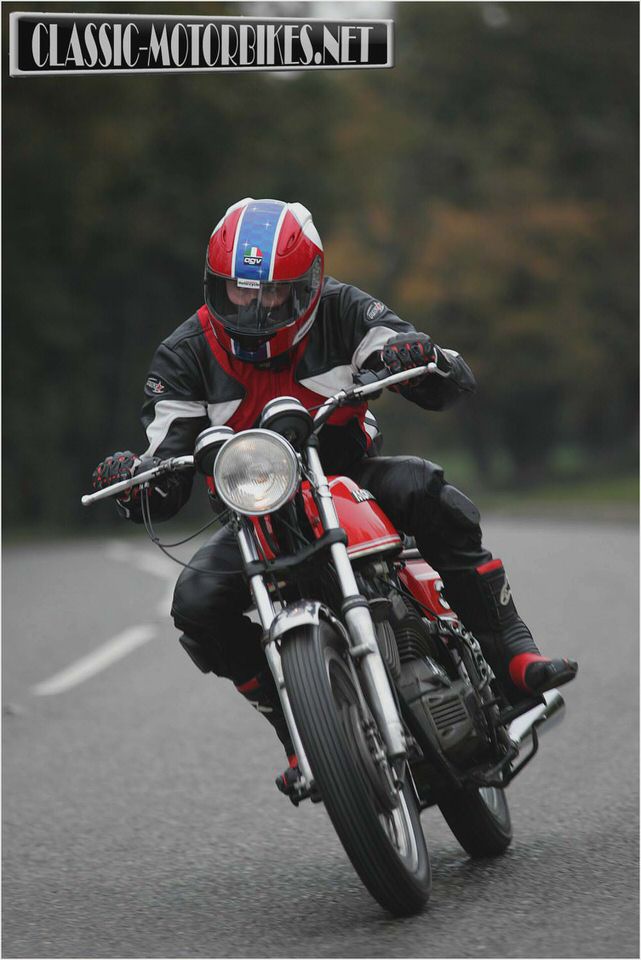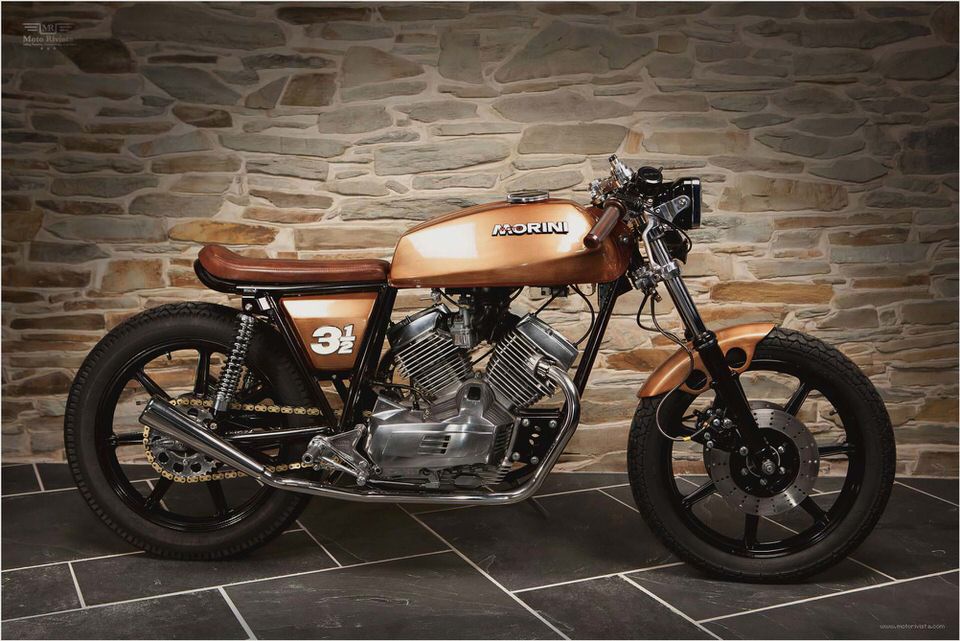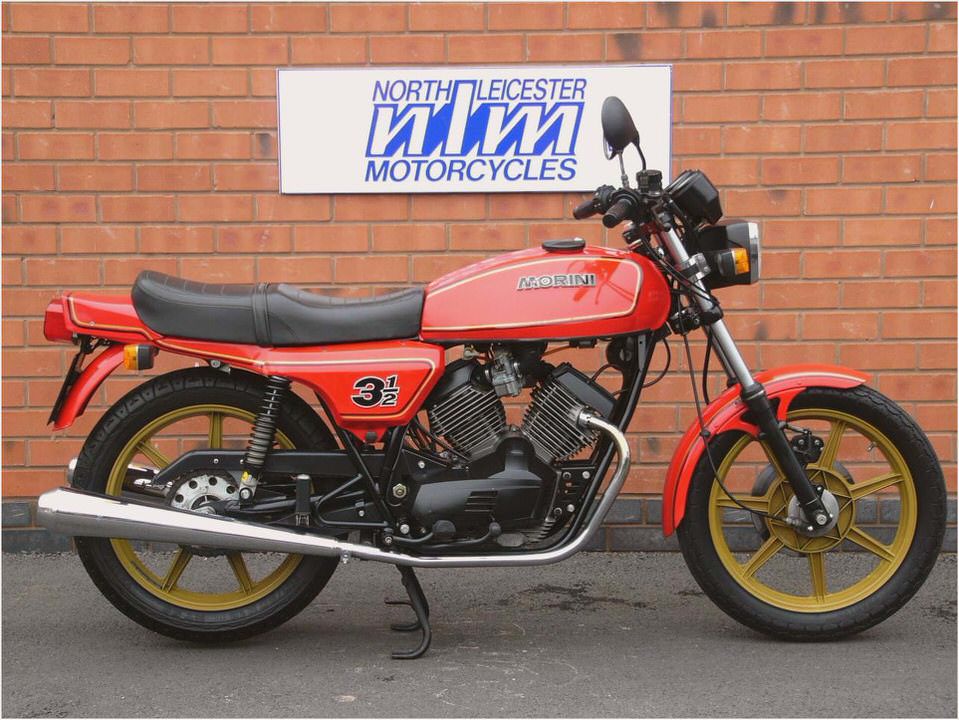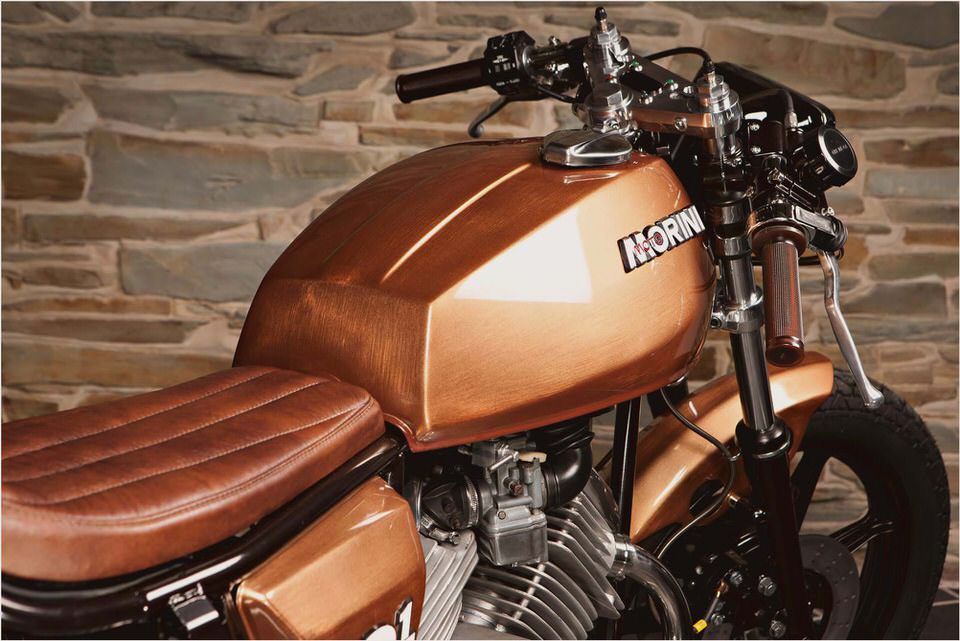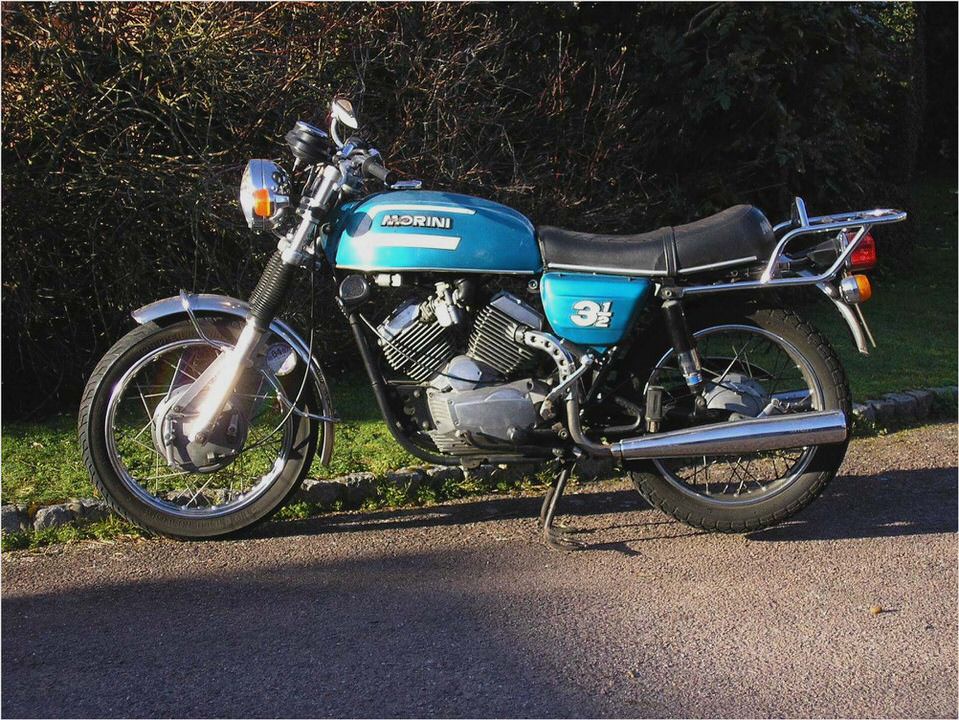 LES MOTO MORINI PROTOTYPES
Bought at auction Moto Morini – News – Moto.it
Moto Giro Vintage Motorcycles
Moto Morini Is Back…Sort Of RideApart
1981 Moto Morini 3 1/2 Sport 400cc, L5 Cam, Big Valve Heads eBay