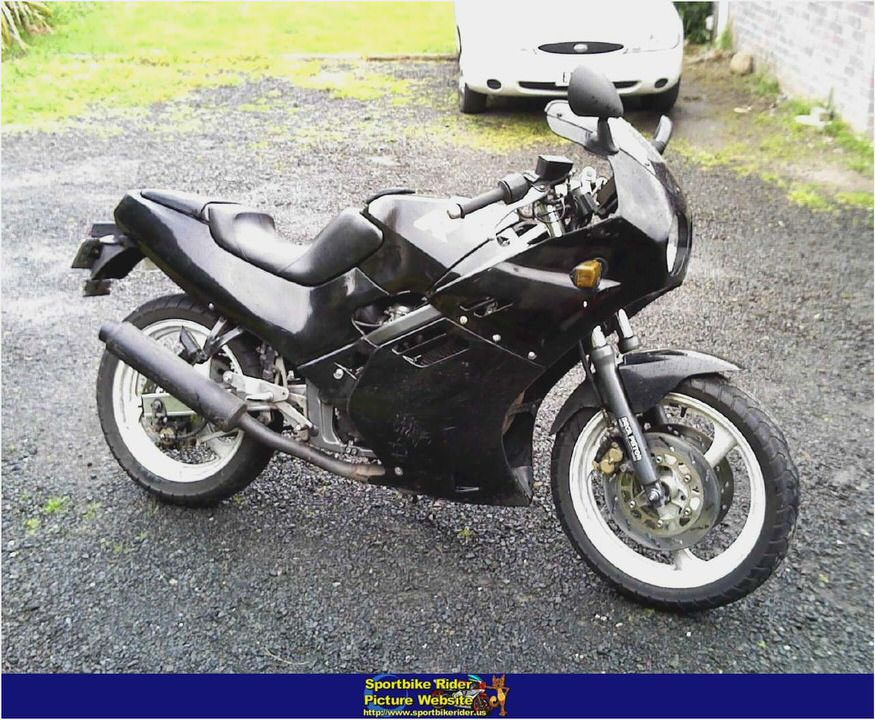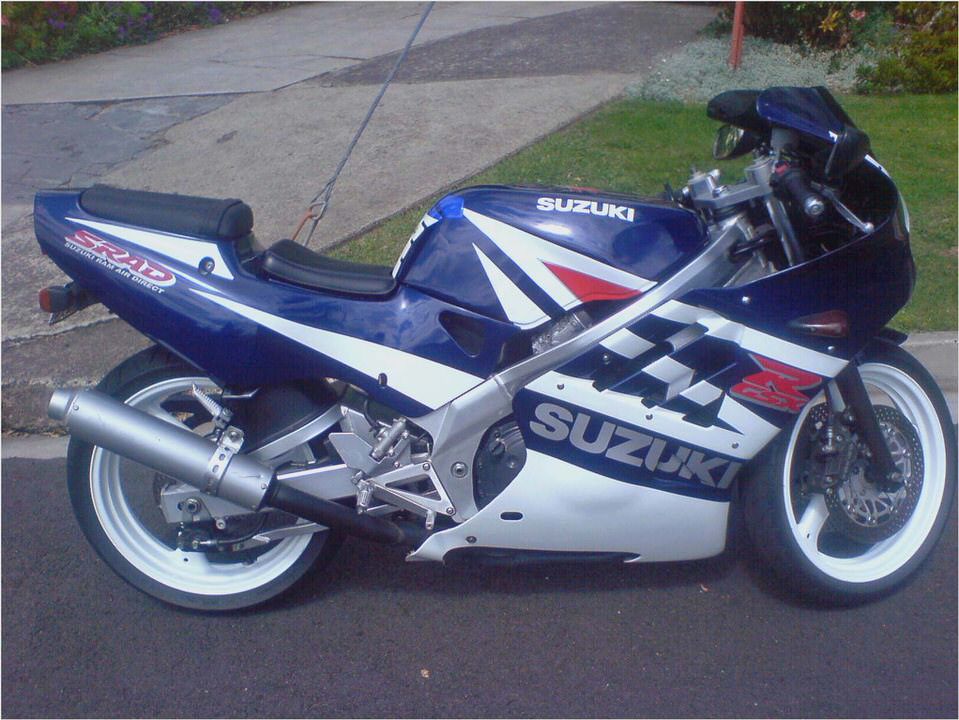 Suzuki GSX-R Recall Affects 210,228 Motorcycles in US
Print Email a Friend
Go Back Print this page
Suzuki's front brake master cylinder recall for GSX-R sportbikes going as far back as 2004 affects a whopping 210,228 motorcycles. We wrote about the recall earlier this month. but the National Highway Traffic Safety Administration has now released information about the extent of the recall for the U.S. market.
As reported, the recall campaign affects GSX-R600 and GSX-R750 models from 2004-2013 as well as GSX-R1000 models from 2005-2013. The recall is for a risk of a gas generating in the master cylinder, reducing front brake performance. According to documents released by NHTSA . the brake piston inside the front brake master cylinder may not have uniform surface treatment.
As a result, the piston may suffer corrosion, especially in the presence of older brake fluid, creating a gas that may affect brake fluid pressure. Over time, this may cause the front brake lever to develop a spongy feel, affecting stopping distances and increasing the risk of a crash.
The problem was first reported in May 2009 from a customer in Germany reporting poor feeling in the front brake lever. Suzuki examined the affected motorcycle but was unable to reproduce the problem, chalking it up to a poor job of purging of air during servicing. Fast forward to December 2011 when an American customer reported a similar problem.
American Suzuki received four more reports of similar issues in 2012. In one of those reported cases, Suzuki found gas had developed in the master cylinder.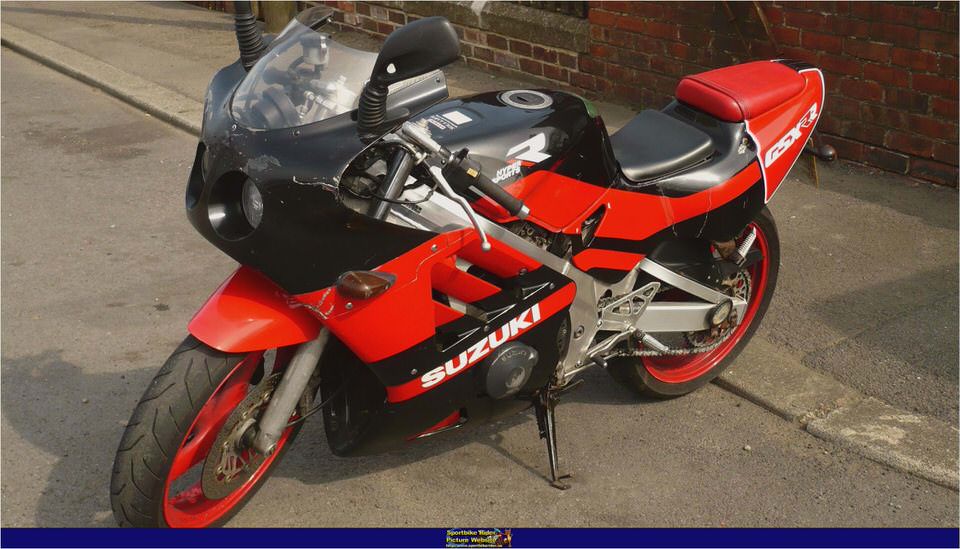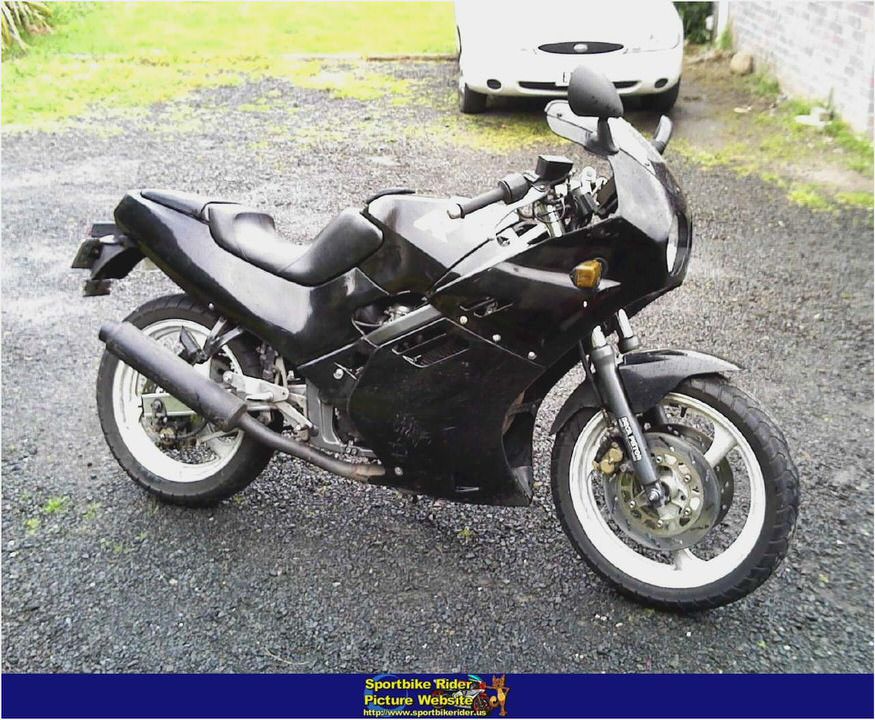 From December 2012 to January 2013, Suzuki received six possibly-related reports from the U.S. In addition, Suzuki's Portuguese distributor received a similar report. Suzuki examined the Portuguese Gixxer and found the presence of gas in the master cylinder and was able to identify the gas as hydrogen.
After further investigation, Suzuki was able to determine the source of the hydrogen gas and began investigating its effect on braking performance. From August to September, Suzuki examined several unsold units and found evidence of corroded master cylinder pistons and deteriorated brake fluid. Earlier this month, Suzuki initiated a recall.
According to the NHTSA documents, Suzuki received 27 reports in the U.S. that may have been related to this issue.
Suzuki dealers will replace the front master cylinders of recalled units. The replacement part has the reservoir port located at the top of the master cylinder to better allow the purging of gas. The brake piston has also received an improved surface treatment to reduce the risk of corrosion.
The recall campaign affects 99,493 units of the GSX-R600, 55,572 units of the GSX-R750 and 55,163 units of the GSX-R1000 in the U.S.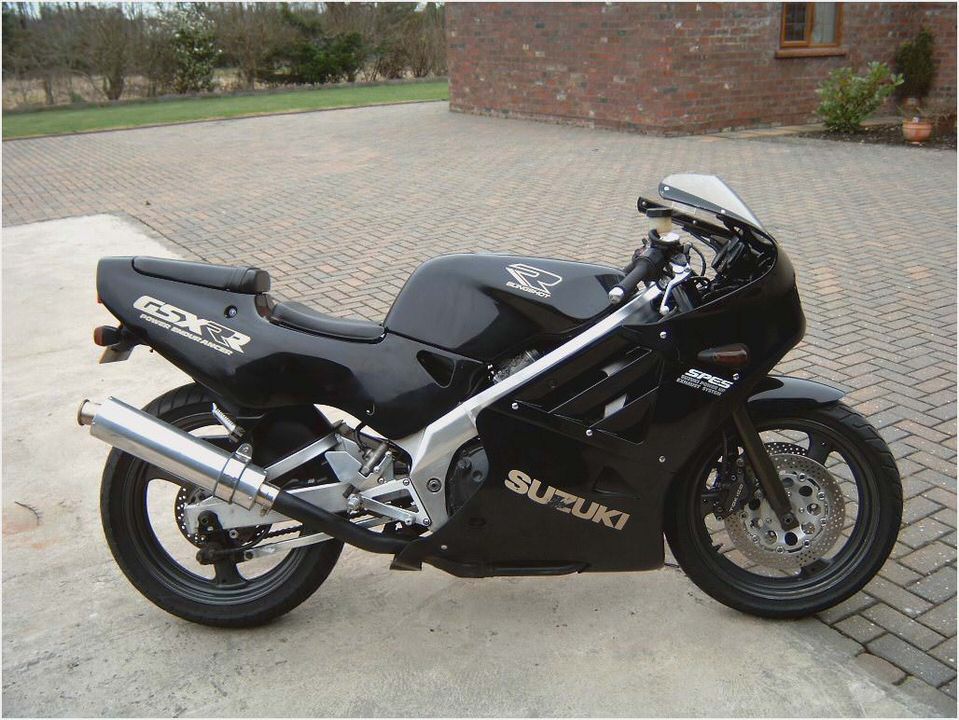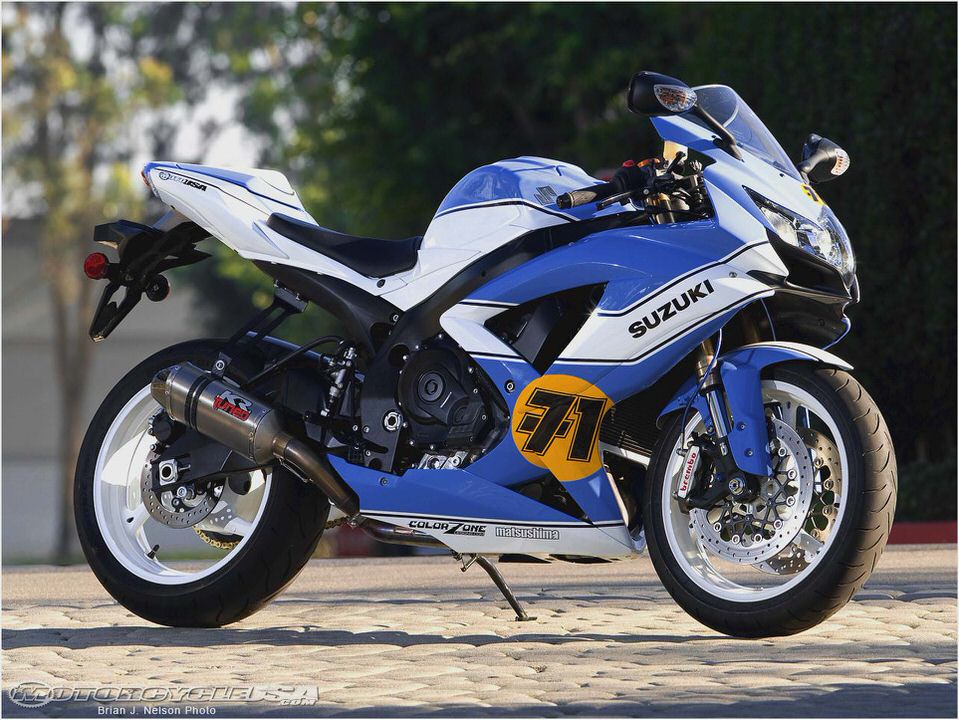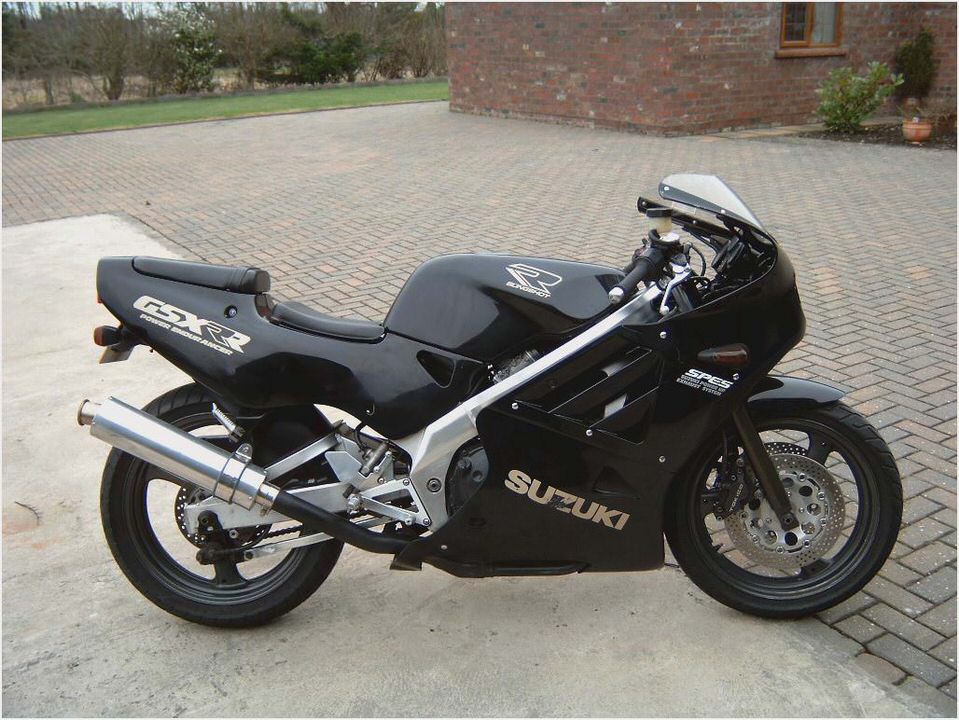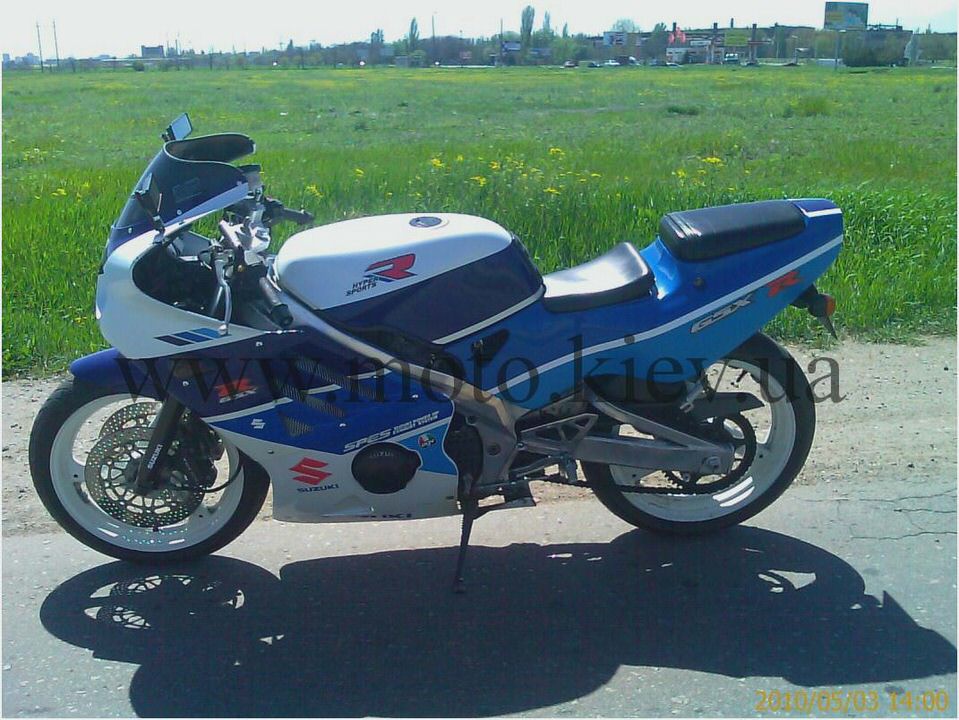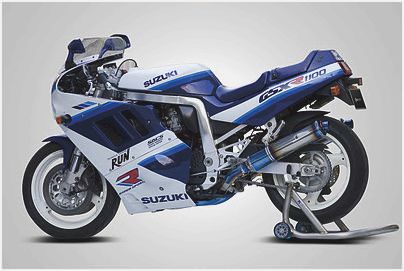 Suzuki V-strom 650 ABS for sale, review
Teka Suzuki set for French GP – National Boomer Biker Examiner.com
Scootworks – Suzuki Handlebar Risers, PhatRisers, Riser Extensions, &…
First Ride: 2001 Suzuki DR-Z250 – Motorcycle…
Suzuki GS125 ES – review and opinion – Suzuki GS125 – Learner legal fun !