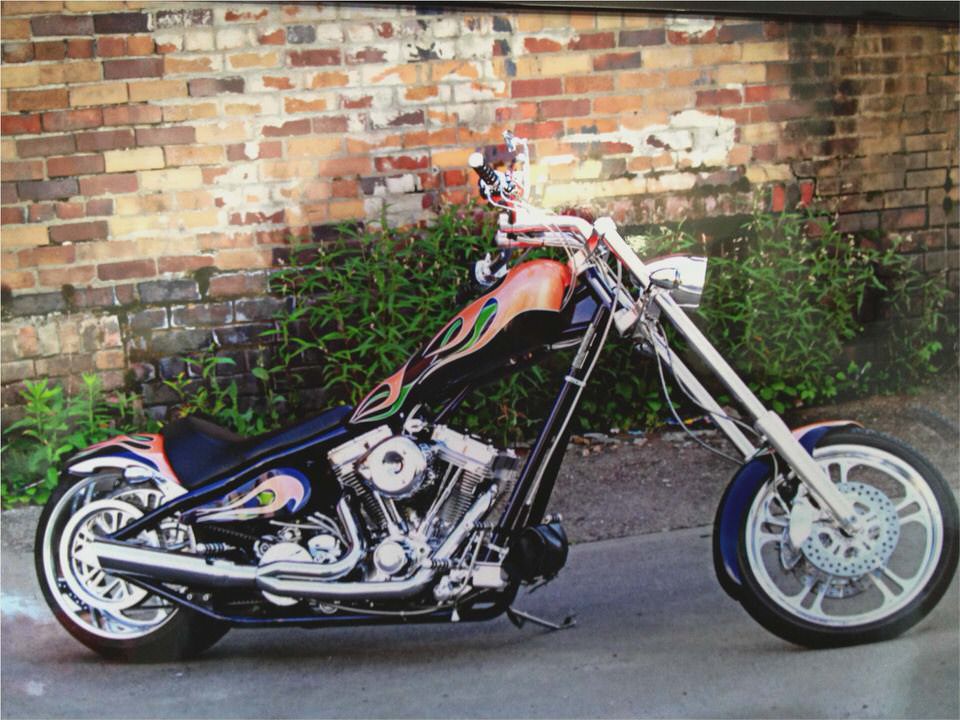 Texas Chopper Ironhorse 2004 – #x0024;11900 (San Diego)
American Iron Horse/Texas Chopper
2004 Beautiful Custom Factory
Built Chopper in great condition
Just 9,200 original miles!
I Have a current California Clean Title in Hand.
Custom chopper motorcycle.
This is truly a high-powered beauty.
This bike has an OUTSTANDING Classic Chopper look and is an absolute blast to ride with the hidden soft-tail suspension. It is EXTREMELY comfortable to ride! Over 9′ long!
Yes, this Texas Chopper offers the outstanding looks of a Hard-Tail Chopper, but rides like a dream with its Soft-Tail Suspension. This bike is EXTREMELY comfortable great fun to ride!
A real head turner!
The Iron Horse Texas Chopper was and is the Flag Ship model of the American Iron Horse line up of exceptional, factory custom motorcycles. With a nice stretch in the back bone of the frame and Beautifully crafted, stretched, dove tailed, 3.5 Gallon Iron Horse proprietary gas tank, moderate rake at the front forks. She comes with the exclusive Steath 240mm rear swing arm with two hidden, chromed shocks, out of view under the massive Chromed and polished 111 Cubic Inch S S engine and Chromed transmission.
The 111's are notoriously strong runners, and SS's most reliable, best built, smoothest running touring engines. It is literally a bullet proof engine if you stay up on the oil changes. She is a stunning scooter to behold and an blast bike to ride. She is a real HOT ROD
There is chrome polished billet everywhere on this bike.
Because of the newer exhaust pipes it sounds absolutely amazing!
Huge 240 x 18 Metzeler rear tire combined with a slim 80/90 x 21 front tire.
Totally polished SS engine SS carburetor. Very Powerful Carbureted 111 Cubic Inch 1,819CC SS V-Twin Motor and six-speed transmission equal PLENTY OF POWER!
Cost over $32,000 new!
Magnificent paint! Every place this bike goes, crowds form and people ask to take pictures standing next to it.
Recently serviced with all oils and filter changed.
This is truly a motorcycle masterpiece and one that you can be proud to own most importantly RIDE!
Get a PRACTICALLY BRAND NEW bike for a FRACTION of a BRAND NEW PRICE!
Just $11,900.00
The chopper is located in San Diego, California. and is registered in my name in California thru Jan '15.
View video additional details at:
American Ironhorse Texas Chopper for sale
Ironhorse, Iron Horse, AIH, Texas Chopper, custom chopper, Big Dog, chopper, Harley, Harley-Davidson, chopper motorcycle, custom motorcycle
Location: San Diego
do NOT contact me with unsolicited services or offers
do NOT contact me with unsolicited services or offers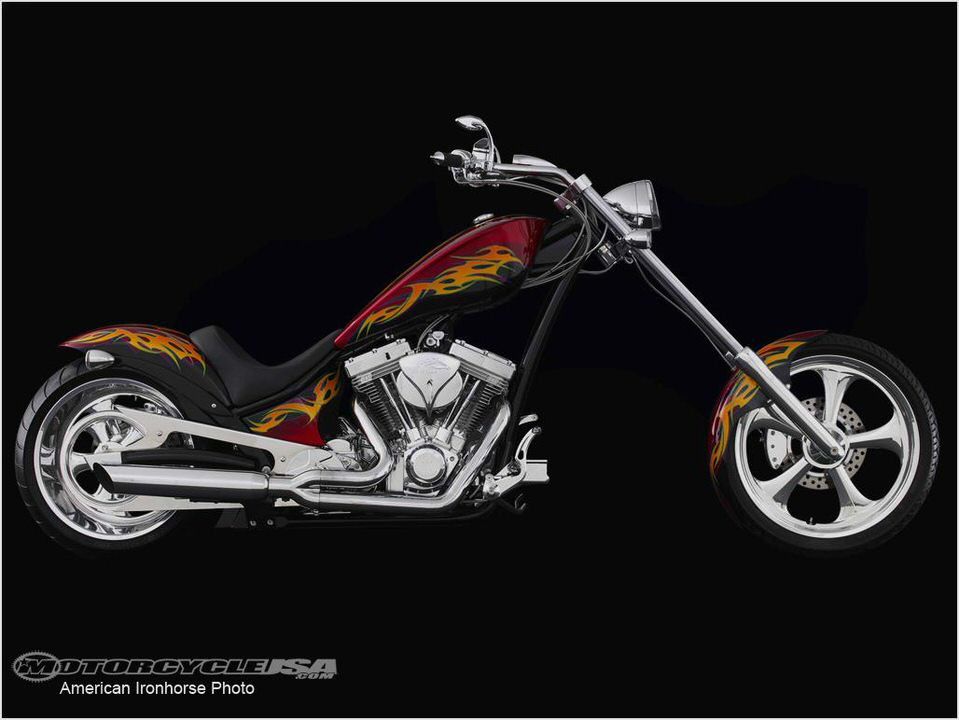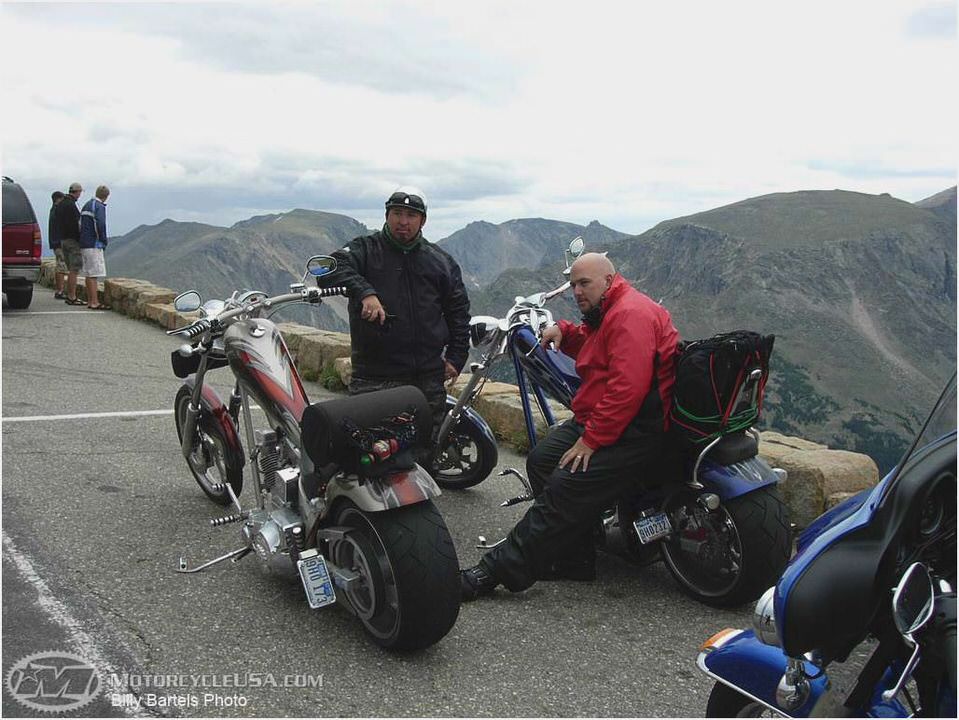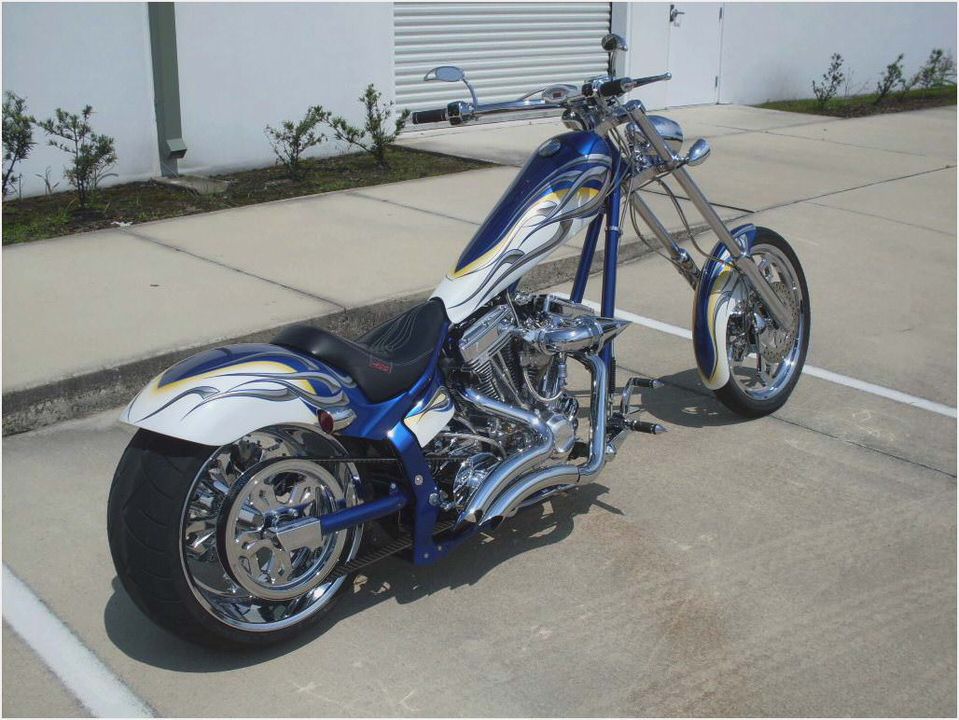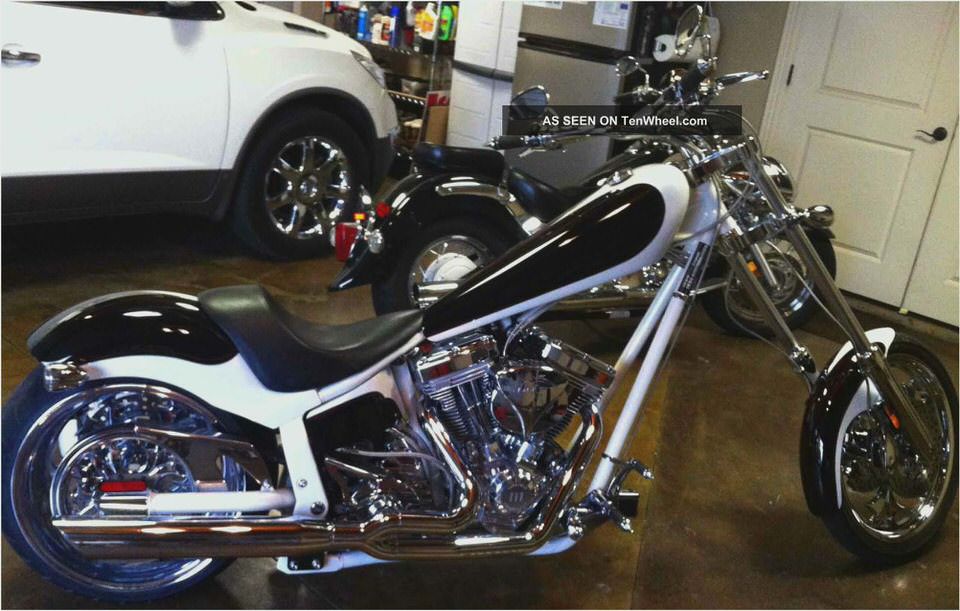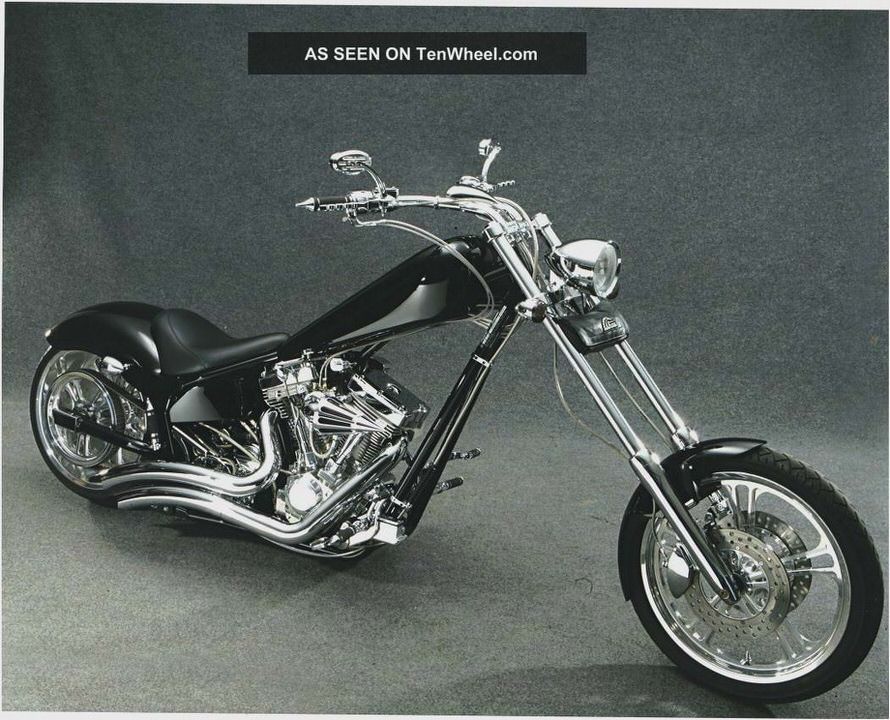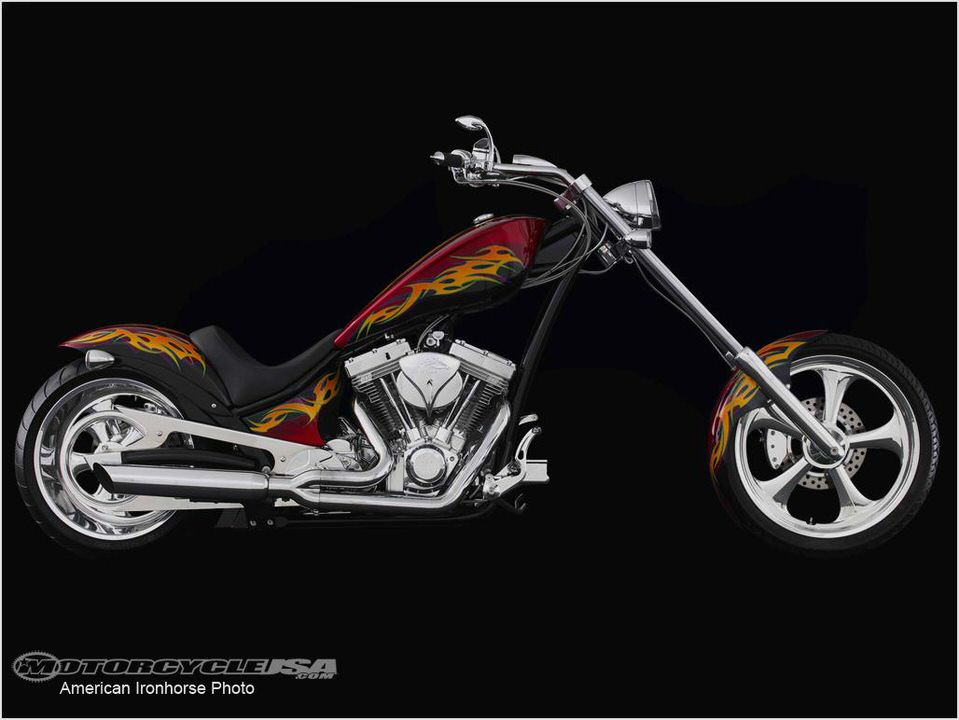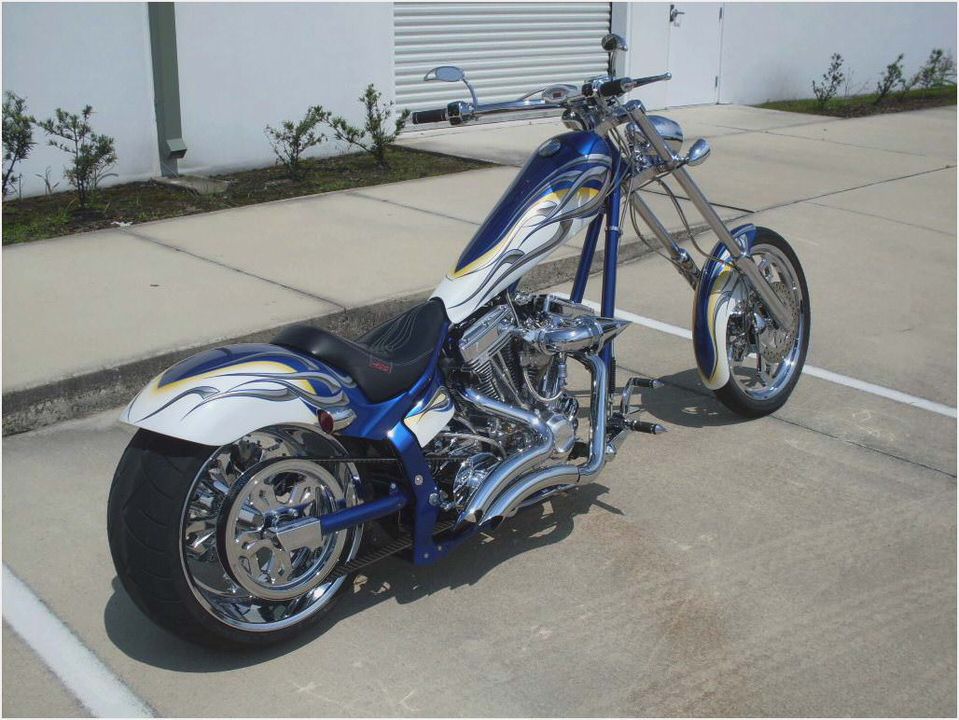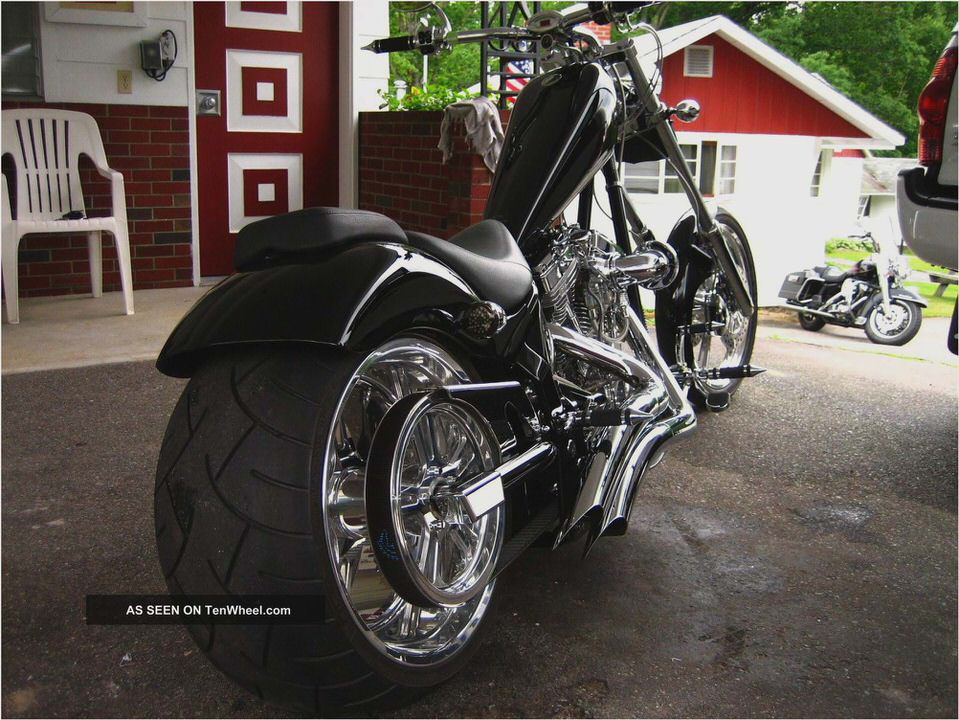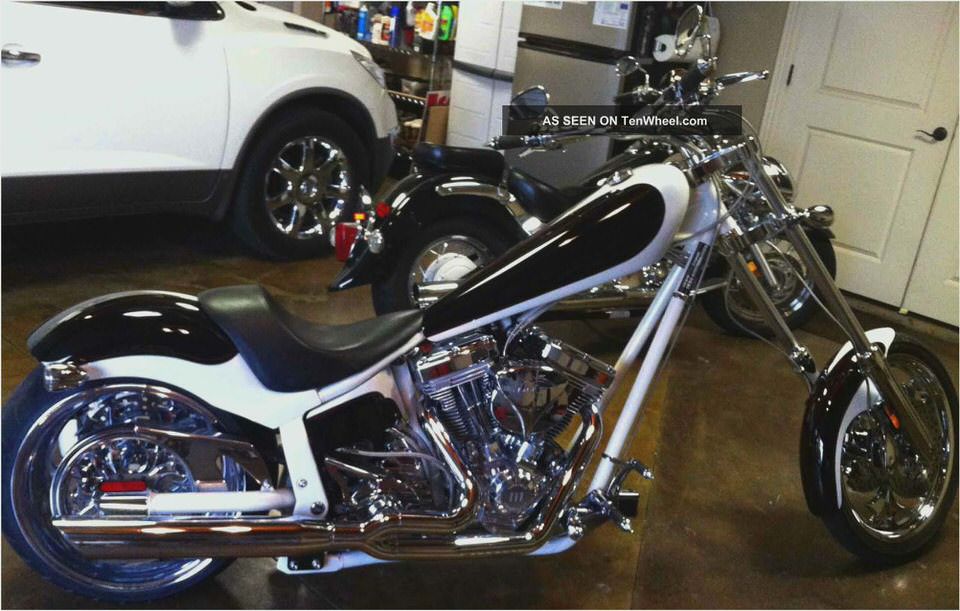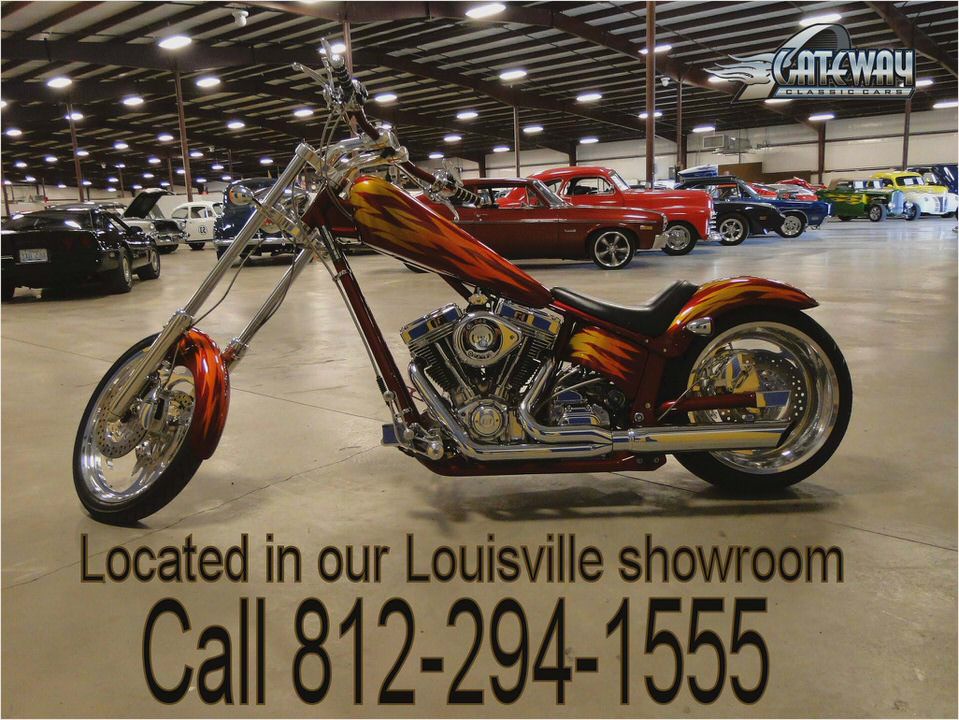 2006 IronHorse Choppers Street Chopper
HowStuffWorks "Factory and Factory-Modified Chopper Profiles"
American Ironhorse Motorcycles, Largest Manufacturer of Chopper Motorcycles…
2006 American Ironhorse Legend Chopper Review & Road Test Hot Bike
World of Wheels Car and Bike Show Thunder Press