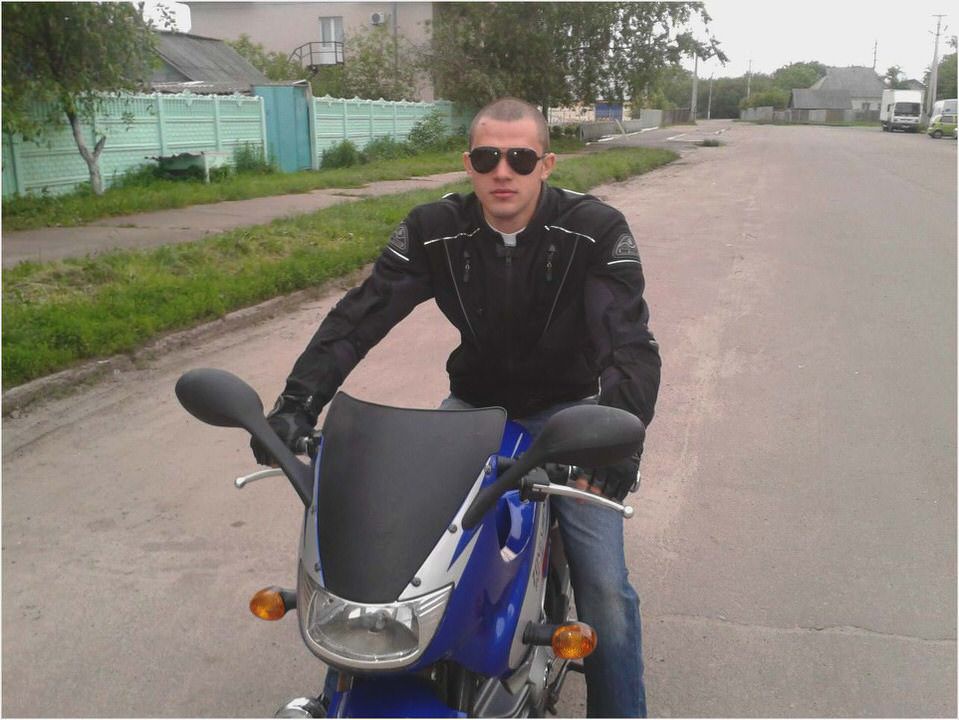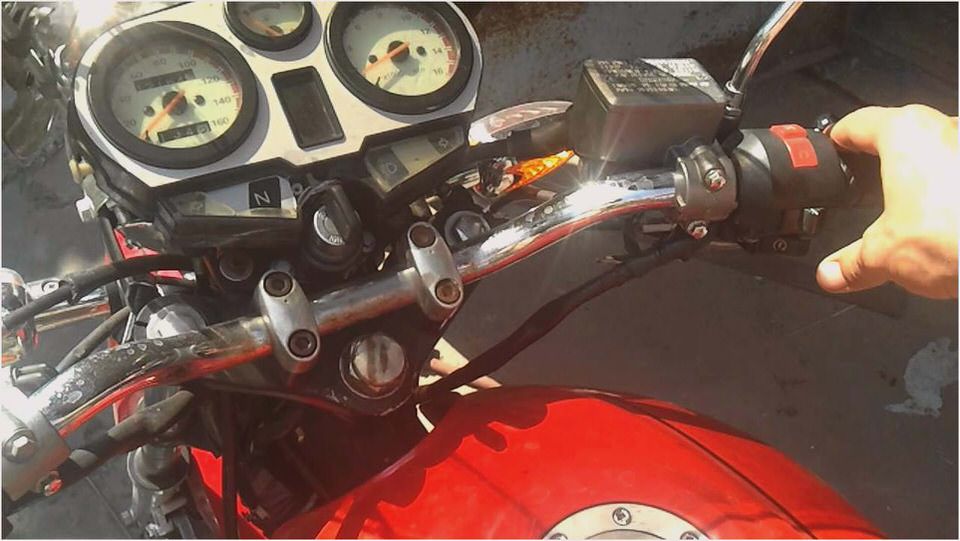 TOP TEN CHINESE MOTORCYCLE COMPANIES
Dateпјљ2012-05-17
Now that China has overtaken Japan to be the world's largest producer of motorcycles, we decided to profile the top ten Chinese motorcycle manufactures. Featuring a line-up of motorcycles almost exclusively under 250cc, here they are, the most important motorcycle companies that you might never heard of it before:
LONCIN
Loncin LX250-7 JEDI
Loncin produces motorcycles, motorcycle engines, universal gasoline engine, ATV all-terrain vehicles, parts and components. The company operates production, distribution and marketing facilities in Chongqing, Zhejiang and Guangdong. It has annual production capacity of 2,500,000 motorcycles, 3,000,000 motorcycle engines, and All-terrain Vehicle (ATV) production capacity of 150,000.
For motorcycles, motorcycle engines, universal gasoline engines the company is in the top ranks of the forefront of production and sales, exports for three consecutive years, ranking first industry-wide.
Loncin LX150-30 SPITZER
Loncin JL250GY ROVER
LIFAN
Lifan LF250-19
Lifan was founded by Yin Mingshan, a convicted dissident, in 1992 as a motorcycle repair shop (Chongqing Hongda Auto Fittings Research Centre) with a staff of nine. Becoming the fifth-largest Chinese motorcycle maker in only seventeen years, the company was renamed Lifan Industry Group in 1997.
2006 saw commencement of automobile production after the 2003 acquisition of Chongqing Special Purpose Use Vehicle Manufacturing Co Ltd. Yunan Dali Junma Automotive Company, a commercial-truck maker, was another acquisition target.
The Italian supermotorcycle manufacturer, MV Agusta. has signed an agreement to enter the Chinese motorcycle market.
MV Agusta, partnered with Lifan Group, signed the agreement at the EICMA China Motorcycle Show. MV Agusta motorcycle will grace the presence of the dealer's showrooms at the end of 2011. They hope to reach sales efficiency (read profitability) by 2013.
Lifan LF150-13H
ZONGSHEN
Zongshen ZS150k
Zongshen was founded in 1992 and now consists of 52 wholly owned or part owned subsidiary companies. The Zongshen group has over 18,000 employees, and the total assets or worth over 4 billion Yuan. It is one of the five largest motorcycle manufacturers in China.
Based in Chongqing, China, it has a yearly output of over 1,000,000 motorcycles.They are presently in partnerships with Harley Davidson and Piaggio.
Zongshen ZS150-6[V]
QIANJIANG
QJ125-6A
QianJiang motor is one of the largest motorcycle manufacturers in Asia. Founded in 1985, today it is one of the largest manufacturers of 2-wheeled vehicles in China. QJ is a state holding enterprise, with 5 domestic subsidiaries, 10 branches, 1 overseas subsidiary and over 10,000 employees.
Their product range includes motorcycles, scooters and mopeds from 50cc to 1,130cc under the Qjiang, Benelli, Generic and Keeway brands. The present production capacity is 1.5 million 2-wheeled vehicles and 2 million engines per year. Over 22% products are exported to 136 countries all over the world. QJ also operates ATV, mini dirt bikes, garden tools, vacuum pump etc.
Today, QJ products are available on every continent except Antarctica.
European design, Japanese quality with Chinese cost is QJ management motto. QJ built 2 RD centers in Europe and China, cooperating with professional and experienced experts from Italy, Austria, Japan, Germany and France etc. QJ is the only Chinese motorcycle company worldwide to produce high-speed racing motorcycles and touring motorcycles.
Every year, QJ develops and launches new products to fulfill customers distinct desires.
QJ150-19A
QJ Cruiser 250
LUOJIA HIGHLAND
Luojia Highland was established jointly by Luoyang Northern Enterprises Group Co. Ltd. and Nya Sweden Highland Motors AB in April, 2005.
Luoyang Northern Enterprises Group Co. Ltd. is a large arsenal group founded in late 1960s. As one of the first 19 pilot motorcycle enterprises nationwide, it started to produce "Luojia" brand series motorcycles at the end of 1983.
In 1992, Luoyang Northern Enterprises Group Co. Ltd. and Thailand Charoen Pokphand Group have founded a joint venture company "Luoyang Northern Ek Chor Motorcycle Co. Ltd." to produce "Dayang" brand series motorcycles.
Advertised by the slogan "yesterday's Luojia, today's Dayang", "Dayang" motorcycles rapidly opened up the market and became well-known brand. The Nya Sweden Highland Motors AB is a RD company focus on research and develop motorcycles. It maintains its leading place in the world in the fields of fuel injection, multi-valve, water-cooled application, light weight, etc.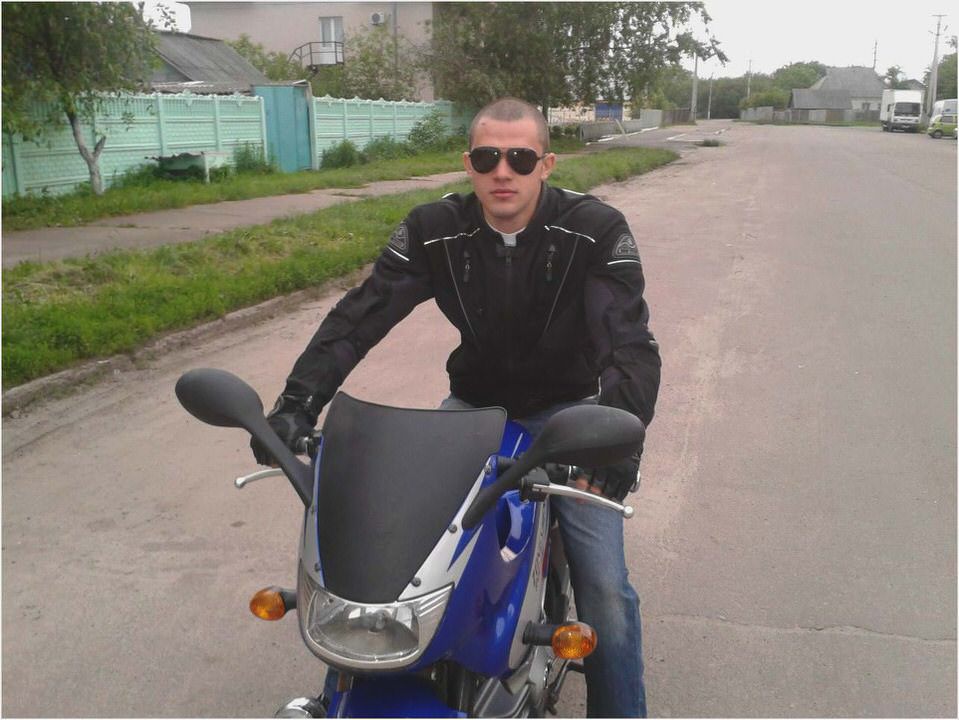 JINCHENG
JC150-6CV
For thirty years, the motor vehicle industry of Jincheng has gradually developed to be the backbone enterprise in the Chinese motorcycle industry through extensive joint venture cooperation with enterprises at home and abroad, from technology introduction to joint development to independent innovation. It was the first company to export the manufacturing technology to foreign countries; building the first Chinese motorcycle joint venture in South America; the first to jointly research and develop high-end products with European enterprises in the same industry; the first to establish cooperation relationship with European enterprises.
We couldn't resist including the following quote from their corporate website:
The vastness of the sky lies in its width, and the vastness of the people lies in their bosom. When the vastness of the people is merged with that of the sky, the sky will turn more expansive and the bosom of the people will turn more extensive.
DY150-12
Dayun develops, produces and markets motorcycles and engines. Guangzhou Dayun Motorcycle can develop products tailored to outside market's needs. Currently their catalog has more than 40 models and 200 types of motorcycles and engines.
They supply to buyers in Europe, the Middle East, North and South America and Africa. They operate a 400,000-square-meter factory staffed by 2,000 personnel and equipped with four motorcycle assembly lines, two engine production lines, two motorcycle packing lines and five paint spraying lines. They can guarantee an annual output of more than 700,000 motorcycles and 500,000 engines.
YBR250
Chongqing Jianshe Yamaha Motor Co. Ltd. is a joint venture founded in 1992 between Yamaha Motor Co. and the Chongqing Municipal People's Government.
They manufacture complete Yamaha-brand motorcycles independently, and use their own sales routes for product sales and after-sales service.
JYM200
JH125-5C
China Jialing Industrial Co. Ltd. (Group)(here after "China Jialing") is a state-owned listed company, whose holding company is China South Industry Corporation. China Jialing's leading products are motorcycles and its engines, plastic and aspherical high-tech optical lens, components of general machinery and etc.
There are more than 10,000 employees, and China Jialing's asset is over than 50 billion.
China Jialing were established in 1875,and carried out "Turn military production into civilian" to develop and produce civilian motorcycles in 1979. So Jialing is the founder and leader of Chinese motorcycle industry.
JH125E-6B
The products are exported to more than 90 countries and regions.Jialing has the capacity of producing 2 million motorcycles annually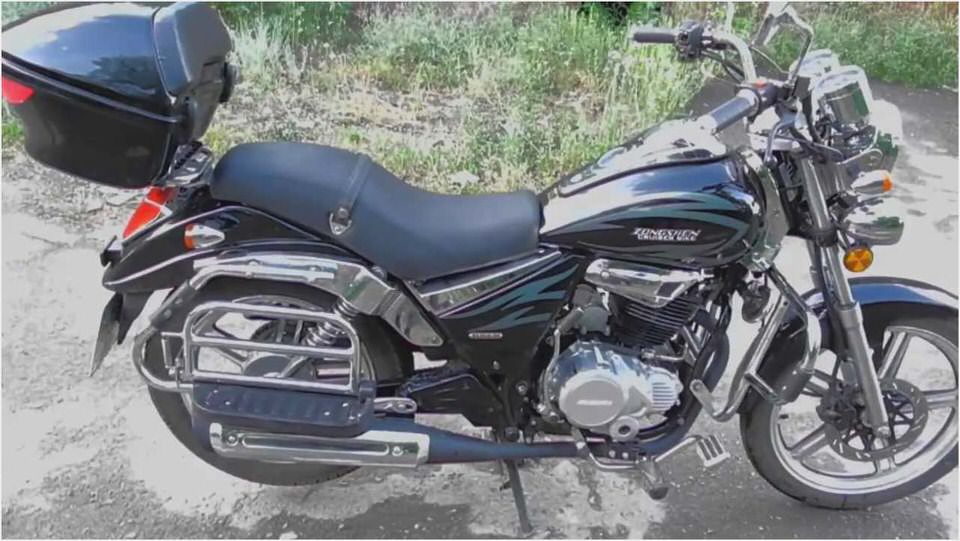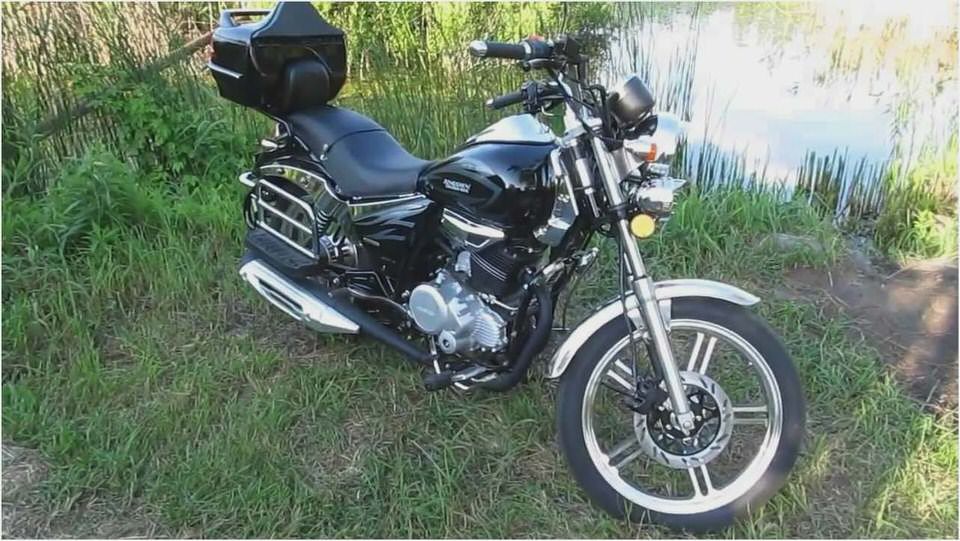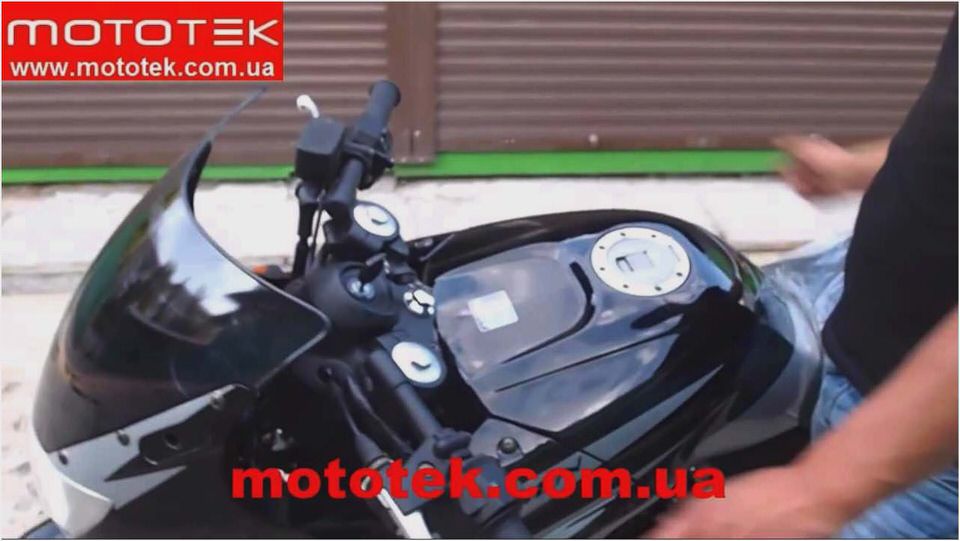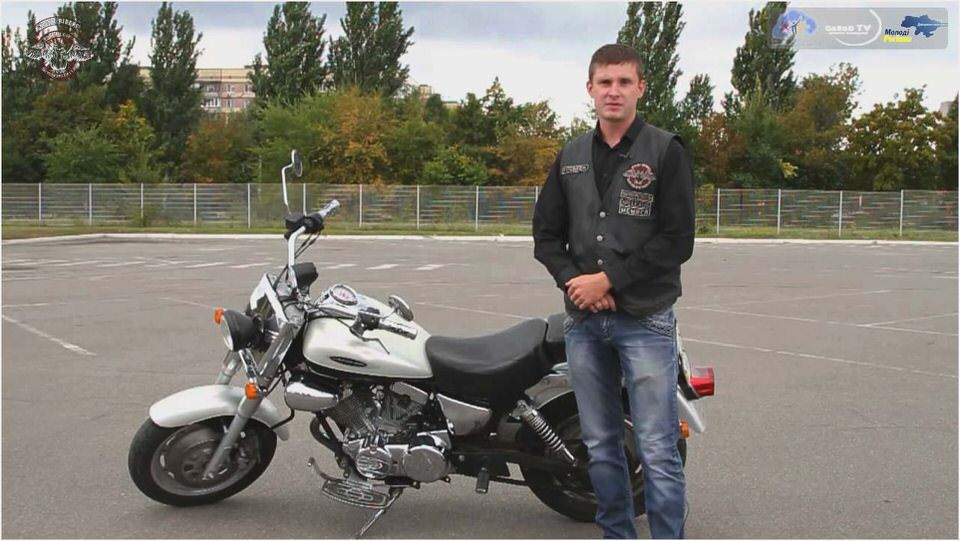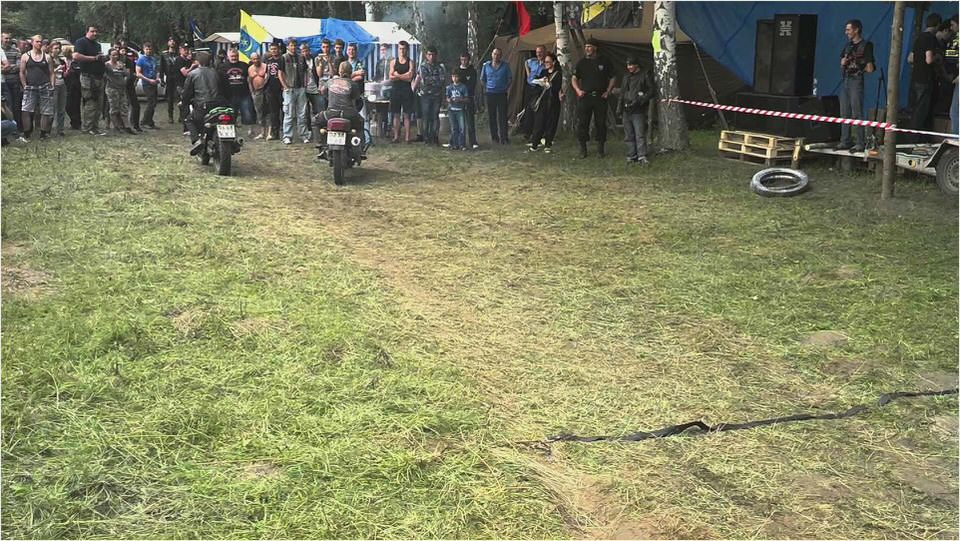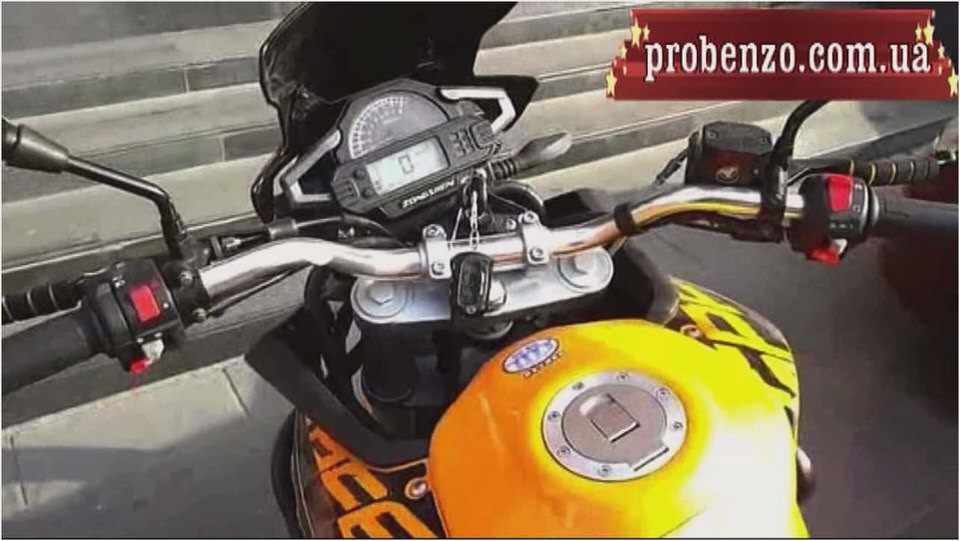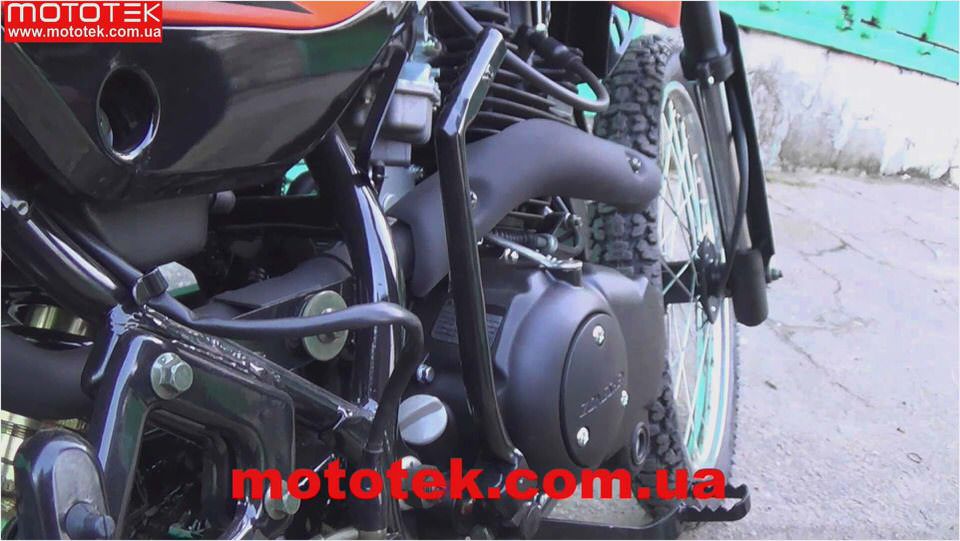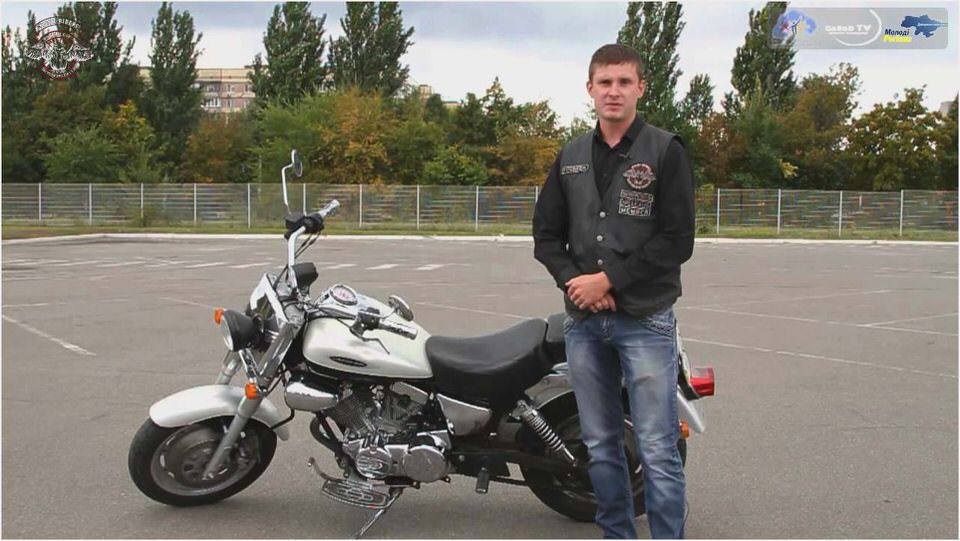 Chongqing Zongshen Motorcycle Group Launches Jixiang Motorbikes. – Free…
ZPP's Legend Motorcycle Tour
Zongshen 'Cyclone' range of Motorcycles – Page 2 – Vehicles, Driving…
Chinese cars 'still below par' Page 16
HMC Classic first ride – Motorcycle News New Motorbikes Buyers Guides…