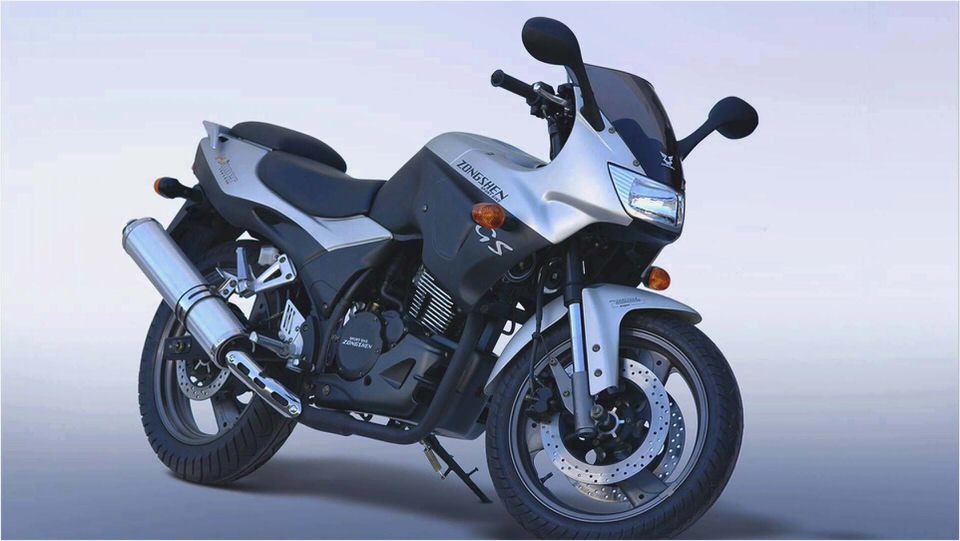 Zongshen Motorcycle
Zongshen Motorcycle or the Chongqing Zongshen Automobile Industry Manufacturing Co. Ltd was founded fifteen years ago in the year 1995 as a core subsidy of one of the Zongshen Group which is one of China's leading industrial entities. The group is one of China's premier motorcycle manufacturers, and is present in all key sectors of the industry viz. domestic sales, export-import, and component sales.
The company integrated all the three sectors in the year 2008. With more than 1.1 billion USD in assets, 2,500 people on payrolls and production of four million bikes annually the company is certainly one of the world's leading motorcycle manufacturers. Zongshen Motorcycle is present in all the two wheeler sectors from mopeds and scooters to utility bikes for the commuters to high end cruisers, sports bikes and off roaders.
Currently it produces a total of 9 utility motorcycles, 21 mopeds, 5 cruisers, 3 sports bikes, 6 off-road bikes and 3 scooters.
Along with sales and exports, Zongshen also provides after sales services in all of its client countries, namely, Thailand, Brazil, USA, Germany, Australia, Vietnam, Philippines, Pakistan, Sudan Russia, Cambodia, Pakistan and Nigeria. Zongshen hopes to establish technical service centers in more than eighty countries along with eight hundred customer service centers in China which will contribute to its three thousand maintenance stations. With an internationally acknowledged ISO: 9000 certification is service standard, which Zongshen Motorcycles obtained as the turn of the century in the year 2001, a high standard of after sales service is assured along with excellent products.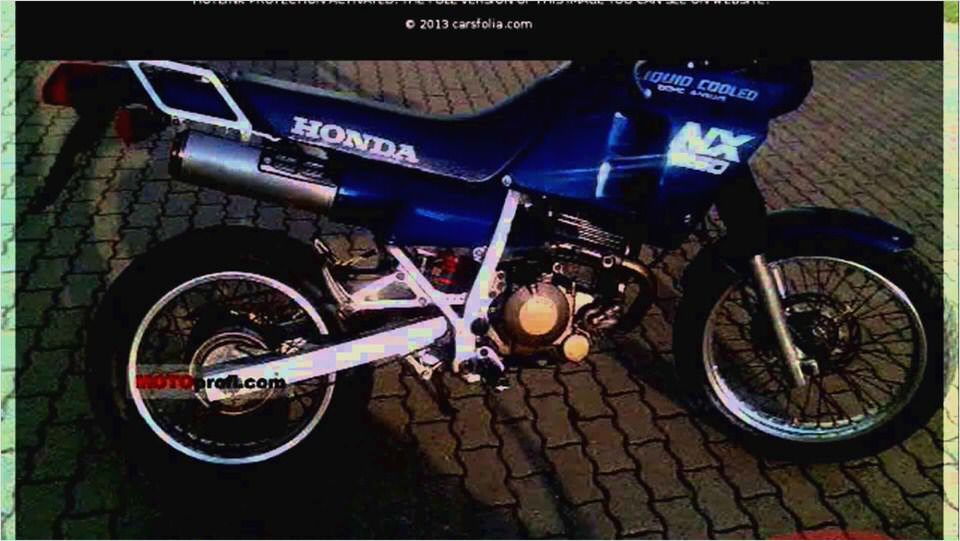 Zongshen's motorcycle import export group is responsible for the smooth functioning of the internal as well as external logistics. With a good mechanism in place for early warnings, all issues are attended to swiftly. This department maintains good relations and ensure-s co-operation of all entities related directly or indirectly to the logistics, from commodity inspection customs, to railway authorities ports.
It has currently got tie- ups with many reputed names such as DHL, UPS, TNT and other international courier co's as also with, MAERSK, Evergreen, PIL, and others. On the domestic front, Zongshen Motorcycle has partnered with Sinotrans, COSCO, Minsheng and some others for ensuring door- to-door service.
Zongshen formed its own motorcycle team in 1999 known as the Zongshen Racing Team. It was china's first team to participate in the World MotoGP Championship and has till date participated in various Asian as well as races under the name China Zongshen Motorcycle Racing Team.
Related Information: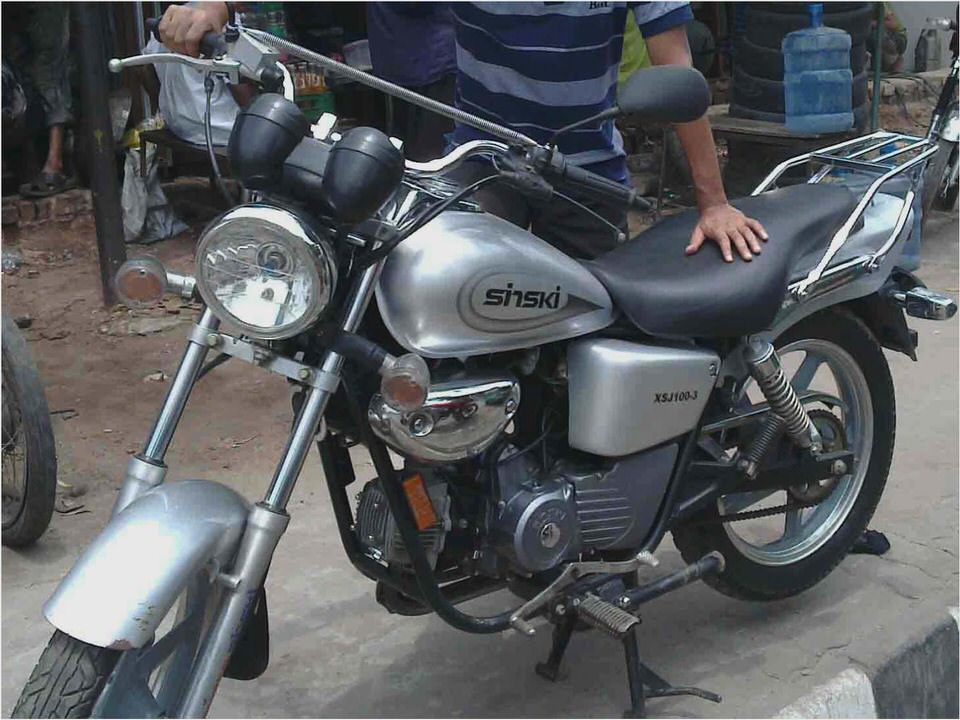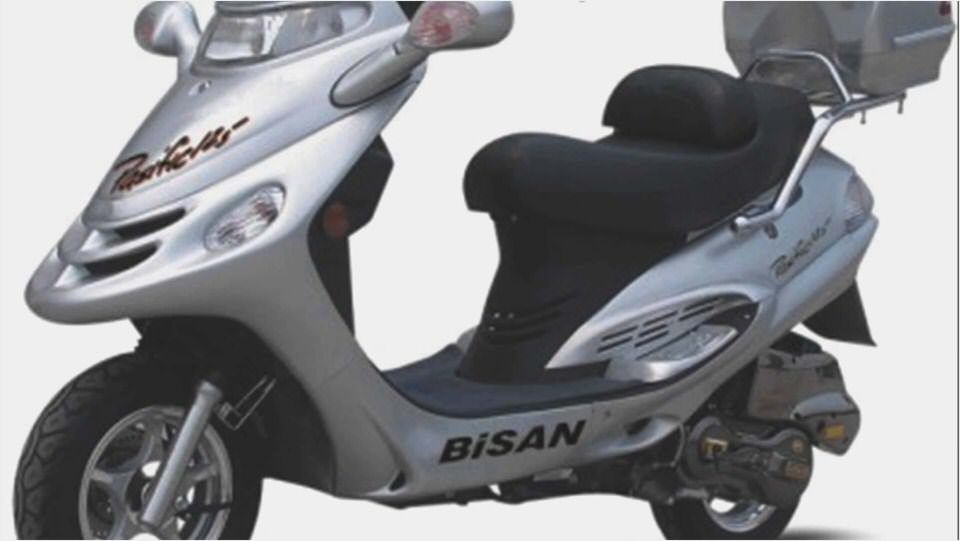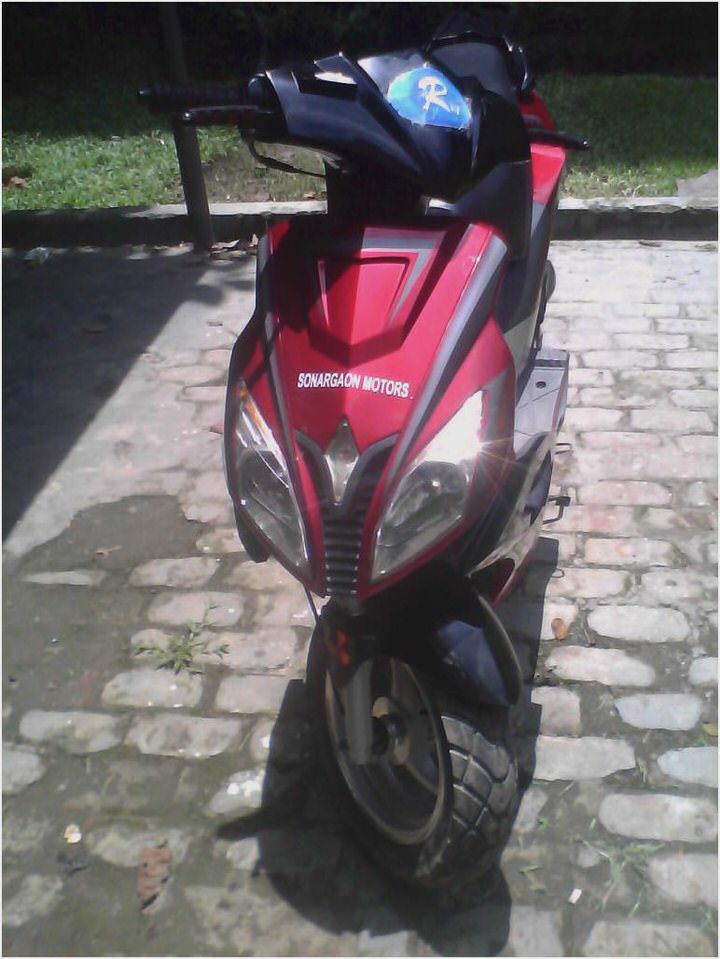 The 13th China International Motorcycle Trade and Exhibition (CIMAMotor 2014)
Chongqing Zongshen Motorcycle Group Launches Jixiang Motorbikes. – Free…
ZPP's Legend Motorcycle Tour
Zongshen 'Cyclone' range of Motorcycles – Page 2 – Vehicles, Driving…
Chinese cars 'still below par' Page 16