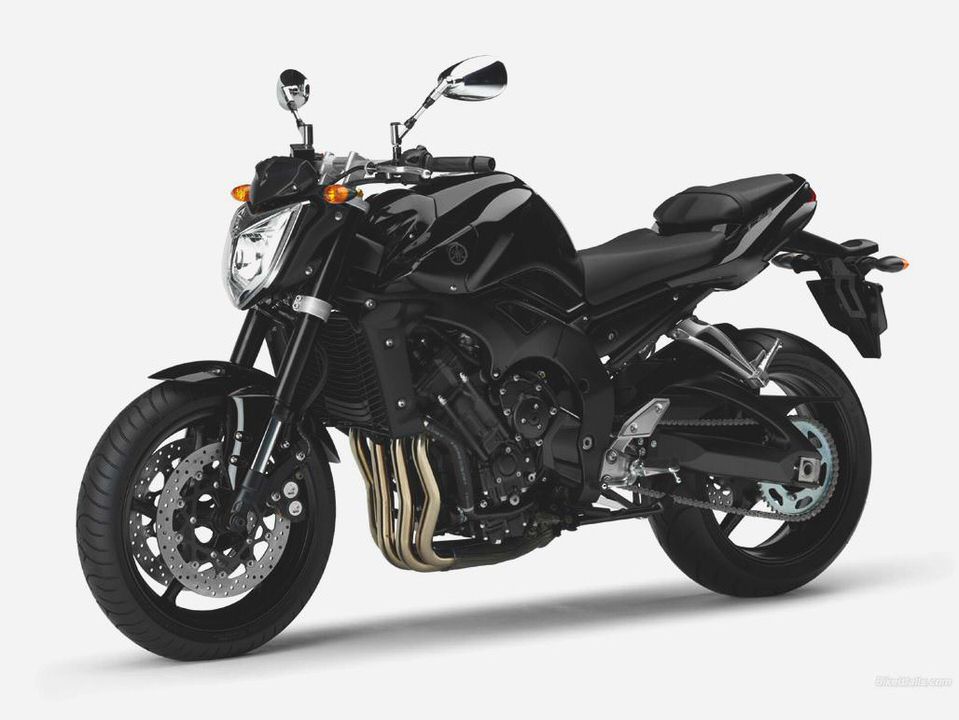 2014 Yamaha MT-09
The world is changing. It's changing to answer the call of changing needs, it's changing to answer the challenge of getting efficiently powerful, it's changing to provide smart, reasonable and effective solutions.
We all knew that Yamaha is working towards developing a 3 cylinder engine platform that would form the base of a multitude of products. We all knew that Yamaha is planning something big, something that would bring back it's World Domination status. We all knew that Yamaha is planning to get back it's lost throne of being the king and Yamaha is getting very desperate about that.
This desperation of Yamaha and churned out the first product using this newly developed 3 cylinder engine platform – the 2014 Yamaha MT-09.
On a first look, the motorcycle looks nothing like the torque behemoth, the massive MT-01. The MT-09 looks more like a smart, street friendly fun motorcycle, which is focused towards it's purpose of being a fun to ride street motorcycle with ample availability of function, rather than providing brute power which can hardly be used. Look wise the MT-09 looks muscular but yet looks pretty lean when compared with the likes of the Z1000s, the FZ-1s, the Street Fighters.
Then again, honestly, the MT-09 does not even belongs to this class, maybe it's more a member of the Triumph Street Triple 675's, MV Agusta Brutale 675's, Ducati Monster's family.
Packaged into a light weight die-cast CF aluminium chassis, the 850cc engine packs a liner power maxing out at 115 Bhp and torque delivery tipping at 85 Nm. MT-09 also features Asymmetric CF die-cast aluminium Swing Arm with Mono-Cross suspension with horizontally mount mono-shock. Electronics package includes YCC-T and D-Mode functionality, but sans Traction Control and ABS is optional.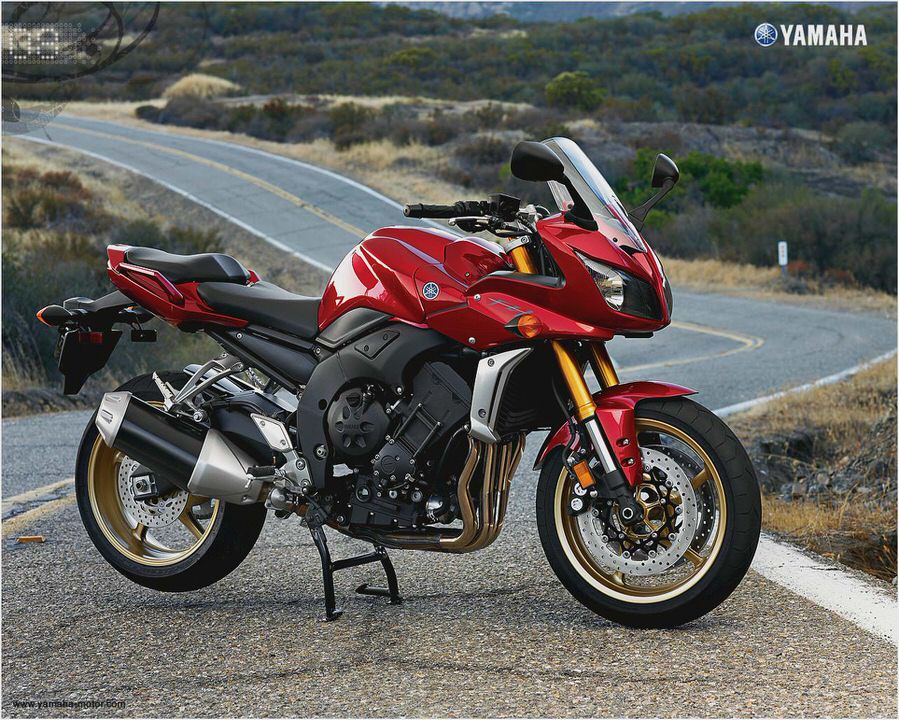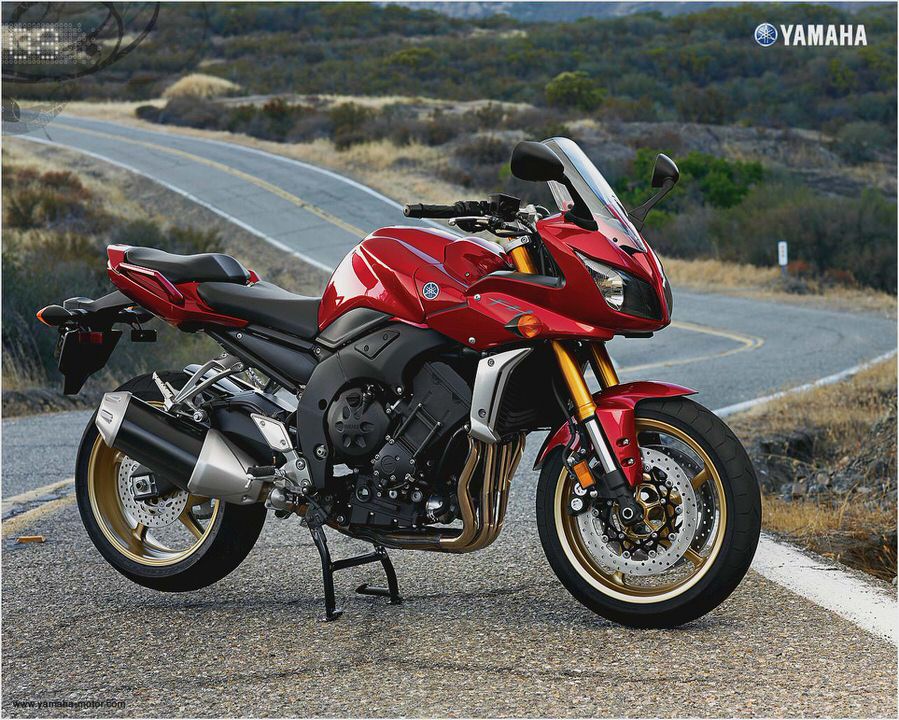 Styling bits include an all new 10 spoke alloy wheel, single flow slim fit seat and a refreshing and aggressive looking head lamp assembly. Also featuring is a short stubby 3×1 exhaust system with corrosion proof NanoFilm coating. More details and detailed specs can be found in the official promotion release of the MT-09 from Yamaha UK website embedded below –
All in all, the new MT-09 showcases a solid paradigm shift inside the Yamaha think tank, where in at one side Yamaha still wants to be the performance king, but at the same time create more meaningful, usable and liveable motorcycles rather getting out there all guns blazing and creating a product that would remain under utilized 99% of it's life time. As the tag line suggests – "Discover Your Dark Side ", the new 2014 Yamaha MT-09, if placed right in the price and performance segment, is sure click the Dark Side of the rider, but in a much brighter way.
Stay tuned to ThrottleQuest.com for more.
Specs and Details courtesy – Yamaha UK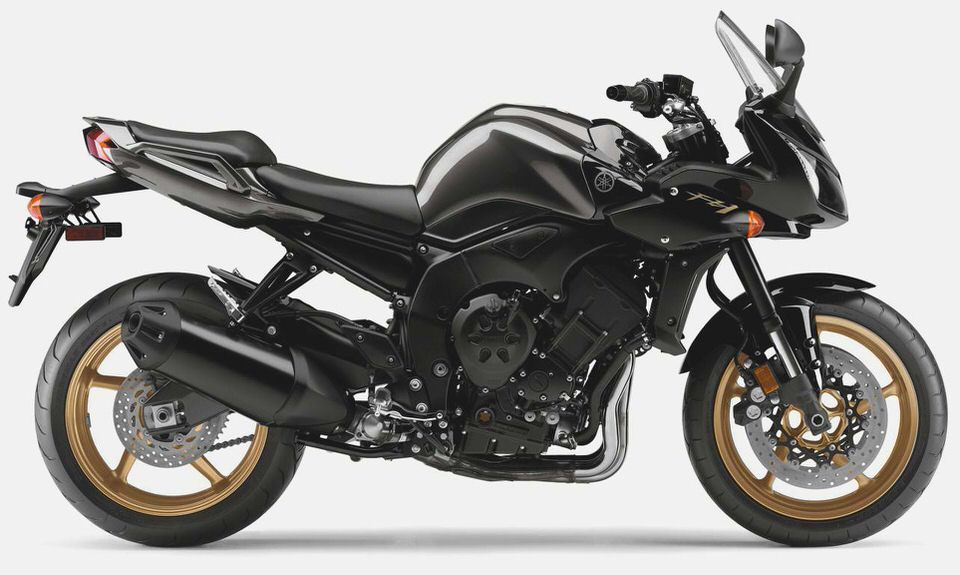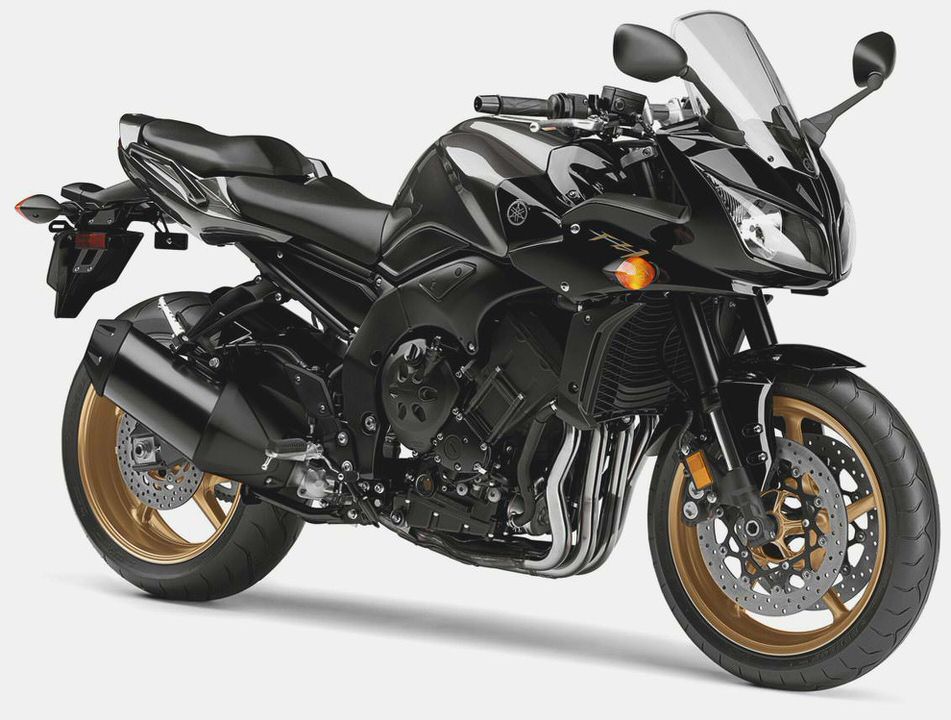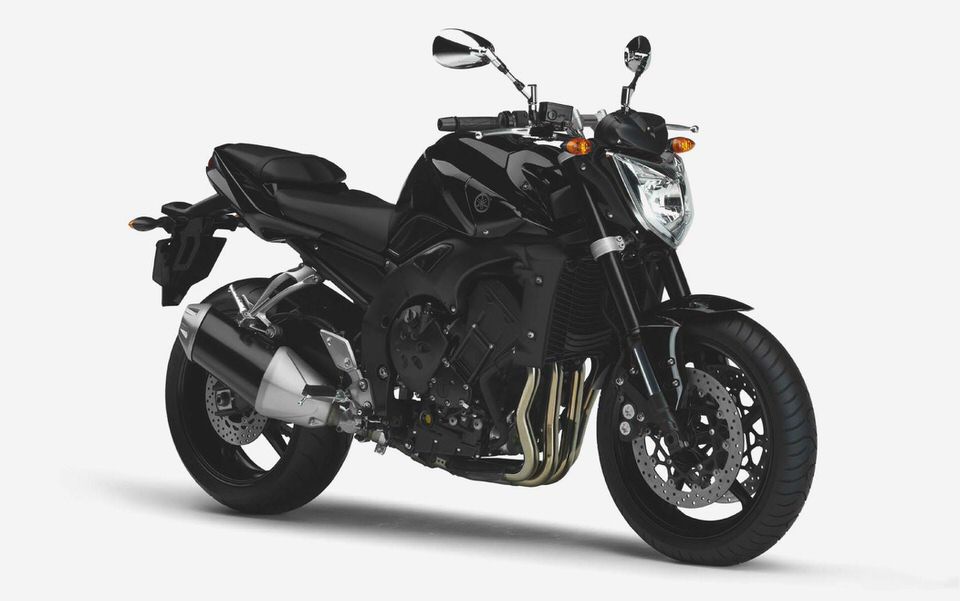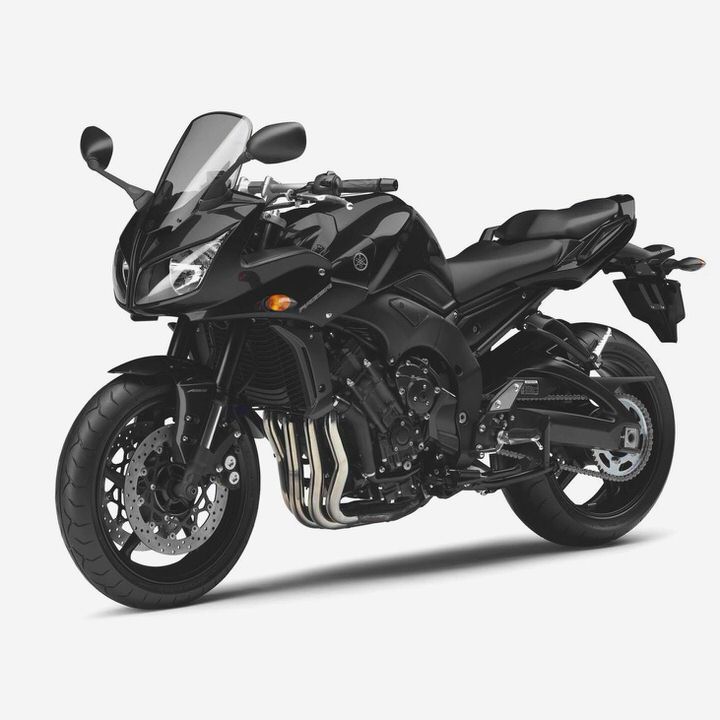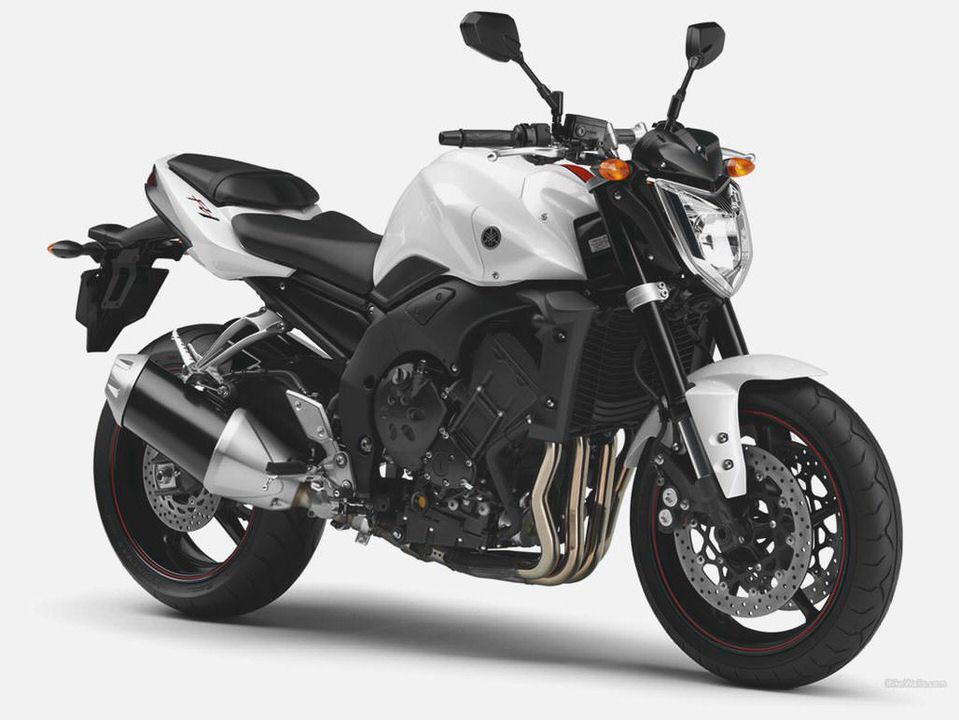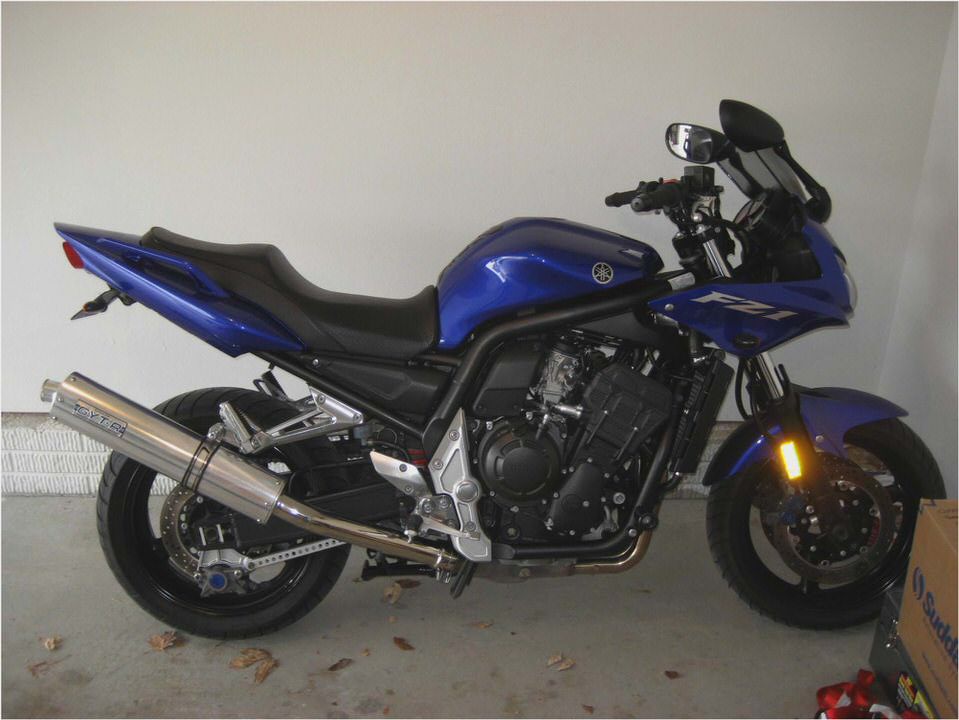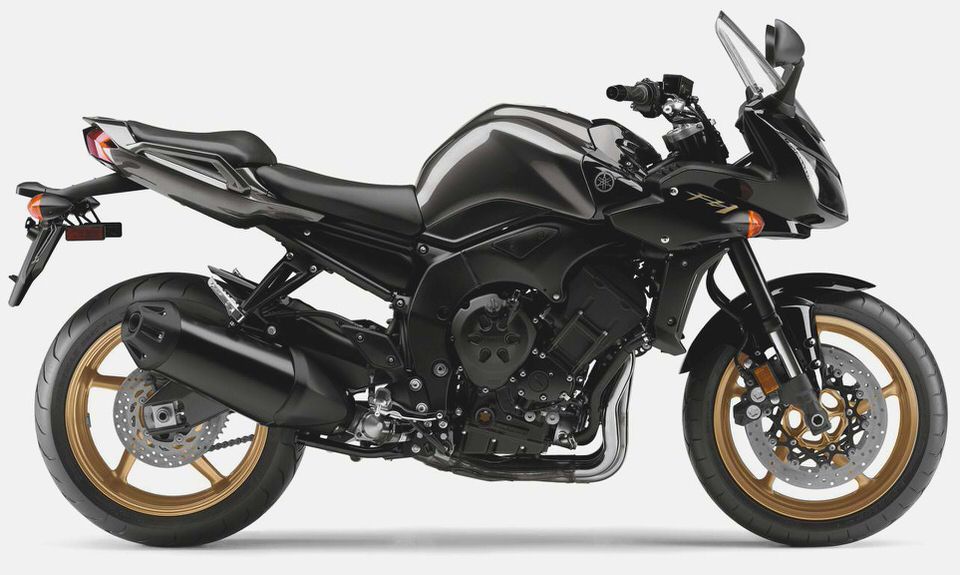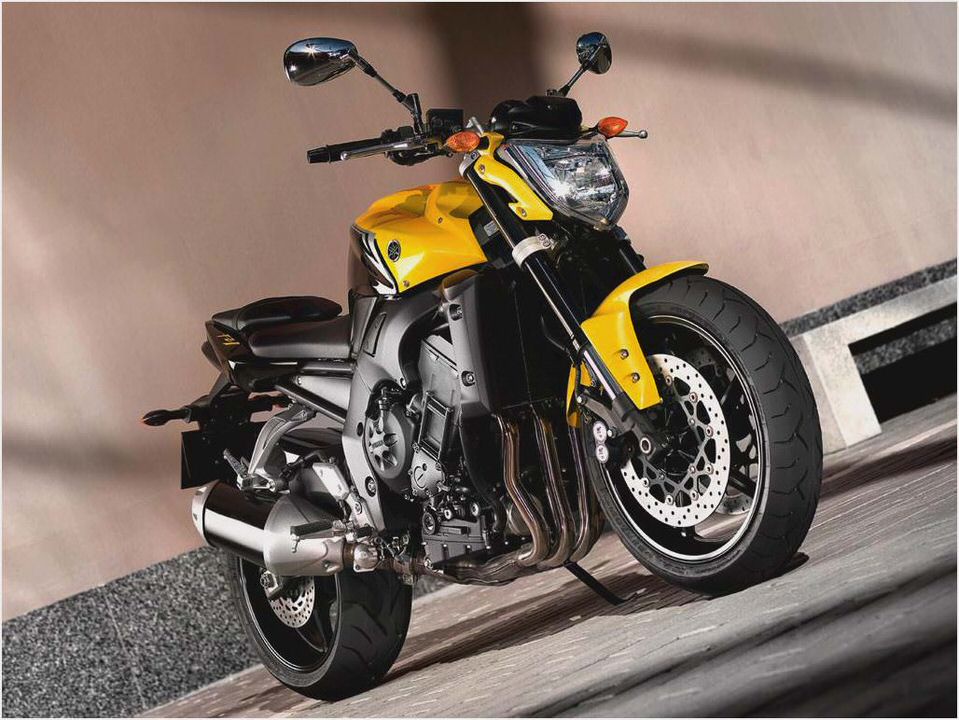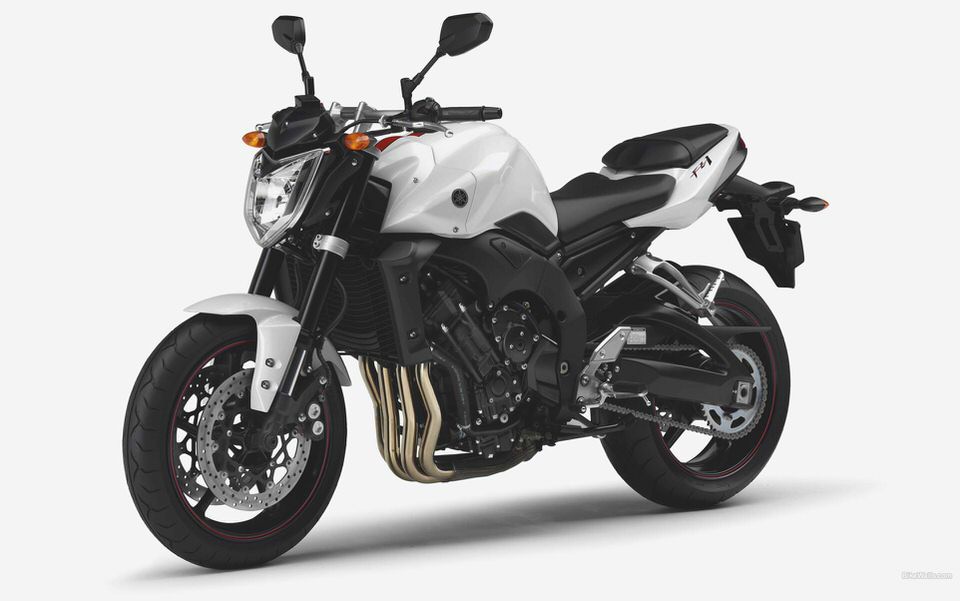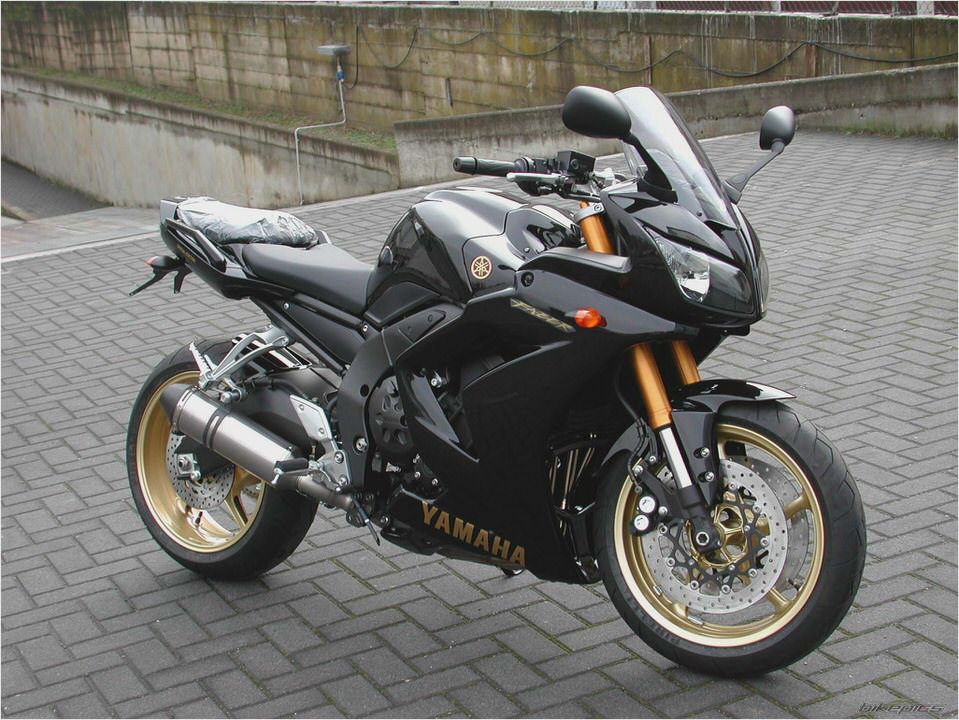 Motorcycle tryout: Yamaha XT660 X Helmet Hair – Motorcycle Blog
Yamaha tz: yamaha tz 1989
2010 Star V Star 250 Review – Motorcycle USA
2012 Yamaha Vity 125 motorcycle review @ Top Speed
2012 MotoGP Yamaha Factory racing team & livery presentation