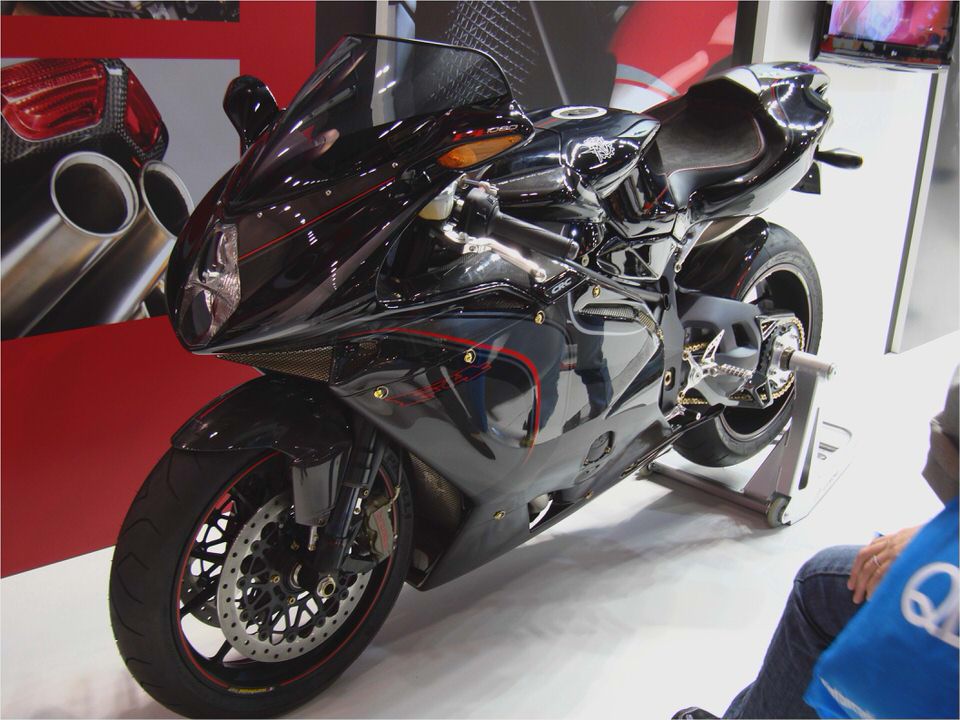 2013 MV Agusta Brutale 800 – First Ride A new Italian middleweight naked bike that feels and performs more like an Open-class sportbike.
As the old saying goes, if you want to extract all of the potential from an engine, stroke it! Well, that's exactly what MV Agusta has done with its three-cylinder Brutale 675 to create a new, higher-performing 800cc middleweight naked bike.
MV's engineers kept bore at 79mm and increased stroke from 45.9mm to 54.3. Everything else in the engine went untouched. It has identical 31.8mm inlet and 26.7mm exhaust valves and even breathes through the same 47mm throttle bodies.
Because the combustion chamber is unchanged (theoretically, the heads interchange), compression increased from 12.0:1 to a rather staggering 13.3:1, which is even higher than that of the fully faired 675 F3.
The result is an engine that feels significantly different than that of the 675. Claimed power has gone up from 110 horsepower at 12,500 rpm to a substantial 125 hp at a relatively moderate 11,600 rpm, while torque jumped from 48 foot-pounds at a peaky 12,000 rpm to 60 ft.-lb. at just 8600 rpm. With peak torque and power separated by just 3000 rpm, it's no surprise this engine feels so flexible.
As in most higher-spec Italian bikes, electronics plays an important role. The Brutale 800 is equipped with what MV calls "Full Ride-by-Wire," with three throttle-response settings (Performance, Road and Rain) and eight traction-control choices. Tipping the scales at a claimed 368 pounds, the Brutale 800 weighs the same as the 675.
Rolling gear got one upgrade: Pirelli Diablo Rosso IIs have replaced lower-performance Pirelli Angels.
For my track-only test, the tarmac was dry but temperature never exceeded 50 degrees. After a few get-acquainted laps, I asked the MV technicians to lower the tire pressures slightly so the compound would work better. Otherwise, I left the bike as it was delivered.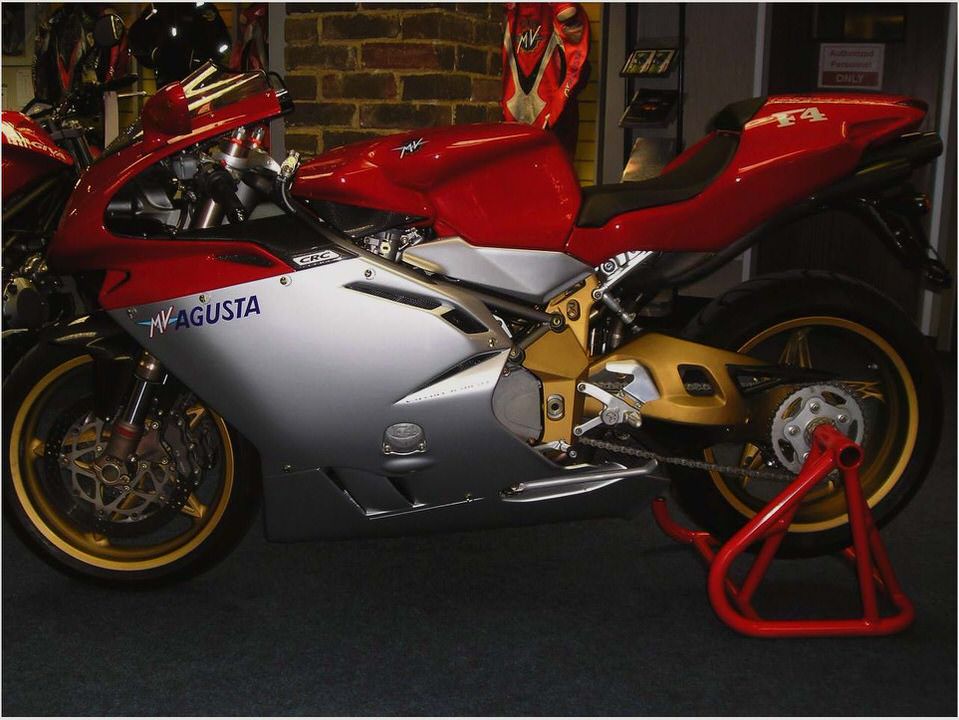 This new 800cc Triple is a monster of efficiency. It never coughed or shuddered, even when I opened the throttle below 3000 rpm in sixth gear. That is incredible because the final transmission ratio is much taller than that of the 675. In fact, at 60 mph, the bigger engine is turning only 4000 rpm. On the 675, I had to wait until 7000 rpm to hear the exhaust note switch from a gentle purr to the scream of a real MV Agusta Triple.
On the 800, the sound is exciting from nearly any rpm.
The CRC-developed chassis is one of the best balanced I have ever tested, and the extra power and torque of the 800cc Triple extract the most out of it. Though set on the slightly harsh side, the fully adjustable Marzocchi 43mm fork performed superbly, as did the Sachs shock. The bike skidded just a bit on the uneven surface of a fast bend negotiated at a whisker below 120 mph, which is a speed that could be broken with ease down the track's short main straight.
At the end of an increasingly wild ride, I can think of only two shortcomings: 1) Riding with my toes on the footpegs, I caught the heels of my size-10 1/2 boots on the passenger pegs; and 2) under hard braking, the rear wheel locks easily.
Otherwise, the MV Agusta Brutale 800 (MSRP in Italy is 10,290 euros or about $13,000) is a perfect combination of a super-agile chassis with a hard-punching engine. It's so good that treating it to even higher-spec suspension components and a wider rear tire would make it look and feel like the ultimate naked bike.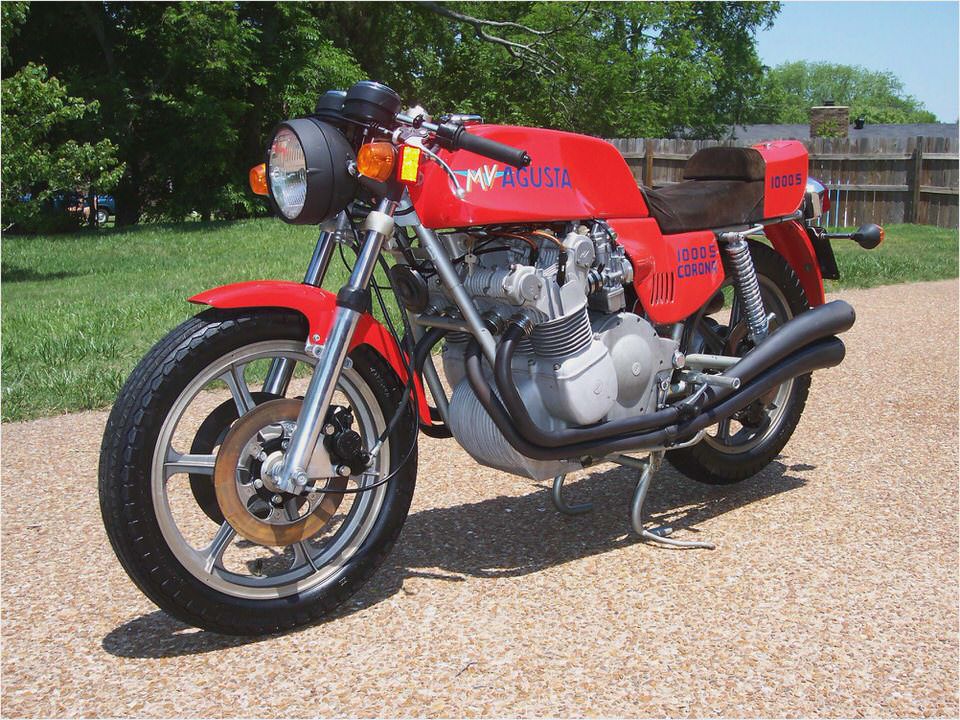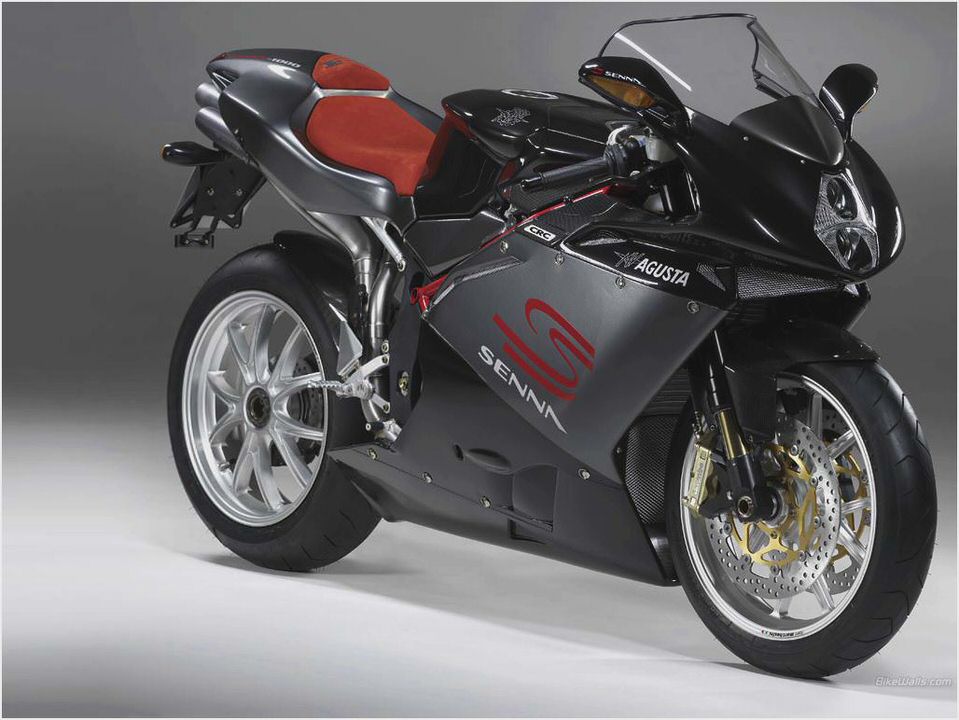 2010 MV Agusta Brutale Cannonball – Motorcyclist Magazine
2013 MV Agusta F3 675 Review – Video –
2014 MV Agusta Turismo Veloce 800 First Look – Motorcycle USA
New MV Agusta F3 will be launched in 2011 : Photos Revealed Today24News
2008 MV Agusta F4-R 312 Motortrend