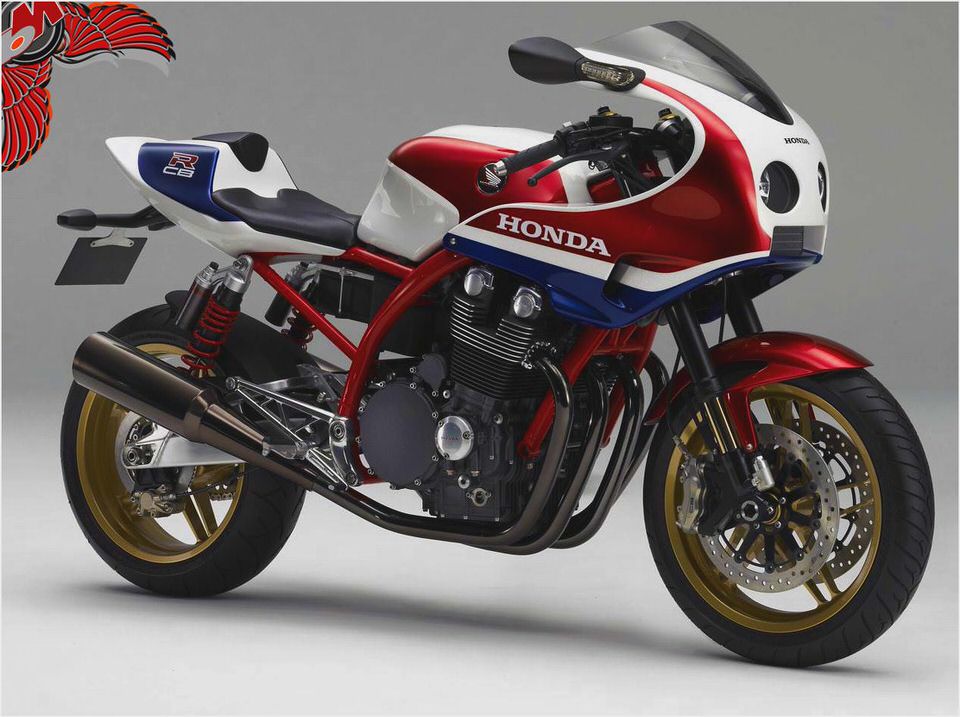 Turning Heads – The Honda CB1000R
Honda CB1000R tops the class as a street fighter, proves the mandatory sex appeal of a naked bike, and catches not only a glance but also the heart of anything called human with its beastly beauty given by Italian designers.
This is unquestionably heavy but smooth, got the power of a wild horse but easy to do-with and the roles go like this as such. The maximum power delivered is not fair but, the torque developed is impressive for higher acceleration.The head cover light is triangular, with LED stream lighting giving it a wolf eye look. The edges and corners are cut, sharp that it demands dare to handle it.
The tachometers, s pedometers, pressure gauges etc are digital and arranged with precision making use of the space given in between handles. The body lining is sexy, curved which provides better seats, arm and leg position.
The Honda CB1000R engine is a 998 cc liquid cooled, 4 cylinder, 16 valve one with electronic ignition providing better torque at higher acceleration. The maximum power delivered is 125 hp at 10000 rpm and the maximum torque is 99 Nm at 7750rpm. The fuel tank capacity is 17 liters with reserve capacity up to 4 liters.
The transmission in the CB100R is easy even during hard roads or higher acceleration or on curves.
The acceleration is relatively easy even while ascending or descending slopes. Another feature which enables a smooth and easy ride in a CB1000R is the braking system. A double radial mounted with four pistons and ABS is provided as an optional feature.
The seats not only gives an ideal condition in riding but also manages the mass distribution. The design feature provides a neutral ride experience.
The greatest contribution to mass distribution is provided by the exhaust system which is designed such that it spread mass evenly under the engine. The limitations may be the storage space provided under the seat is remarkably less and also lean angle is limited. The seat ergonomics is fully appreciable.
The ignition in CB1000R is computer controlled and digitally transistorized with electronic advance. The vital contribution to the smooth and comfortable ride on a CB1000R is the suspension. The front suspension is an inverted HMAS cartridge-type telescopic fork with step-less, preloaded compression and rebound adjustment. The rear suspension is a mono shock HMAS gas charged damper featuring 10-step preloaded and step-less, rebound damping adjustment.
The chassis is mostly made with forged steel which is a mono trave structure. This makes the bike compact, lighter, and exceptionally strong, thereby making it easy to handle.
The Honda CB1000R is available in colours like Olive Green, Pearl Nightstar Black, Pearl Cool White and Sword Silver Metallic. Thus, for people who want to be observed, sporty, and want to know the joy of riding Honda CBR1000R is the appropriate choice. It is obvious that "You will be addicted".
Shelby Cobra – Classic Cars Wiki
Honda Gold Wing vs. BMW K1200 LT –
2009 Honda Big Red Review
The Bike Shed Henry's Honda CL450 Ginger
2014 Honda Rebel 250 CMX250C Review and Specs Line