TVS Motors to Tie Up With BMW Motorrad
This is seriously a great news to share with you all. I, in fact heard this news in bits and pieces a couple of days back (since I'm in Auto industry), but then I thought let me post it with some confirmation from authentic source, as the hype shouldn't get wiped out in its nascent stage.
Guess what? The South Indian major TVS Motors is almost all set to sign a pact with German major BMW Motorrad. Though there is no kind of equity agreement between these two majors, (as in the case with Bajaj Auto and KTM) involved, this is considered to be a great strategic move for both the companies.
The pact will actually benefit both the companies and will ultimately end up being a win – win situation. TVS will be able to access the expertise of BMW for its premium products which is currently the Apache RTR series, including the 160cc and the 180cc variant. BMW, in return will be make use of TVS' network for its sales and distribution within the sub – continent.
It's been 11 years since TVS Motors came out of the agreement with Japan's Suzuki and has been operating as a single entity. I still remember the TVS Victor awarded 'The Best Indigenous Bike Award' by some magazine post the split.
TVS Motors' Chairman, Mr Venu Srinivasan, has finally confirmed that the company is in talks with BMW's motorcycle division, BMW Motorrad, for a strategic tie – up. "We are in discussions with BMW for a tie-up, but at this point I can't reveal more details. However, equity sale is not being considered," Mr Srinivasan told Business Line.
The premium segment is heating up in India with the entry of few quarter litre bikes and for companies to sustain in the market on a long term basis, technological advancements have become an integral part, for which such alliances would pave way for.
India is the second largest two – wheeler market in the world, only next to China. It has the potential that makes all International players to step into the Indian market. If a company has to think big, then it has to be in India.
BMW would make use of this pact to mark a right kind of entry.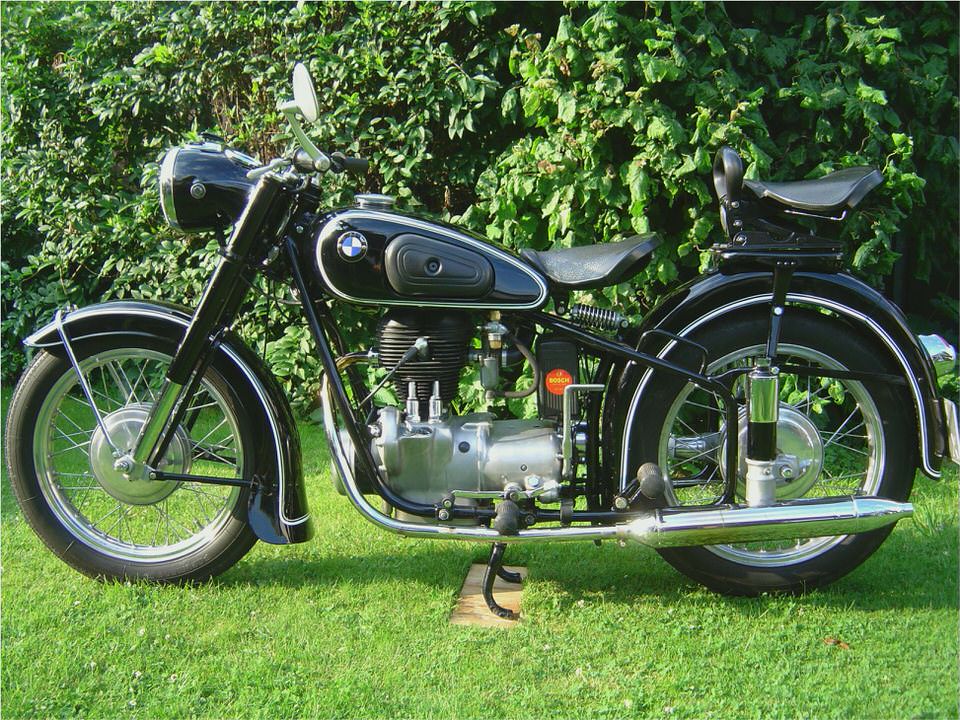 Business Line has quoted: "If BMW wants volume growth, such a tie-up is necessary. TVS definitely has a good reputation in terms of processes and technology," the analyst said. This move may give TVS an edge in the market where Honda, Bajaj and Hero have made strong gains.
Recent times have been tough — though its two-wheeler sales rose 7 per cent in 2011-12 to 1.89 million units (sold 14,172 three wheelers as well), it lost the third position in the segment to Honda (1.99 million units) in the year. The company's previous partnership with Suzuki had lasted 19 years till 2001, under which it released a range of motorcycles, including the Suzuki Samurai, Suzuki Shogun and Suzuki Fiero models.
TVS Motors is presently eyeing the export market, just the way other Indian two – wheeler makers are proceeding as of now. The company has expressed great interests in tapping the huge potential in the African markets. In order to achieve this, it becomes mandatory for the company to reduce its operating cost and all other expenses incurred with the same.
This has made TVS Motors to set up a new plant in China in tie – up with a company out there. However, the company has assured that these models will not be sold in Indian and Chinese markets.
Now, the hot topic is 'Will this tie up end up in making TVS come up with higher displacement bikes. The market is open and now that they've the desired tech support too flowing all the way from Germany. Taking all this into consideration, what is that you guys expect from TVS Motors now?' Pour your thoughts in the box below.
Thanks to Business Line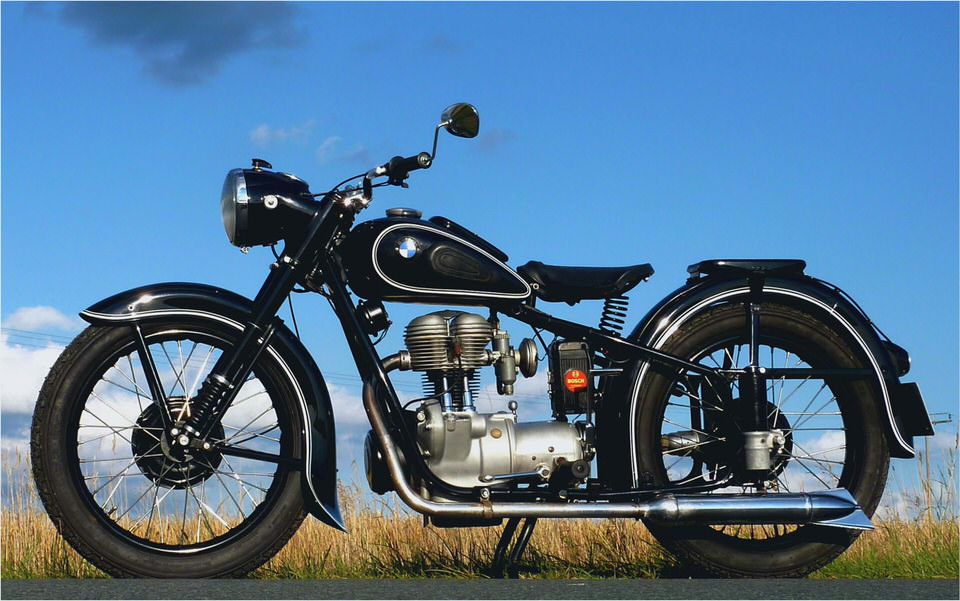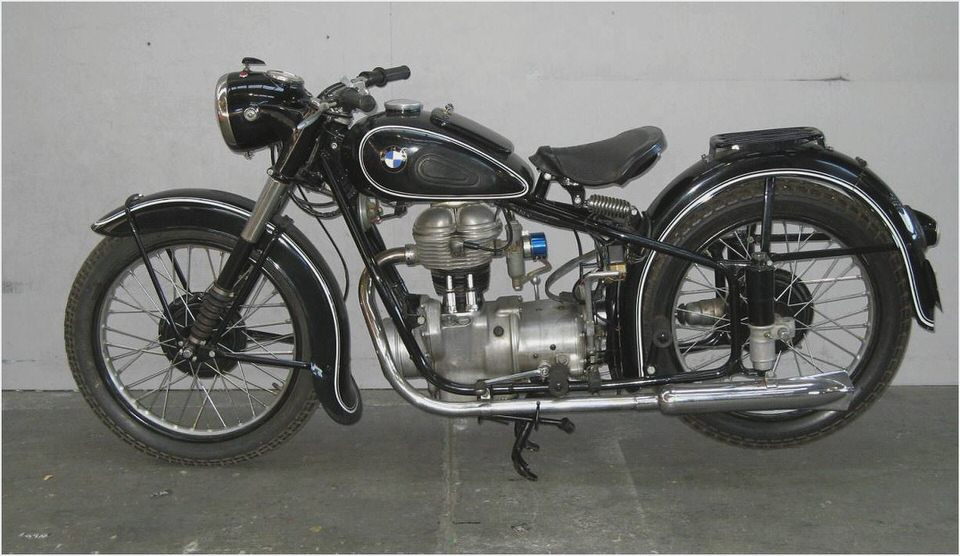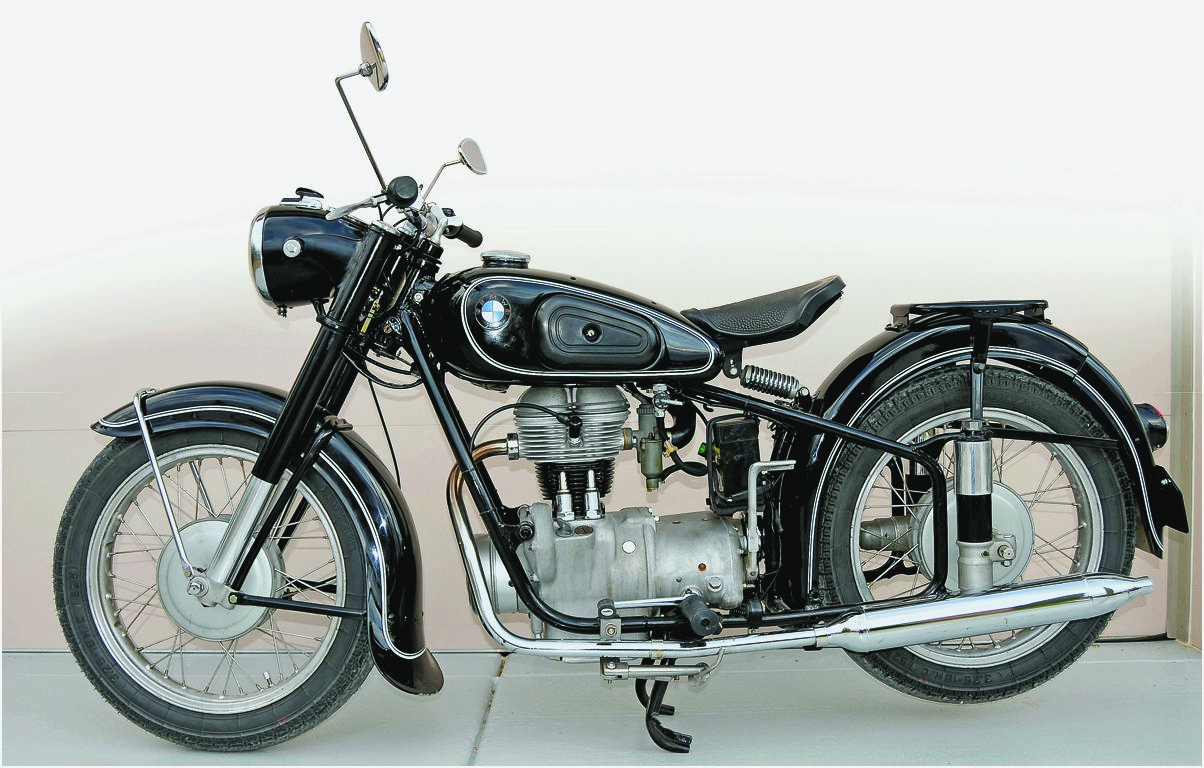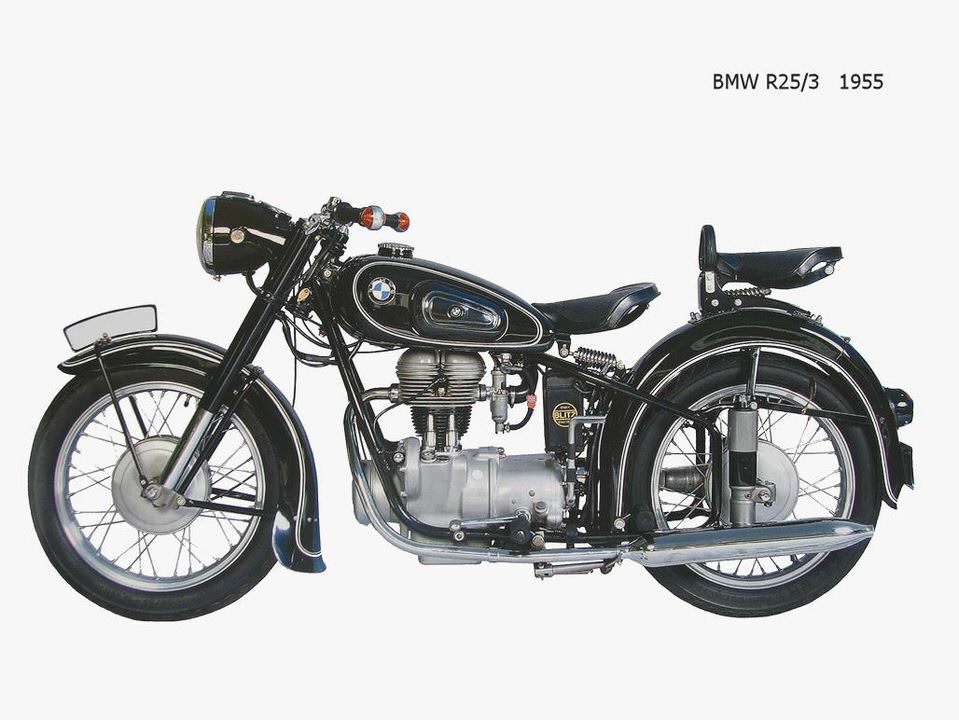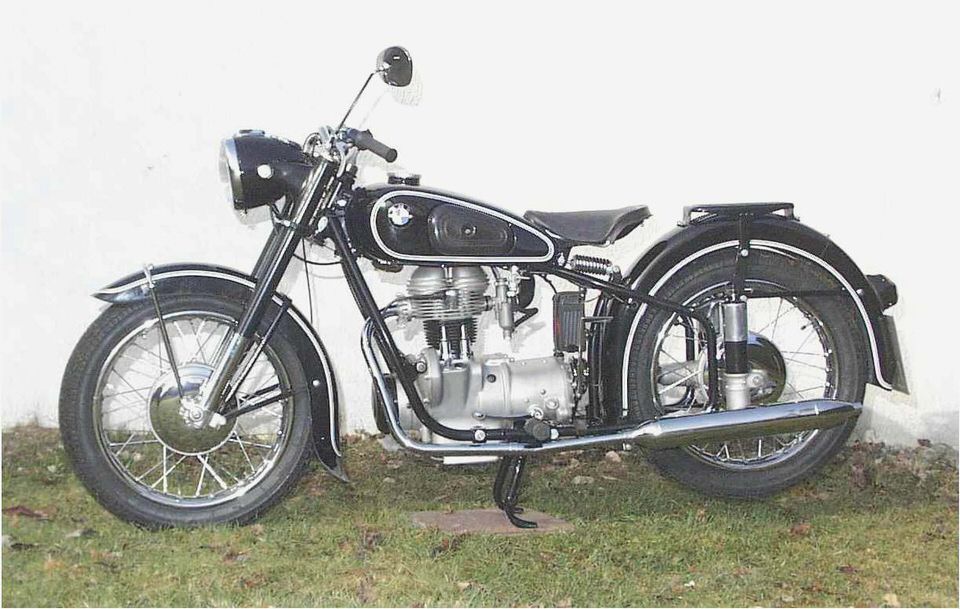 The BMWMOCM Message Board: 1984 BMW R100RT Final Edition FOR SALE
BMW 1200 ST and 1200 RT Reviews
NEW Intank EFI Fuel Pump BMW G650 Xchallenge 2006 2007 eBay
BMW 2004 645Ci Specifications eHow
Renault F1 – Wikicars