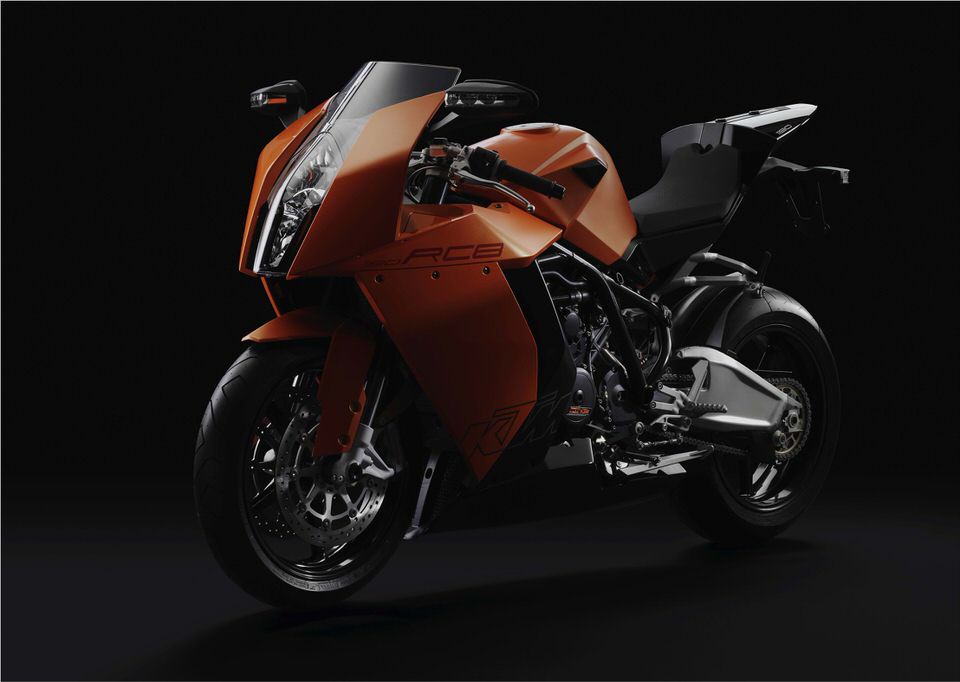 Under the Skin of a KTM RC8 R-Powered Sidecar Racer
Print Email a Friend
Go Back Print this page
If you've never seen a sidecar race, you'd be amazed at how different it is from motorcycle racing. Not only do you have some entirely different physics at work with the third wheel, you also have a passenger sprawled over the chassis behind the rider, sticking his body out to either side at lean angles that would make Marc Marquez break a sweat. Check out the video after the jump to see for yourself.
Take a look under the fairing of a sidecar racer and you'll see how radically different it is from most other forms of motorcycle racing. KTM' s official blog posted a feature on German IDM racers Josef Sattler and Stefan Trautner who are racing the 2013 season in a sidecar powered by a V-Twin engine from a KTM RC8 R . The post offers a rare look at the chassis and engine of their sidecar racer.
Last season, Sattler and Trautner raced with a Suzuki GSX-R1000 inline-four engine, by far the most popular powerplant in the series, used by more than 70% of the field. This season, the team decided to switch to the RC8 R engine as the lone KTM-powered sidecar team in the series. Upgraded with parts from KTM's superstock kit, the engine claims an output of 168hp, which KTM says should push the 533-pound sidecar to a top speed of between 155 mph and 168 mph depending on the track and gearing.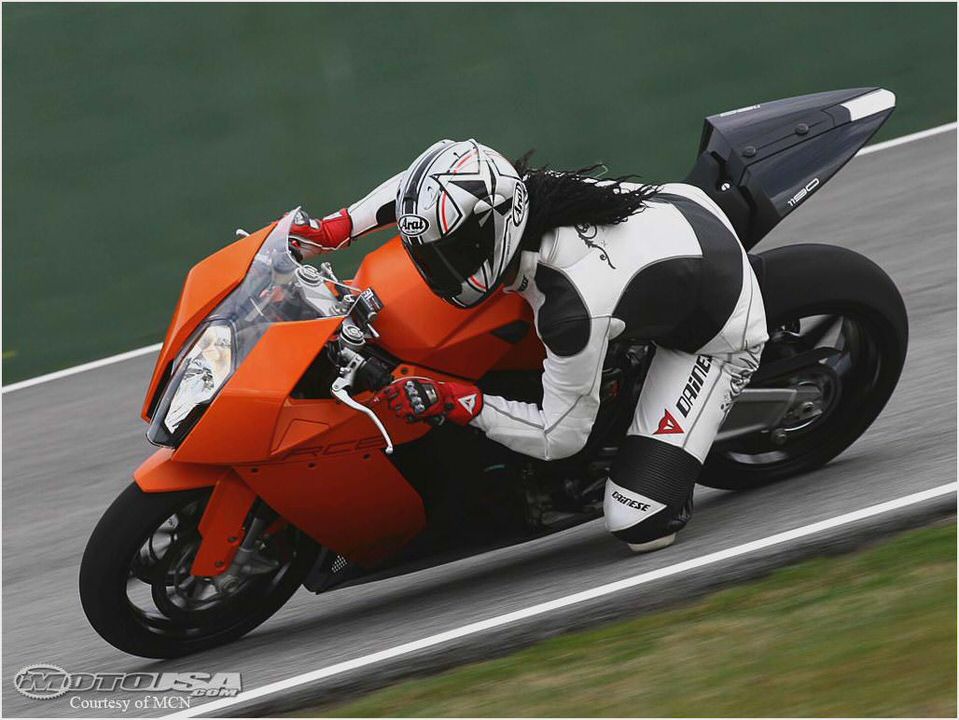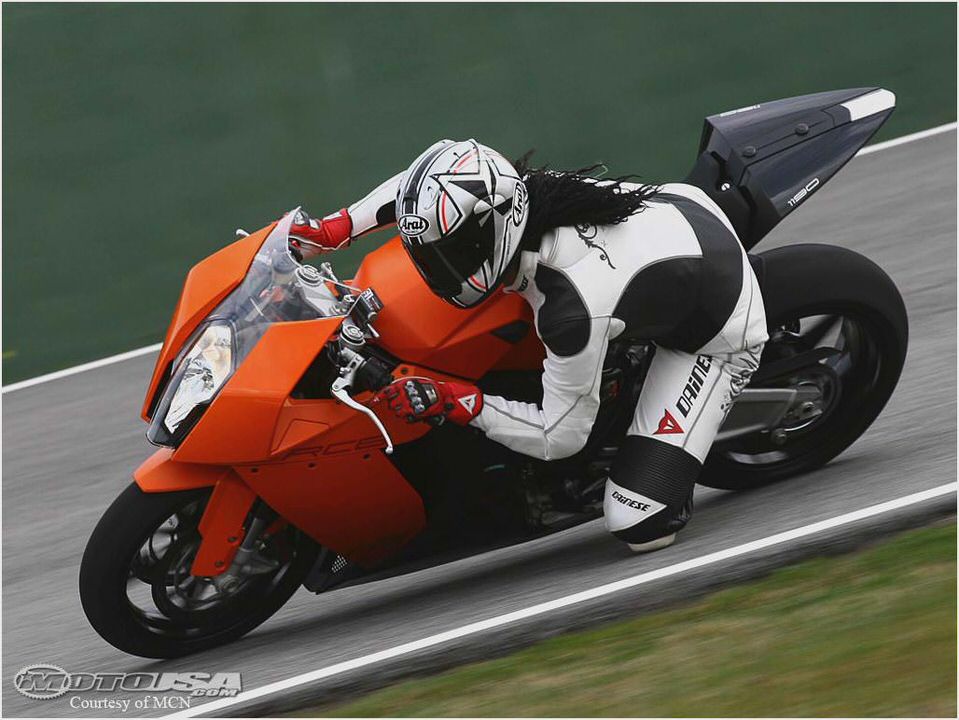 The V-Twin engine is mounted in a riveted and bonded aluminum chassis from German firm RSR Sidecars (most other teams use the LCR chassis). Stripped of its fairing, Sattler and Trautner's racer looks like a cross between a streamliner motorcycle and an open wheel racecar. The thick Formula 3 tires only heighten that impression.
All of the other sidecar teams use inline four engines but Sattler says switching to a Twin wasn't as difficult as originally thought. One benefit is the broader useable rev range from 4000-17000  rpm compared to 8000-13000 rpm with the GSX-R engine, though the team does lose a bit off the top end.
"Actually, the twin fits even better than a four. The swap was done pretty quickly and we are totally satisfied with the performance," says Sattler. "The power character of the engine is great and suits us very well; we are enjoying a bit of an advantage with acceleration! Although at the end of very long straights we bite off a bit … then you wish to have 10 to 15hp more."
Last season, Sattler and Trautner finished fifth in the IDM Sidecar Championship with a single podium in eight races in just their second year of competition. This season, the team is hoping to finish in the top three.
Bundlr – 2012 KTM 450 XC-W
KTM 990 Adventure
KTM EUROPEAN JUNIOR CUP 2012 KTM-UAE
Leaked Online: 2014 KTM RC390 — First Photos and Details RideApart
KTM 690 Enduro R 2013 Light Weight Adventure Touring Enduro