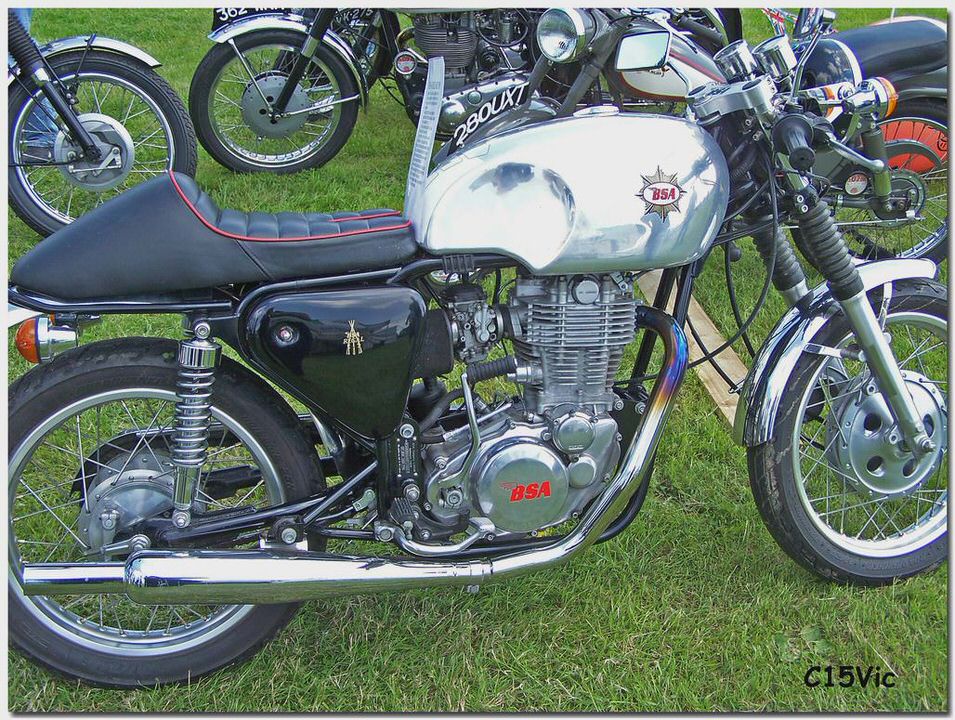 KS was formed to sell the BB32R Rigid Duplex frame as designed by Bill Nicholson in 1951 for trials use, and went into production with BSA in 1953. It is available in Trials, Daytona and Flat track form. Originally made with BSAs' B series engine later used with an A series engine, subsequently we have supplied for Pre and Unit Triumph's and a SR 500 Yamaha.
We can supply from bare frame to rolling chassis and finished bikes, to customer specification.
A lightweight swing arm frame is available, made in T45 and sif bronze welded. Again it is a very good direct copy of BSAs' Gold Star and A10 frame, it is supplied with or without the oil pump loop. This can also be made with a rear loop and oil in the frame. No swing arm is available at the present time but is in development.
Original swing arms can be converted to lightweight tube using the original axle/suspension forgings.
The rigid rear end for the C15 Flat tracker is a direct copy of the piece sold by Nutley BSA for a very short period.
Following on in the BSA vein we are in the process of seeing if there is enough interest in a lightweight copy of the of the Rocket 3 frame. This again would be produced in T 45.
Bikes and frames are taken in for refurbishment and repair. Petrol tanks and oil tanks can be supplied new, and refurbished when good examples can be found. Many new parts can be supplied and we carry an ever-increasing stock of BSA spares in general.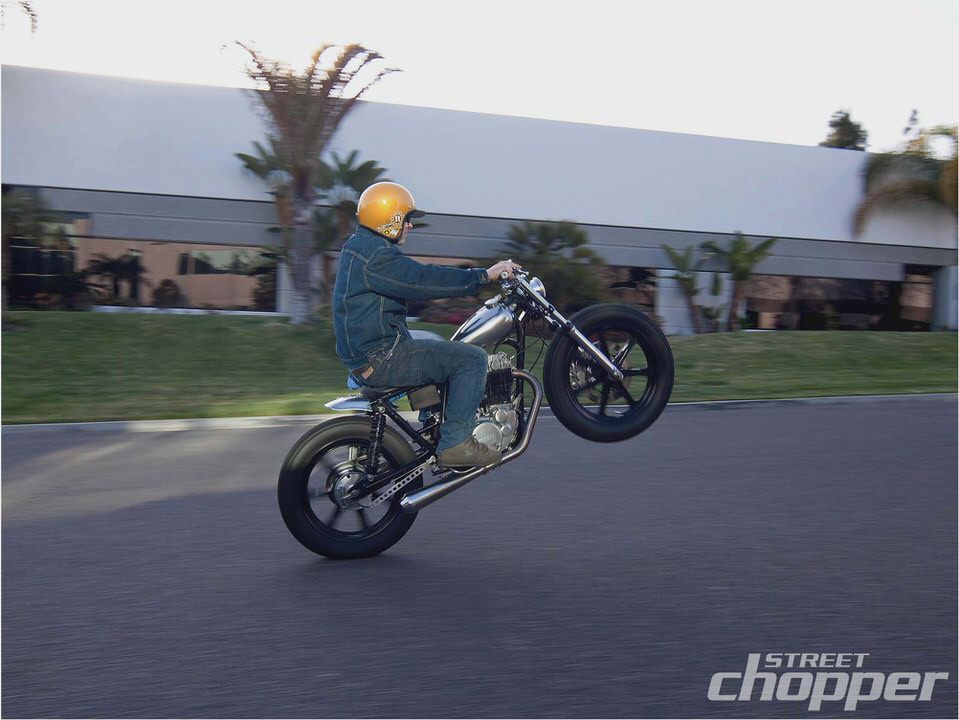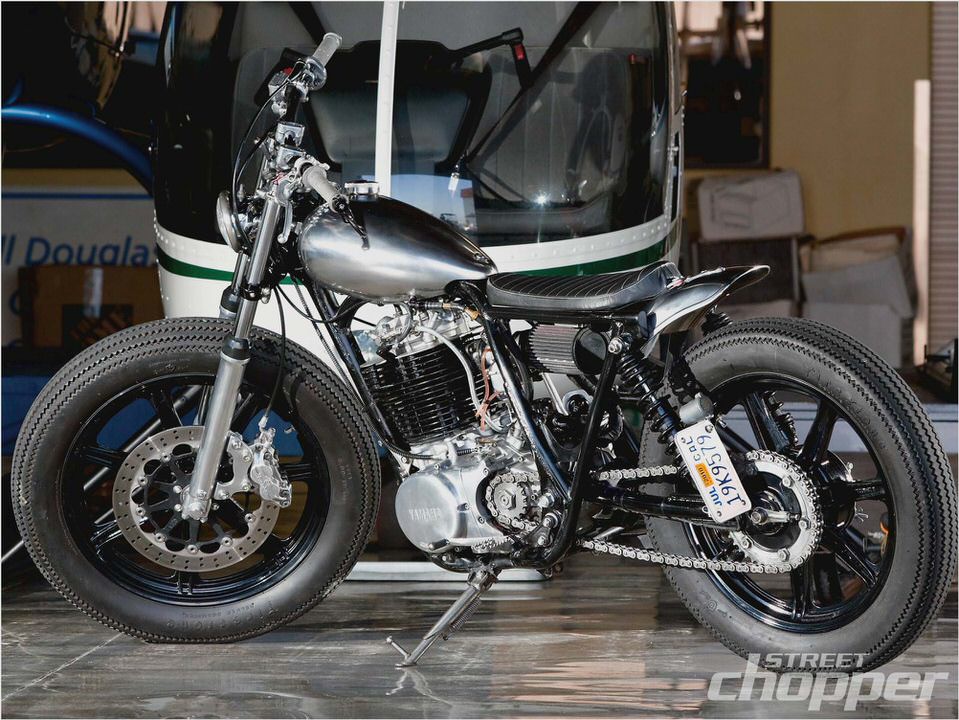 The parts no's of the later Gold Star can also be found on this website. The BMS book along with copies of parts lists for other models are available should you need one.
Handlebars are supplied from clip ons to trials, scrambles, and flat track, We only stock British made Clubman's, Scrambles and Dunlop trials seats, and have just gone into production with a Duetto 3/4 seat, and a Bates type flat track style seat, leather covered. A foreign copy of the Lycette seat in both small and large sizes, a pillion pad is also supplied.
Morris oils, spark plugs, Ht leads, inner tubes, petrol pipe, a range of cleaners and a very good rust proofer and many more consumables available. Gaskets, seals, and bearings are either stocked or available at short notice.
The workshop is situated on the North Downs bordering NT common land above Dorking on a line roughly between Effingham and Westcott, there are a multitude of green lanes and quiet roads to enjoy in the area with the famous Box Hill and Newlands Corner bike meeting points being close by.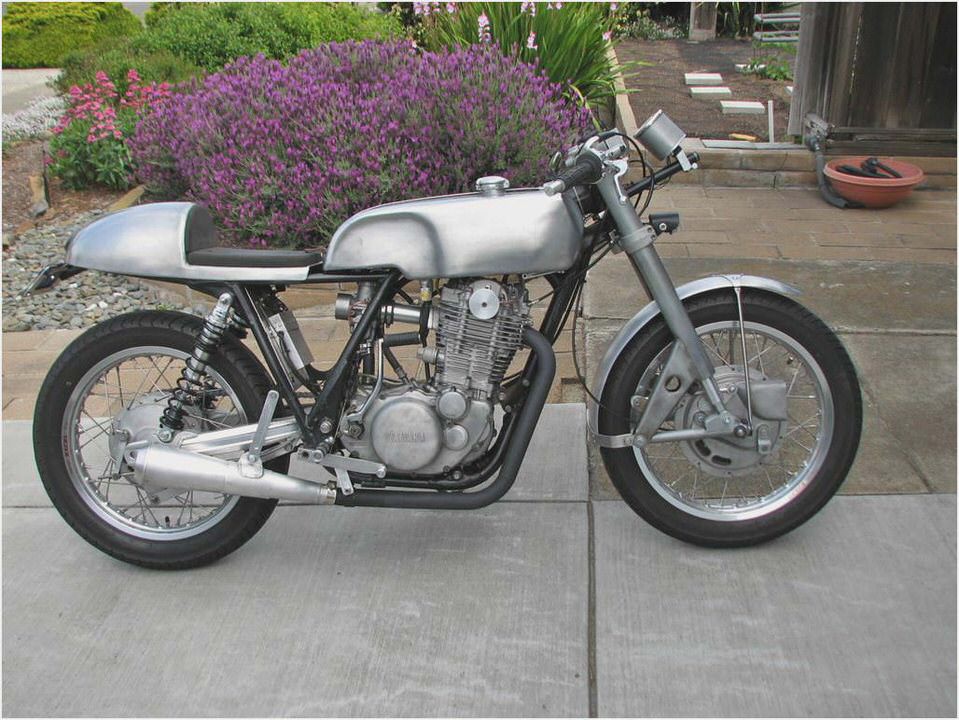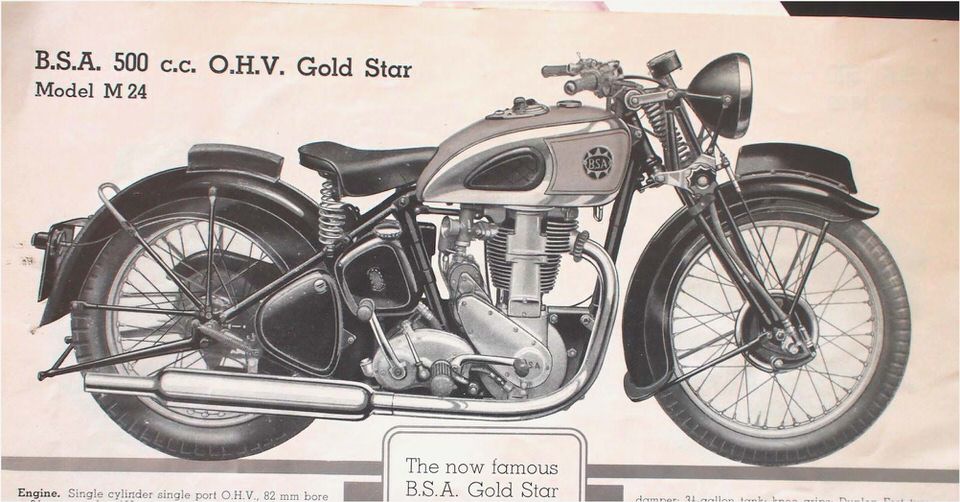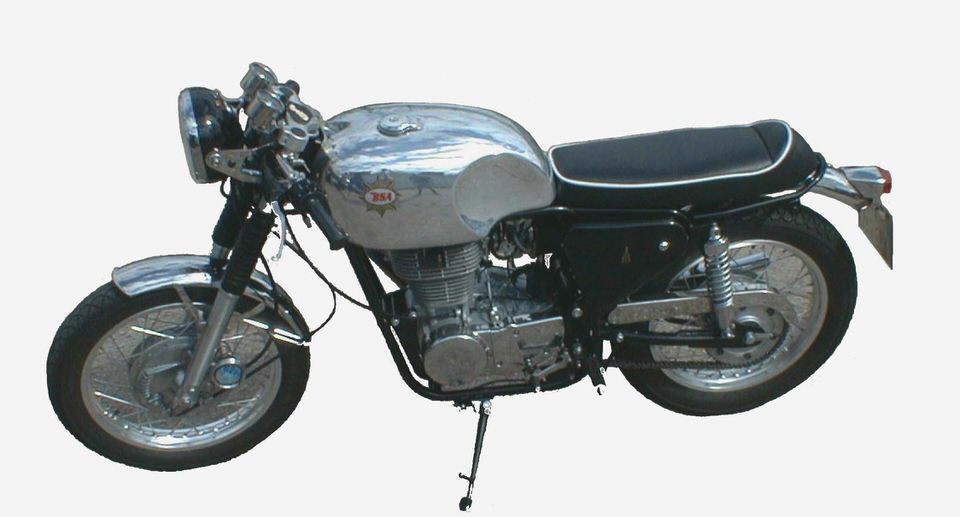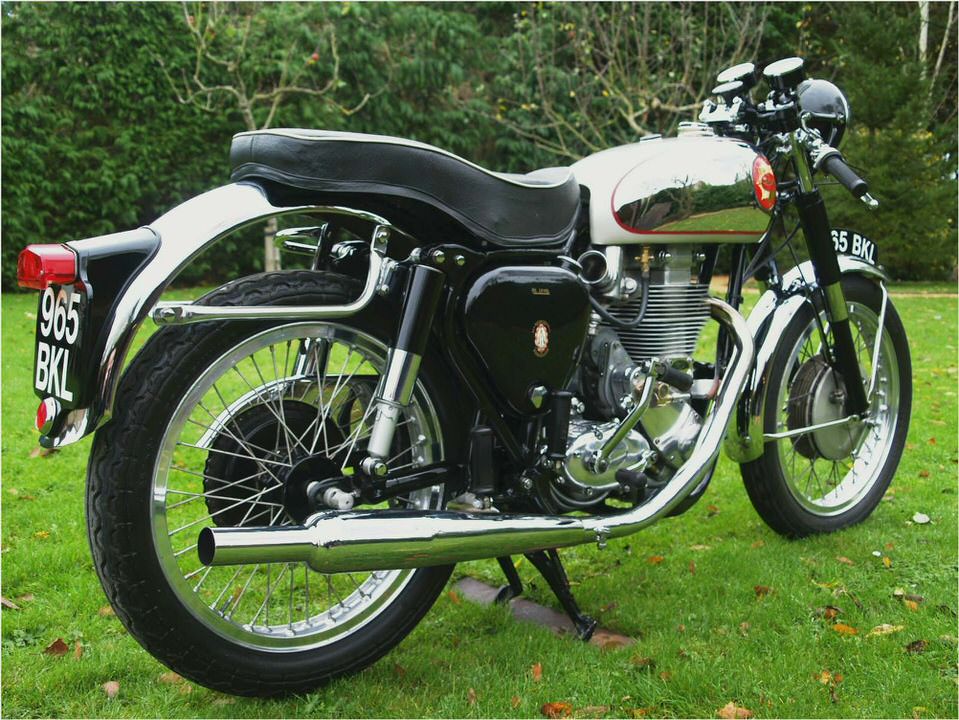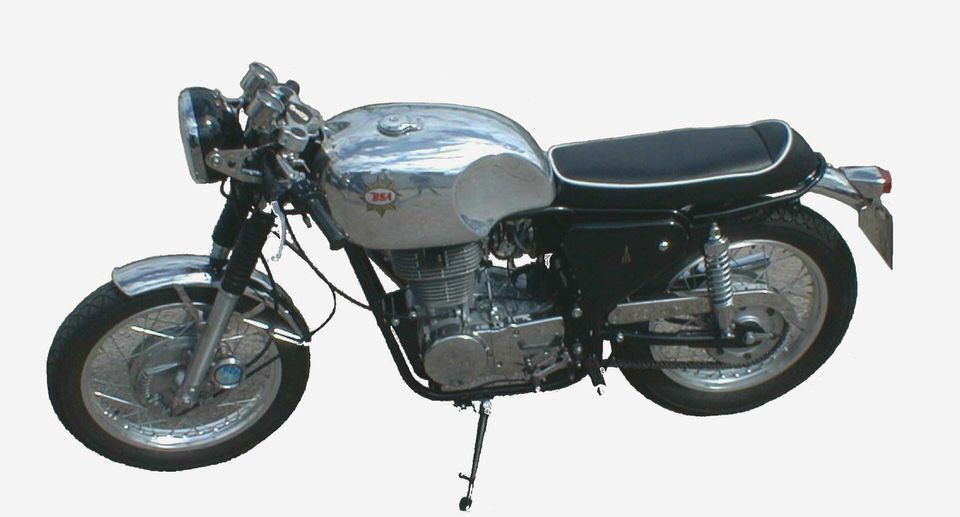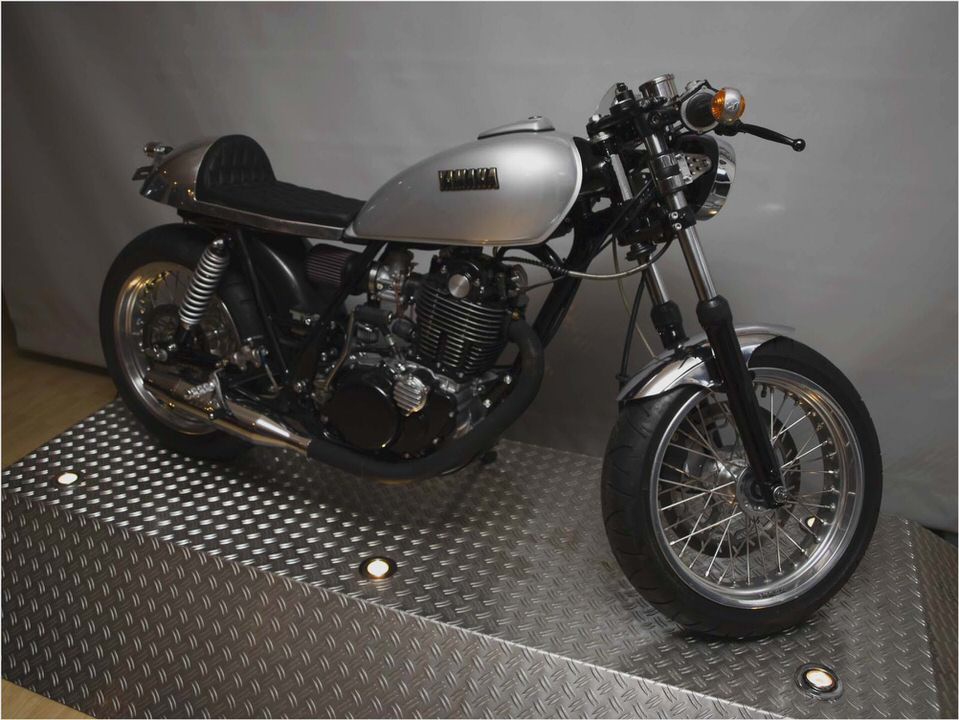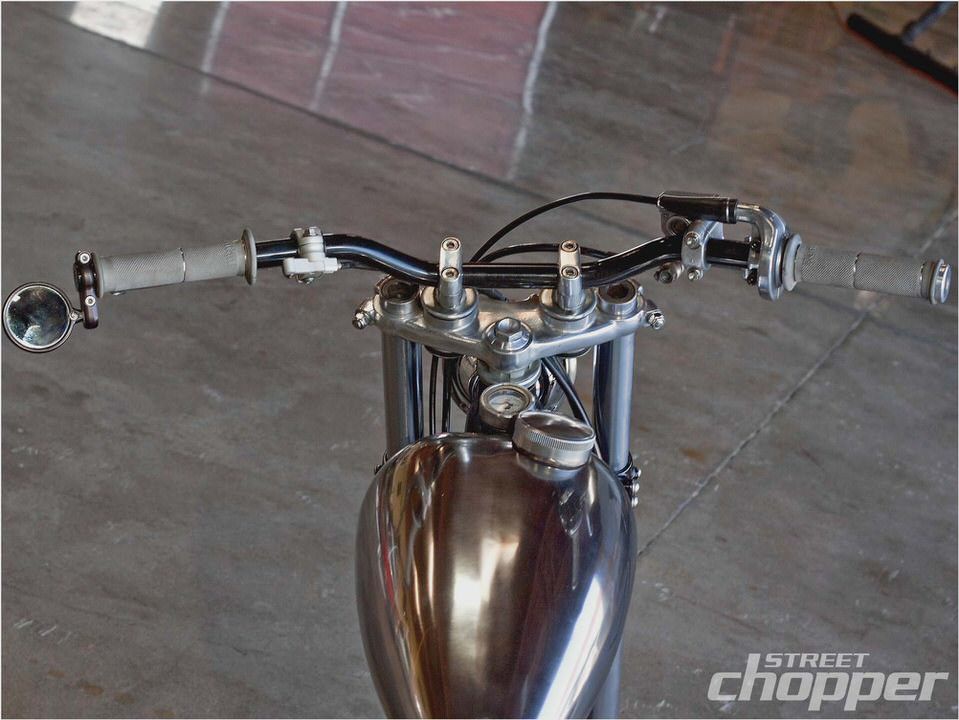 1966 BSA B44 Victor Enduro – Classic Motorcycle Review – RealClassic.co.uk
1978 BSA 650 Thunderbolt Hemmings Motor News
1952 Rex FM34 on NSU-Opel Herrenrad www.Oldbike.eu
BSA Trackmaster Bike EXIF
The BSA 441 Shooting Star – Classic British Motorcycles – Motorcycle Classics