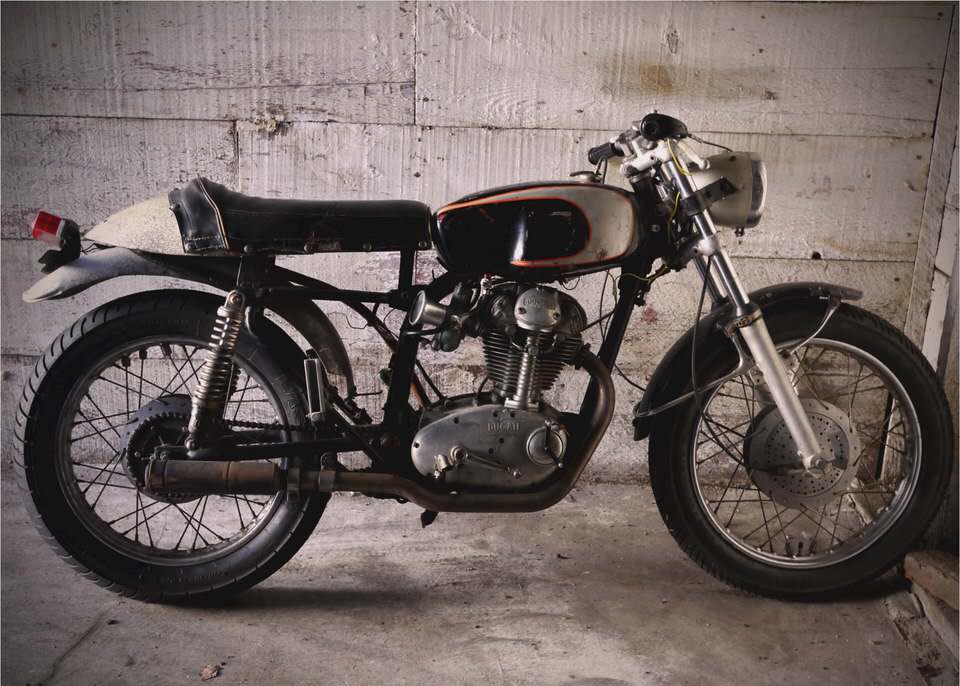 1966 Ducati 250 Bevel Single Scrambler Your Brain
Posted on November 11, 2012 by Buck
Ok, I'm trying to hold my composure here. I just bought one of these a couple months back. Mine is as rough as they get and is going to take me a least a year to get on the road. The bike I'm writing about today just needs a quick going through according to the seller.
Look, I get why you would want to keep a bike in your living room but for 12 years without riding it? I guess it would be cool to sit on it and watch the Isle of Man TT. After that though I'd have to exit the house and go for a spirited ride through the closest curves I could find.
With the Scrambler when you get to the end of the pavement and the road turns to gravel just keep going. It's one of the coolest dual purpose bikes ever made in my opinion. So much more class in styling than any Japanese dual purpose bike. I'm not saying Japanese bikes don't have their place or they're bad or anything, I'm just saying Ducati had a good thing going when they made these. I wish you could still go to Ducati and get something like this new.
I'd buy it and ride to work taking alleys and cutting through parks. Well, that wold be illegal so I wouldn't really do that.
I'd ask the seler a few questions before bidding. Here's his description.
1966 Ducati 250 Scrambler Bevel Single. This bike is titled as a 1967, it's a 66 or a 65.  Back in the day, this bike could have sat in a dealers inventory as a leftover with an open Certificate of Origin and titled when sold in 67. Instead of causing confusion with the Registry of Motor Vehicles to correct or change title,  I just left it as a 67.  7554 miles, approx 1500 on rebuilt motor.
  Restored 15 years ago, not used or ridden in 12 years.  Mostly sat in my living room and shown at a few bike shows.  Very little time and effort to have this bike running again was put away properly.  Painted Ducati Red.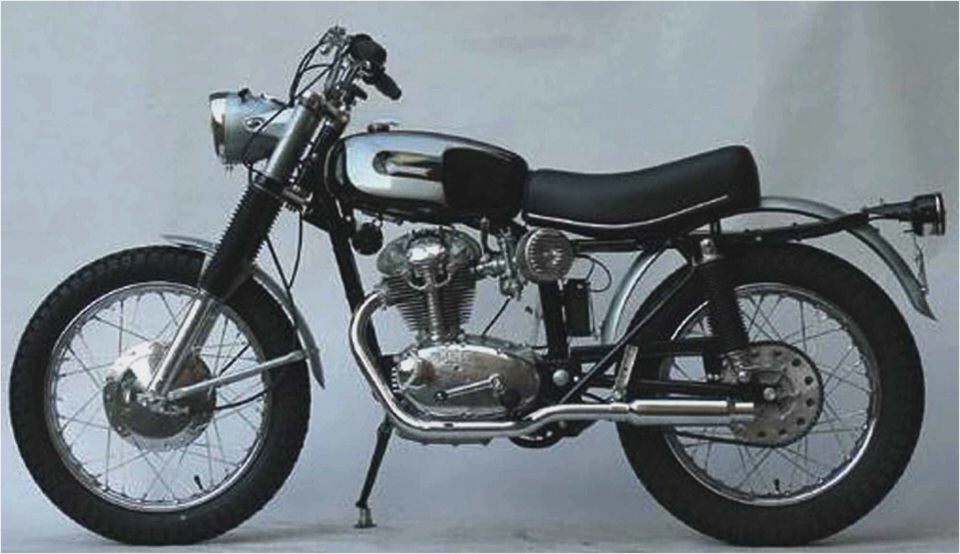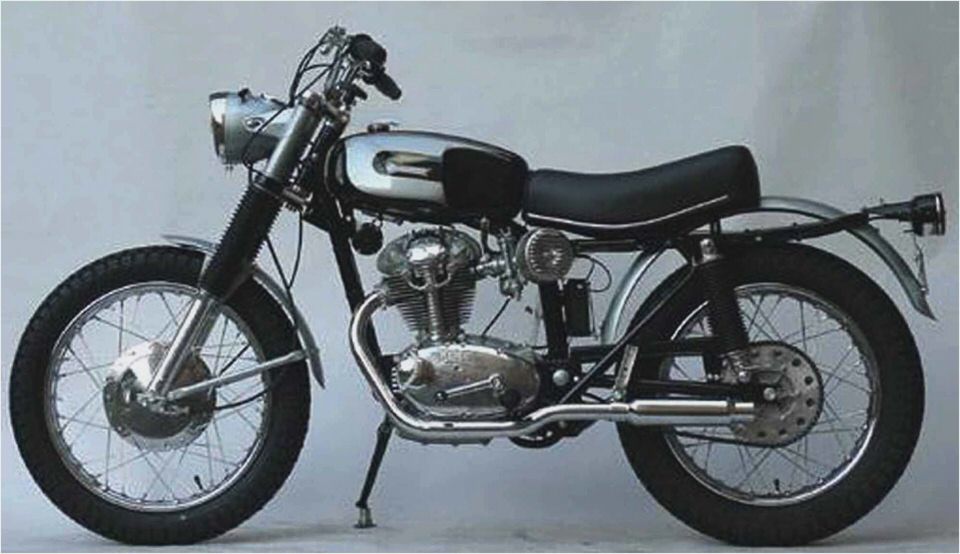 Has 27mm Delorto w/ KN filter. 18″ front and rear wheels w/ new dual sport tires and tubes. Sargent seat cover. Skid plate, side stand and center stand. Verlecchi bars w/ magura hand controls.
Correct foot pegs, exhaust w/ optional muffler, chain guard and sheet metal.  Title, service and parts books. I added pictures of this bike with a high mounted exhaust pipe (very loud). I will include with the bike.  Questions?
  Please ask.  Shipping is the buyers responsibilty
The first thing I would ask is what his idea of "put away properly" is. That can mean different things to different people. When he says "Very little time and effort to get this thing going" is another thing I'd ask about. Very little time to me is turning the key and kick the the start lever.
I'm guessing his idea of very little time is a weekend of adjustments and fluid changing, but that's just a guess.
Since I just got one of these I'm going to be following the auction to see where the price ends up.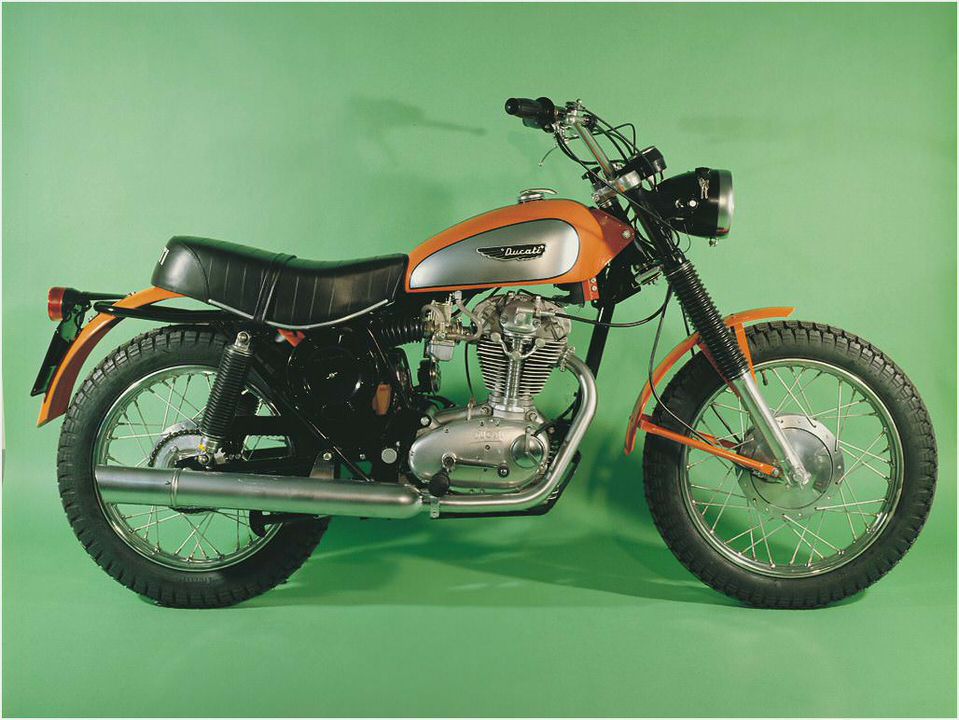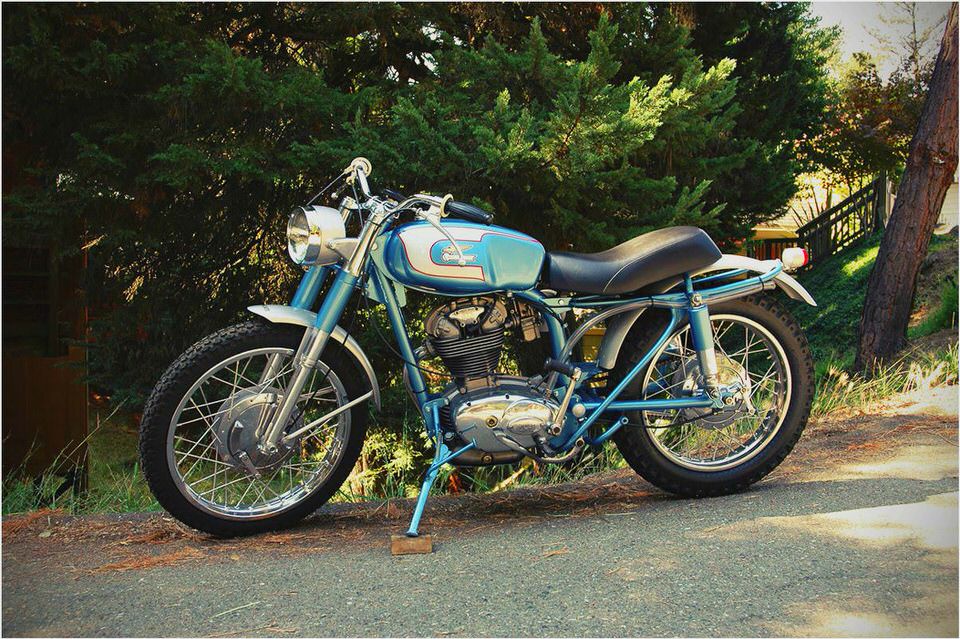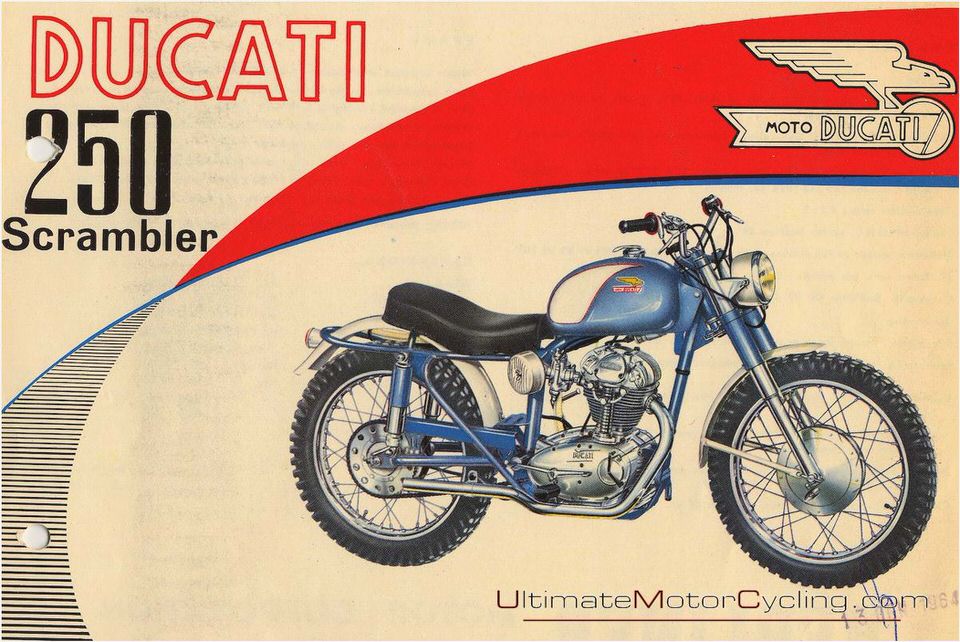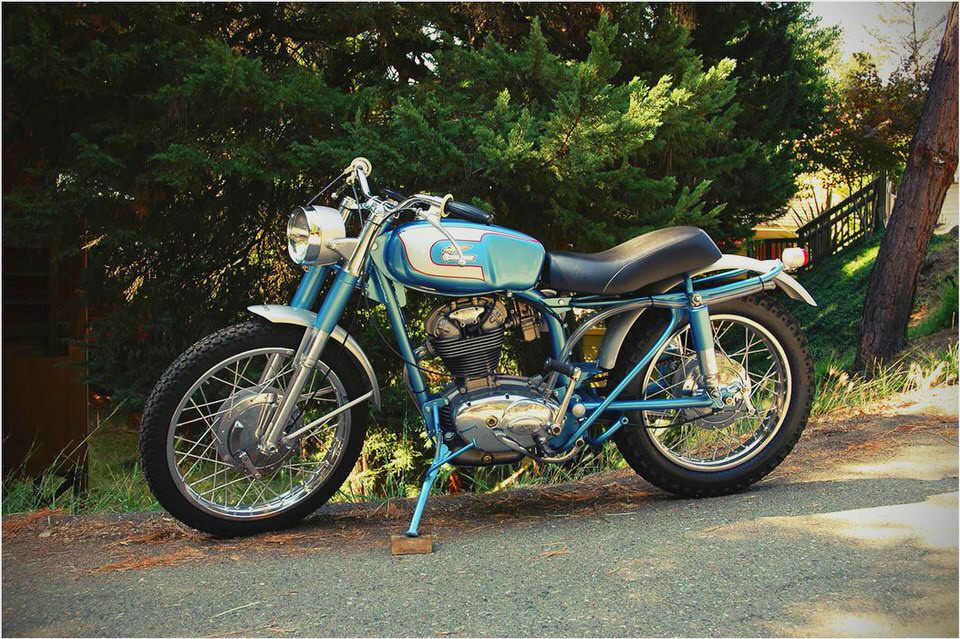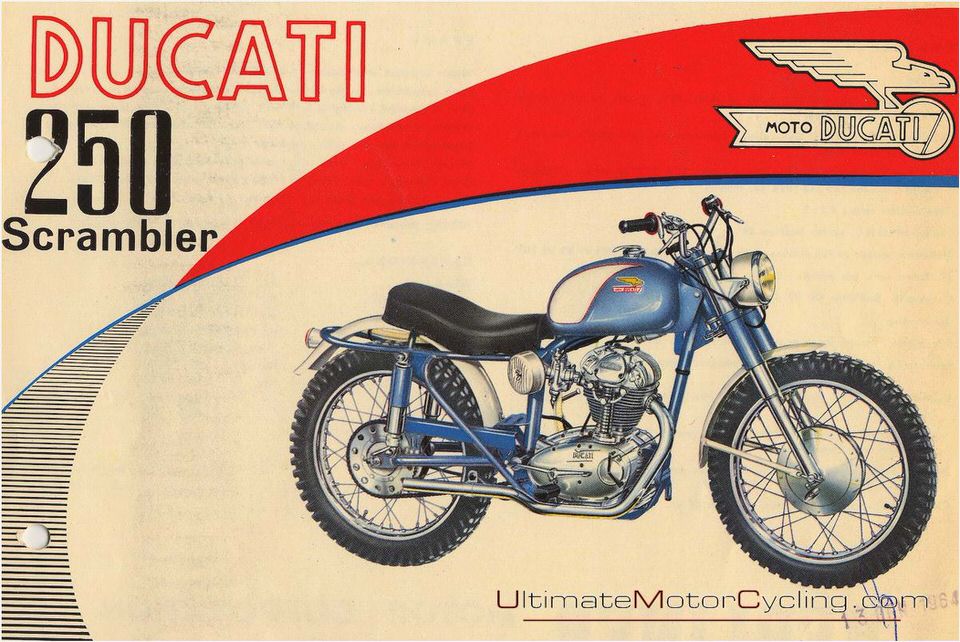 749: Prezzo ducati 749 ducati 749 forum
Ducati Desmosedici RR Review – Motorcycle USA
2006 Ducati GT1000
2011 Ducati Monster 1100 EVO Review – SmartCycleShopper
Ducati indiana: