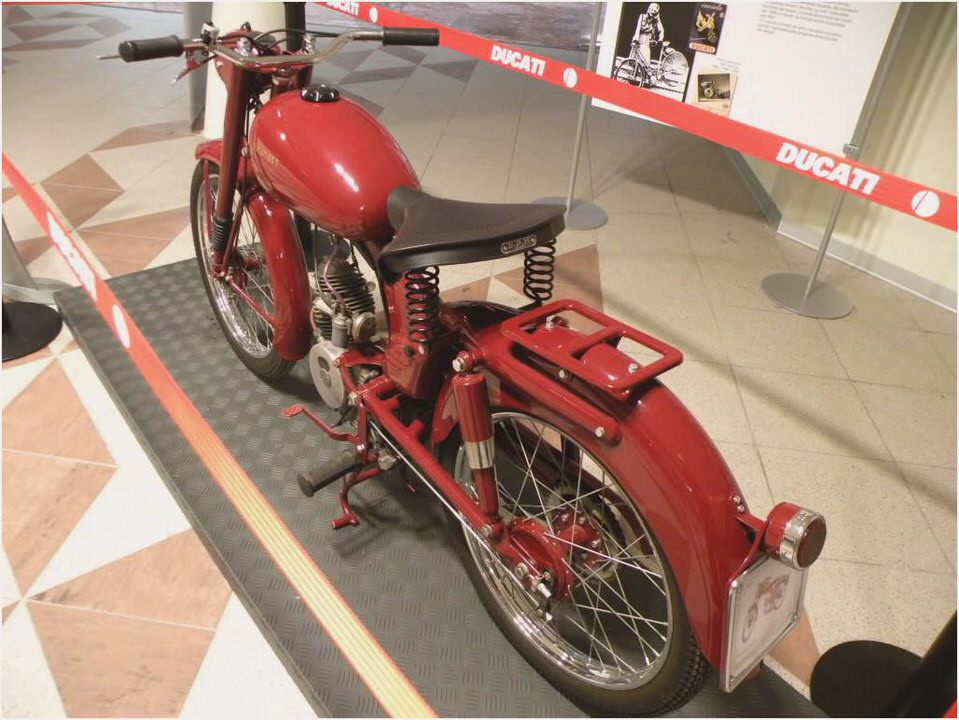 Ducati Opening Factory in Thailand
01/06/2011 @ 5:46 pm, by Jensen Beeler 51 COMMENTS
Get ready to pour some peanut sauce on your spaghetti as Bologna Bullets destined for the Southeast Asian markets will soon be produced in Ducati's newly planned factory in Thailand. Being called a "final assembly" plant, the move is similar to the one that Harley-Davidson undertook late last year, where the Bar Shield brand setup an assembly plant in India in order to side-step the extremely high tariffs the country puts on foreign-made motorcycles.
In addition to Harley-Davidson, Ducati will be joining the likes of Honda. Yamaha. KTM. and Brembo , all of whom have increased their presence in the Asian markets within the past year to capitalize on the growing economies of India, China, and Southeast Asia.
It comes with little surprise that Ducati's union workforce is worried about the move, which could be a precursor for its jobs being shipped overseas. Like the grandstanding we saw from Harley-Davidson's workforce (and certain media outlets), the move by Ducati would incorrectly be labeled as an outsourcing of Italian jobs to Thailand, as Ducati has already made it clear that the bikes produced in Thailand will only be sold in the Southeast Asian markets.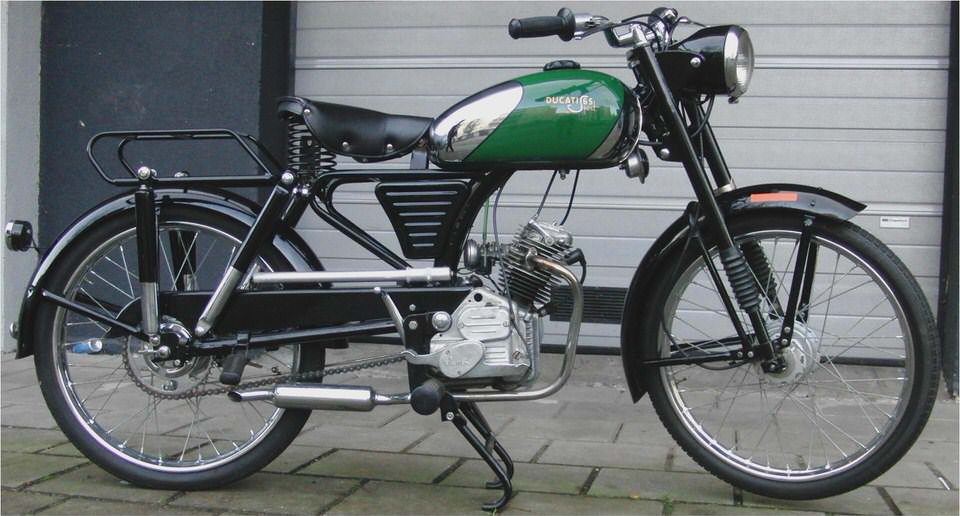 The situation currently facing companies outside of these markets is that fact that extremely high tariffs (up to 40% in some cases) prevent a meaningful number of units, produced in this case in Italy, to be sold in the Southeast Asian markets. To fix that problem, and to serve these growing markets, companies create local assembly factories that meet localization standards, and are thus not taxed so heavily. The result is cheaper prices on the bikes being sold in these countries, purely from the tax break alone, let alone expense being saved on the labor costs, which then spurs more sales in these countries (when you're talking a price half of what it previously was, these extra sales boosts are often massive).
Going back to the union's concerns, the only production that is being taken away from the Italian factory, is those bikes which would have originally been shipped to Southeast Asian markets. Also since Ducati's new factory is a final assembly plant, presumably some of the manufacturing process for these countries would still remain in Italy. However considering that Ducati's own Bologna factory is predominantly a final assembly plant itself (Ducati contracts most of its parts to other companies, and primarily only builds the frame and motor in-house), it is not clear what differentiates Thailand's final assembly plant from the Bologna HQ (we've reached out to Ducati on this one, and are waiting for a response).
While the sky might not be falling as some have declared, there is at least a moderately reasonable concern for Ducati's Italian factory workforce, as it is not impossible for Ducati to realize the advantages of building motorcycles in Thailand down the line, especially once the Italian company has established a stable and trained workforce in its final assembly plant. Of course this is an issue that will always loom over a domestic workforce that has high labor costs. Let us know in the comments if you'd buy a Ducati made in Thailand?.
Top 5 Related Posts: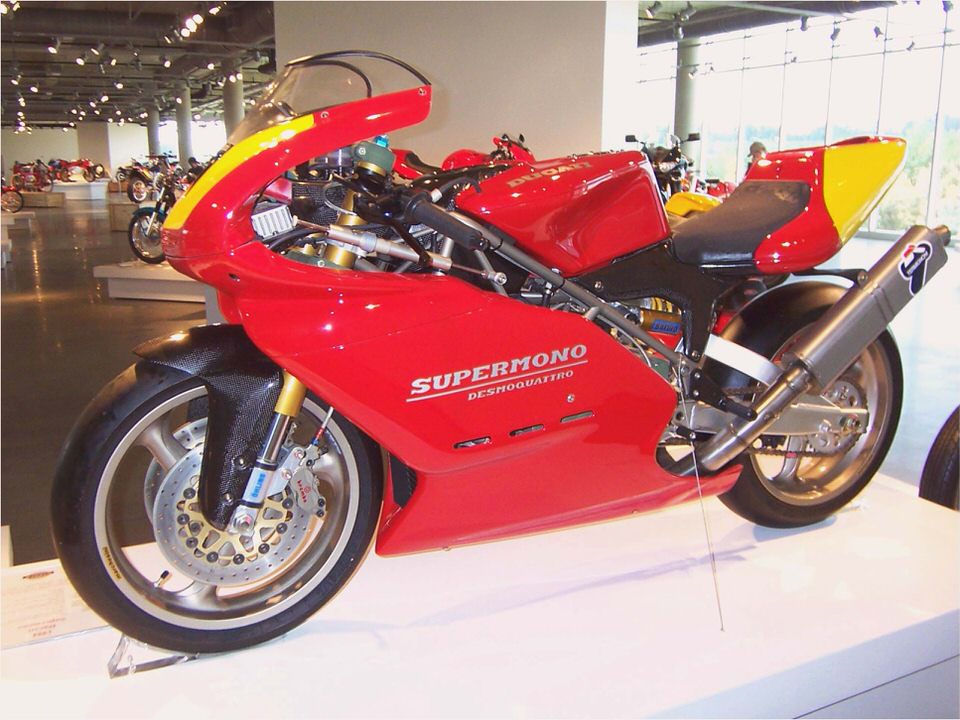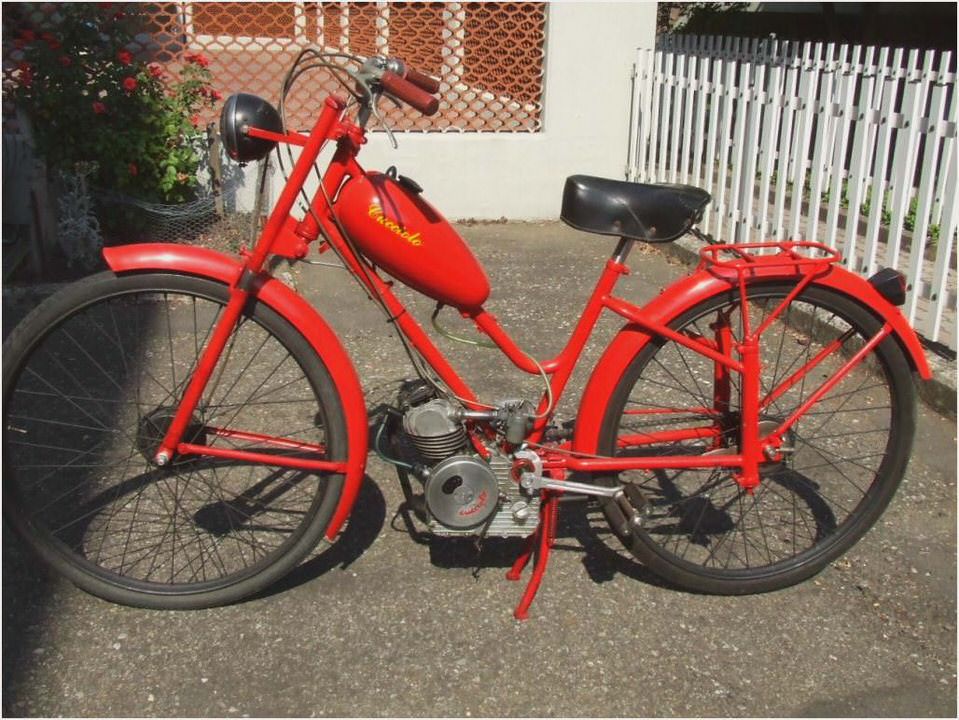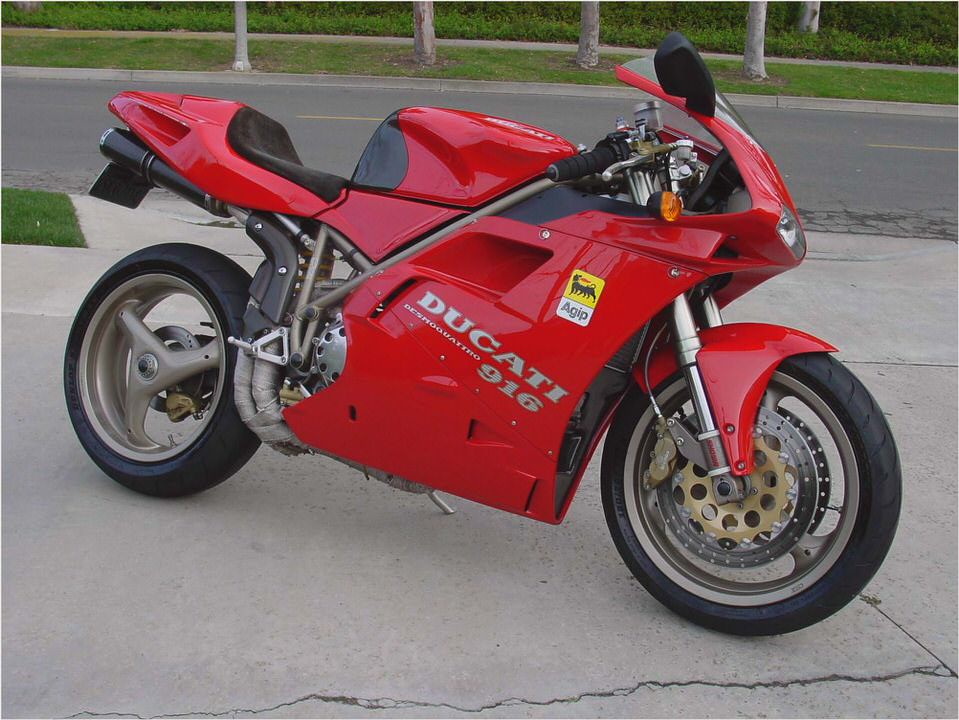 Ducati unveils Dual Spark Diavel motorcycle
2012 Ducati 1199 Panigale Motorcycle Review
Ducati S2R 800 – 'Duc Soup' Pipeburn.com
Ducati GT 1000,Ducati aftermarket luggage – Women Riders Now – Motorcycling…
Ride Review: 2010 Ducati Multistrada 1200 S Touring – Asphalt & Rubber…