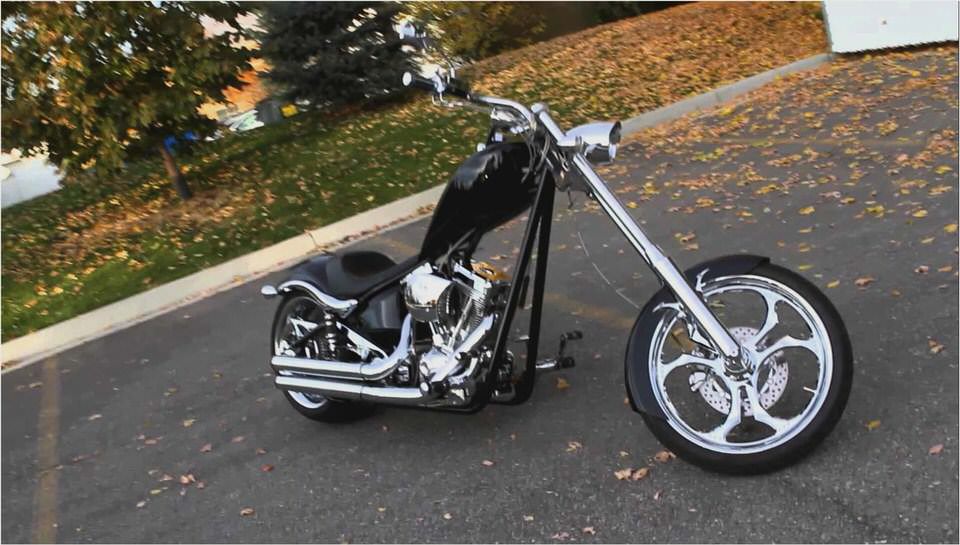 2008 Big Dog K9
2008 Big Dog K-9 Base
Some called the Big Dog K-9, a nine-foot-long chopper, the flagship of Big Dog's 2008 line. Introduced in 2006, the K-9 replaced the Bulldog in the Wichita, Kansas-based company's line of high-end custom bikes made on a production line. Like all Big Dog machines, it has a 1916cc, 45-degree, V-twin SS motor and a Baker Drivetrain six-speed transmission, mounted on the right side to distribute the weight more evenly and improve balance.
The company made just 3500 motorcycles in 2008 and folded in 2011, a victim of the recession, so these bikes are something of a collector's item.
Changes to the K-9 in 2008 were fairly minor. While some models got fuel injectors in 2008, replacing the Super G carburetor that Big Dog had been using for years, K-9 buyers could choose to have the new fuel injectors or stay with the tried-and-true carburetor. Big Dog reworked the clutch for all of its motorcycles in 2008, making shifting easier and smoother.
Long and low, clearing the ground by just four inches, the chopper has a 39-degree rake, with 12-inch oversize telescopic forks and a four-inch backbone stretch. The characteristic stretched-teardrop-shaped steel gas tank holds 4.4 gallons. The rear suspension, an adjustable rear shock with a twin-sided swing arm, is wired to allow the addition of an optional aftermarket air-ride suspension kit. It works with a fat 300mm tire.
Four-piston brakes, front and back, provide stopping power.
Since Big Dog took a custom order for each bike it made, the K-9's options list is a long one. A buyer chose the color from a palette of seven base paints and then selected one of the 70 graphic packages.
A raft of accessories were available: a variety of mounting plates, an assortment of pegs, backrest pads, tail bags, tool rolls, sissy bars, a luggage rack, tools, several different seat styles, tinted or clear windscreens in two different sizes, and a custom suspension kit were just a few of the choices. If a buyer was really practical, he or she could even add an oil temperature gauge to an instrument panel that features the standard speedometer, odometer, and tachometer.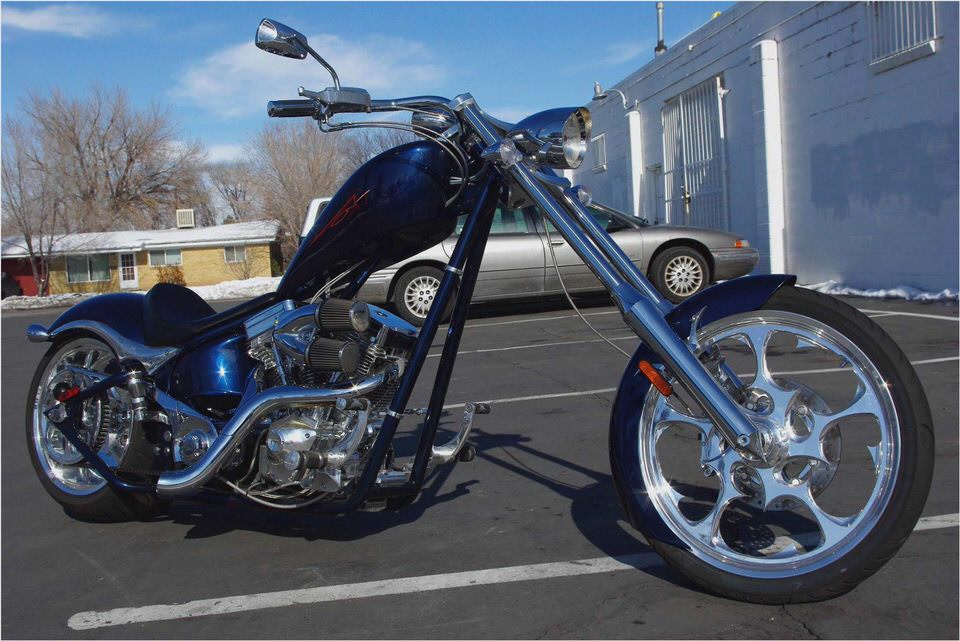 The low, 24.3-inch seat was designed to put the rider in a comfortable position to reach the angled handlebars and controls. In fact, in terms of comfort, the only complaint one rider had was that the kickstand was awkwardly placed. It has balanced steering that lets the rider negotiate turns easily despite the heavy front end and big rear tire.
But truly, no one rides a chopper for its handling. A chopper is about its looks, and the K-9's looks draw crowds and admiration.
New For 2008
Redesigned clutch for easier shifting
Optional fuel injection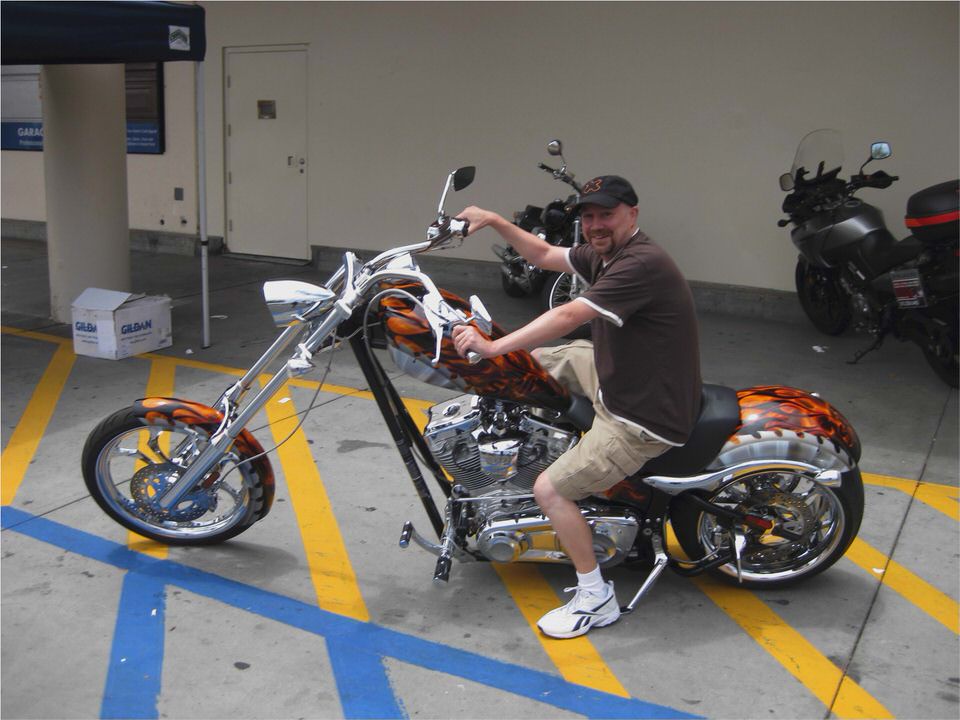 Used 2010 Big Dog Mastiff – Reviews, Prices and Specs at Motorcyclist Magazine
Big Dog Motorcycles 2007 Model Lineup Hot Bike
Limited Edition K-9 From Big Dog
Big Dog Motorcycles Teams With SKILSAW
Kia K9 review Auto Express