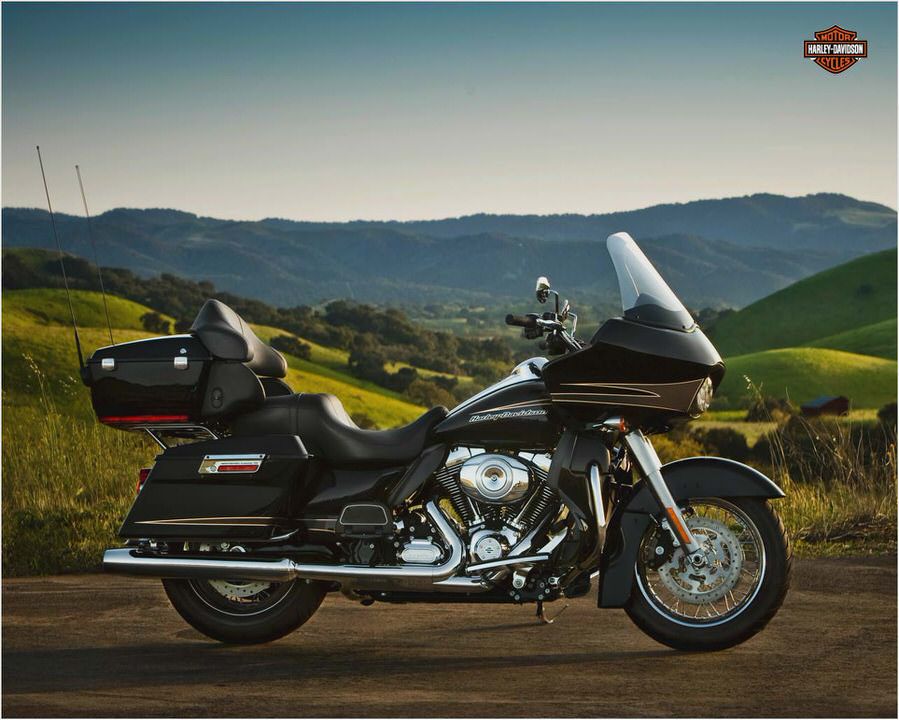 2011 Harley-Davidson FLTRU Road Glide Ultra Overview
The 2011 FLTRU Road Glide Ultra from Harley-Davidson is one of the best visual displays the company has ever made. It offers classic styling, with powerful upgrades you can experience and enjoy. This is a new bike to the Glide series and is much anticipated by the Harley-Davidson community.
Though a large touring bike, this bike is easy to handle and offers even a beginning rider the ride of a lifetime.
Styling
Because this is a new bike, the 2011 Road Glide Ultra offers a stylish, comfortable touring bike perfect for long trips. This includes the classic gas tank design, smooth lines and optimal comfort for riding long distances. Storage, comfort and other features mentioned offer an experience that only Harley-Davidson can provide.
New Features
This bike includes many features stock, including GTX saddlebags, cruise control, comfortable seat design, high output accessory connector, tour-pack and a 17″ front wheel. Also featured are dual storage compartments with wind protection. The seat design offers not only comfort to the driver, but also premium comfort for the passenger rider.
Key Features
The 2011 Road Glide Ultra has many of Harley-Davidson's classic motorcycle features, which have made it a leader in touring bikes around the world. Included in these features is a classically styled Harley-Davidson fuel tank, offering you ample space for custom paint and design to show off who you truly are. The tank also holds 6 gallons of fuel so you have more time between fuel stops.
The classic styling continues with the vivid colors available and the pin striping down the side, all the way to the premium saddlebags.
Handling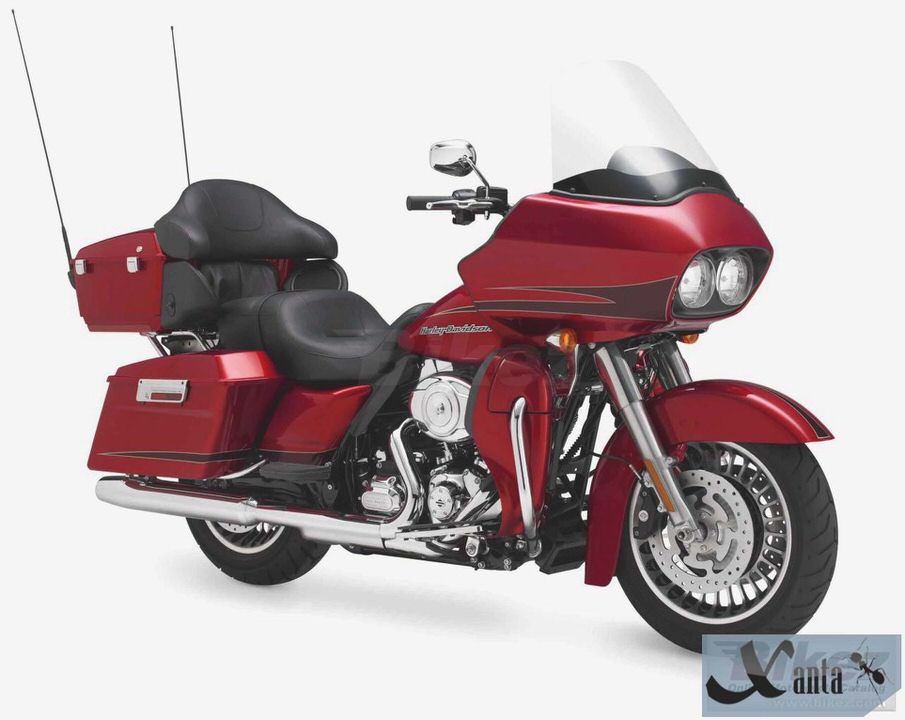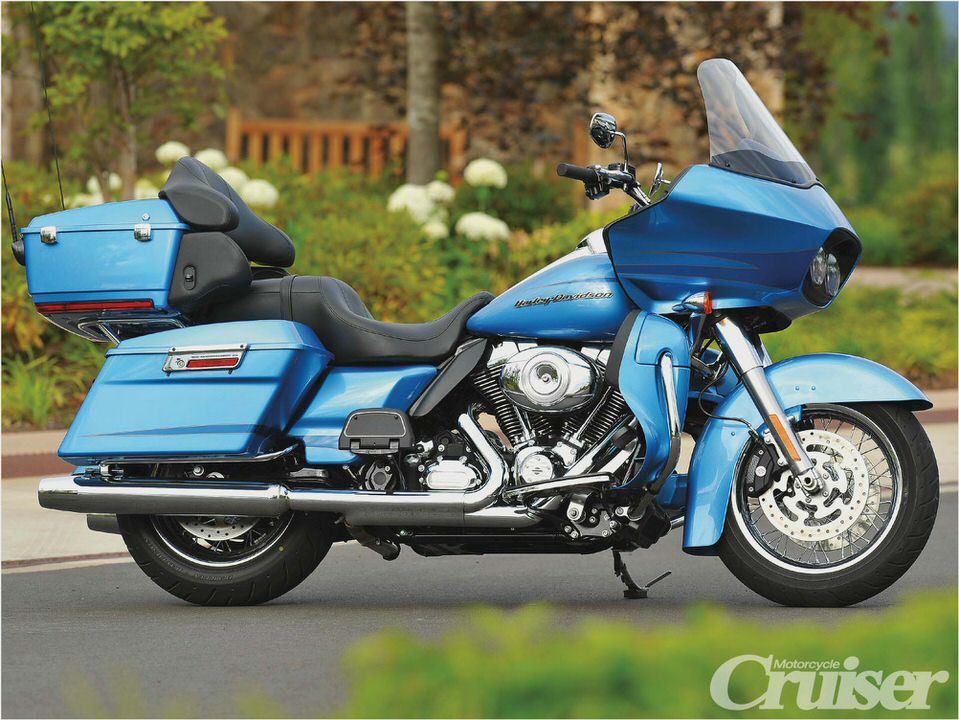 The 2011 Road Glide Ultra does take a bit of strength to get it up and going, but the ride is smooth and the handling is great once it's moving. It follows the road without the need for over-steering and helps any rider feel comfortable operating a touring style bike. Part of the enhanced driveability is due to the weight removed from the front fork, by moving the instrument cluster to the frame.
The ABS offers a strong stop that eliminates panic braking, even for beginners.
Upgrades
This bike is such a complete base model that you made not even want to consider upgrades, but possible upgrades include chrome wheels and color options.
Pricing
The base model of this bike starts at $22,499 which comes stock with a great exhaust system, powerful motor, ABS and a security system. The base model is black with an upgrade price of $23,059 for Brilliant Silver Pearl, Cool Blue Pearl or Merlot Sunglo.
The 2011 Harley-Davidson Road Glide Ultra is a great touring bike, new to the H-D lineup that lives up to the company logo. With soft luggage liners, wrap around taillights, cruise control, storage pockets and other amenities, this is a bike you can spend a lot of time on and still feel comfortable every time you slip into the seat. The seat uses a foam-shaped bucket style for wraparound comfort that still helps you feel in control.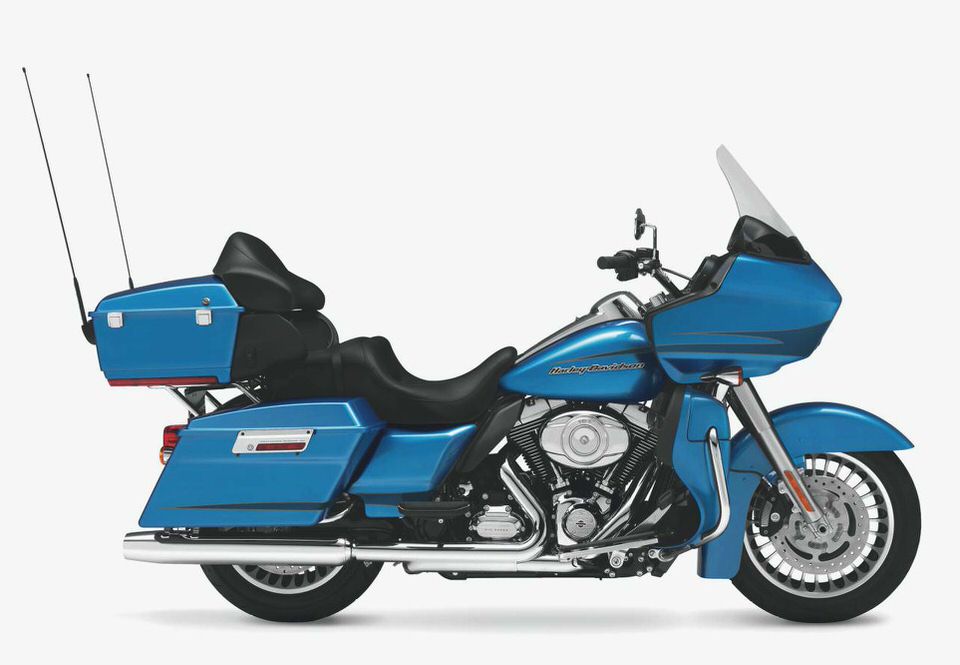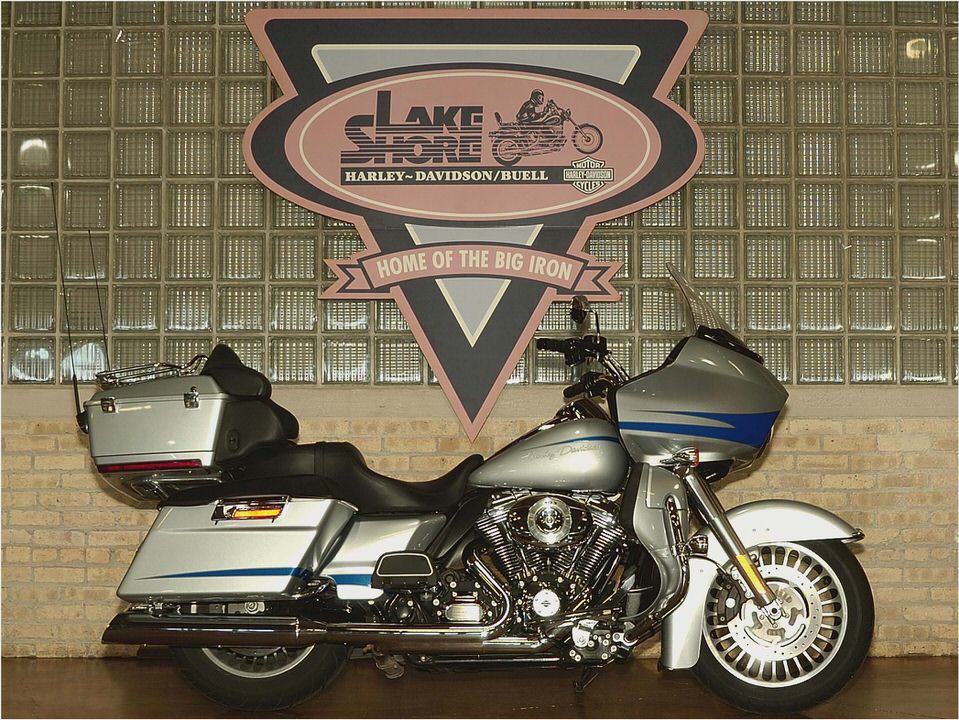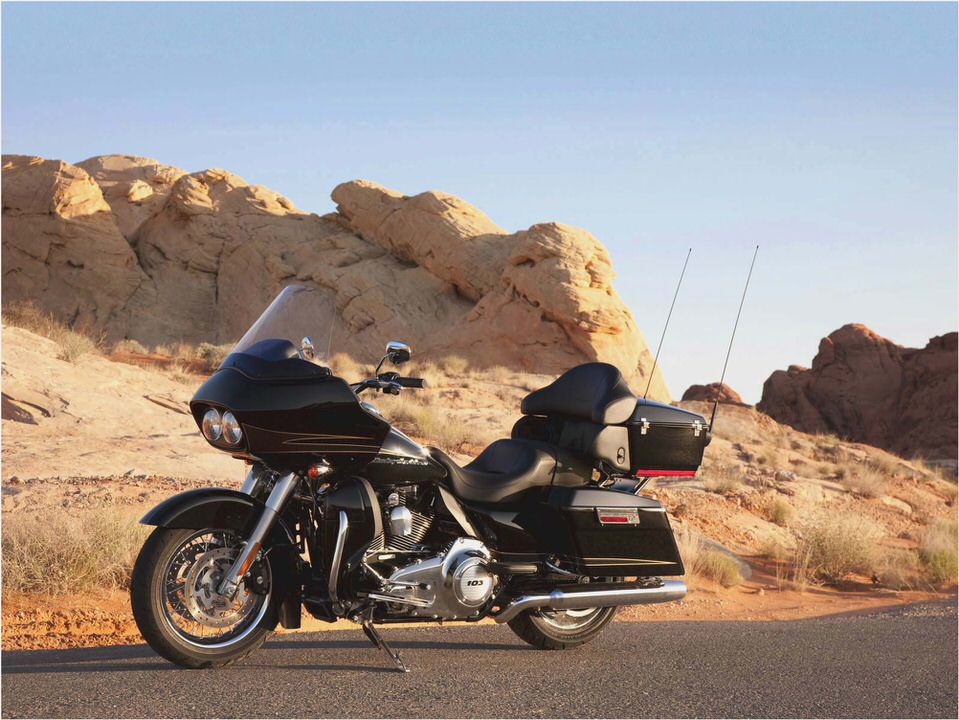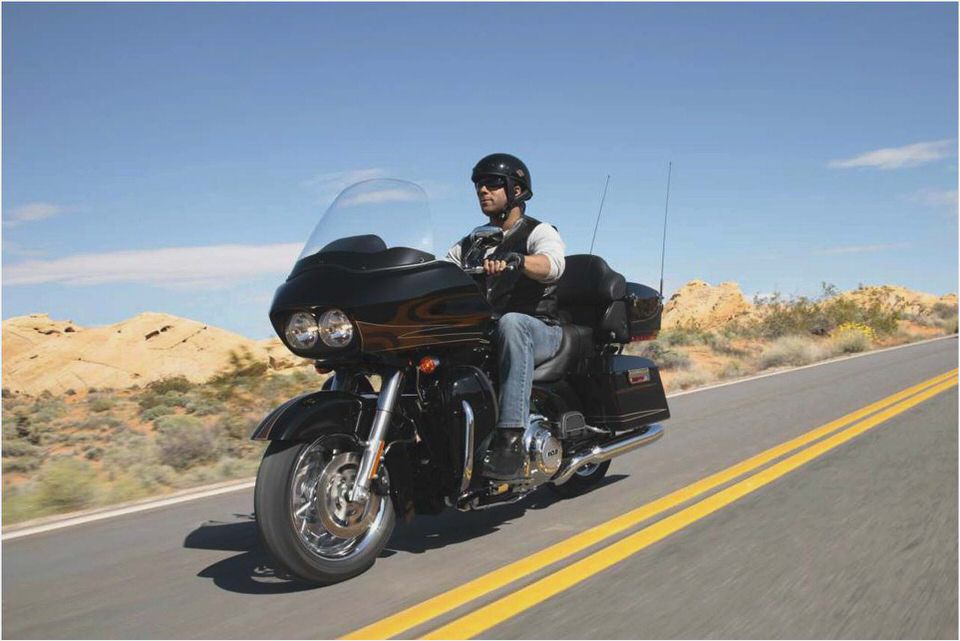 Harley-Davidson V-Rod Muscle Ash On Bikes
Harley Davidson FLSTSB Cross Bones (2011) MOTORCYCLE BIG BIKE
Road Captain USA 2001 Harley Davidson Sportster XLH 883 Hugger…
Softail Showdown – FLSTN Grudgematch – Moo-Glide vs Deluxe…
2014 Harley-Davidson FXDF Fat Bob Review