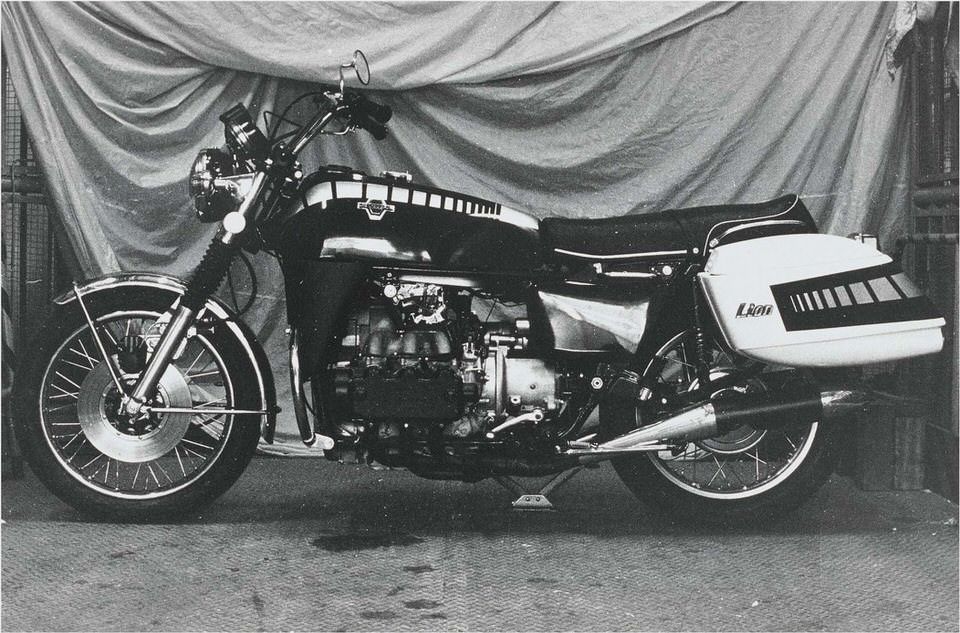 1980 BMW M1
The M1 was a curious car for BMW; it was unlike anything the company had ever manufactured and we haven't seen a modern day equivalent since. To this day, it is known as one of the rarest BMW models, yet its influence throughout the lineup can be seen right up to this day. This was the car that kickstarted BMW's Motorsport division into the mainstream, as the M88 inline six lived on in such cars as the E24 M6 and M635CSi and E28 M5.
It's uncommon to see an M1 in the wild, in fact, the only one I've ever seen was at the BMW Zentrum in Munich. This particular example for sale in London is originally a California car and one of the last ones off the production line.
1980 BMW M1
1981 BMW M1, One of only 453 cars produced (399 Road Specification), Chassis No. 4301154
The M1 was the first car unveiled by the independent BMW Motorsport division; the M1 represented a radical departure for the famed German marque. Designed to do battle with Porsche in FIA's Group 4 category, the mid-engine BMW supercar was developed in tandem with Lamborghini, designed by influential Italian stylist Giorgetto Giugiaro and constructed by Baur in Stuttgart.
An extremely capable and well-rounded sports car, the BMW featured a Marchese-built tube-frame chassis, fiberglass construction, large vented disc brakes, a five-speed ZF transaxle and fully independent suspension as well as luxury amenities such as air-conditioning and power windows. At the heart of the state-of-the-art supercar was BMW's magnificent M88 engine, which featured chain-driven camshafts, four valves- per-cylinder, dry-sump lubrication, steel tube headers and advanced Bosch Kugelfischer timed mechanical fuel injection.
Boasting 0–60 times of 5.6 seconds and a top speed in excess of 160 mph, the car was one of the fastest production sports cars of its era. BMW Motorsport initially contracted Lamborghini to assemble the cars with engines produced and shipped from Germany. However, severe financial troubles at Lamborghini forced BMW to terminate their agreement with the Italian supercar maker.
Thus, the production examples of the E26 M1 were partially assembled at Ital Design in Turin using fiberglass bodywork supplied by T.I.R and tubular space frames supplied by Marchesi. Final assembly was then conducted at the Baur coachworks in Stuttgart, Germany, then each M1 was then given a final inspection at the BMW Motorsport facility in Munich before handover to the new owners.
Our M1 is one of the last of 399 road specification examples to be built, supplied new by Hardy – Beck of Berkeley, California in April 1981. Having spent the vast majority of its years in the hands of two California collectors, this extremely rare and low mileage BMW supercar is one of the finest surviving examples to offered for sale in recent years.
The previous owner from Chicago, Illinois, a known collector with a stable of exotic sports and racing cars, has always maintained a passion for M-series BMWs and was struck by this M1's ideal appearance and well-preserved original condition. Over the years, the car has been kept in excellent order and, as recently as May 2012, was entrusted to an official BMW service agent, for a maintenance inspection and general check-over.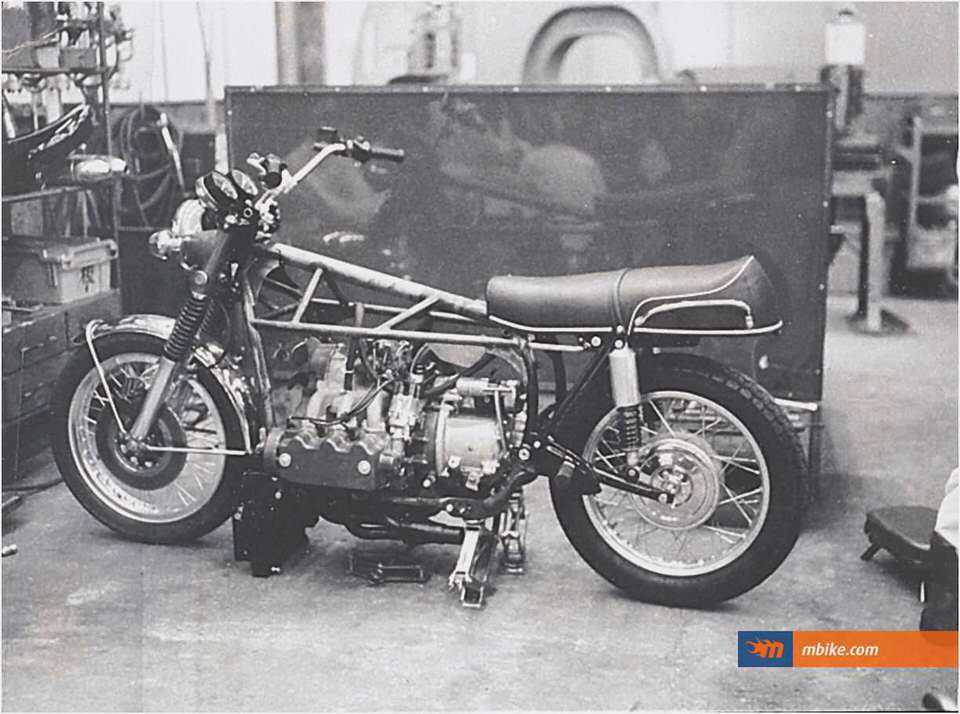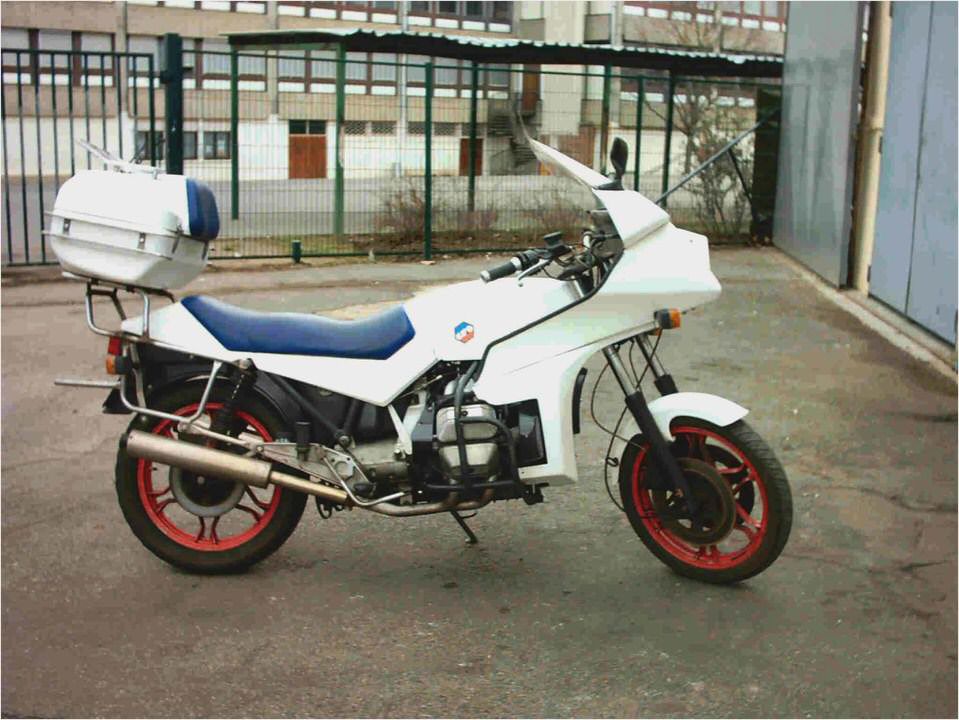 Commissioned to be built in white with black leather interior with checked fabric inserts; this M1 remains in excellent original condition throughout and, unlike many examples, shows no sign of modification or altercations. With the odometer displayed just over 30,000 miles, a figure that is commensurate with its outstanding presentation. Offered for sale with a tool roll, recent service records, our M1 are impressively presented and ready to be enjoyed by its next lucky owner.
One of the most exclusive post-war BMWs, the M1 maintains an important place in the marque's history and has already begun to attract the attention of discerning collectors. Like the legendary Porsche 2.7 Carrera RS and BMW 3.0 CSL, the M1 was a limited-production homologation special that served as a showcase for the latest advances in sports car design and engineering.
Considering its rarity, mechanical sophistication and historical importance, the M1 is a fascinating modern classic that should hold great appeal for collectors with an appreciation for ground breaking sports cars. A superb example in every respect, this exceptional BMW supercar would make an exciting addition to a collection of great classic cars.
Part of our final sales preparation the M1 will be fully serviced with new MOT completed by authorized BMW service centre.
They always say, if you have to ask how much it is, you can't afford it, but it would have been nice if the seller would have disclosed the offer price for this rare BMW. At the moment, a good M1 can range in between $250,000 to around $350,000. There are a lot of other cars in that price range that could outperform it, but owning the only mid-engined BMW production vehicle as a certain cache about it.
This was genesis for BMW Motorsport, a tuning arm that has created undoubtedly some of the most fearsome performance vehicles to emerge from Germany.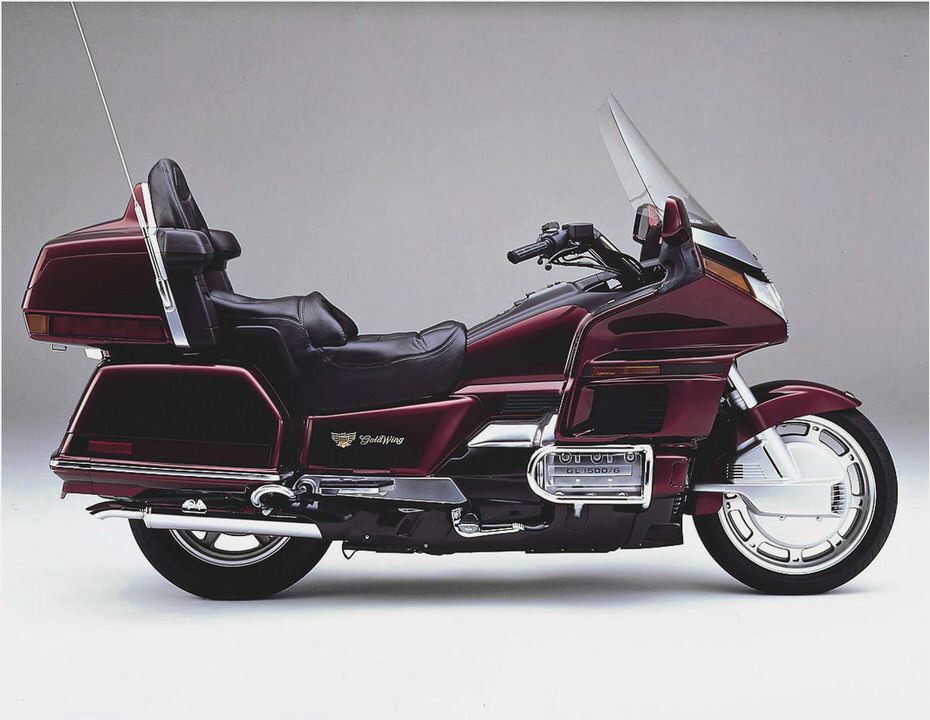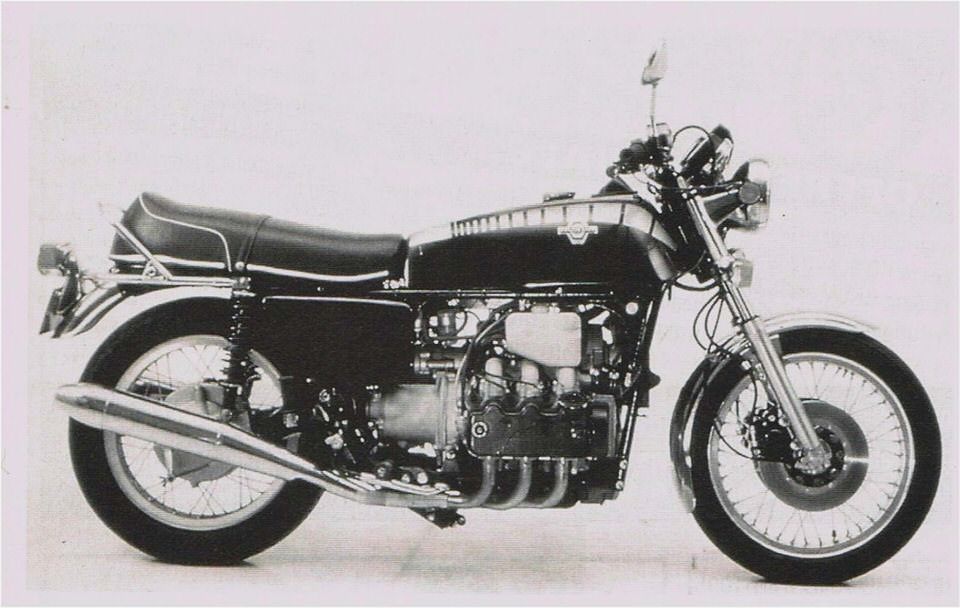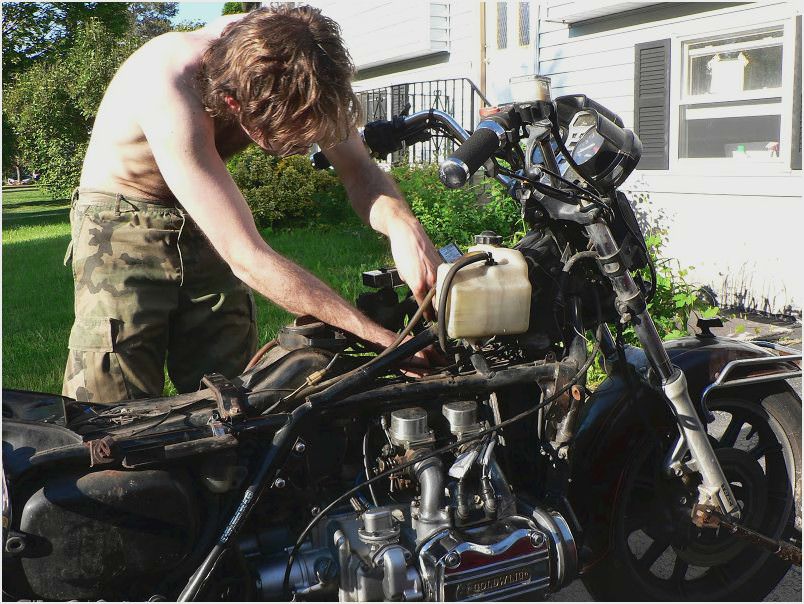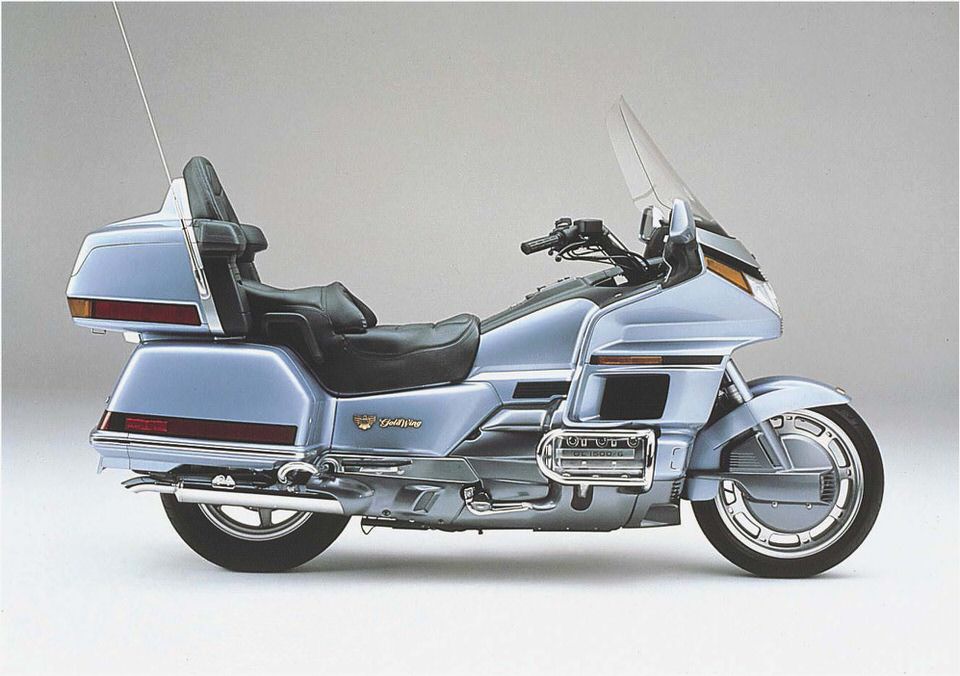 Honda CB Unicorn Dazzler: A Comprehensive Roadtest
Paris 2012: Honda Reveals Updated CR-Z, Promises Civic Wagon And Type R
Honda CBR 250 RR – All Car Models
Honda 1300 Coupe Register – Road Tests
Product Evaluation: S&S Honda VTX1800 Air Cleaner: A little CPR for the big VTX.