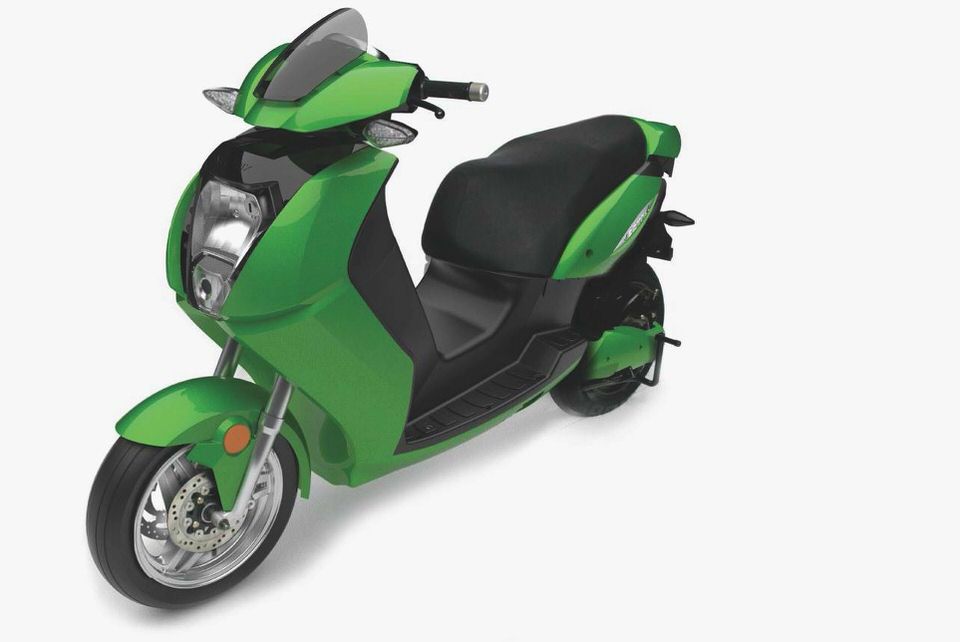 Voor 2014 heeft VECTRIX het nieuwe model VECTRIX VT-1 beschikbaar. 
Deze elektrische scooter is een e-variant op de 125cc motoren en wordt voorzien van uitneembare Lithium Mangaan Oxyde accu's. 
In navolging van de VX-1 zullen ook deze nieuwe modellen geschikt zijn als les- en examen motor voor de categorie A1 rijbewijzen. Prijzen zijn op dit moment nog niet bekend.
Revolutionary interchangeable batteries means you can charge wherever you like—your pad, your office, or anywhere in between. Built with the same Vectrix core technologies like our patented Vectrix Regenerative Throttle, Battery Management System, and Drive Train that have made us the global standard bearer in electric two-wheelers since 1996. The Vectrix VT-1 is the culmination of over 17 years of Vectrix product development and know-how.
 The Vectrix VT-1. Green means go. aldus VECTRIX.
Vectrix adds a new mount, the VT-1, to its line of electric scooters for 2014. The new scoot nears the performance specs of the marque's top-tier ride, the VX-1 Li, but comes in a package similar to the smaller VX-2.
Vectrix asserts the VT-1 can achieve a 62 mph top speed and range up to 55 miles per charge. The machine plugs into a standard 220V/110V outlet and charges to 80% within three hours. Company press indicates that a 'zero-to-full' charge will take between four and six hours.
The VT-1's lithium battery is interchangeable without the need for tools, a first among 125cc-equivalent electric scooters according to Vectrix.
The VT-1 also comes with the patented Vectrix Planetary Gear Drive. The "integrated rear-wheel-mounted single-stage planetary gear drive," is low-maintenance, with Vectrix recommending a first re-lubrication at 200,000 miles on its website. All VT-1s will come with ABS assisted front and rear disc brakes.
The VT-1 also features Vectrix's regenerative braking/throttle technology to redirect energy back to the battery and extend its charge.
Storage compartments under the driver's seat and glovebox are lockable and the LCD instrumentation has been designed to be easily read in various light and weather conditions. Vectrix offers a 24-month basic new-vehicle warranty that will apply to all components beyond those that wear down during normal use. Accessories will be available as well, including a winter wind shield, lower seat, hard case mount, hard-shell top case and scooter cover.
There's no word yet on the intended MSRP.
"The Vectrix VT-1 is remarkable by design," said Brian Buccella, president of Vectrix. "The craftsmanship the Vectrix engineers put into this new revolutionary scooter is inspiring. The VT-1 will captivate the consumer and expand the experience electric freedom can bring."
Voor de fotogalerij is minstens Flash versie 9.0.28 vereist!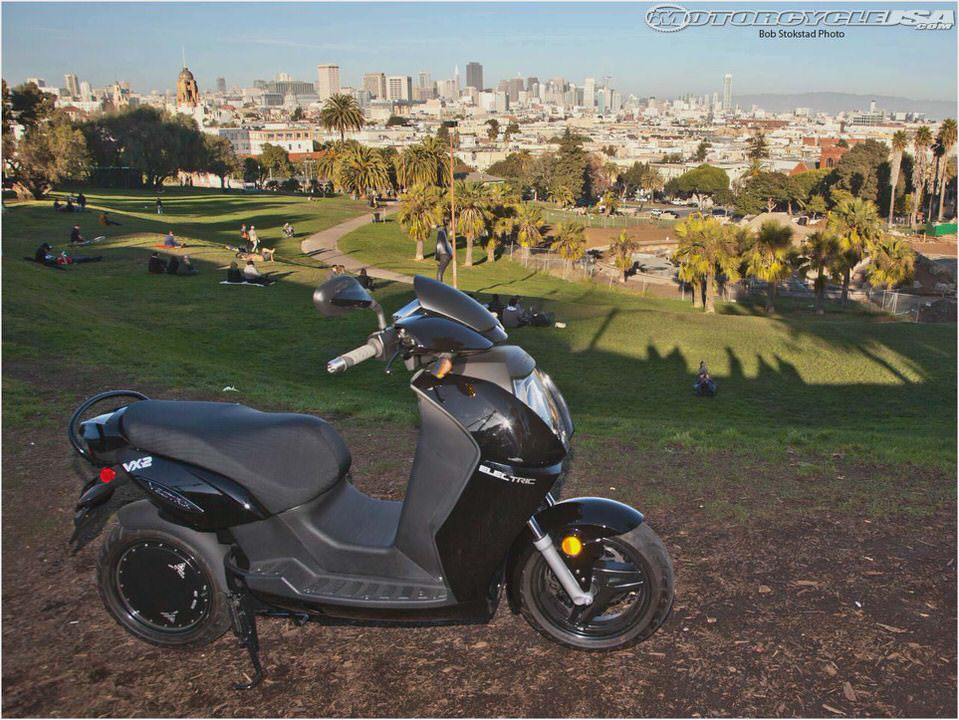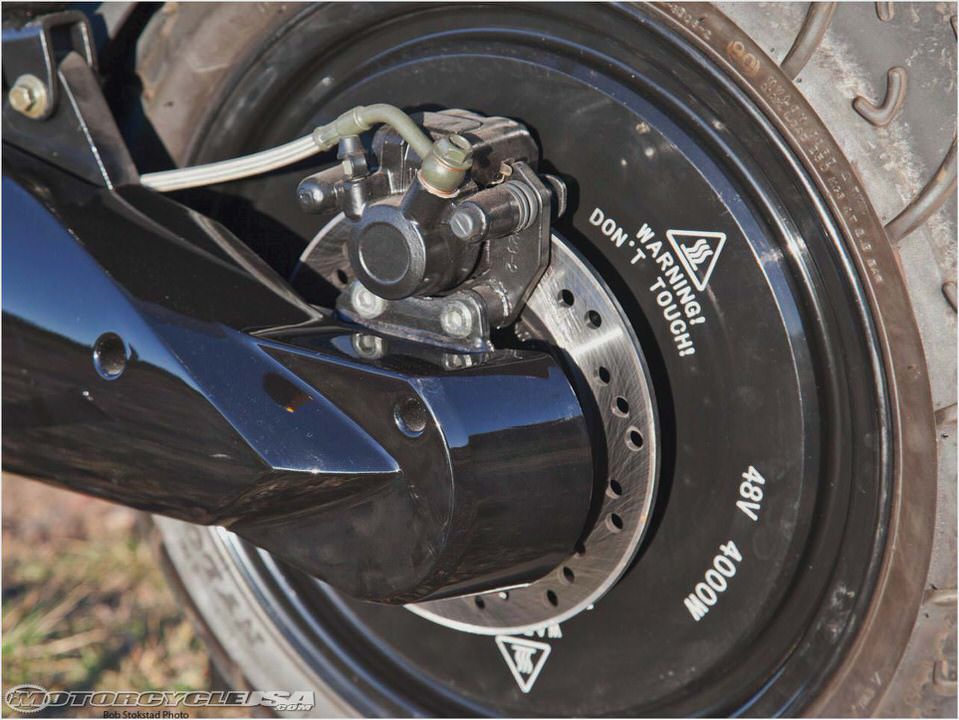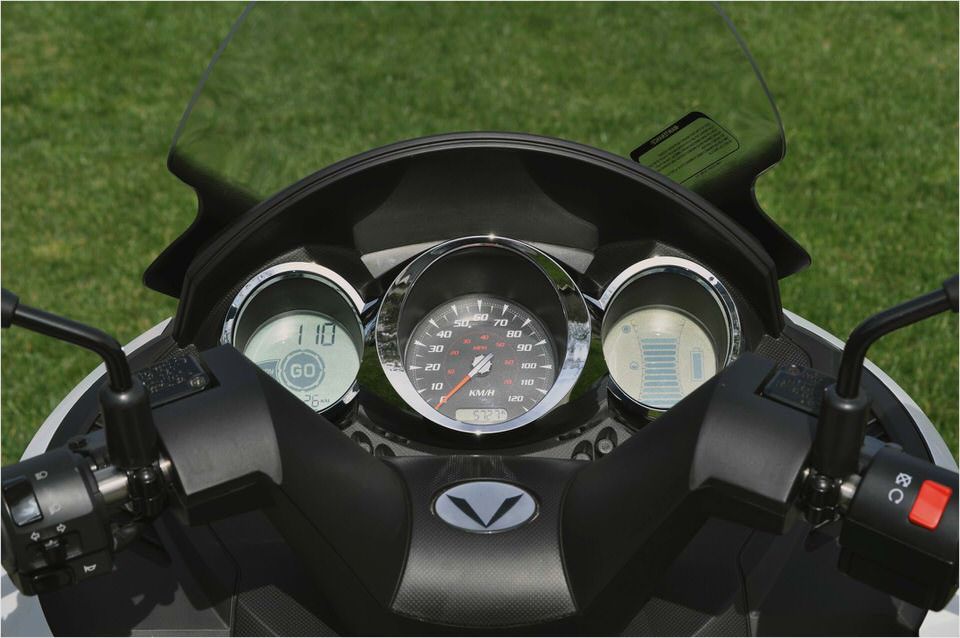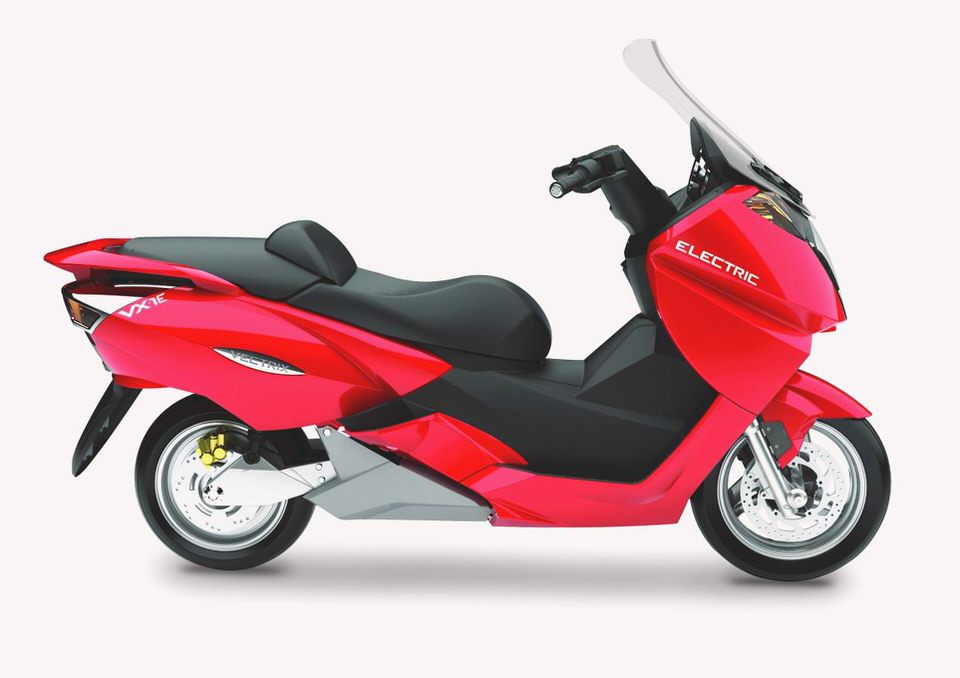 Vectrix VX-1 Review
Vectrix VX-2, the Background The Electric Chronicles
VectrixVX2
Enduro racing:
Home page – Vertemati's history – Vertemati Racing – Motard Enduro Cross Racing