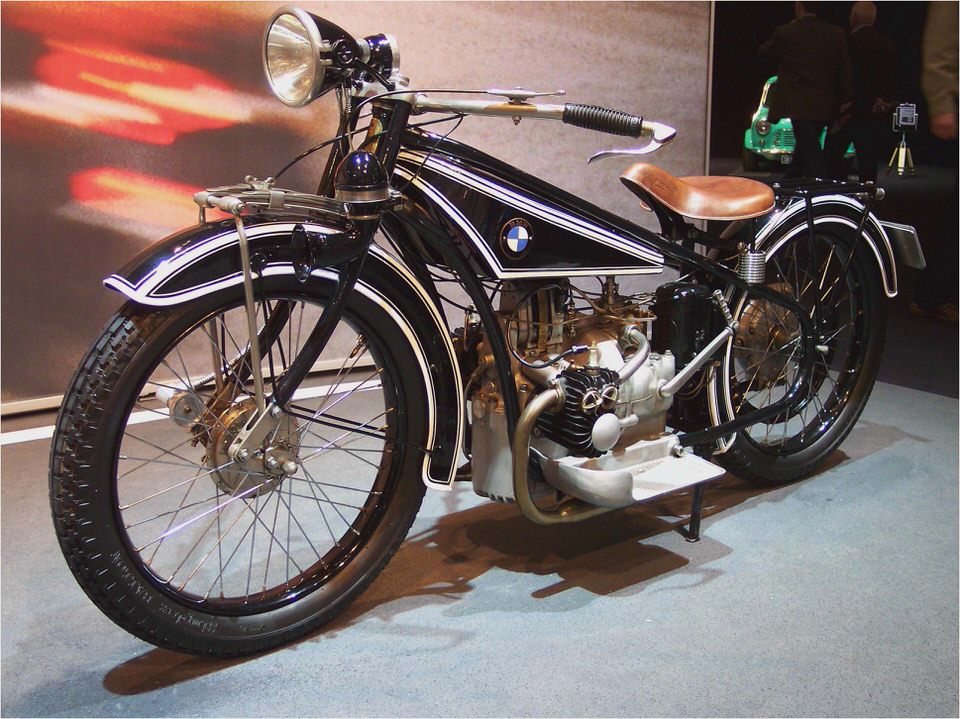 HPA's Twin turbo R32 is probably the fastest street VW in the world
Dumping a clutch at 5500 rpm in an awd car is a risky maneuver. Anyone who has tried it will testify to the ghastly, metal-rending noises that precede a hard launch in an Audi Quattro it's not a good sound. The whole point of four-wheel drive is to increase traction, not spin the wheels like some mullet in a Firebird.
But that's exactly what Marcel Horn at HPA instructed me to do.
Try to create some boost, he said, then just let her fly. Interesting analogy, the flying part.
What the hell, it wasn't my car, so why should I care if the transmission shot out the rear end like so much metallic poo. I blipped the throttle a few times and popped the pedal on the tach's forward arc. The ensuing violence was unbelievable, like the car had been rear-ended by a TGV bullet train.
With a sound like the ripping of heavy-gauge canvas, the twin-turbo R32 breeched 60 mph in 3.2 sec. and went on to clear the quarter-mile with an ET of 11.4 sec. at 121 mph. That puts this VW in league with the latest from Lamborghini, Ferrari and Porsche–or, more accurately, ahead of them all.
Its accelerative attributes are formidable, but it can also stop with frightening brevity and rip through a road course or mountain pass faster than any Volkswagen I've ever seen. And it does all this while maintaining the basic goodness and functionality we've come to expect from a VW Golf.
Although wringing this much performance from a new R32 was not terribly difficult, it's not for the fiscally challenged. After you've laid out 35 grand for the VW, it will cost another 25 to qualify it for the far left lane. And yet the sum of those two numbers still makes it an ueber deal compared to other exotics.
I'd like to think this project proves what a stout chassis Volkswagen has developed, said Marcel. Even with the additional power and torque, the transmission and brakes have remained largely untouched. This is a very good car.
The basis of HPA's phenomenal bump to the R32 lies within the twin-turbo program developed by the German company HGP. The VW's 24V narrow-angle six-cylinder engine is fed forced air by a pair of K04 turbochargers running about 19.5 psi of boost. Internally, the motor is fitted with low-friction black race bearings; compression is reduced from 11.3:1 to a safer 7.8:1 via an HGP head spacer.
Both HGP and HPA developed the software designed to run on the factory's ECU. The intake, exhaust and fueling systems are proprietary bits developed by the two companies, and the twin intercoolers are much like those found on the 225-bhp Audi TT.
With the exception of its slightly lower stance and BBS wheels, the HPA R32 looks virtually identical to the factory original. This makes the whole project seem even more amazing. No hood scoops or outrageous wings; no splashy graphics; just a pair of broad shoulders garbed in VW's silver paint.
The HPA R32 is clearly god-awful fast in a straight line, but its dragster-like prowess is matched to an artfully tuned suspension. KW's INOX Variant I coilovers provide the coveted blend of control and comfort, managing to transform the R32 chassis into something never seen from the factory. Additional control is achieved through a pair of auxiliary shocks in the rear that help control the VW's tendency to squat during hard launches and dive under hard braking.
Credit must also be given to the Dunlop SP Supersport tires. Although I hadn't much prior knowledge of these tires, their performance and exceptionally quiet ride prodded me into ordering a set for staff testing. These Dunlops seem to be superb.
With the exception of the KKK turbochargers (the former package relied on Garrett turbos), the HGP turbo system is much like the previous HGP kit for the 12-valve VR6.
The reason the gains are so much more dramatic is due to the new 24-valve engine, said Marcel.
The head is a work of art–every angle has been optimized for greater flow, including the intake and exhaust ports. The pistons and rods are also different. We could never hope for this much performance from a 12-valve engine, no matter how long we worked on it.
Darren Scharfenberg, HPA's chief mechanic, spent a few days installing the kit and it performed flawlessly, even after cranking the boost to 30 psi. We got more than 600 hp after that bit of mischief, said Marcel. I'm told the driveline can handle loads in excess of 700 hp.
HPA's R32 was tested at Fontana's super speedway, just a few miles south of hell. Despite temperatures hitting 104*F, the car still kept its cool. The only snag was in the brake system–the booster and fluid literally fried to death. HPA's R32 is without question the most developed and capable Volkswagen I've ever photographed and driven. Marcel and crew have set the bar so high, it's doubtful anyone will challenge this car's performance for quite some time.
While this program will undoubtedly appeal to a select few, most folks might want something a bit tamer.
We have started development on our Grassroots Program, said Marcel. It's a single turbo for the new VR6. Darren just put one on his GTI and got some 370 hp and about that much torque.
I can bring it to market for about four grand. Let's hope this promise isn't as unbelievable as HPA's R32.
HPA R32 Twin-turbo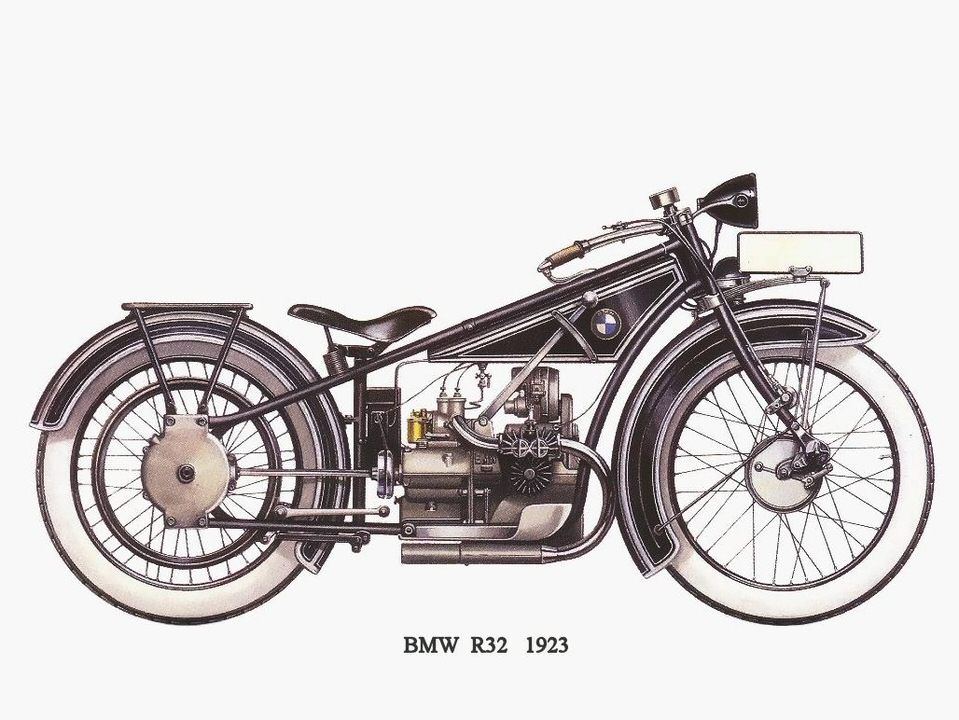 2,641 Miles in 46 hours on a BMW R1200CL BMW Motorcycle Magazine
BMW F650GS Review Alex's Blog AlexKent.com
2013 BMW R1200GS- First Look Review
Bmw touring:
1991 BMW 850 V12 6 Speed Home Page