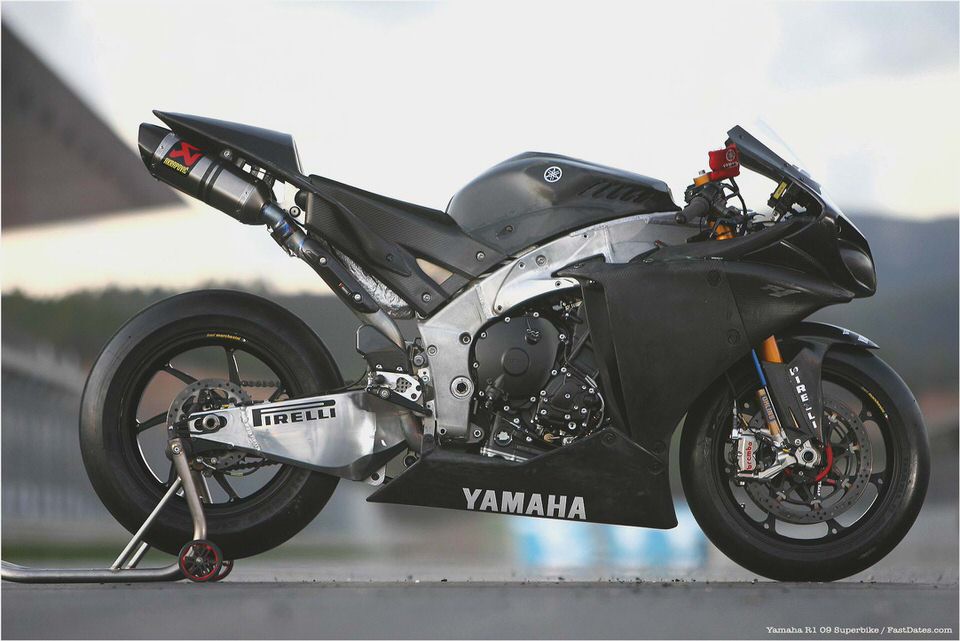 RACE DATA
REPORT
Corser second in race one as Haga fights hard
Troy Corser went through one race of joy and endured one non-finish at the challenging Phillip Island circuit in Australia, taking a masterful second place in race one but falling out of contention for the podium places in race two. On his home track, Corser had to work hard with his Yamaha Motor Italia WSB Team to find a good raceday set-up and he made adjustments between races to improve it still more, finding great gains until his race finished early.
Noriyuki Haga celebrated his 33rd birthday today but not in the way he wished on the racetrack, taking eighth in race one and seventh in race two. He found traction issues in each 22-lap race, following on from similar concerns in qualifying at Phillip Island.
A dramatic race one had to be restarted after a startline incident, when Michel Fabrizio's machine stalled on the line and was struck first by the unsighted David Checa (Yamaha GMT94 Team) and then more powerfully by privateer Vittorio Iannuzzo, who was injured in the impact, breaking his left wrist. As Iannuzzo lay trackside the race was red-flagged, and a complete 22-lap restart called.
In the second race, Corser was fast off the line, too fast for the race officials, and he was given a jump-start penalty in controversial circumstances. Unsure if the penalty signal was for him, he carried on initially, but fell on lap five, having led for three laps and looking strong for another podium finish at least. Corser was uninjured by his high-speed crash exiting the first left-hand corner, and felt he must have slid off on oil or water lying on the racing line.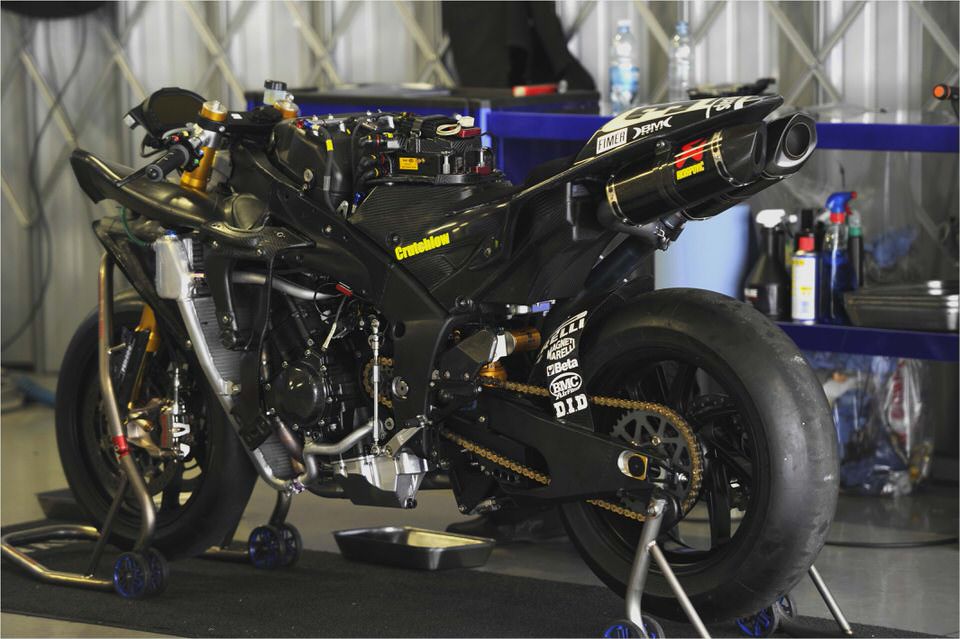 Fast starting in each race, Haga was forced to go backwards through the field, having a lonely race towards the end of the first contest, but working hard in race two to defend his seventh place finish.
Even with his race two no score, Corser is fourth in the championship chase, with 45 points, while Haga, who has scored in every race so far, is on 22 points, holding ninth place.
David Checa (Yamaha GMT94) was lucky to escape the race one startline incident with only a badly cut left foot, and he recovered from a DNF in the restart to take a fine 12th place in race two. His team-mate Sebastien Gimbert just missed a point in race one, but had a neck-and-neck race with Checa in race two and scored 13th place.
Team YZF Yamaha squad rider Shinichi Nakatomi overcame some difficult moments in qualifying to take two points scores, going 15th in each race, approximately thirty seconds behind the leaders each time.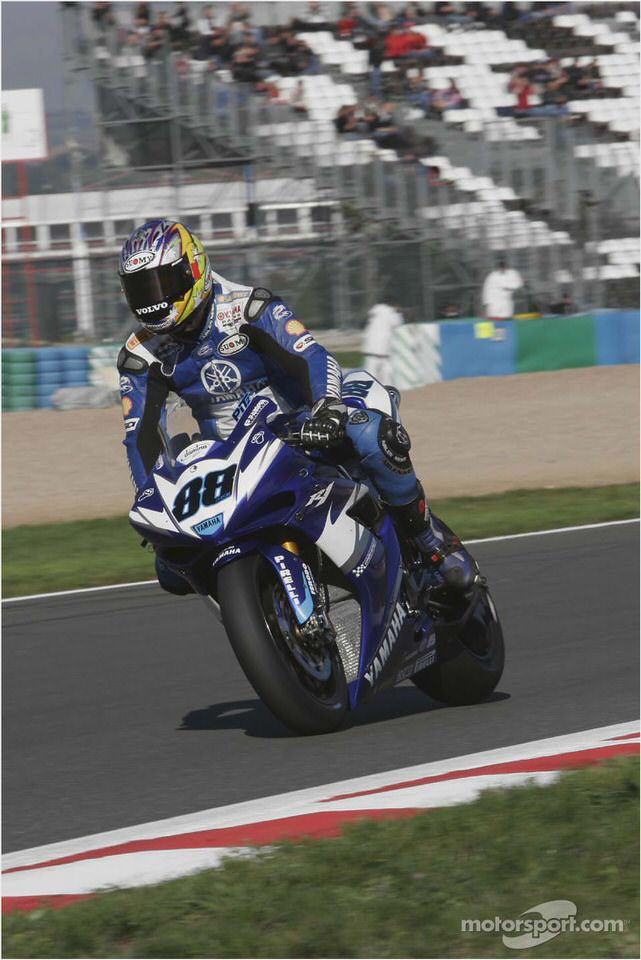 Motorcycle Consumer News: FJ1100-1200 Used Bike Buyer's Guide
2012 Yamaha YZ450F Review
Yamaha YZ 125 – Test Ride – Review – Dirt Rider – Dirt Rider Magazine
Yamaha V Max Motorcycle Buyers Guide
2013 Yamaha TZR 50 Review, Specs and Features