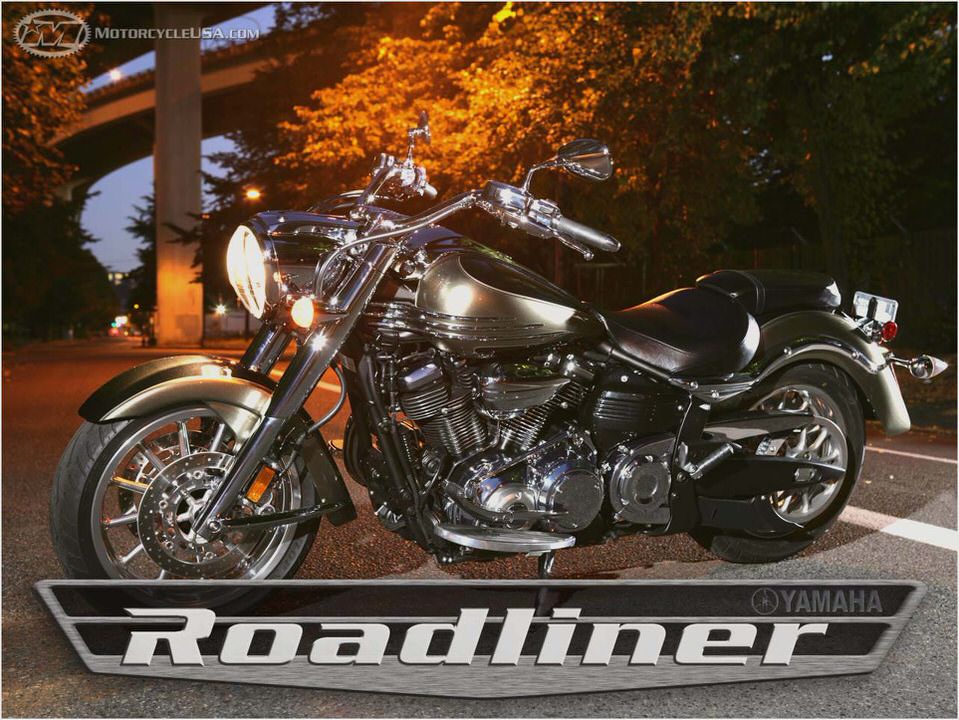 2009 Yamaha Star Roadliner
I thumb the starter of the Star Roadliner and I hear the sweet sound of its big air cooled V-Twin and feel the rumble of the big bike.   As I head out on the road, the sound and feel morph into a powerful and comfortable ride that I didn't expect from the big cruiser.   I'm in love with this motorcycle!
Star is the brand that Yamaha created to cover their cruiser line and the Roadliner and the "bagger" version, the Stratoliner, are the flagship cruisers in the Star line.   The Roadliner is a marriage of retro, Art Deco styling with modern engineering and design.   An air-cooled, overhead valve, pushrod engine that retains the traditional cruiser look and sound powers the Roadliner.
  The big surprise is the freight trainesque power the engine produces.
On the road I found the Roadliner easy to handle and very stable on the highway thanks to it's aluminium frame and the seating and handle bar position.   While it won't be keeping up with the sport bike crowd on winding roads, the Roadliner is quite nimble for a big motorcycle and those winding roads won't tire you out.
  I found the Roadliner to be very comfortable and it was easy to adjust my seating and leg position while riding, which should make all day cruises or extended trips enjoyable.   The instrument cluster is stylish and has all the information you would want on a motorcycle, but I found it difficult to view when wearing my full faced helmet.   I had to move my head, not my eyes down in order to see the cluster.
The best part of my experience on the Roadliner was the engine.   At 113 cubic inches (1854cc for you metric types) you would expect the engine to be strong and it doesn't disappoint.   A twist of the throttle results in instant acceleration that is strong and smooth in any gear.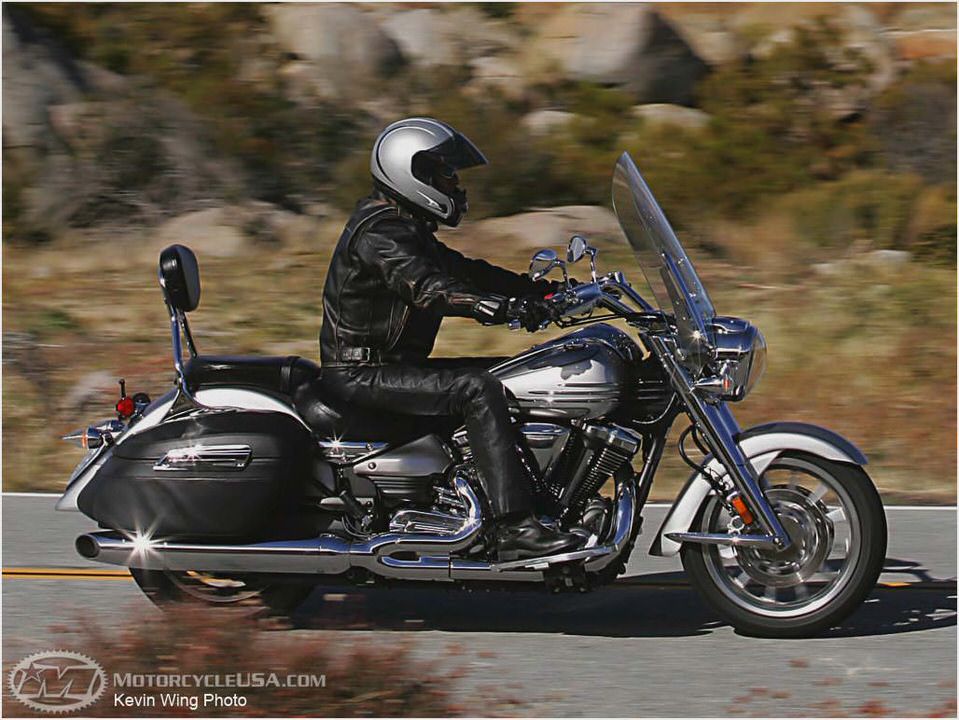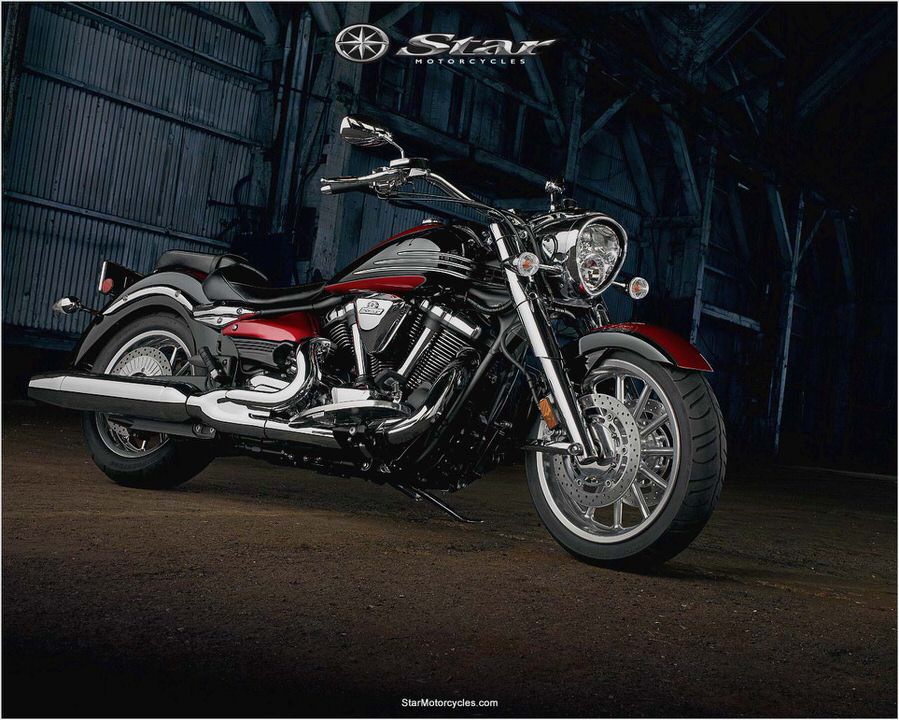 The acceleration isn't abrupt, but you can feel the power of the engine and the rumble really enhances this feeling.
Now every cruiser, regardless of the manufacturer, is compared to the Harley Davidson line of motorcycles.   No other brand in the motorcycle industry has been able to capture the imagination of motorcycle enthusiasts, including me, better then Harley Davidson.   In fact most of the metric motorcycles copy the Harley Davidson look, including most of the Star line.
 Yamaha chose to go a different direction with the Roadliner and Stratoliner models and were able to create a cruiser with a classic look that wasn't a copy of Harley Davidson.
I still like Harley Davidson, but at the end of the day I'm a rider and the performance experience of the Roadliner is so far and above that of the Harley Davidson that if I could only own one cruiser, it would be the Star Roadliner.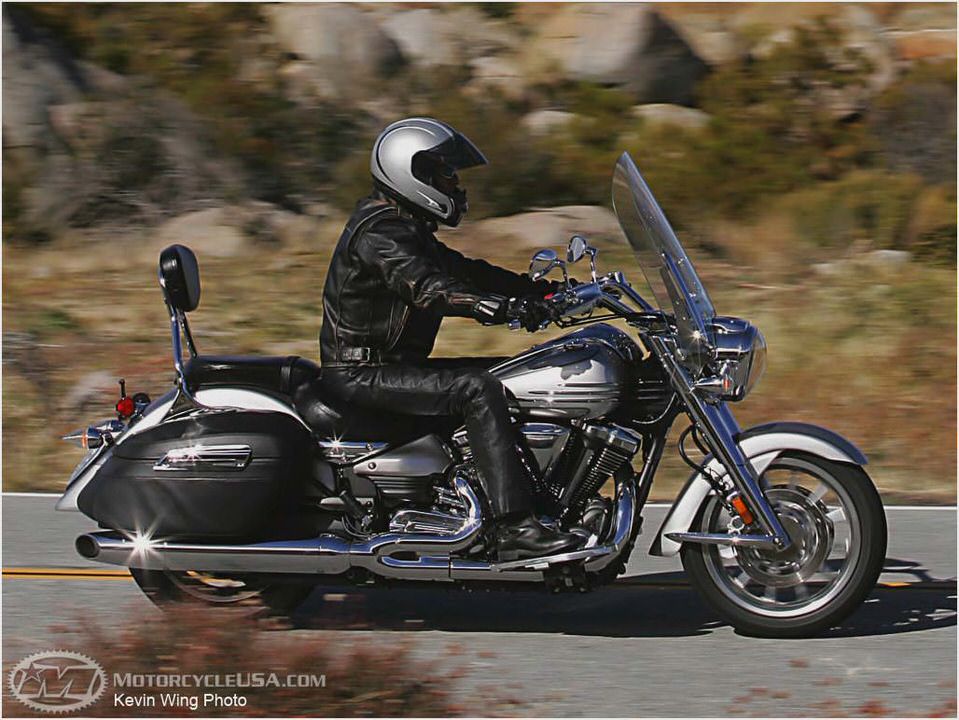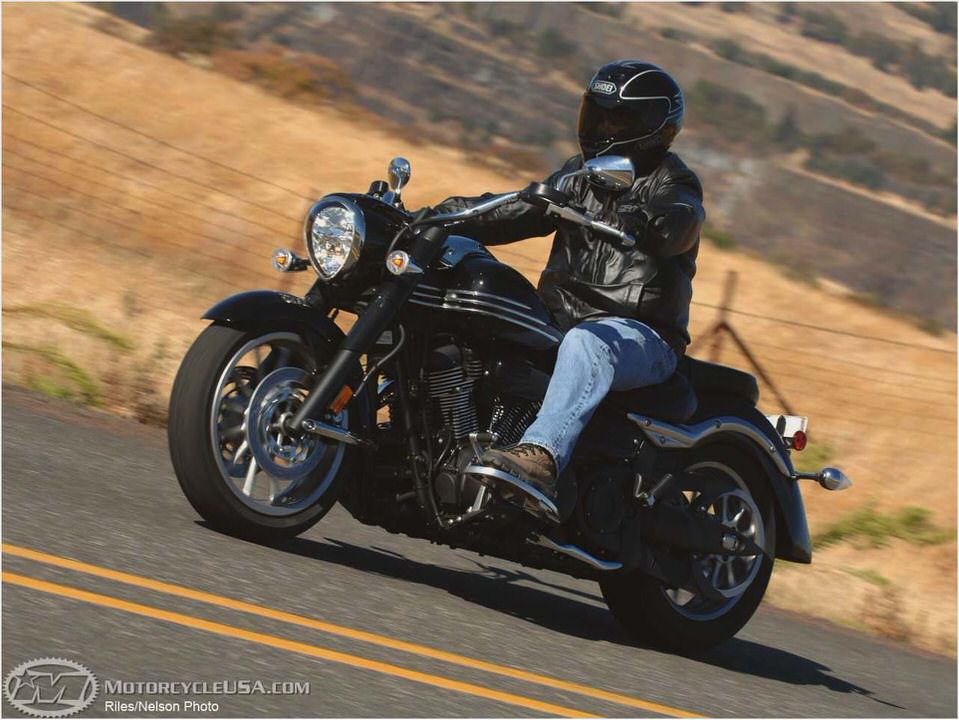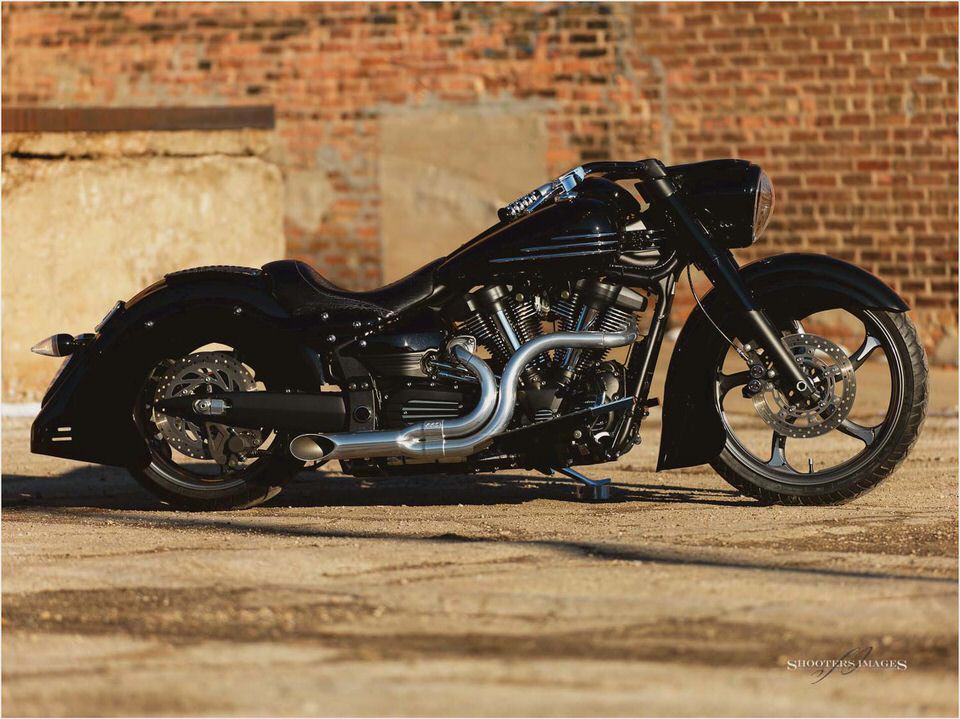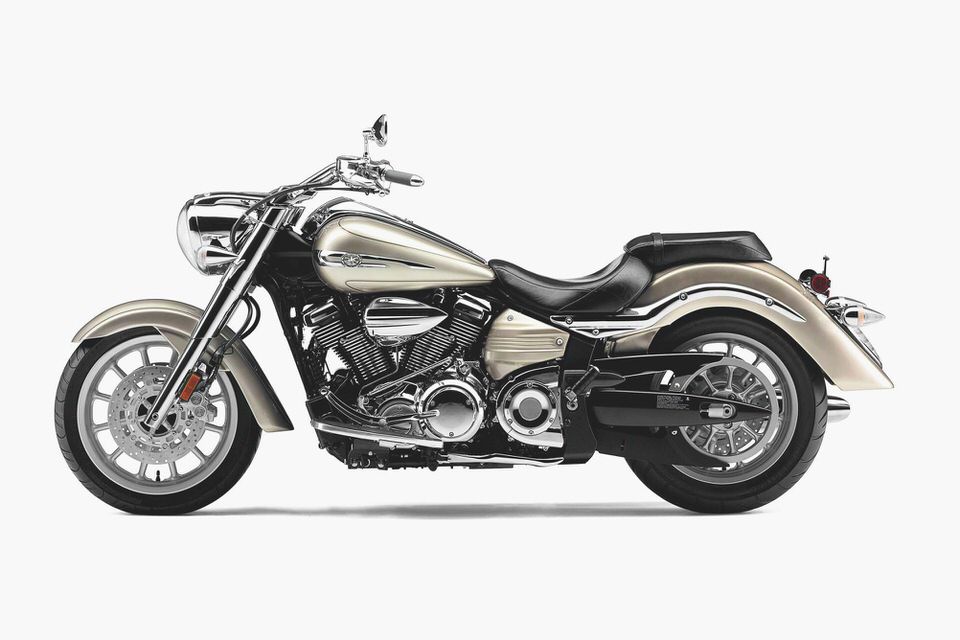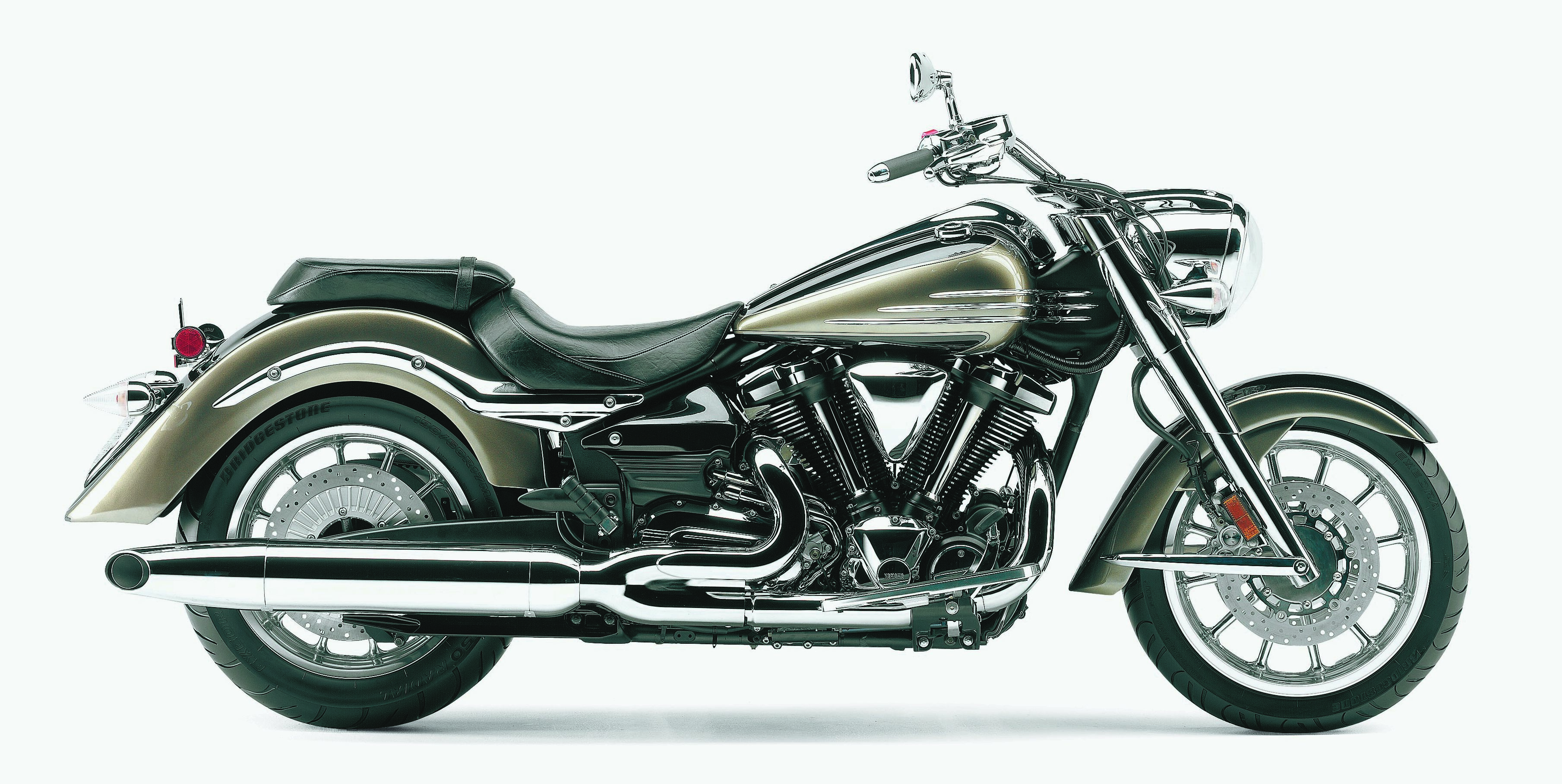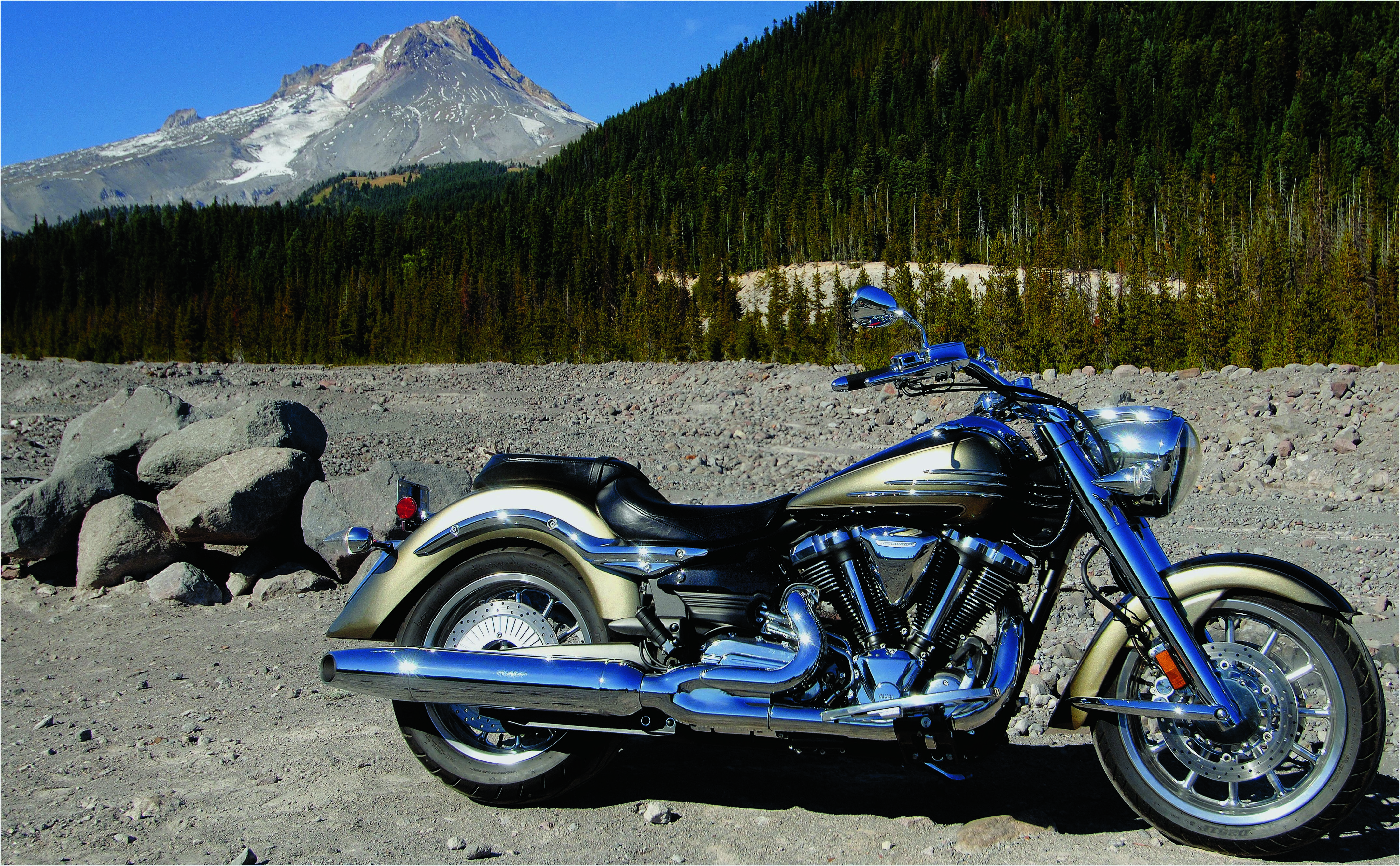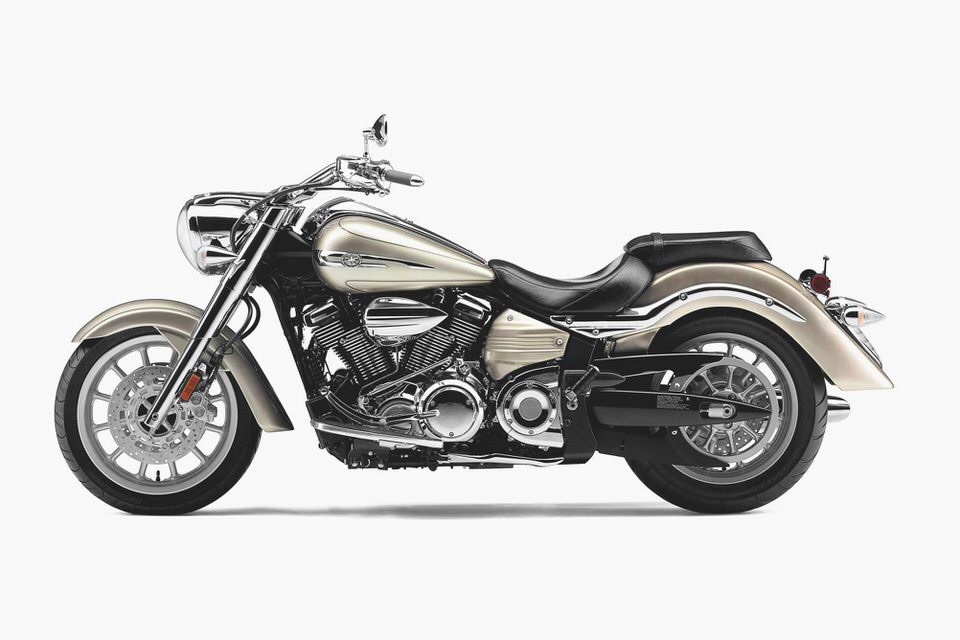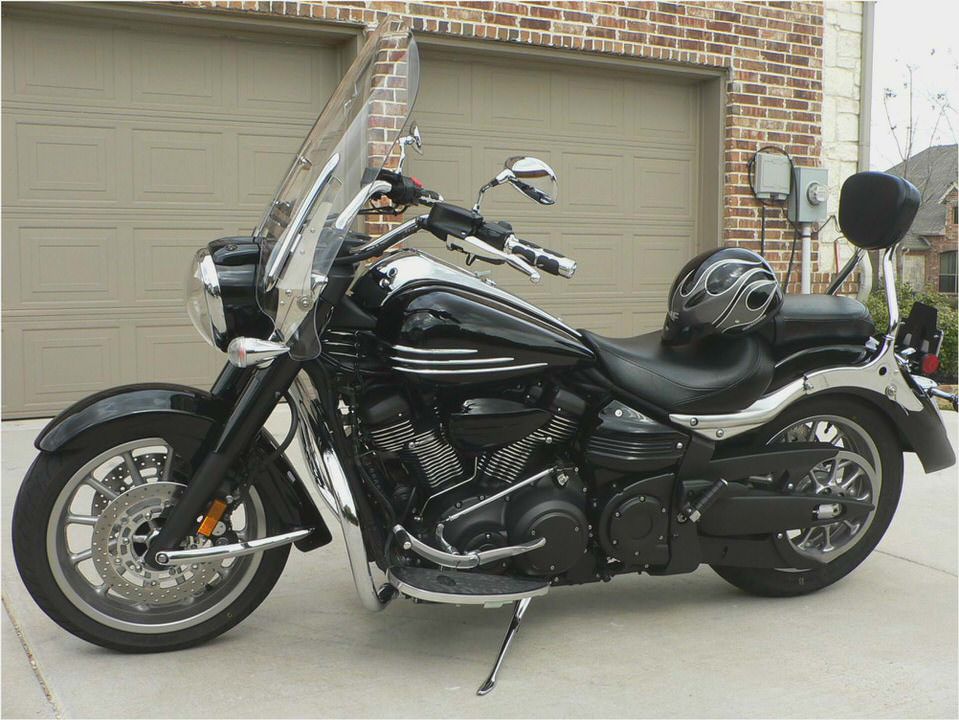 Yamaha GTS1000 A-Yamaha
YAMAHA'S CRAZY CONCEPT BIKES: The Chivicker, Divide, Pocke, BMX, Tesseract…
Yamaha FZR600 – Wikipedia, the free encyclopedia
Yamaha does fuel cell scooters TheScooterScoop
1999 Yamaha FZR600 Used Or New Super Streetbike