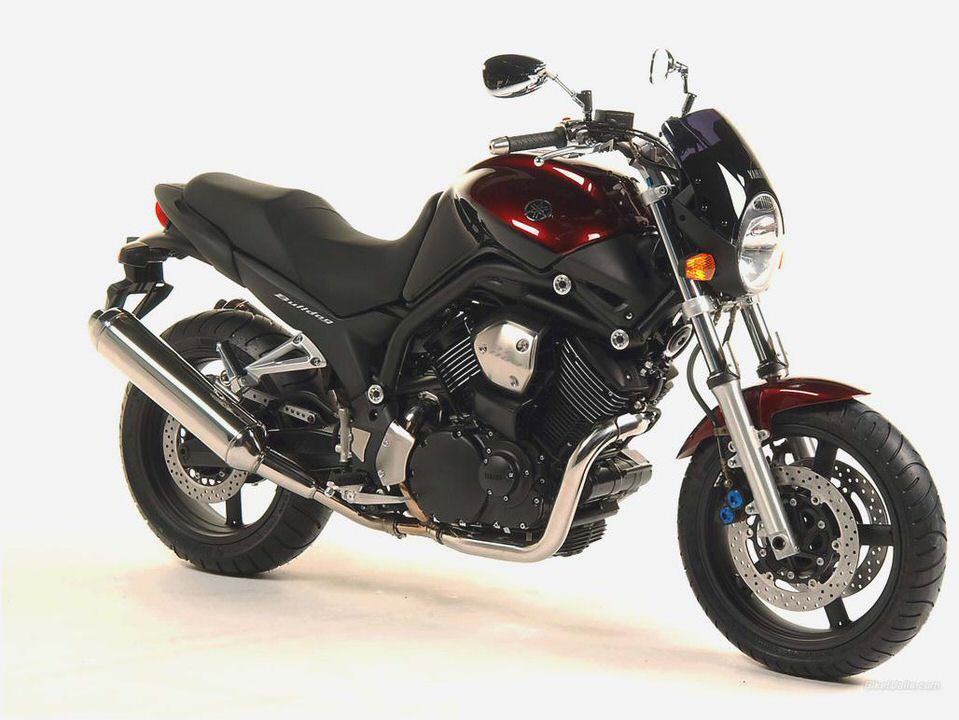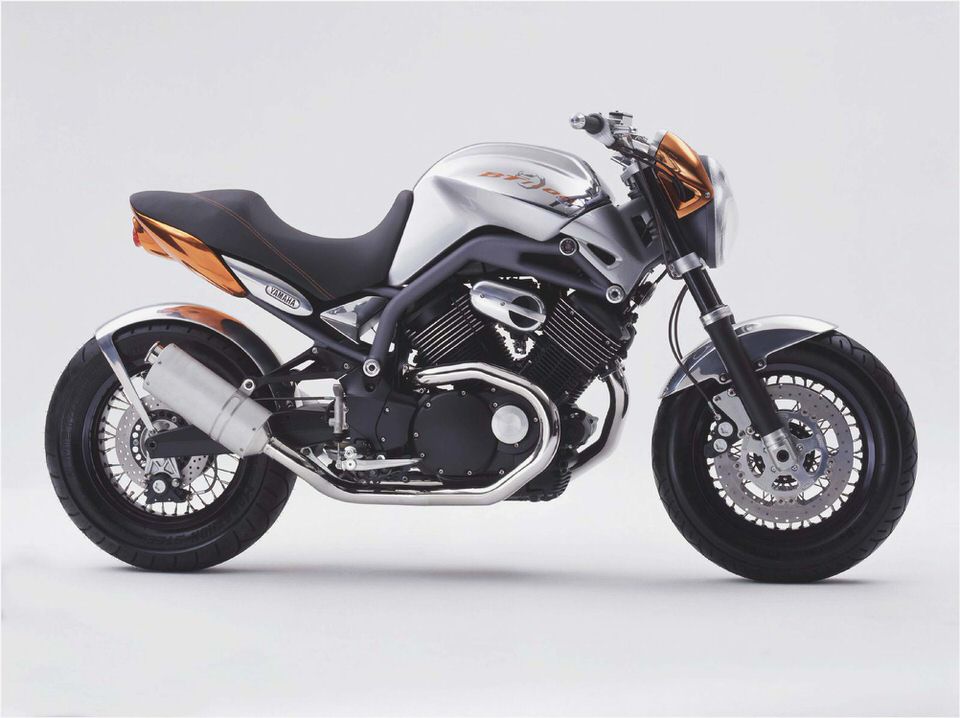 Yamaha BT1100 Maintenance and Repair Manual
Supplied in easy to read and print pdf format and works with all operating systems; Windows XP, Vista, 7, MAC, etc. (any device that reads pdf format) plus there's No waiting for delivery!
Symbols
Chassis
Fuel system
Specifications
Suspension
Electrical system
Cooling system diagrams
Forks
Connections
Lubrication system chart diagrams
Periodic Checks Adjustments
Replacement parts
Features
Brakes
Bearings
Electrical specifications
Valve clearance
Special tools
Chassis
Using the workshop manual
Engine oil
Exhaust
Engine specifications
Coolant
Maintenance schedule
Cable routing
Identification
Engine
Drive chain
Gaskets, oil seals o-rings
Tightening torque values
Chassis
Rear brake
Chain drive
Steering head
Front wheel
Swing arm
Handlebars
Rear wheel
Removal, Checking Installation
Front fork
Front brake
Rear shock absorber
Jumps out of gear
Poor braking performance
Incorrect engine idling speed
Faulty front fork legs
Unstable handlebars
Over cooling
Starting failures
Shift pedal does not move
Faulty lighting signaling system
Faulty gear shifting
Faulty clutch
Overheating
Fuses
Charging system
Throttle position sensor
Cooling system
Colour codes
Radiator fan motors
Wiring Diagram
Battery
Starter motor operation
Lean angle sensor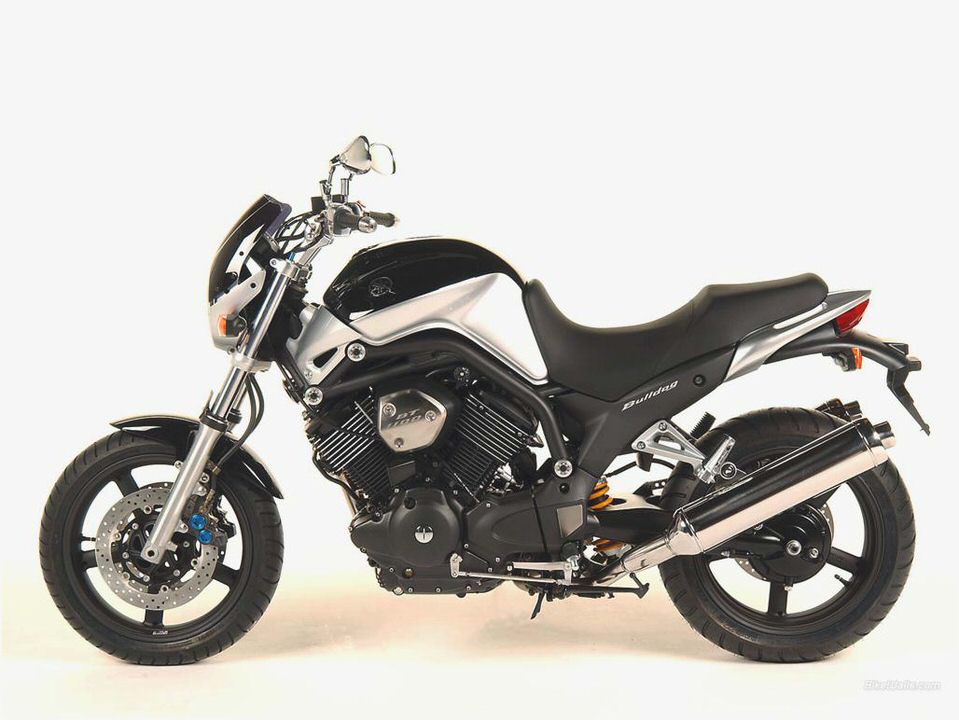 Cylinder Identification sensor
Ignition coils
Throttle valves
Electrical components
Intake air temperature sensor
Horn
Bulbs bulb sockets
Spark plug
Diagnosis mode
Intake air pressure sensor
Circuit diagrams
ECU
Electrical starting system
Troubleshooting, checks, removal Installation
Lighting
Rectifier regulator
Ignition system
Fuel pump
Fuel sender
Coolant temperature sensor
Relays
Starter coil
Crankshaft position sensor
Air induction system solenoid
Switches
Atmospheric pressure sensor
Oil level switch
Fuel injection
The Yamaha BT1100 is an angry looking naked bike that just screams aggression from every angle. Despite having only around a quarter of the bike concealed with body panelling, this Yamaha actually looks fantastic, especially if you're not a big fan of those flamboyant super bikes with their fluorescent paint jobs. With its 1100cc engine and no windshield or sound deadening, this is the ideal bike for the rider that wants the sensory experience in order to feel every inch of the road.
You'll be lucky not to have pedestrians craning their necks in response to that V2 SOHC engines growl if you ever take the bike through town and, since this bike's such a great all rounder, you'd be missing out on a lot of fun if you didn't.
Keeping up with the rate of wear on a high powered bike such as the BT1100 can be stressful if you haven't got money to burn. This is only emphasised if you're going to be commuting on this machine, causing further opportunity for those moving parts to begin their degrading path toward destruction. The only way to keep a stranglehold on this rapid rate of wear is to keep up a good routine of having your motorcycle serviced, but with that commitment comes high garage fees.
Since top end bikes can cost upwards of the one thousand mark to sort out, you'll no doubt be looking for a less costly way to keep your bike on the road or otherwise risk the safety of your Yamaha by simply ignoring those services.
Fortunately, your search for a cheaper way to run your super bike is over thanks to the service manual. This is a simplified and detailed guide on how you can go about performing your own services and maintenance without having to fork out your entire pay cheque for the privilege. All it will take to get you started is a few hours of reading and you'll be away, allowing you to give your BT1100 an overhaul whenever you feel it needs one.
In this way, you'll have constant tabs on the condition of all those parts so you'll be one step ahead of them before they have a chance to disintegrate.
By carrying out home maintenance with the manual, you'll unlock the door to huge potential savings that will make a real difference over the course of a year. What's more is the boost in performance you'll be able to enjoy each time you give your bike its regular overhaul, allowing you to tear up those country lanes without fear of worn parts giving in on you in the middle of a straightaway. So why pay more for the same service when you could quite easily do as good a job yourself with the BT1100 service workshop manual today.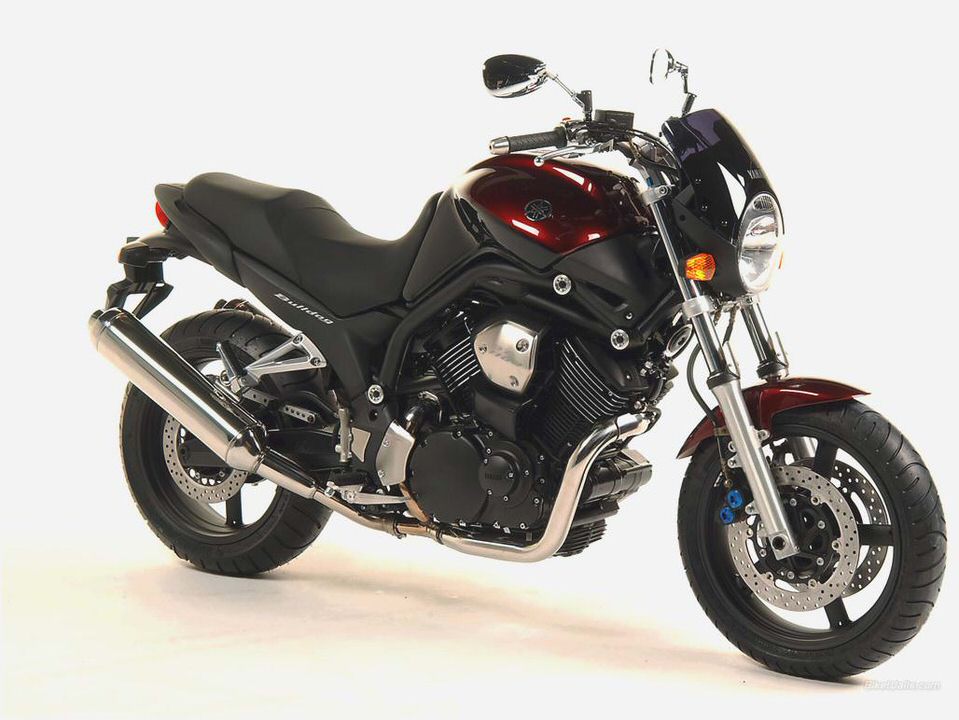 Yamaha XJR1200 Custom by it roCkS!bikes Portugal – Moto Rivista
REVIEW: 2013 Yamaha XJ6 Naked & Diversion
2009 Yamaha Raptor 250 ATVConnection.com
2005 Yamaha MT-01 – Motorcycle USA
Electric Motorcycles & Scooters – Electric Vehicles News