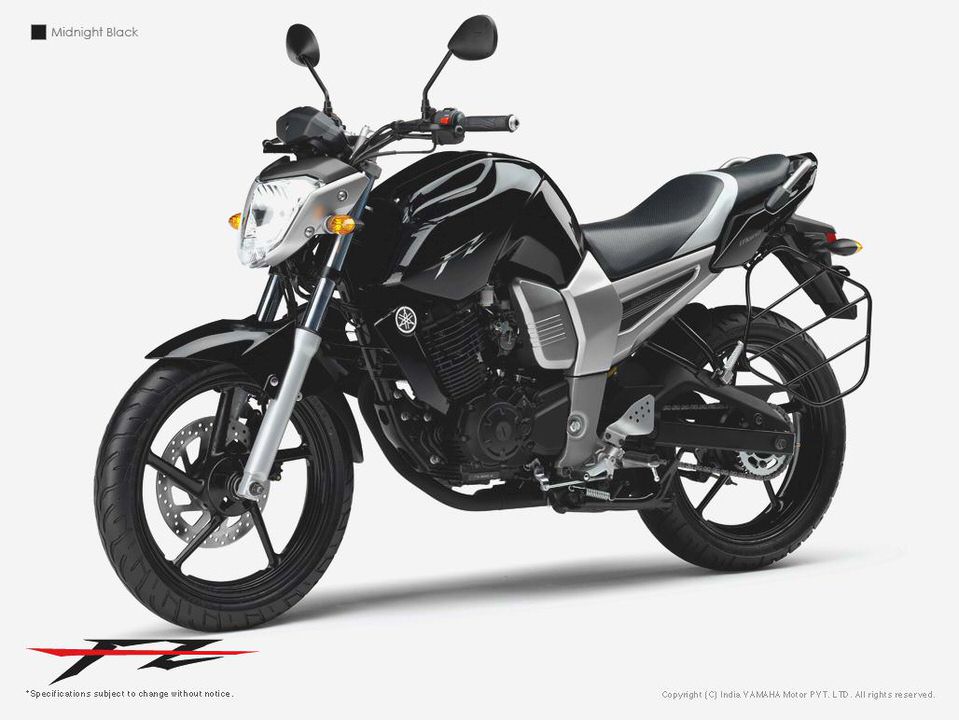 Yamaha FZ 16 Launched
The news is hot, Yamaha is here with another of its great bike to rock the Indian market. The launch of the new Yamaha FZ 16 right after a few months of R15 is a sure Indication that Yamaha is very serious. In this preview, I have written a brief description of all the features of this bike.
As soon as I get my hands on one, I will be writing a road test review of this bike.
The launch of this aerodynamic-looking, sporty, yet rusty mobike is going to please one and all bike lovers like you and me! While I say sporty, believe me I also meant that Yamaha FZ 16 is also designed by Bike manufacturing Giant Yamaha Motors keeping in mind the rugged and crater-filled Indian roads. The motorbike is believed to shake the entire two-wheeler segment market of the Indian automobile industry.
With its launch Yamaha as a company will in no time get synonymous with the youth of the country and will mark the beginning of a new era. The premium bike maker is all set to roll the dice in its favor posing tough competition to Apache, Pulsars and Hunks.
Yamaha FZ-16 mobike is set to take the generation next by storm with several unique features, while the basic design is adopted from earlier series of FZ, though. With its diamond-shaped frame, this mobike is different with its killer-like looks and originality. It can really snatch away second glance from every person on the road.
The craftsmanship and engineering feat of Yamaha is revealed as you take a close look at the minute details of the vehicle, if I have to say it's crafted to perfection.
If you are the one who would first give vote for style, look and color, well let me tell you that FZ16 is rightly branded as the 'Lord of the Street.' The motorcycle reflects power, strength and dynamism from any angle of view.
This Lord of Street is available in bold colors of flaming orange, midnight black and lava red. The kerb weight of the vehicle is 126kg, with a length of 1975 mm, height of 1045 mm and a width of 770 mm.
The engine of Yamaha FZ-16 is a bi-valved 153 CC, air-cooled, Single Overhead Camshaft Engine (SOCE). It gives an envious output of 14 PS and the peak torque it can generate is about 13.6 Nm. The pickup speed of this toy is mindboggling and an electric starter will only be a kicker (I didn't mean you need to kick start this).
Yamaha FZ-16 breathes through a BS26 carburetor and is neither fuel injected nor oil cooled; but working under negative pressure.
Fuel tank: The 12-liter fuel tank is built of stainless steel but has an outside plastic cover to give that molded look and reflect the perfect dynamic and muscular image of the vehicle. The tank has integrated shrouds and an eye-catching exhaust.
Brakes: Who likes those ol' brakes? Well my vote is for disc brakes and there is a large disc brake on the front side of the vehicle that helps with great braking power and high-end balance to ride it. If you ask me if any downside, I would say that there is no rear-end disc brake in the Yamaha FZ-16.
Suspension: Suspension is the thing that impressed me like hell. The Mono-cross suspension at the rear, inner tubes in the front, hydraulic forks of diameter 41 mm provide excellent shock absorption typical of Yamaha craftsmanship and gives all the riding pleasure during those long drives for the rider and the pillion. Not to mention adding stability to the bike as well.
Tyres: Both, rear and front end tyres are tubeless with rear-end tyre having aspect ratio of 60 per cent. The advantage of tubeless tyres are, on being punctured it is less susceptible on getting flattened (I assume you know it also reduces the kerb weight of the bike as well). Yamaha FZ-16 has the fattest rear-end tyre with specifications as 140/60-R17, while that of the front tyre is 100/60-17.
Which means the balance is perfect!
Headlight: The multi-reflector headlight with transparent lens on the front side provides with perfect illumination.
Dashboard: Yamaha FZ-16 sports fully digital speedometer and all other measuring indicators including the odometer, fuel gauge and the tachometer that have a characteristic of Liquid Crystal Display for clearer vision.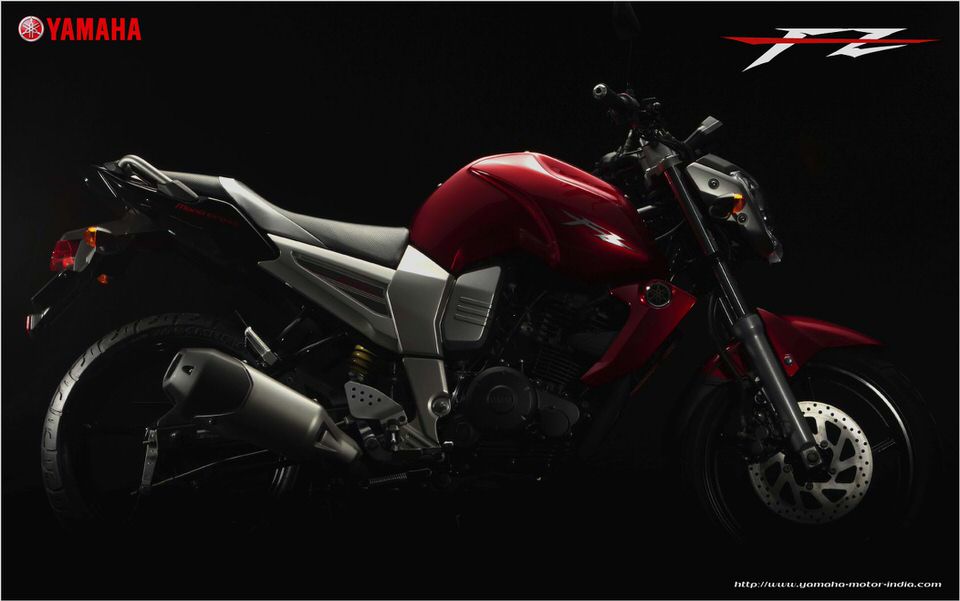 Performance: It's from the Yamaha portfolio, so you can expect a performance par excellence with respect to the start-up speed (the company says 0-60 this bike gives the best time. The running speed of Yamaha FZ-16 overtakes all with its unprecedented torque. What more? it comes priced at Rs. 65000 (ex-showroom).
Additionally, the gear ratio provides with awesome agility and optimum performance on the Indian roads. It's gotten a spacious seat, so you don't have to worry off your over-sized butts!
The new Yamaha FZ 16 is going to rock the streets! Are you game for it?
Yamaha FZ 16 Specifications:
Engine: 153.7 CC four-stroke, air-cooled, single-cylinder, 2 valves, SOHC
Power: around 15PS
Gearbox: 5-speed
Fuel System: 26mm CV Carb
Wheels (F/R): 5-spoke 17″ die-cast alloys
Tyres(F/R): 100/60-R17, 140-60-R17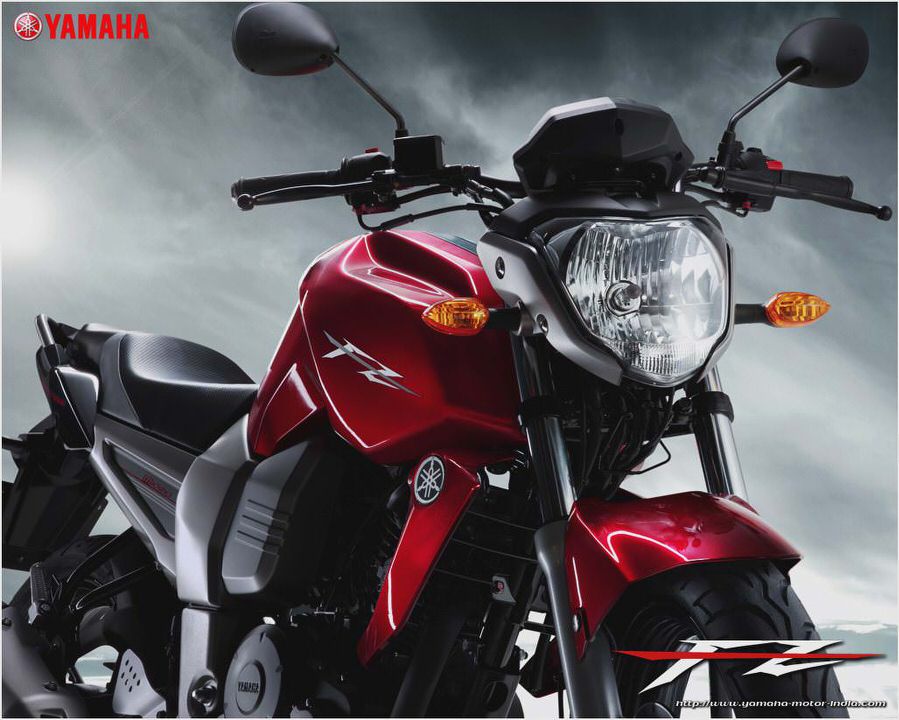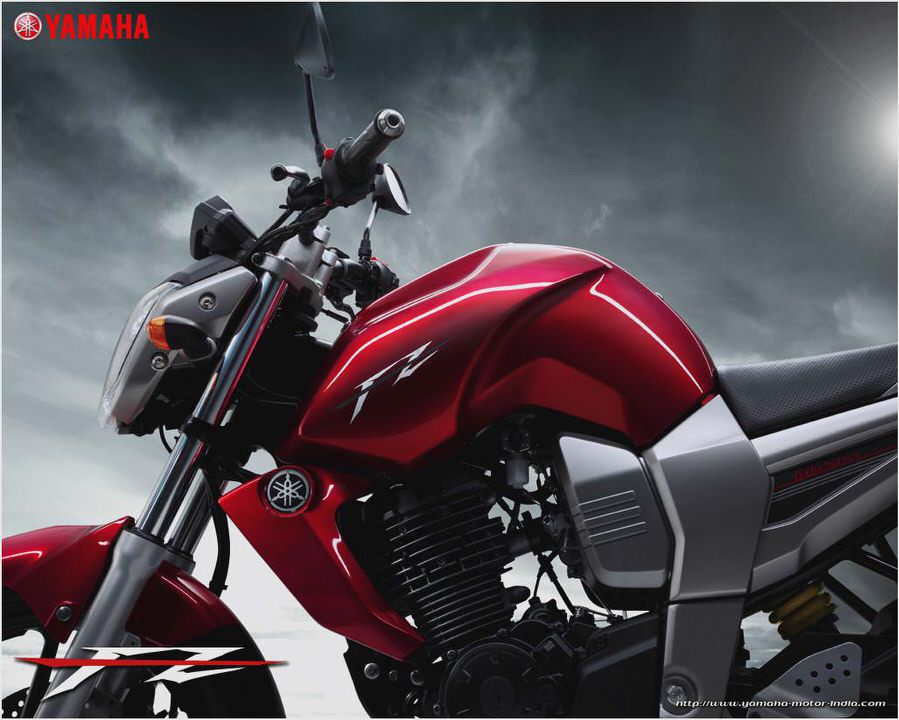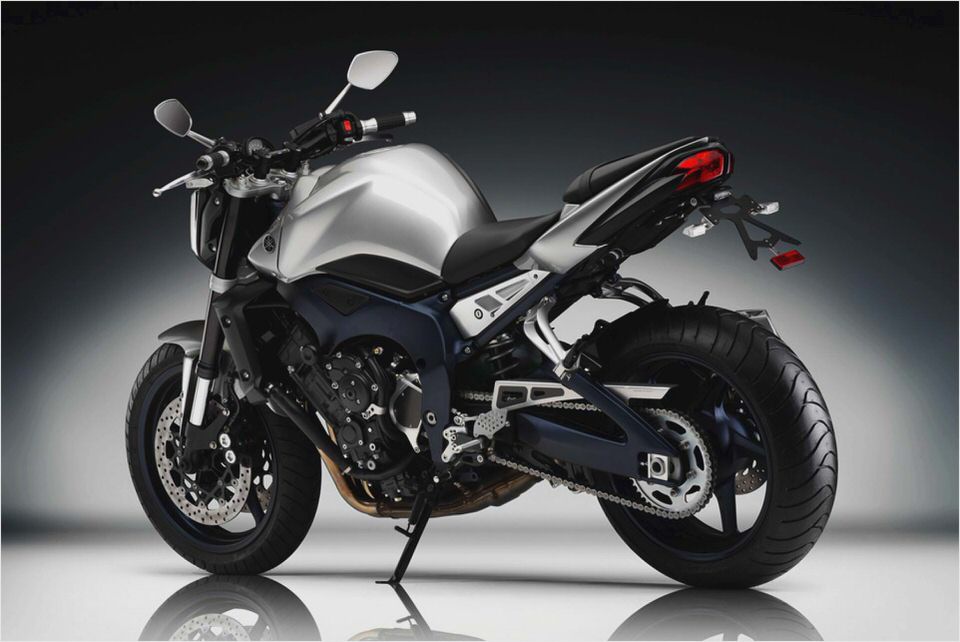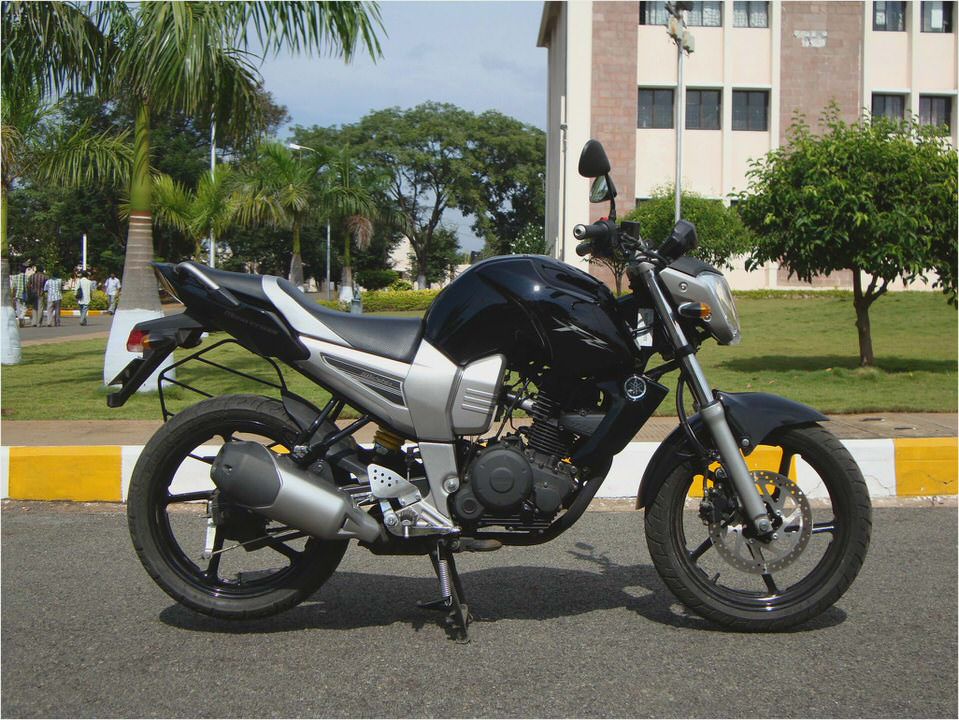 1996 Yamaha Virago 1100 Special –
1998 Yamaha YZ400F –
How do I Adjust the Fuel Screw for a Yamaha WR450F? eHow
Test Yamaha XJ6 Diversion F world bikes info
2013 Yamaha XT250 Review