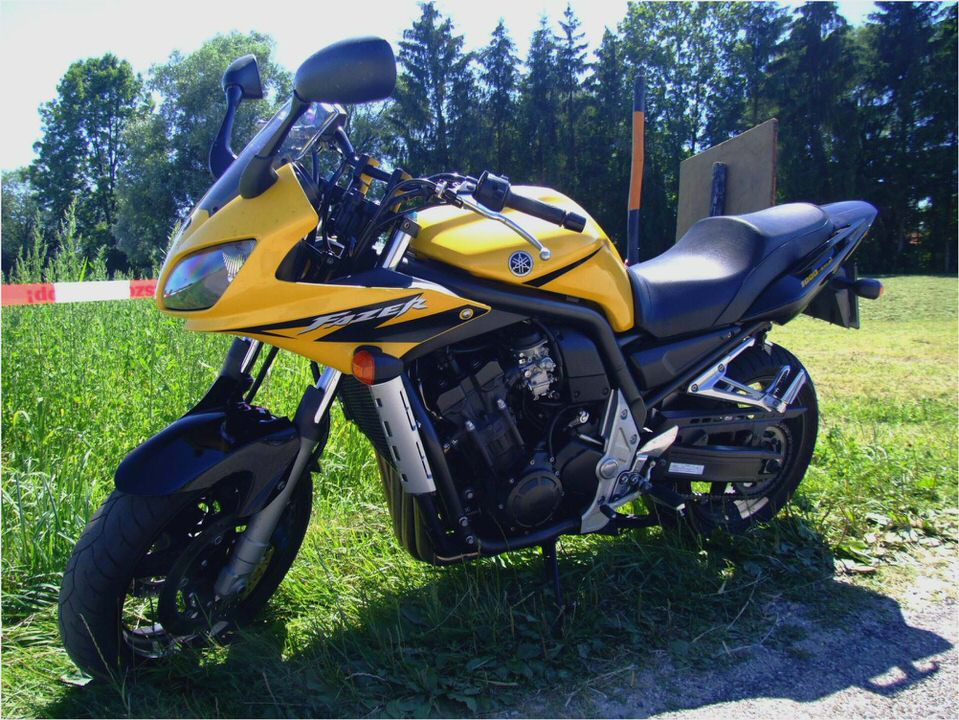 Owners' Overall Rating (35 reviews)
The FZS1000 is not always given the credit it deserves. I purchased my '05 model a an 18-month old bike with a thousand miles on it and looking like it just came out of the crate. The previous owner was also good enough to have spent a good few pounds on various items out of the Yamaha accessory catalogue. My views on build quality are probaly not as relevant as some as I do not ride through the worst of the winter (I DO ride in the winter but not in the wet.
Been there, done that, don't need it anymore LOL) but as a now almost five year old bike it remains immaculate. Although I do look after my bikes. I have read adverse comments on the suspension but have had no problems with mine and was able to set the bike up for brisk riding with my 13.5 stone frame. I suspect that the suspension on these machines may wear out earlier than on some other machines being budget items.
When that happens I will be quite happy to throw a few quid at refurbishment (As I am currently doing with my 38,000 mile VFR800) and may even upgrade to a decent rear shock and springs as the rest of the bike is well worth it. The engine is a peach. Lots of pull in any gear and smooth. The riding position is neutral and day-long comfortable. I have fitted a double-bubble screen as the original is tiny.
Fuel consumption is reasonable with 180 mile to the tank possible. Maybe I'll even leave the VFR at home next year and take the Fazer touring. For those looking for the practicalities in life strapping luggage to the bike is easy with pleanty of flat surfaces and anchor points for straps etc. I have a Givi rack and box for mine, which is great kit and does not upset the handling of the machine. I like the bike because it offers good performance and handling in an easy package.
On the road it keeps up with most things. To be honest, if you need to go any faster you should really be on a track as the perfomance envelope exceeds anything useable on the road unless you are they type that takes your brain out before putting your helmet on. With a combination of (modified) early R1 engine, excellent brakes and a good chassis I look at the Fazer as the thinking man's sportsbike.
And in those terms it really is a very good machine indeed.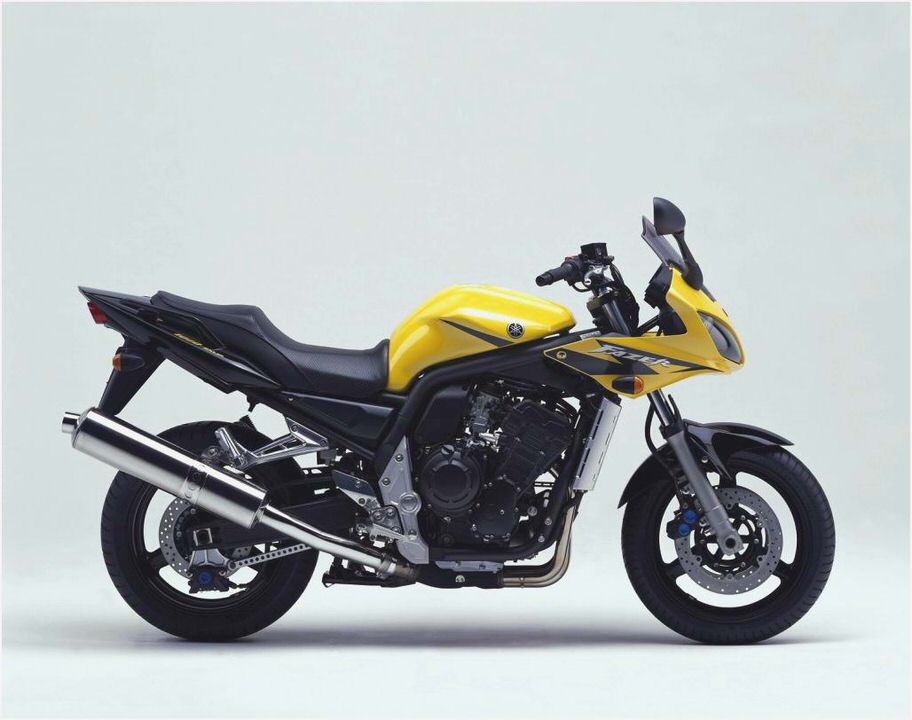 Discuss this
FZ1
I live in Australia and have had my 03 model since new and have now hit 178,000 Kilometers on every type of road surface and in every tempereture and weather. This is my 64th Bike my 1250 Bandit is my 65th (yes I have passed the 3 score mark) and been riding since I was 9 years old and still average about 1600 Kms per week (I don't drive)
These two bikes do everything a motorcyclist would want with the Bandit being my tourer with my wife and lots of luggage and my FZ1 with the worlds best (and most expensive) suspension installed, Ivans Jet Kit, modded air box, full Yoshi exhaust system is easily the finest road bike I have ever ridden and has embarrased many a R1 rider on track days.
This bike has had the finest mechanical attention and has just had a $5000 overhaul (every bearing replaced, new camshaft and just about anything that showed any sign of wear) as I intend to go into the ground with this beautiful machine.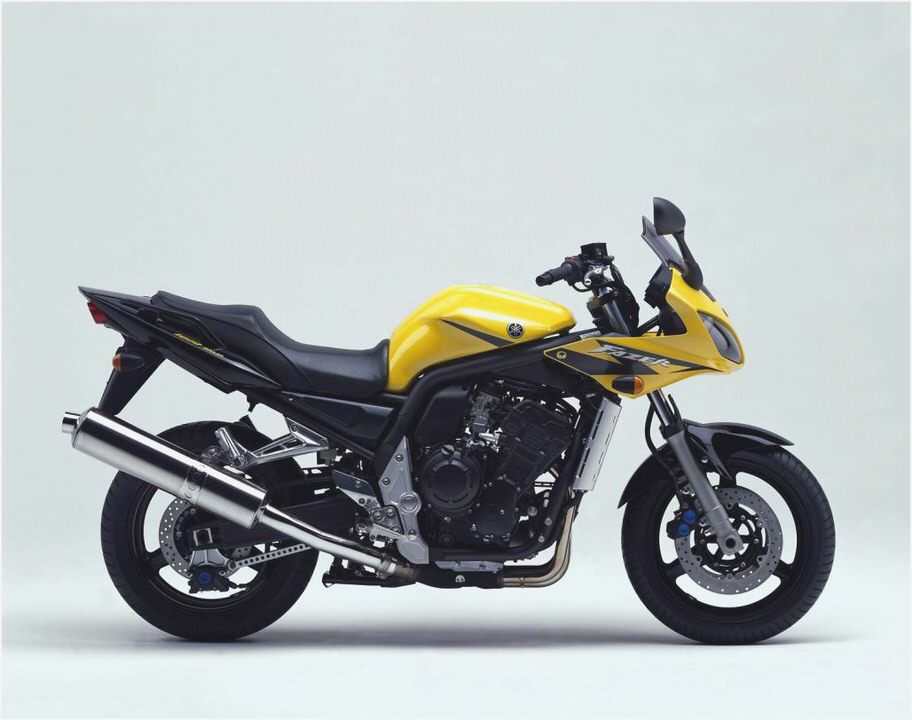 2012 Yamaha XJ6 Diversion Review How To Make & Do Everything!
Yamaha SR 500 (1978 – 1999) Motorcycles
Yamaha Royal Star 1300 Manual Owners Guide Books
Yamaha YZF-R15 150cc Review
2013 Yamaha YZF-R6 Review : Motorcycle Extreme Review