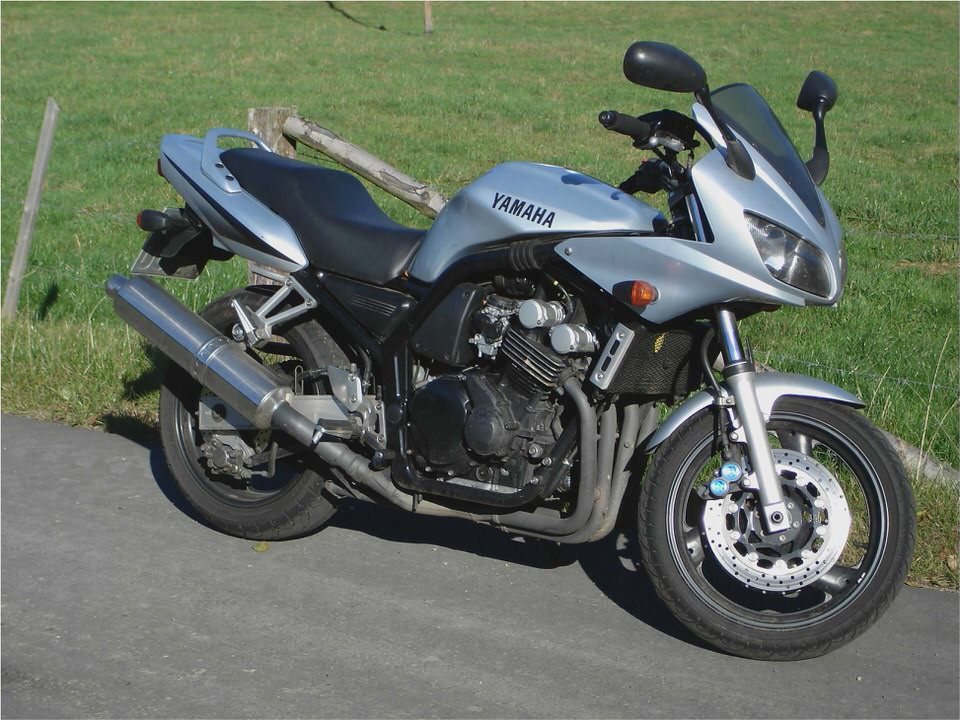 Owners' Overall Rating (41 reviews)
I've owned my Fazer for nearly a year now. I split my riding time between two bikes, both very different. The Fazer has great ergonomics, the screen works suprisingly well, its a true no-fuss workhorse of a bike, happy to plod along in traffic doing the commute to work or be let loose in a frenzy of high revs along country roads, an excellent all-rounder of a bike.
Standard suspension is ok, it's capable of hustling along very quickly, its not an R1 in the handling stakes but it can hold its own for sure, and the Blue spot R1 calipers can stop it very quickly too. One critism i do have is the front end feeling vague with little feedback, but there is still a decent amount of grip with the Michelin Pilot Road 2's so nothing to worry about. I get 55-60mpg, reliability in 10 months/4000 miles has been exceptional.
I can't fault the Fazer or how its put together, considering its age there's little to no corrosion, and the engine is a peach, using no oil at all despite being 15yrs old now. Shame the gearing(lower gears) is not longer as standard gearing makes it quite a revvy bike, but go changing the front sprocket to +1/+2 teeth and you lose all the sprightly feeling this bike has, so my advice is to stick to standard gearing, Yamaha got it perfectly matched to the engines torque curve from the factory.
Tbh, put aside the vague front end complaint and the poor headlights and you have one of the best all round bikes out there for less than £1200 you really can't go wrong. Add heated grips and a Givi top box like i have and its got everything you need from a bike.
Sadly the only thing it does lack is charactor, but many IL4's do so its horses-for-courses, my Ducati Monster will always be my favourite because it has charactor and is interesting, but its not a commuter's choice, and its not a distance machine either. Fazer does both of those and more. I guess its just one of those bikes you take for granted, because it does everything day in, day out, without fuss or expense, and you only really truly appreciate it when you've sold it and then look back and realise just how good it really was!
Discuss this
To urbanfireblade
what ive done to my '98 Fazer
Just a few things i've done to mine in the short time i've owned it that have made it much nicer for me at least.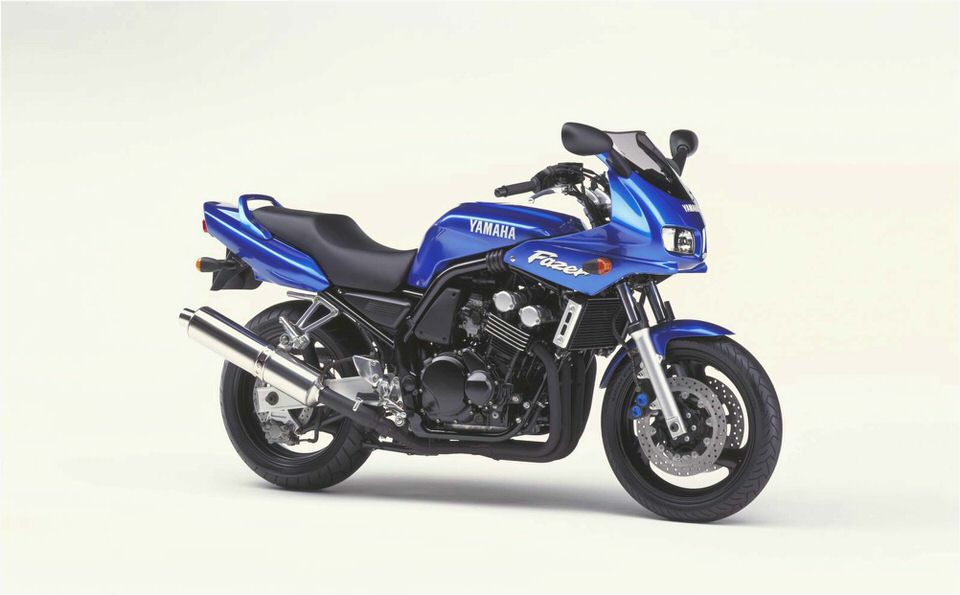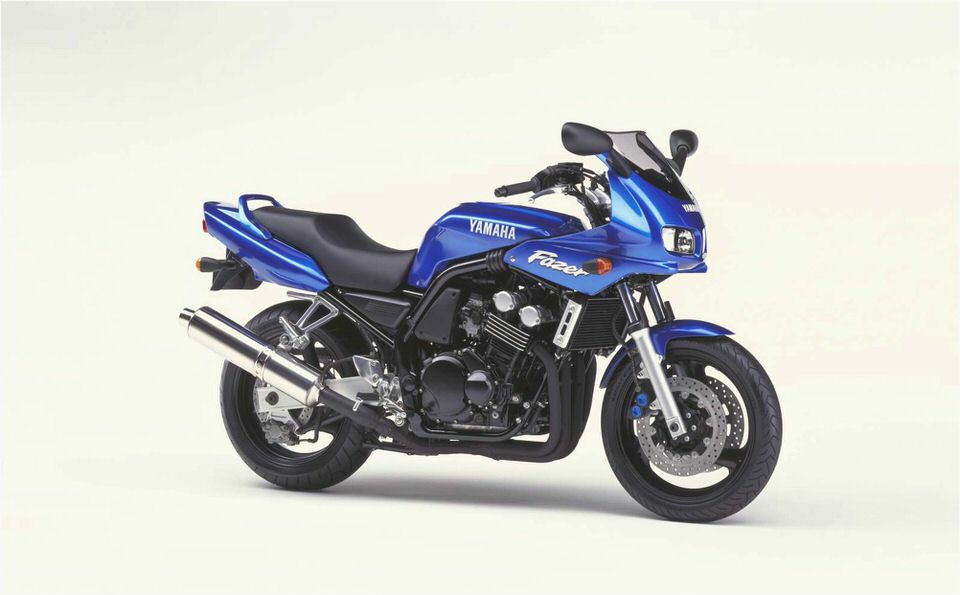 For commuting, the standard exhaust is ace on those early morning 5.30am starts, nice and quiet, keeps the neighbours happy, very easy to keep clean and being OEM fits perfect!
A 16 tooth front sprocket instead of the standard 15 tooth fits ok with no mods other than adjust the chain to get the correct 30-45mm slack. It makes the gears less manic as the gearbox ratios are very close together on standard 15/45t gearing, 16/45t is a good mod, Renthal 289-530-16 sprocket around £12 new from bike shops on eBay.
Run both headlights on dipped beam, a spare dipped-beam switch wire is conveniently under the tank in the electrics box, has a blue connector, just run a wire from this to the top spade connector of the righthand H4 bulb to get both lights working. Also Osram night breaker bulbs are supposed to be good, tho short life span may sway you more towards better brands making higher lumen claims(light output ie +50% brighter).
Heated grips, RG are cheap at £37 and were already fitted to my Fazer, but you get what you pay for. My Ducati Monster has the new Oxford Touring Heated grips, 2012 version with intelligent electronics in the control box to detect when the engine is off and automatically switch off the heated grips, no more flat batteries, these cost £80 and are i'd say, about twice as hot as the RG ones.
I'd always recommend the Oxford, RG is false economy, whats the point in spending that money and time fitting them when they aren't very hot? More luke warm.
Michelin Pilot Sport 2 tires in standard 110/70/17 and 160/60/17 sizes are good tires, but a complete pain to get the bead to seat on the Fazer rims. Tires are too narrow and i had to resort to a makeshift tourniquet/tie strap arrangement to compress the centre of the tire and splay out the sides in order for them to seal and 'pop' onto the rim and seal. Never ever had a problem with Bridgestones on rims.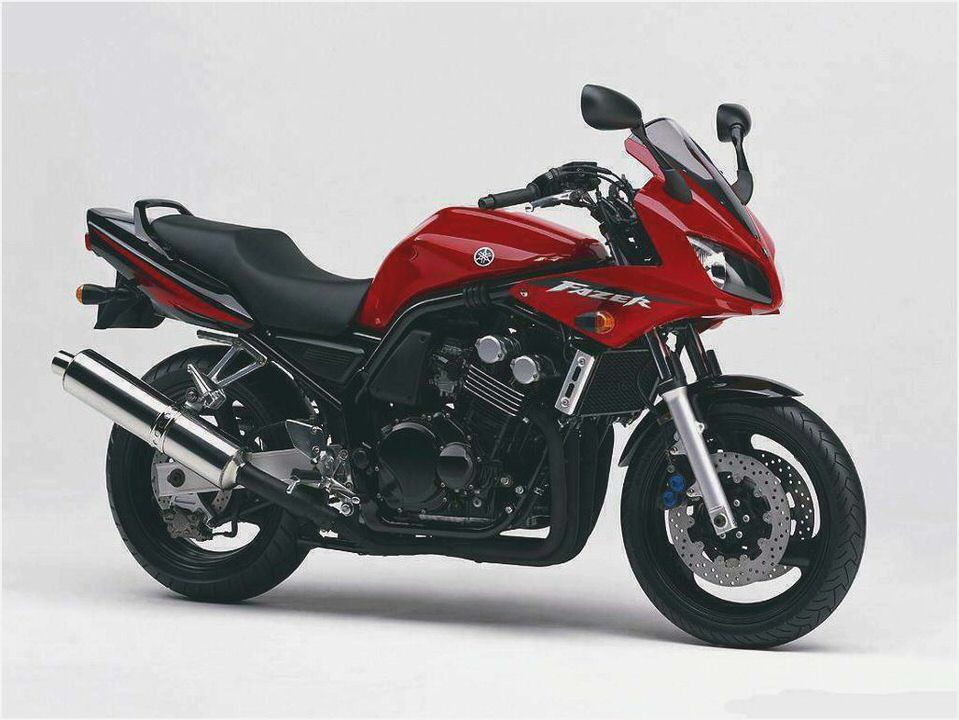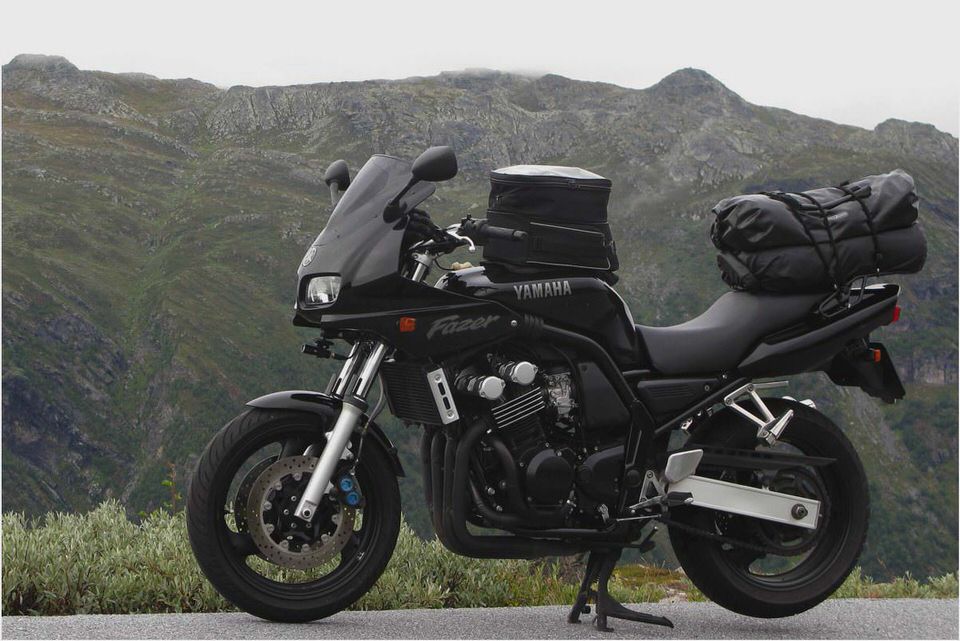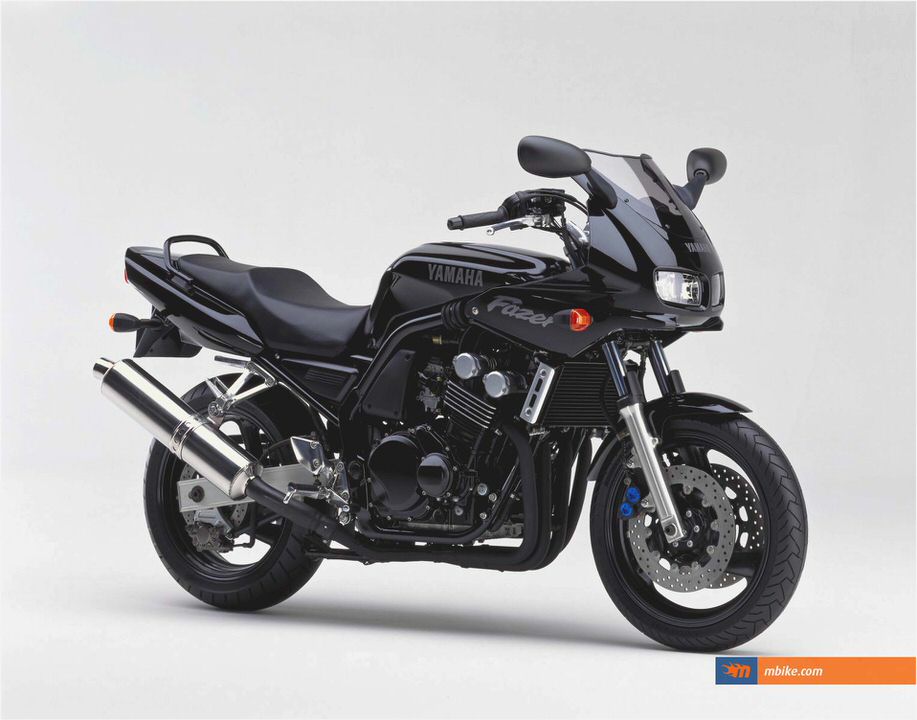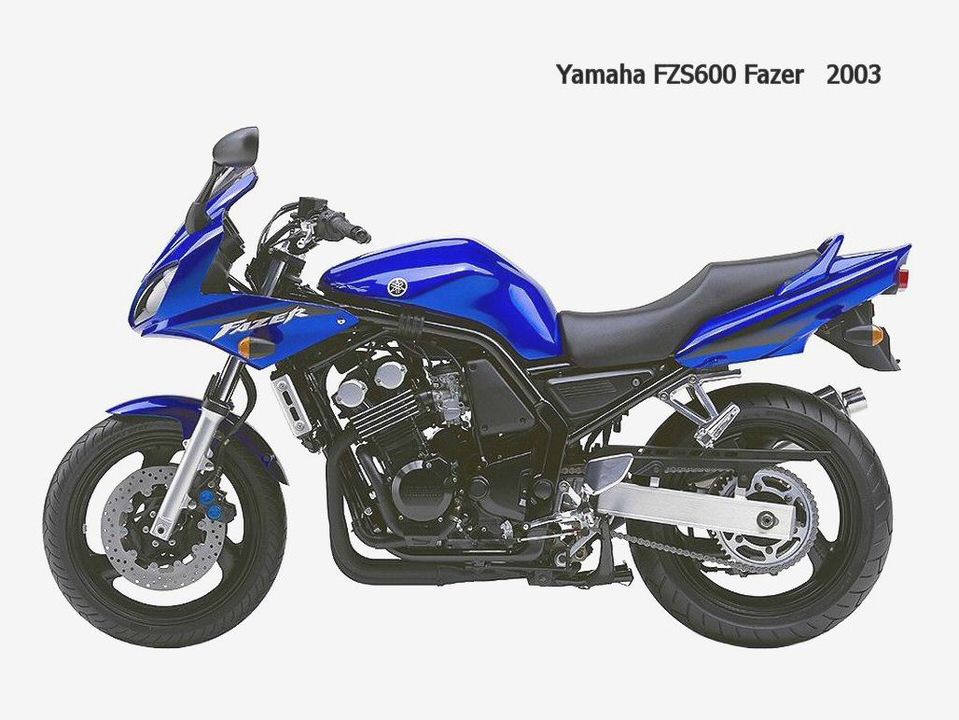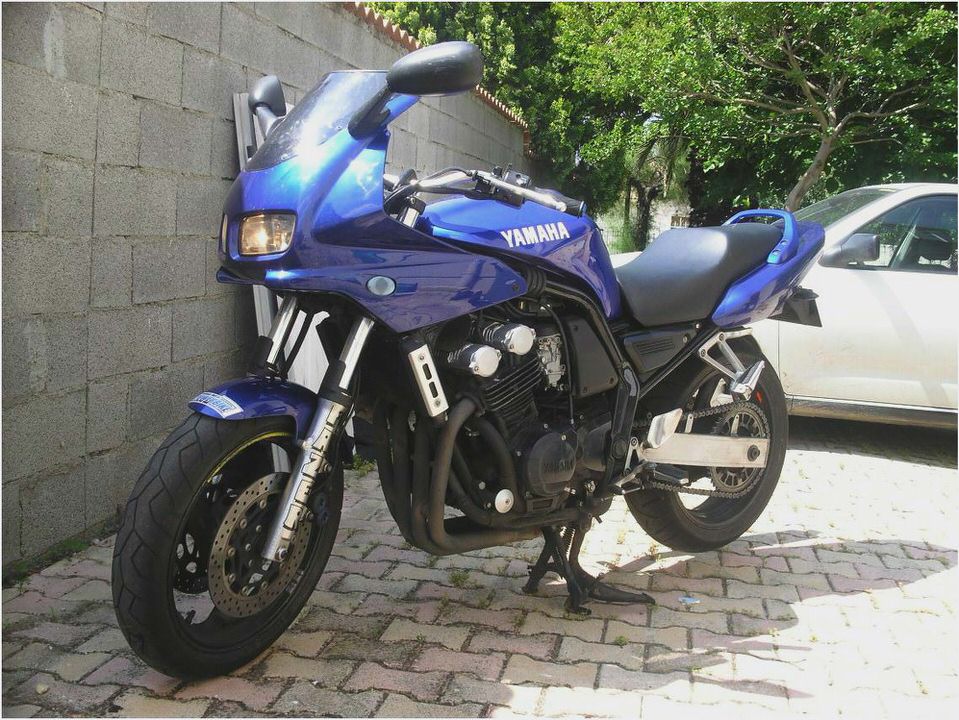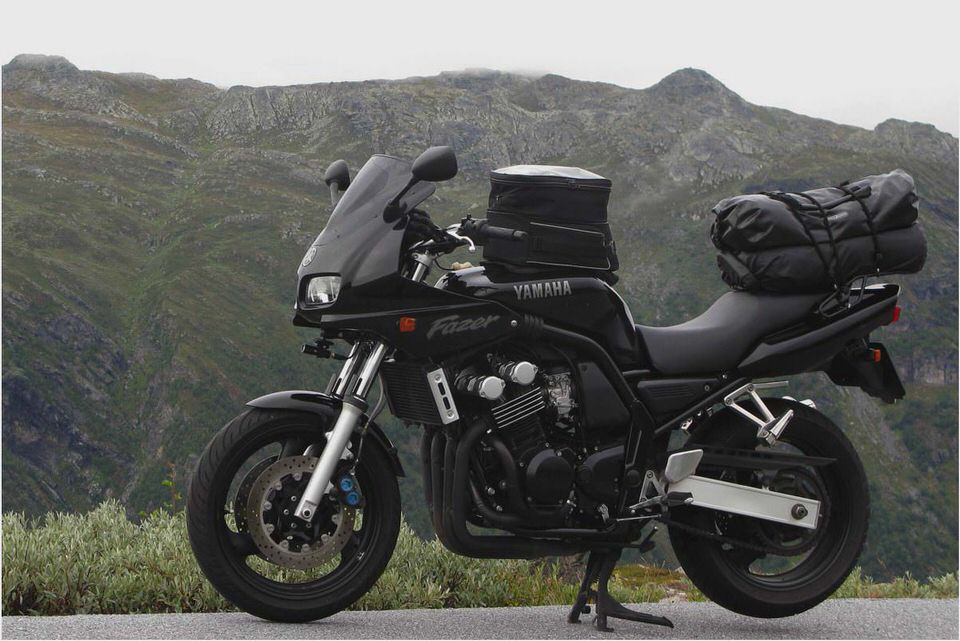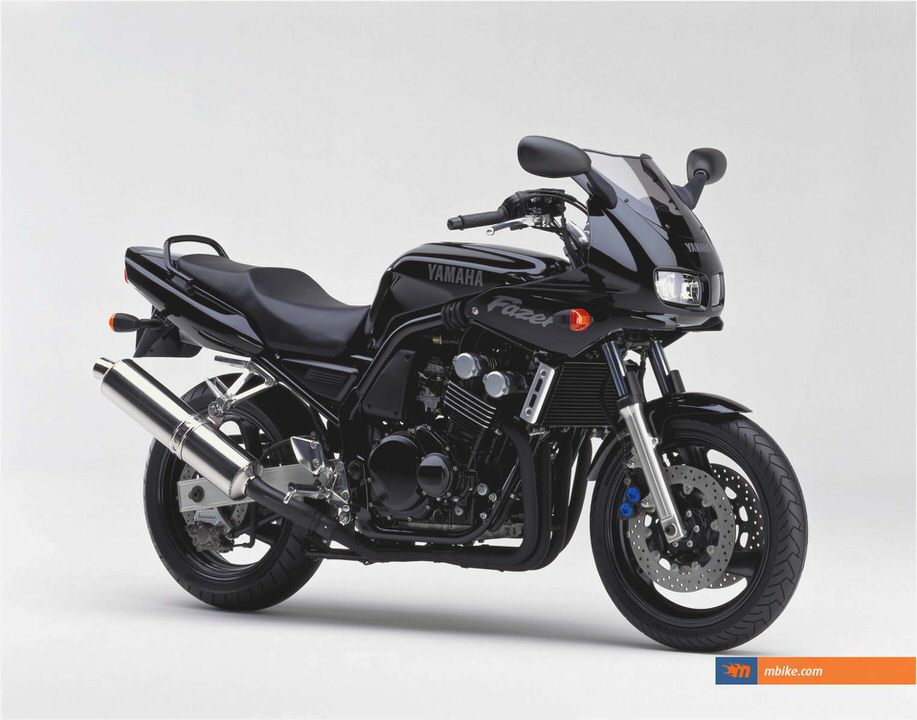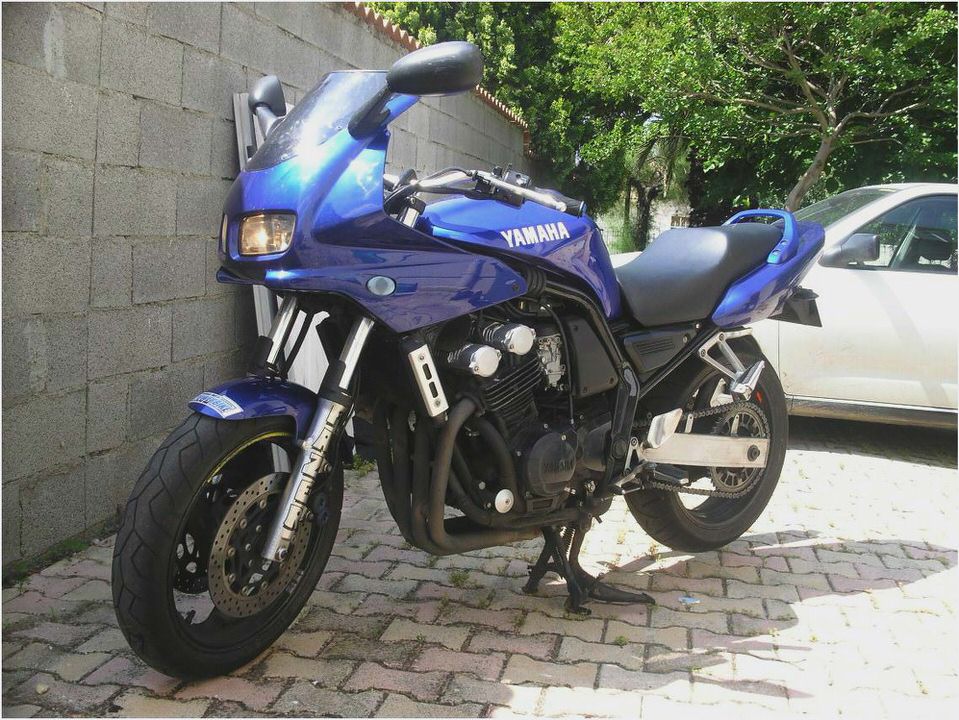 October 2009 Page 4
Yamaha Mototype
EICMA Show: Part 2 – Guide to new 2014 Bikes introduced in Milan TFLCar.com…
Yamaha TRX850
2012 Yamaha X-max 250 Top Speed How To Save Money And Do It Yourself!