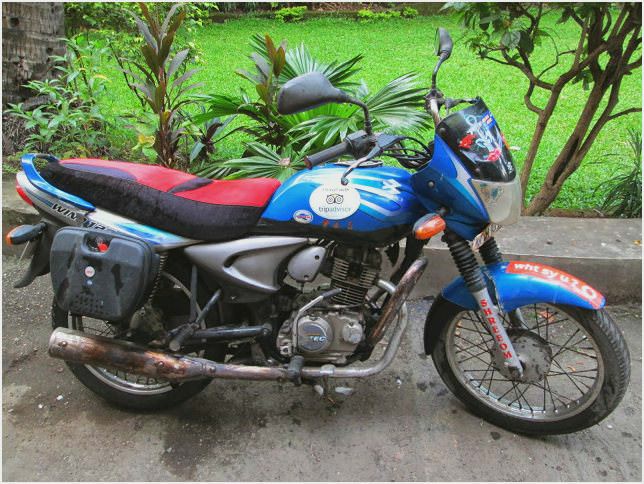 From Yamaha Wiki
Yamaha Gladiator standard version will come for at Rs 41,990 ex-Delhi, while the Gladiator DX is tagged at Rs 44,990.
The Yamaha Gladiator DX will have electric start and 240 mm front disc brakes, while the standard Yamaha Gladiator will come with drum brakes and kickstart. After the successive win from YAMAHA RX100, RX135, The worlds second largest company introduces a golden feather in its head.
The 11 PS, four stroke bike is the first in a line of three bikes which Yamaha India plans to launch this year.
Said Yamaha Motor India CEO and managing director Tomotaka Ishikawa: "True to Yamaha's belief of setting new benchmarks by offering products that surpass customer expectations, the Gladiator will kick start a new biking lifestyle in the Indian market. Developed as a next generation fun bike, Gladiator brings with it the added values of superb performance, new styling, greater handling and comfort" .
Its 125 cc single cylinder churns out a maximum power output of 8.0kW (11 PS) at 7,500 rpm and a max torque of 10.4 Nm (1.06 kgf-m) at 6,500 rpm, a notch above most bikes in the category. Moreover, the bike can be started in any gear and offer excellent corner handling. Yamaha claimed that the Gladiator bike will be able to give a mileage of 67 kmpl in actual city conditions.
The Yamaha Gladiator power unit is characterized by its 5 speed transmission, a first for any executive category bike, with optimized gear ratios. The smooth transition of gears makes it possible to bring out optimum torque throughout the torque-band. Yamaha claims that the Gladiator is equally at ease in stop and start conditions of urban traffic and the open highways.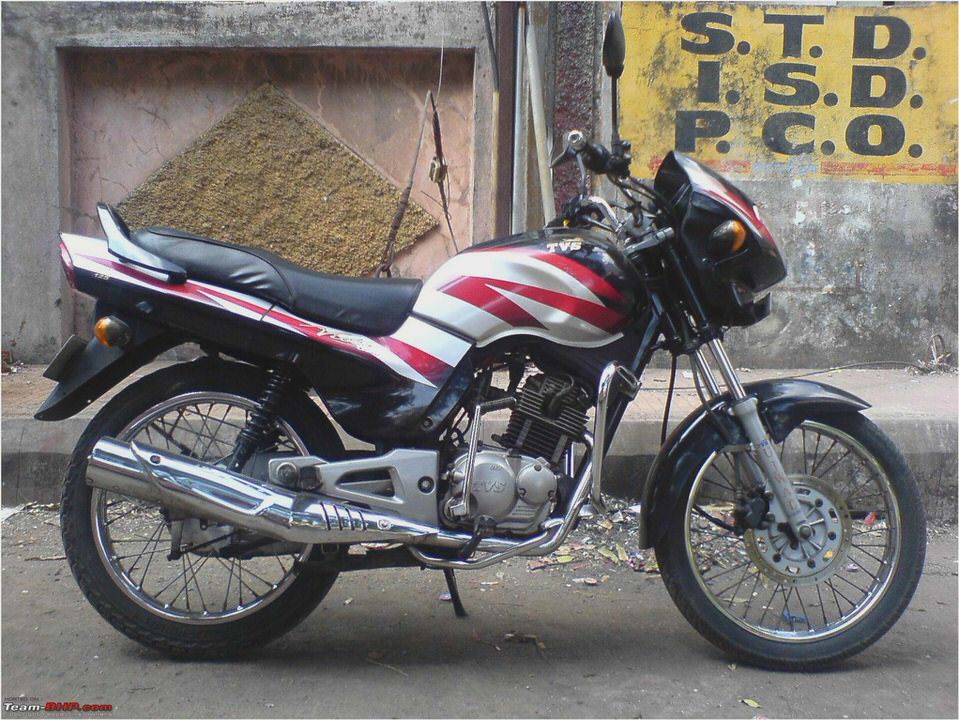 Yamaha has also started a new campaign to promote the Yamaha Gladiator in India.
At the launch of Yamaha Gladiator in India, company officials also announced said that Yamaha plans to sell 4 lakh bikes in India this year and six lakhs next. Yamaha will also be setting up a new plant to manufacture two wheelers in India between 2008 and 2010. Yamaha also has plans to foray into the scooter segment, for which a feasibility survey is under way.
Yamaha, which was one of the pathbreakers in the 100cc category back in the eighties and early nineties has been steadily losing marketshare in the last few years. Now, it commands a small 4% of the two-wheeler market, which it hopes to raise to 10%.
In the beginning of March 2008 Yamaha intrroduces 2 new faces of gladiator. Gladiator Type RS, Type SS.
FEATURES AND SPECIFICATIONS


BAJAJ AVENGER – Reviews Price Specifications Mileage Ratings…
Bajaj Pulsar 180 Mileage Reviews
Bajaj Discover 135 DTSi Review
Bajaj Pulsar 200 NS in India – Prices, Reviews, Photos, Mileage, Features…
Bajaj Chetak – Page 2