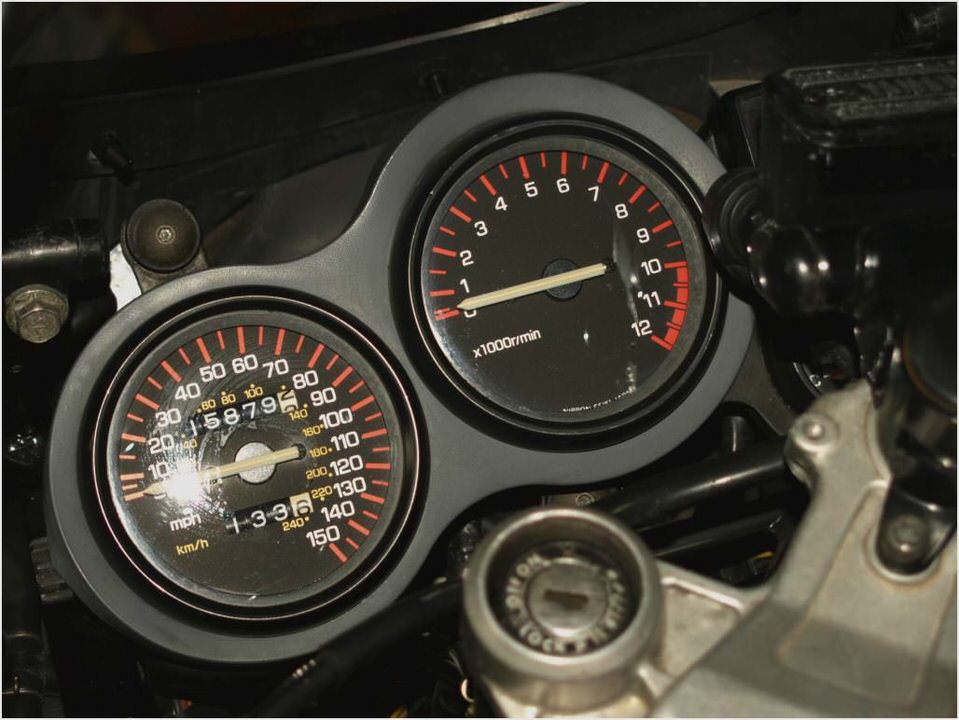 Yamaha RD500 LC Restoration
Yamaha's first true race replica caused a scene when it was launched back in 1984 and the furore carries on today, the bike achieving a true cult status and with it, a large following. Just how difficult is it to put an unloved one back on the road some 23 years later?
Owner profile
Steve Jackson is a Cambridgeshire based Commercial Vehicle Technician who has risen to the challenge of piecing together a mint RD500LC. Steve first began his long relationship with bikes trials riding on a Honda TL125, and then a TY175, in the country lanes near his home. His first road bike, acquired at 16, was a 1974 model FSIE and a year later Steve moved onto a RD125, which he crashed so hard he knocked the crank out of balance!
Competition beckoned and in 1982 he started road racing aged just 17, his first mount being a Honda MT125, stepping up to an ex Alex Bedford GP MBA 125 in 1986. This far more complex and powerful twin cylinder machine getting the better of him early in their partnership, when a high side out of Mallory's Bus Stop Chicane knocked Steve out, breaking his collarbone and wrist. These days, and with racing long behind him he has turned his biking passions to owning and restoring some of the great machines from the past.
Steve began restoring a RD500 to mint condition in 2005, originally planning a simple restore, the project soon turned into one of gigantic proportions as new parts were chosen instead of making good old ones.
Steve "I always wanted an RD500 but, being a hard up teenage racer, simply couldn't afford the £2,995 price tag in 1984". I saw an RD500 on eBay in April 2005, it was in bits as the rear crank bearing had failed and the owner had started to strip it, but didn't have the time and resources to finish it. I put in a late bid and got it for £1300.
When I went to collect it, it was in a right state but it was a 47x model from the first production run in 1984 and it had matching numbers – an HPI check showed no problems so, the extensive work and money needed to get it back running apart, all was well.
First thing I did was to get a genuine Yamaha workshop manual and got myself familiar with the bike. Most of the RD was already stripped down which is not ideal, so I took photos/video of all of the parts still in position before the total strip so I could at least identify the bits I had removed later on when the time came to reassemble.
First mistake I made was to get the frame and parts powder coated silver, looking back, I should have got a test piece done first, as it came back totally the wrong shade of silver. After that mishap, I took all my parts to Geoff at Paintwork Express, near Wisbech, and he had the powder coating removed and mixed the paint to match the original colour before spraying all of the frame parts, needless to say, Geoff did a cracking job and I can highly recommend him for this sort of thing.
I then had a copy of the frame decal made as I had saved the original. The bike was now becoming a bit of an obsession with me as it started to take shape, I realised the end result would have to be a concourse bike and with it, nut and bolt perfect. Any thing less wouldn't be right especially with things like the 20-year-old wiring loom winding it way around the newly painted frame, it just didn't look right.
I decided to take my time and build it out of new parts wherever possible, Yamaha are not going to build another 500 two-stroke so it could be a good long-term investment if I did a great, original job.
A lot of original parts for these bikes are not available; so patience is a must. Checking eBay everyday became part of my routine and slowly the parts starting coming together, with some arriving from all over the World, some bodywork is still available, but the rear side panels are not and, along with new fuel tanks and rear mudguards, are very hard to get. Prices are on the up as more people start to restore these bikes and chase the increasingly more rare parts as and when they come up for sale.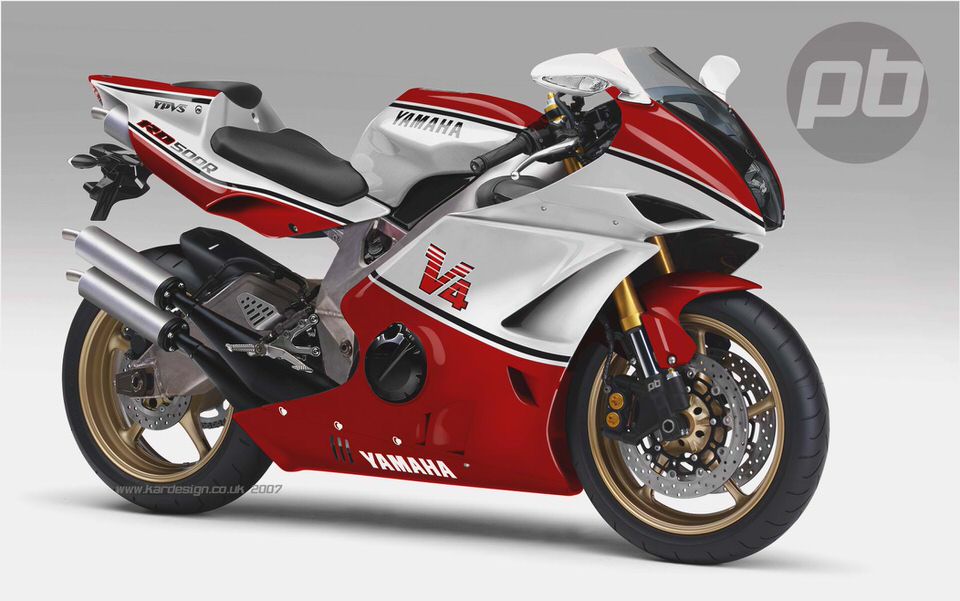 After some time researching, and a bit of help from my friend Paul Springthorpe from Leicestershire who has an original restored bike I used as a reference point, the thing started to come together, eventually looking like something factory fresh. When the original parts have been in good condition I have tried to save them, I have had all the nuts, bolts and washers that were in good shape re-plated in the correct finish.
If your bike has an unknown history, particularly in the engine department, then it pays to start from scratch, stripping it completely and getting the cranks checked or even replacing them. They are no longer available as a complete unit from Yamaha, but are completely rebuildable by those in the know, Gus at www.rz500performance.com has had some cranks remanufactured and sells these along with a full seal kit.
Although scary looking from the outside with its masses of pipes and cables, people shouldn't be scared of diving into the engine, as they are not too difficult to work on, they just need great care and patience to put together and the genuine Yamaha Manual is a must to aid this process. Effectively, it is two TZR250 engines couple together and can be treated as such until the clutch goes on and connects the primary drives. Most problems people have seem to be with the Balance Shaft timing, as it is complex to set up and it did change sequence in later models but there is load of help out there from the many websites and forums dedicated to the 500 and all kinds of other Yamaha two strokes.
Throughout the restoration Pete Jinks and Steve Jago at Webbs Yamaha Centre in Peterborough have been a great help with information and getting parts while my fellow bike enthusiast John Connor in Cleethorpes has been a great sounding board when things haven't gone so well."
Paintwork Express – Geoff 01945 701 510 or 07932 036 451
Webbs Yamaha Centre . Peterborough – 01733 223 444
The Yamada RD/RZ Motorcycle Website – www.yamaha-rd.com
1984 Yamaha RD500LC Specifications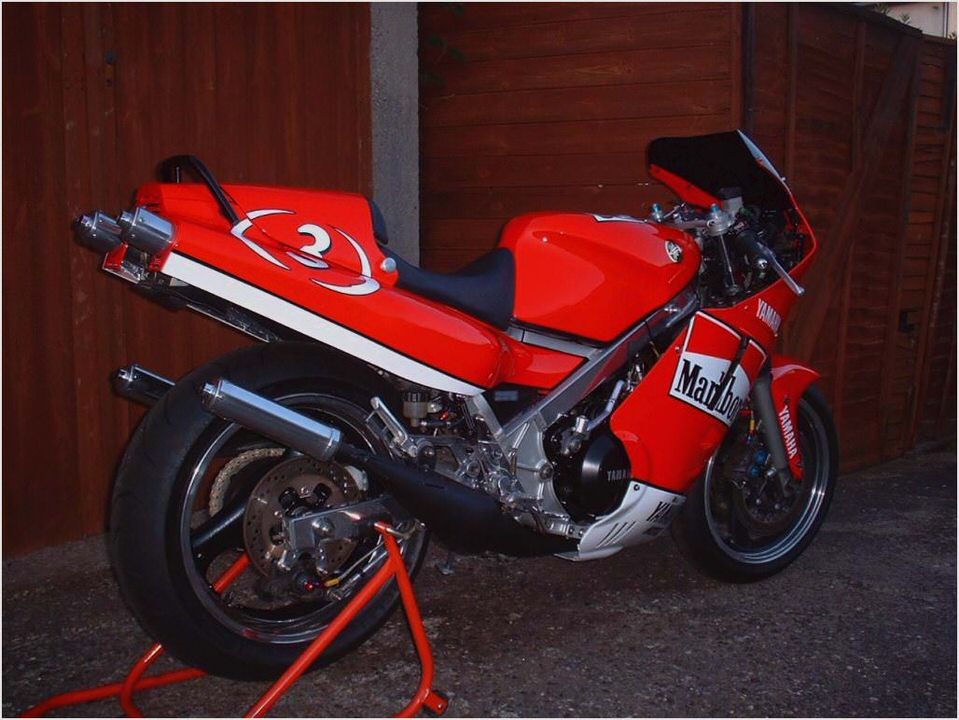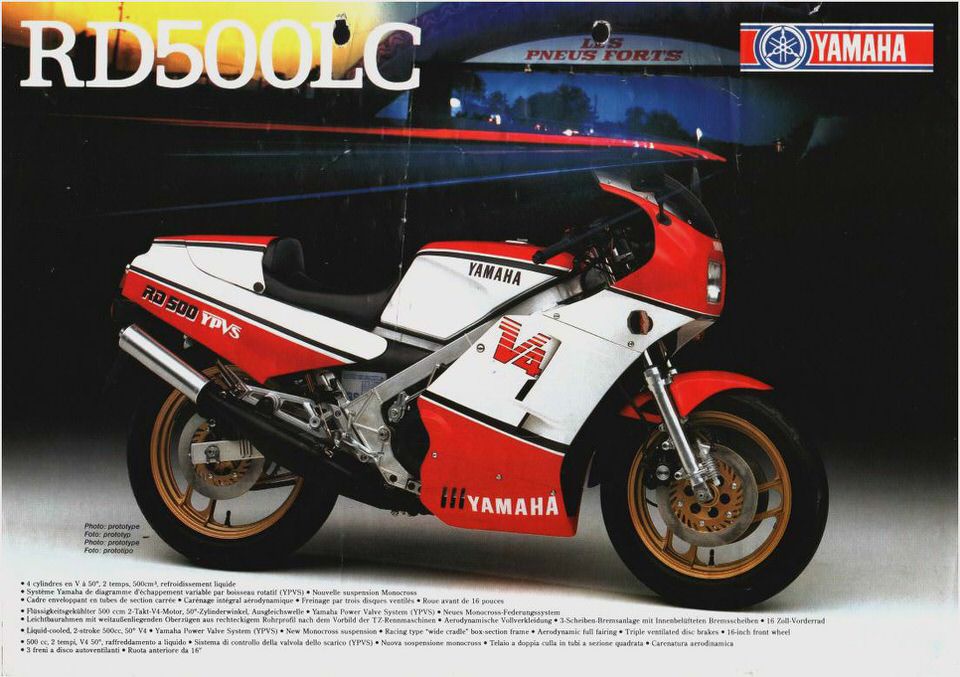 1996 Yamaha YZF1000R Thunderace –
Yamaha YBR 125 India, Variant, Price, Review, Details
Yamaha FJR1300 Supersport-Touring
REVIEW: Yamaha V-Star 650 Custom – I Ride My Own
2012 Yamaha Zuma 50F First Ride – Motorcycle USA