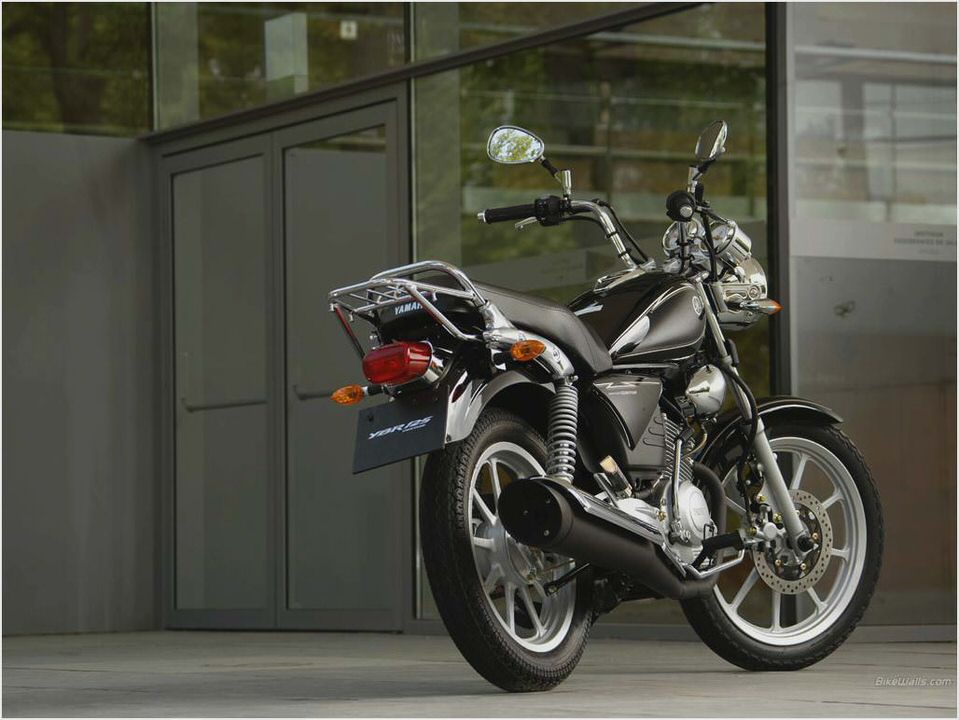 Yamaha YBR125
2010 Yamaha YBR125 in Light Grey Metallic (LGM3)
The Yamaha YBR 125 is a light motorcycle manufactured by the Yamaha Motor Company Ltd. of Japan. Most models are in the naked style of a standard motorcycle, though some have had some fairing.
It has a single cylinder, air cooled. four stroke engine. displacing 123.7cc. This Yamaha Motor Corporation engine is balanced to minimise vibration, is lean-burn to reduce harmful emissions, and has low noise output. A catalytic converter is built into the exhaust pipe. It is essentially the same engine as found in one of Yamaha's trail bike models (and there is, in fact, a production off-road version of this bike, little different from the road versions).
It is a simple, reliable, low-maintenance, high-economy unit. (This engine is also used by Sherco in their CityCorp 125 motorcycle). It can develop a maximum of 12 horsepower at 8,000 revolutions per minute, and maximum torque of 11.6Nm at 6,500 rpm. It has electric start and CDI ignition.
The YBR 125 was originally introduced in South America in the year 2000. In that territory the motorcycle is manufactured and assembled in Brazil, for domestic sales and for export to Ecuador, Peru and Venezuela, Argentina, Italy and Turkey. It is also assembled in Mexico and Colombia. (About 80% of the South American YBR 125 is local Brazilian content. For instance, the headlamps and turn signals are manufactured by Federal Mogul's Diadema Brazil plant.)
Many of the YBR 125s imported into Europe (at a target rate of about 40,000 units per year) are manufactured in China, and are a model originally designed for the Chinese market, where it achieved notable success. It was introduced in China in 2003, and had sold 200,000 units by 2005. The design concept was for a 125cc commuter with the best balance of features to fit the Chinese traffic environment.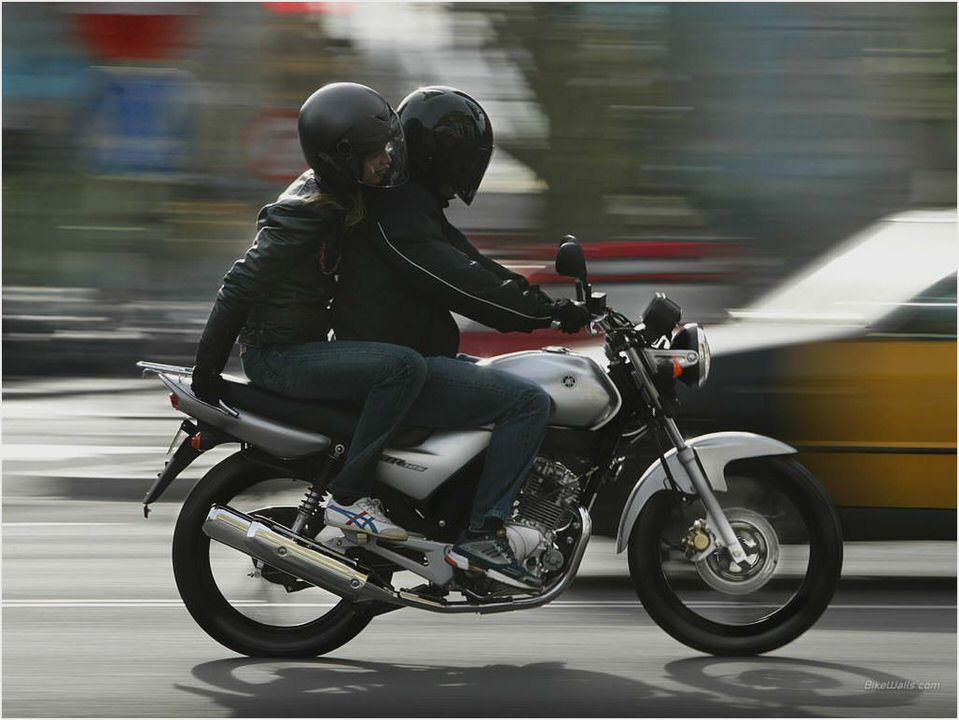 The fact that the Yamaha bike became a hit product in China, out competing domestic designs, has been taken as an illustration of the threat posed by the Japanese competitors' strategy of marketing new types designed specifically for Chinese consumption.
The frame is a rigid tubular steel diamond-type by MBK Industrie (now a subsidiary of Yamaha). It has a long wheel base. This, coupled with the adjustable suspension and moderate front wheel rake, tends to produce a predicatable, stable and easy-steering ride.
The bike is extremely well styled for a motorcycle of its class, with a sculpted long seat, sculpted metal tank, cowling and side panels. The back of the bike is neat and tidy, with a fully integrated tail-light. The standard equipment, controls, mirrors, grips, fittings, etc. are of a noticeably high quality.
Other points worth mentioning are that the front brake is a disc type, the fuel system uses a Mikuni carburetor (models in some markets ship with an automatic altitude adjusting carburetor as standard), and in addition to the electric start there is also a primary kick start, with which the engine may be started in any gear.
This bike is already a business case study in China, and may become a world design classic.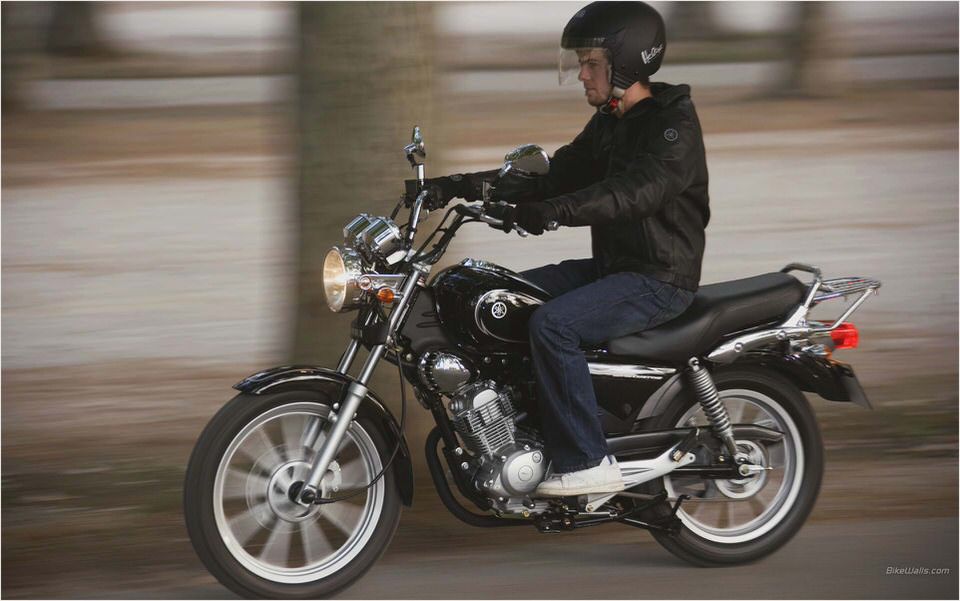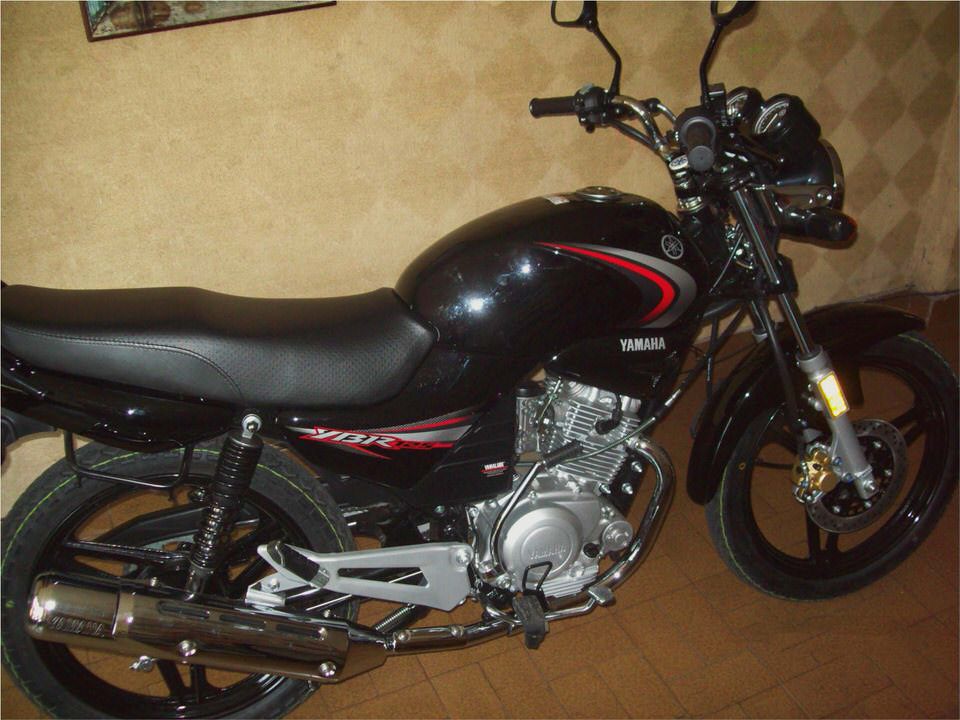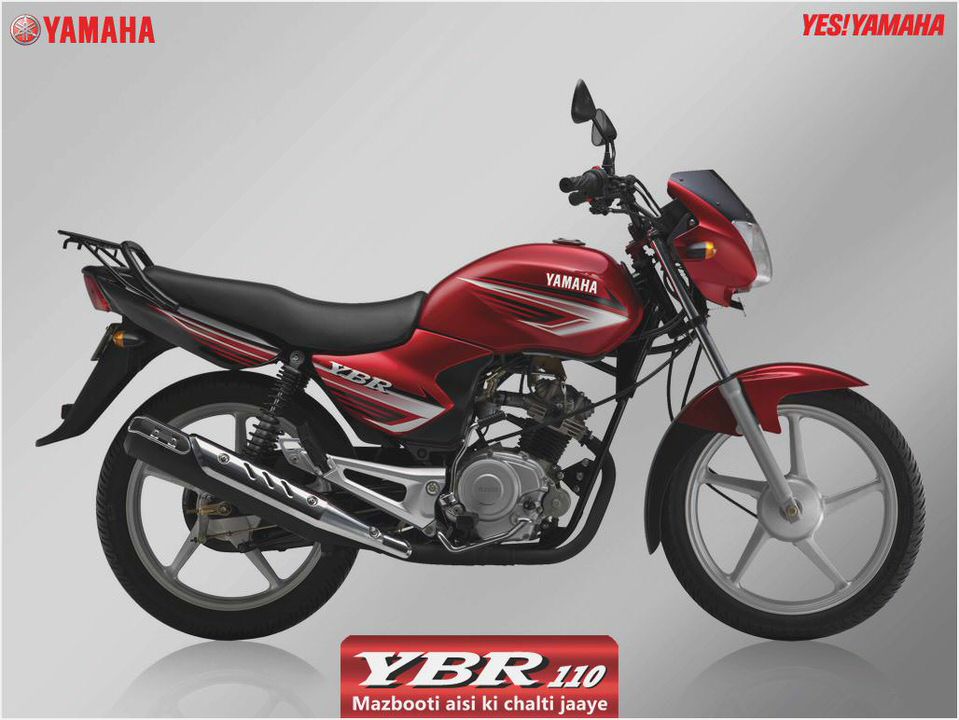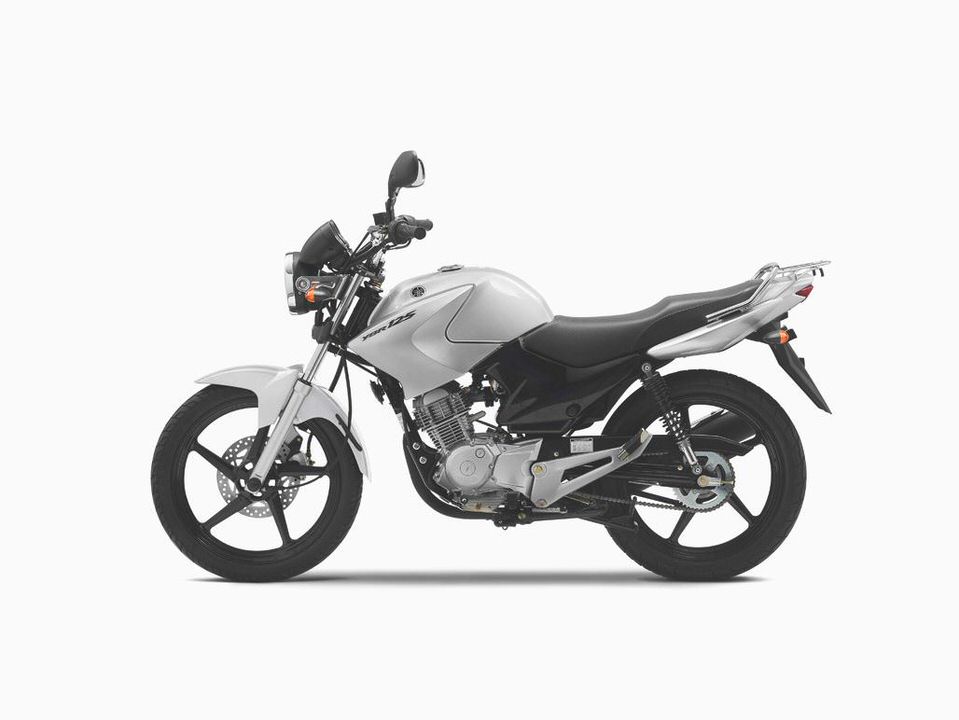 Learn and talk about Yamaha TRX850, Motorcycles introduced in 1995, Sport…
2013 Yamaha FJR1300A Review –
Yamaha BT1100-2004 BT 1100-2004 manual, review
Yamaha Zuma The World of Scooters
Yamaha Yz85 Torque Specs eHow