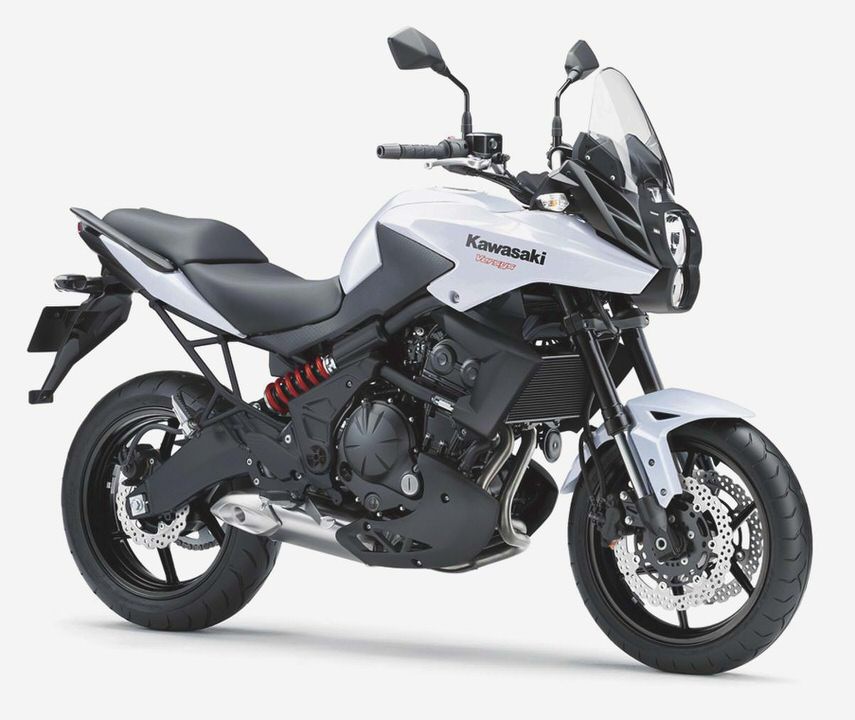 Zega Pro Pannier System Features Video
Kawasaki Versys 650 Aluminum Pannier System – A proper luggage system can turn your Kawasaki Versys into a real adventure touring machine. Touratech Zega Pro aluminum pannier systems are the strongest, toughest, and most durable on the market. This complete system comes complete with two panniers and a sturdy mounting rack made specifically for your Kawasaki.
Touratech Zega Pro panniers have provided secure dry storage for adventure riders the world over. The body and removable lid feature rounded lines with rugged corner protection that is easily replaceable. Low profile anchor loops provide a flat surface that makes the pannier a good seat at the campfire.
Crafted with 1.5mm aluminum and welded/stainless steel rivet construction these sturdy panniers are available in 31 and 38 liter sizes.
Technical Specs and Engineering Details:
Structure: The Touratech mounting system is the strongest in the industry with German-built 18mm diameter tube racks with 2mm thick sidewalls that form a rectangular hoop on both sides of the bike to support the panniers. The Innovative cross-braced rack system bolts directly to the motorcycle sub-frame transferring the pannier load directly to the bikes chassis. Mounting systems from other manufacturers emphasize a minimalist look when the boxes are off the bike.
The sacrifice, inherent with those designs, is the compromised safety and reliability that often results in critical failures. Pannier racks are available in electro-polished stainless steel, or standard black powdercoated steel.
Quick Removal: Touratech Zega Pro panniers attach to the steel mounting racks using heavy-duty composite and steel mounting brackets in four locations. This design offers a very secure fitting and can be quickly released to take the boxes off
Waterproof: All Touratech panniers have a deep groove aluminum interface with silicone seal. This provides dust proof and waterproof storage even in driving rain and water crossings. Some pannier makers cut corners with a plastic interface between the lid and box.
This creates a weak link and often results in breakage and water intrusion.
Dual function latch: This latch will function as release or hinge. It allows quick access by releasing one side while the other functions as a hinge. Release both latches for complete lid removal for easy packing or lid use as a utility tray for camping.
Security: A spring loaded safety latch ensures that the lid stays closed and its discrete location enhances security. Add a set of optional Integral Locks to each pannier for even more security. Click HERE to watch a video of the lock installation process.
Dimensions: The overall width of the 31 liter system is 36 inches. The overall width of the 38 liter system is 39 inches. The overall width of the 45 liter system is 41 inches.The high ground clearance of the boxes allow you to negotiate sections of deep sand or ruts.
The high ground clearance also helps with cornering at speed.
Complete set with panniers, rack, and mounting hardware
Available in bare aluminum, anodized silver, or anodized black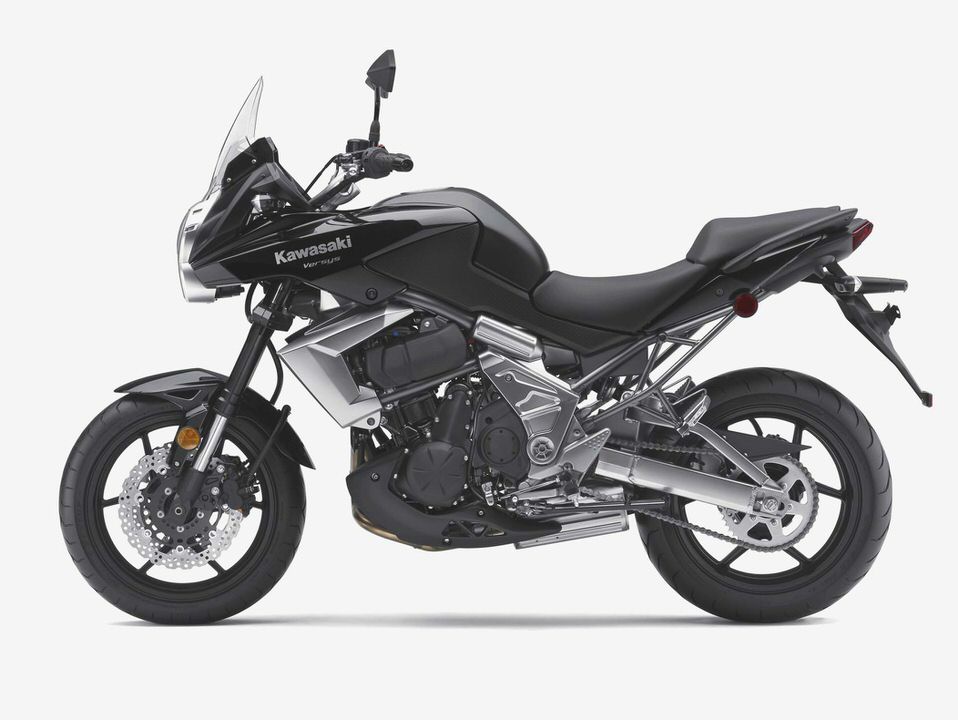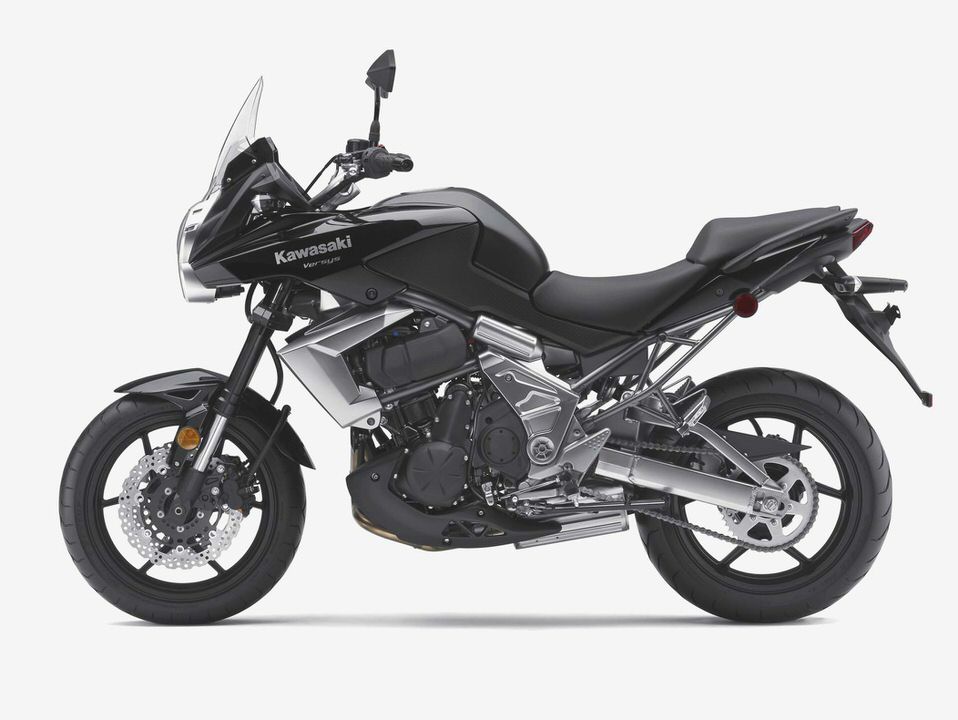 Available in 31, 38, 45 liter sizes
Easy installation
Made in Germany by Touratech
Panniers made from 1.5mm aluminum with welded and stainless steel rivet construction
Black powdercoated steel racks
Bottle carriers, seat pads, inner bags, and many other accessories available
Replaceable corner protection
Total system width: 31L=36, 38L= 39, 45L=42
Fits Kawasaki Versys 650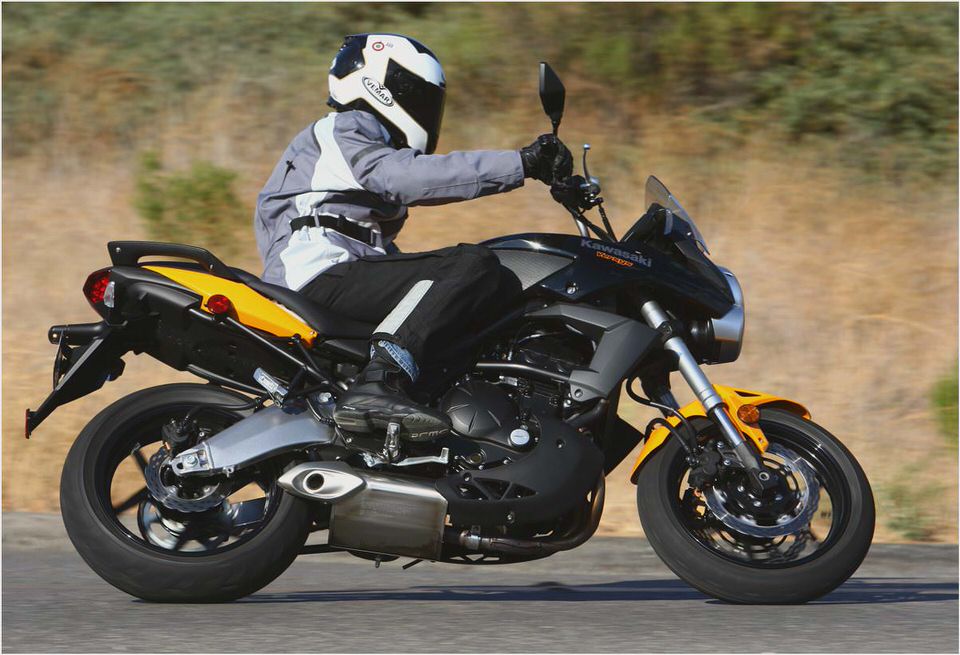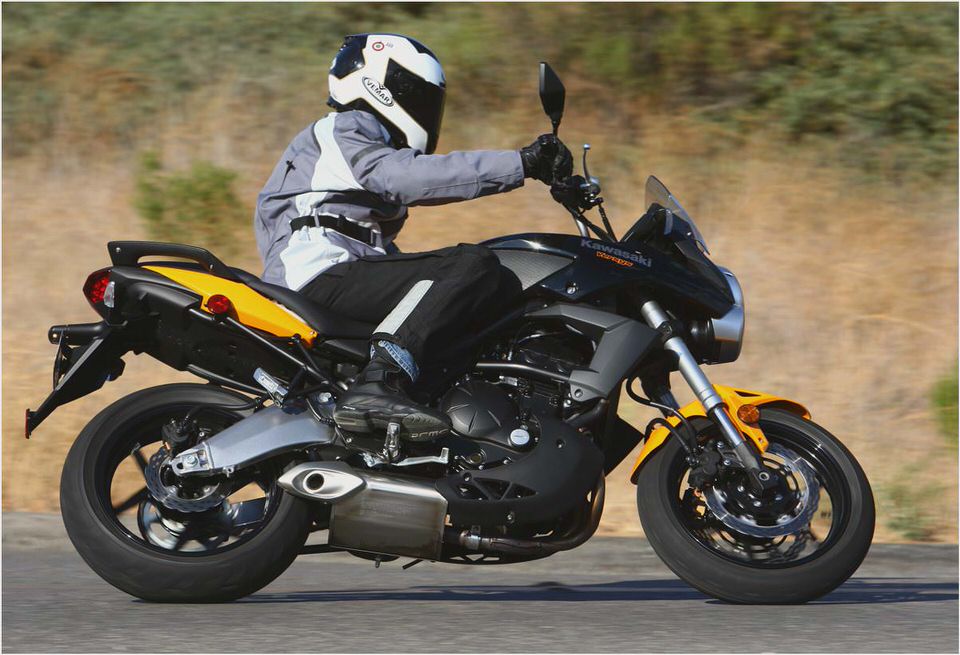 MD First Rides: Kawasaki 2009 Vulcan 1700 Series – Including Voyager…
Kawasaki KX450F makes for one wild ride / Second model year already is…
Kawasaki ZZR 250 How To Make & Do Everything!
Kawasaki's 39 horsepower Ninja 300 bonsai superbike
GPZ 1100