100 Years of Harley Davidson and your ultimate freedom – #x0024;7800 (Ft Lewis Wa)
$7800
Can help with additional gear.
Will trade towards a 09-11 SG or EG
For those who enjoy reading, here's the (not copied and pasted) good stuff:
In the last century, there where more than 120 domestic motorcycle manufacturers in the United States. By 1920, Harley Davidson became the largest manufacturer in the world. And today, they STILL represent that good ol American Pride, freedom, and the rewards for honesty and hard work.
If your eyebrow hasn't been raised yet, just go right ahead and hit the back button. Because this bike ain't for you. There's a vespa out there with your name on it Jack. Now that I see you haven't, I will assume that you bleed not just red, but white and blue also.
You've been busting your back for years. You pay your taxes and help people when their car is broke down. You've done your patriotic duty for years and you've humbled yourself just enough to give yourself a small token of your hard work.
And this is what makes you deserving of a Harley Davidson.
What you're looking at is HD's anniversary edition. And not just the one they put out every 5 years, but the 100th anniversary edition. The Softail carries with it the heritage of the iconic Hardtail, with the sophistication of todays greatest technology for those who want to comfortably ride for more than an hour, without sacrificing performance. This arguably the most beautiful Softail HD has ever made.
Smooth counter-balanced power surrounded in elegant design. With the exception of a few minor 'creature comforts', your next bike has not been torn apart in some guys shop.
It's been equipped with actual Harley Davidson leather bags that will have you volunteering to run to the store on Saturday mornings for a gallon of milk. Floor boards that relax and massage your feet after a long week. Matching lower Harley Davidson Front and rear lower levers just for looking cool.
Along with the comfortable two-up seat, you'll have a solo world-renown Corbin seat for running out with your buddies. When your lady's ready to ride with, she'll be able to kick back against not just any, but a matching 100th anniversary back rest.
Your next bike will have been ridden less than 120 miles per month since birth with 15,652 miles currently on the odometer. Disclaimer: That is assuming my kids don't need milk soon. I still reserve the right to put more miles on it. This bike is in great running condition and will have you riding with confidence.
Because it's the 100th edition, came with EFI instead of the carburetor that still continued on in later years. This bike fires up every time. Though the tires are not brand new, they still have 1000's of miles left. If I was going to hang onto it, I would next give it an oil change and throw some pads on the front, even though it stops on a dime. I'll admit, I haven't because myself and everyone I know who rides does these things when purchasing a new motorcycle anyway.
So I figured I'd save $200 bucks now and just adjust the price accordingly.
The tittle is in my name located at my house. It has no leans, branded tittle or otherwise. You'll have the option to lock the steering with the key if you choose as well as use the key fob to electronically disable the bike to keep it from being someone else's next bike.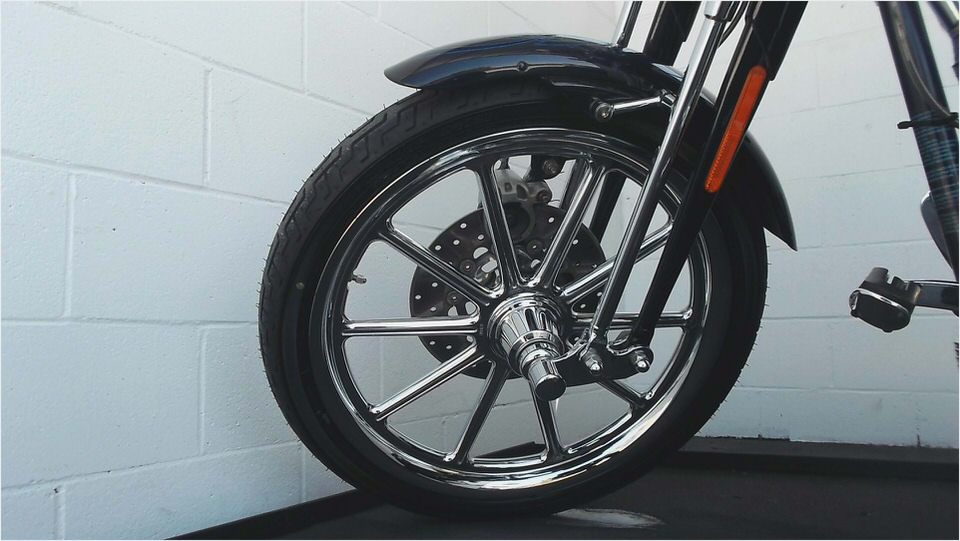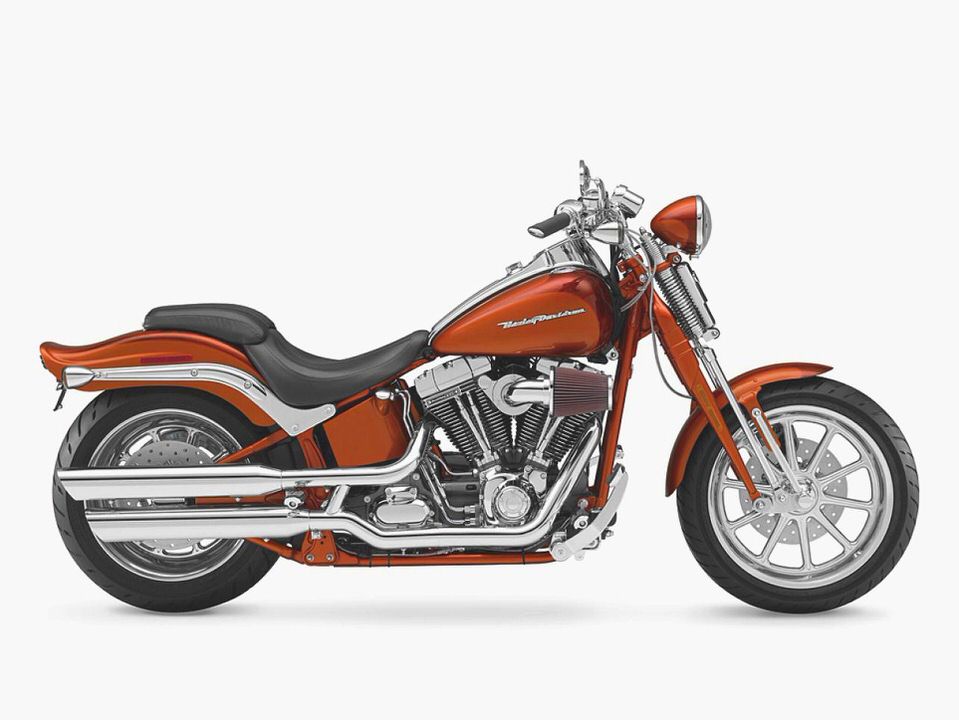 I'm not a fan of KKB, but in case you are, you'll see with the extras on this bike, it retails over $8200. And that's with KBB assuming it has $36,300 miles. And I've got less than half that. The only real way of knowing the REAL value of something is to take a look around and see what the [respective] owners are asking for it. So I took a look around first.
Not just in all of Washington, but in OR, WA, NV, ID, CA ect. After all, unless there's diamonds hidden in the seats, there's really no good reason to pay more for something if the guy next door has the same bike for significantly less.
So feel free to take a look around. Do some homework and do some math. Then recall the times you've decided not to reward yourself with a good deal.
Once you've done that, the only thing left is to give me a call so I can answer any questions you may have and set up a day to go for a ride. Just know that I'll likely ask to see either cash in hand, motorcycle endorsement, license or all. Additionally, I may or may not escort you while I ride my wifes bike so you don't get lost on the base. I've got plenty of gear.
I can throw some in, if you don't beat me up too bad on the price.
Lastly, reason I am going to sell my bike is because I want to buy a 09-11 SG or EG and I'm not a millionaire. So if you happen to have one you don't ride much, want some money but still want to ride, come talk to me.
Please call
Jason @
(254) 258-4067
From 5am to 11pm, email after hours.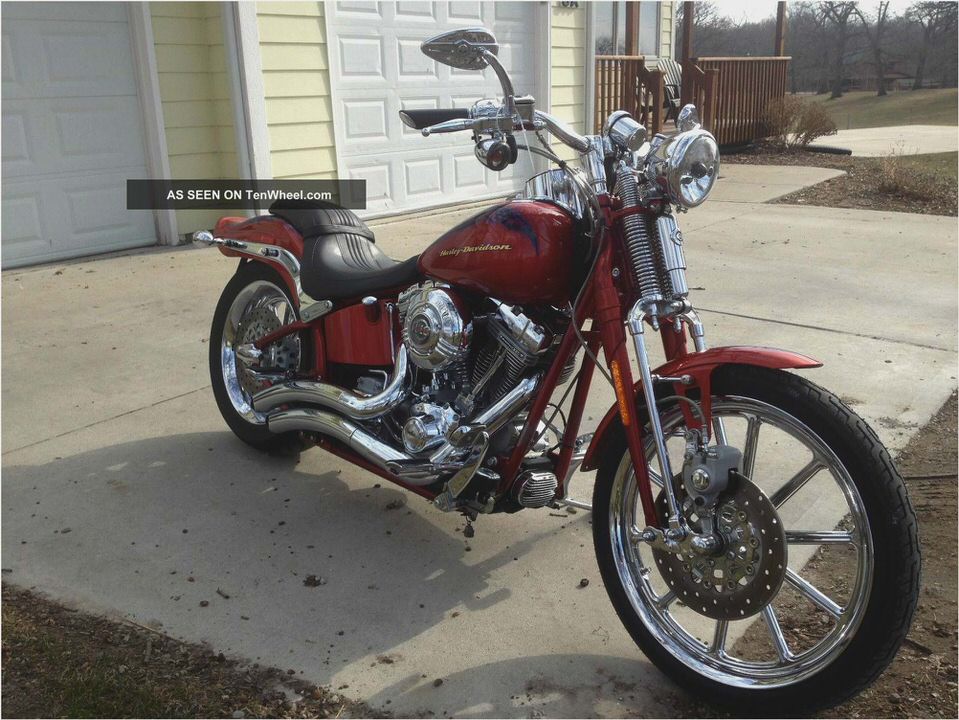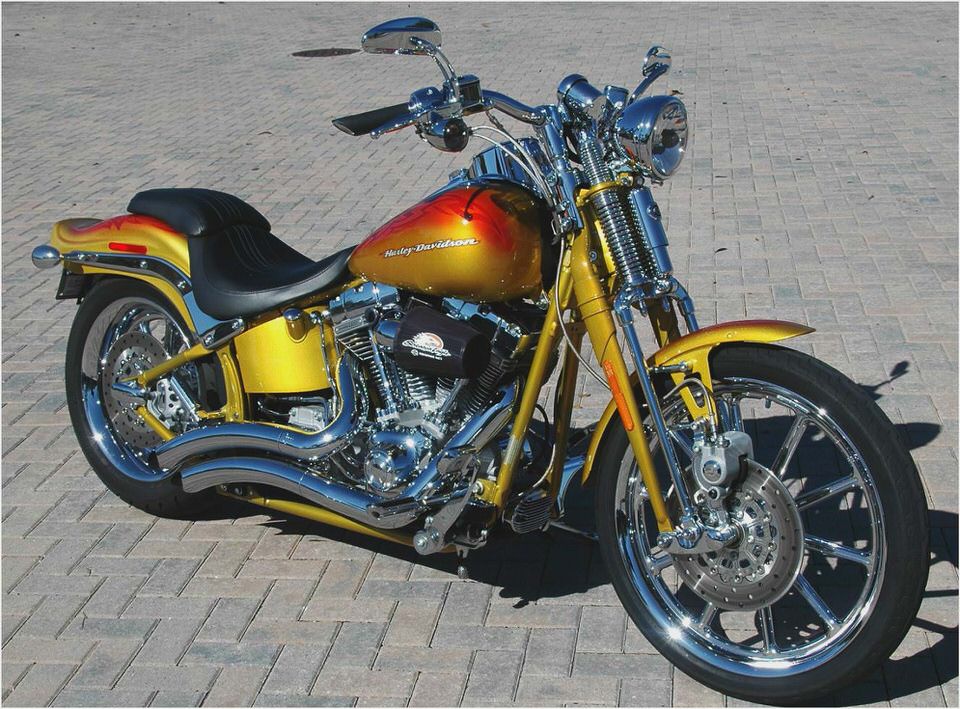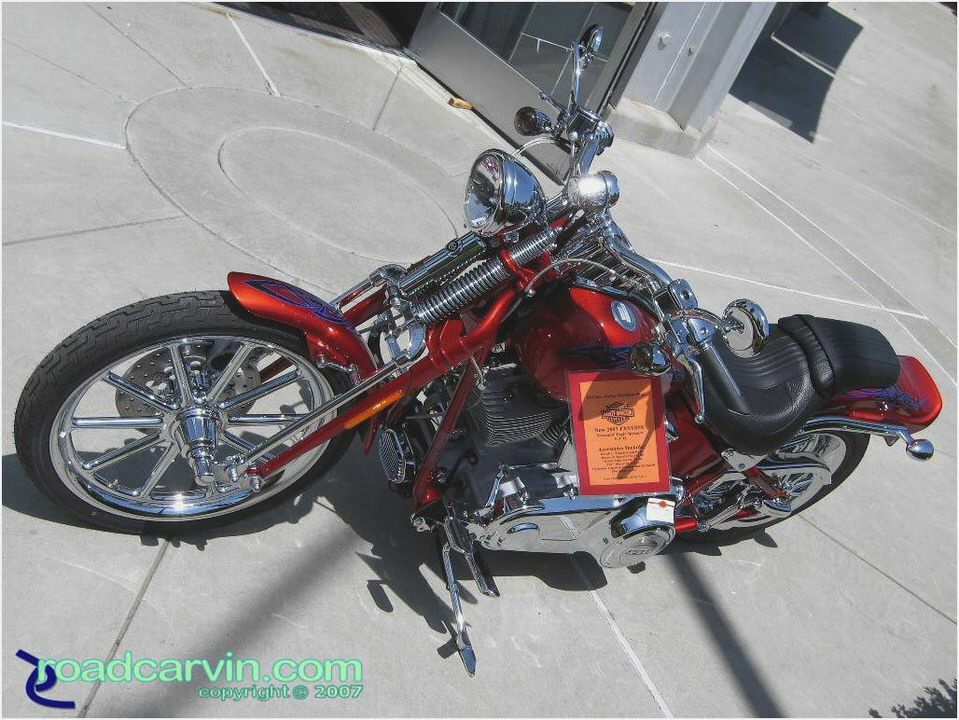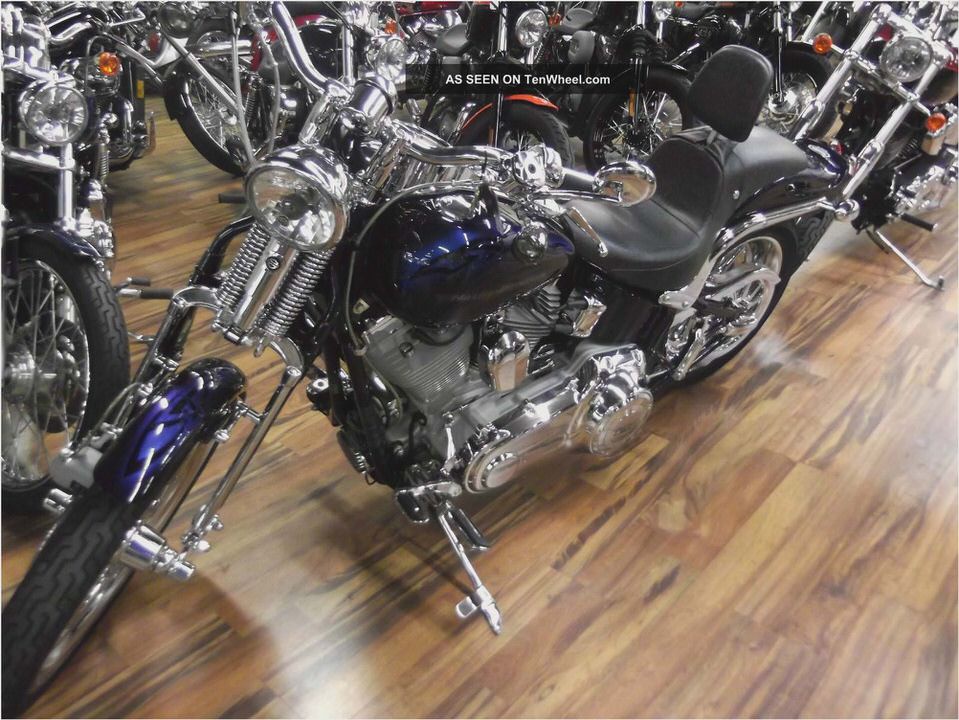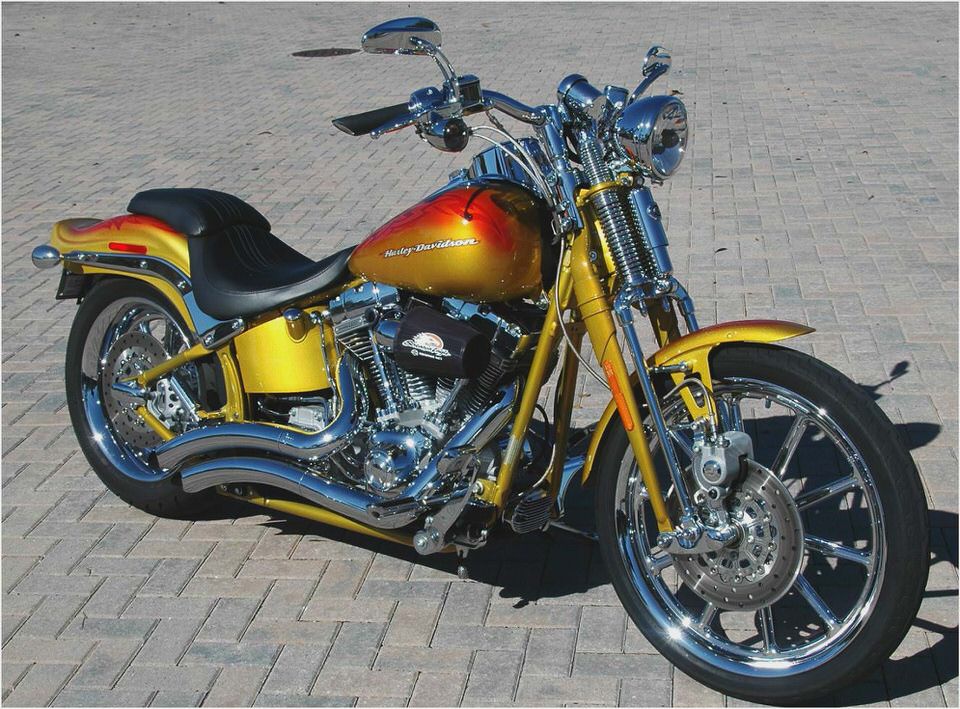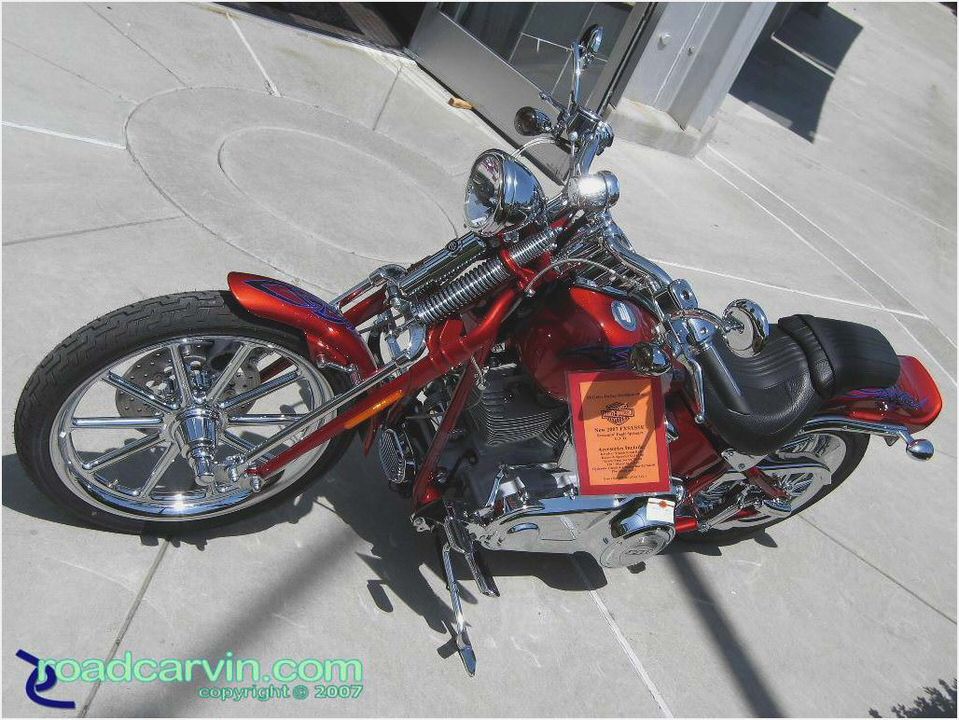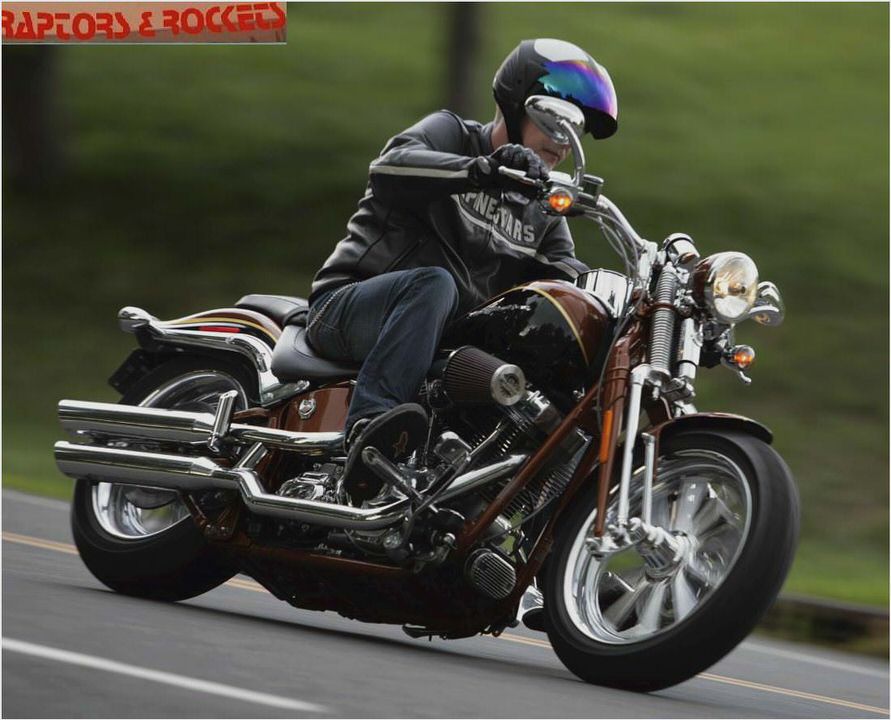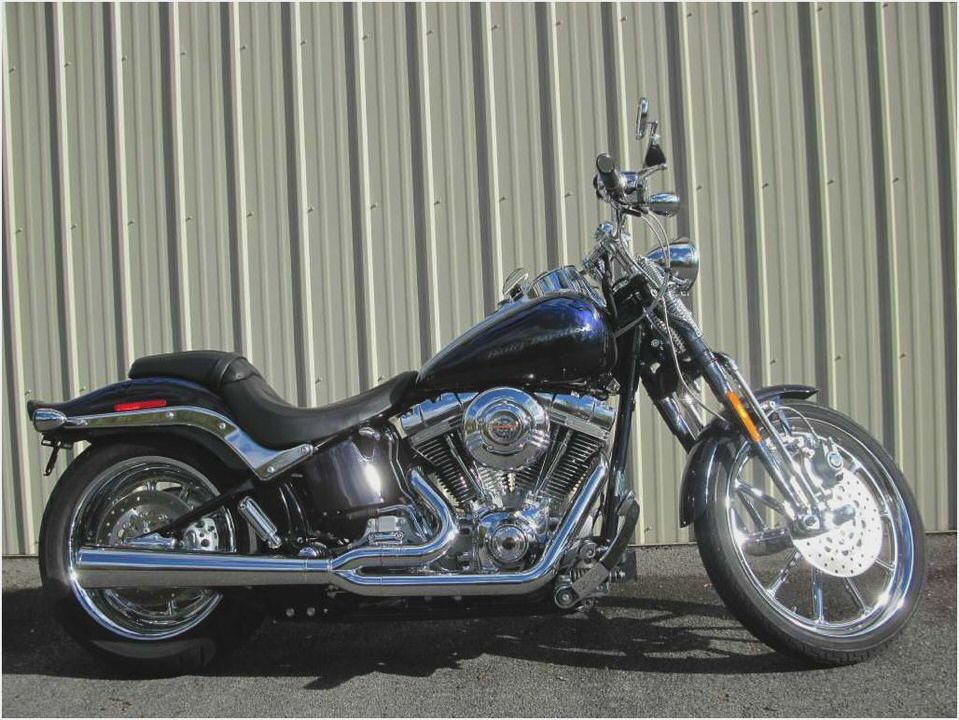 2013 Harley-Davidson FLHX Street Glide Best Motorcycles 2014
Test 2011 Harley Davidson Electra Glide Classic FLHTC Hot Bike Baggers
'75 Harley Davidson SX175 Vintage Motorcycles
2007 Harley-Davidson Softail Springer Classic Review – Ultimate MotorCycling
PHOTOS: From Bikaner to Jaisalmer on Harley XR1200X – Rediff Getahead