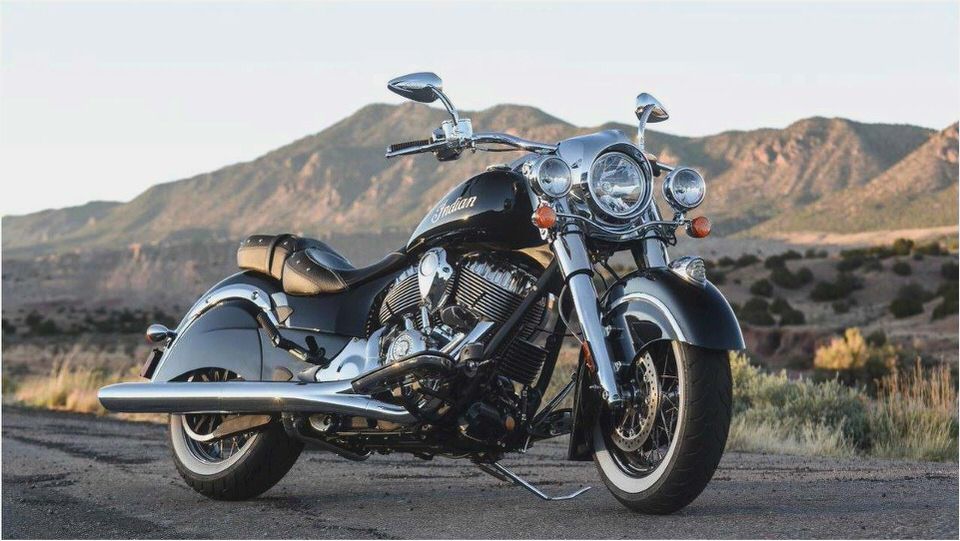 In the antique motorcycle hobby there comes a dangerous point where the tide changes and machines begin to find you rather than than vice versa. New to this complete turn of events, I'd deliriously kept purchasing pace initially with all offers coming my way but was rapidly coming to the realization that a working bloke's finite funds really had a limit regardless of how conditioned one becomes to subsisting on bread and water diets to pay for them.
Lately, after the usual initial hyperventilation with each discovery, I was just learning to be more selective.
A crusty old harley shop I'd hung out at for years called right after Thanksgiving in 94 saying someone had strolled in looking to lighten their project bike load and a 48 Chief basket case was one of the machines on offer. Recovering from the financial blow of three recent major purchases I was in no position to even contemplate another but agreed to to go out and inspect it. uh. on the behalf of my local AMCA'rs who might have an interest, of course.
Though completely apart and strewn from attic to garage and Morgan building out back, it in fact was a matching number 36th Chief made in the 1948 – first day's production – and an export model at that with the only Stewart Warner speedometer I'd seen in kilometers. It had an interesting history and there was a sizeable amount of spares that came with it including a complete 1953 80 c.i. power plant.
Whew, this was real tempting. But after regaining my composure, relieved not to have succumbed to the temptation to get it myself, I informed the owner that marketing this machine would be simplified immensely if he'd drag all the boxes and pieces into one spot and preferably lean most of the vitals together as a stand-up basket to help fuel the imaginations of potential buyers grasping to visualize a real motorcycle amongst the rubble and then left.
The seller must have been clarvoyant, a couple of weeks later and right about the point I'd concluded none of my friends were going to pull the trigger and maybe I shouldn't let this opportunity slip away he called in a hurry. a deal was struck on the spot. I'd now own one more than the originally planned two Chiefs – the one crusty/one shiny theme – but we'd worry about that later.
Some Noteworthy Features of the 1948 Indian Chief Stewart Warner Speedo and stamped steel dash fitted.
Speedo drive fitted to front backing plate.
Alemite fittings added to hubs for lubricating bearings.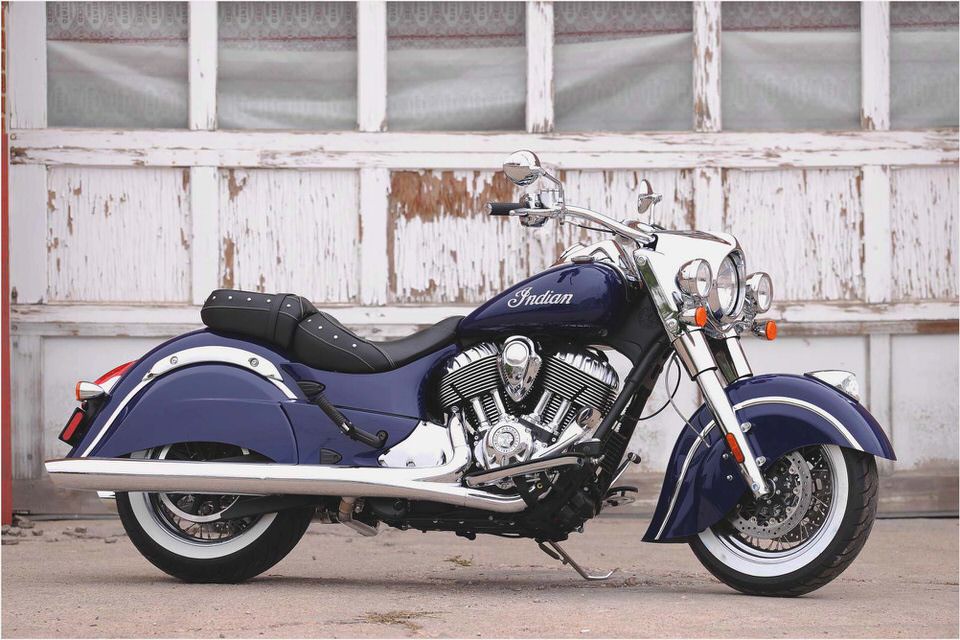 Longer more stable side stand fitted to left front motor mount.
Fuel tanks have tighter component fit and back plate overlap.
Engine case pinion housing modified for straight-thru line boring.
Silent ball lock starter replaces sprag faced gears.
Aluminum geared oil pump (3 pressure/two scavenge).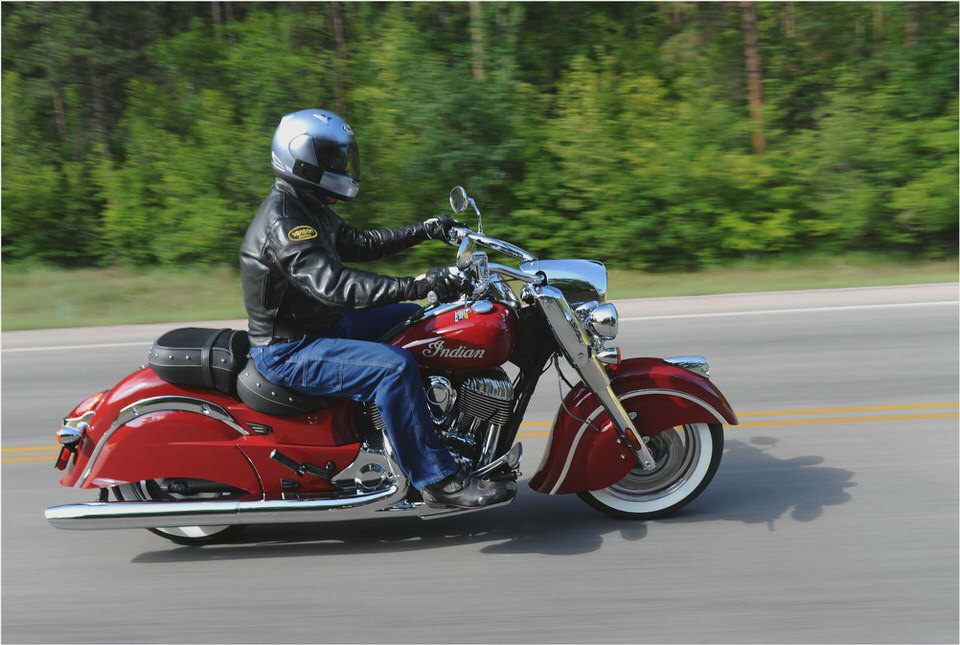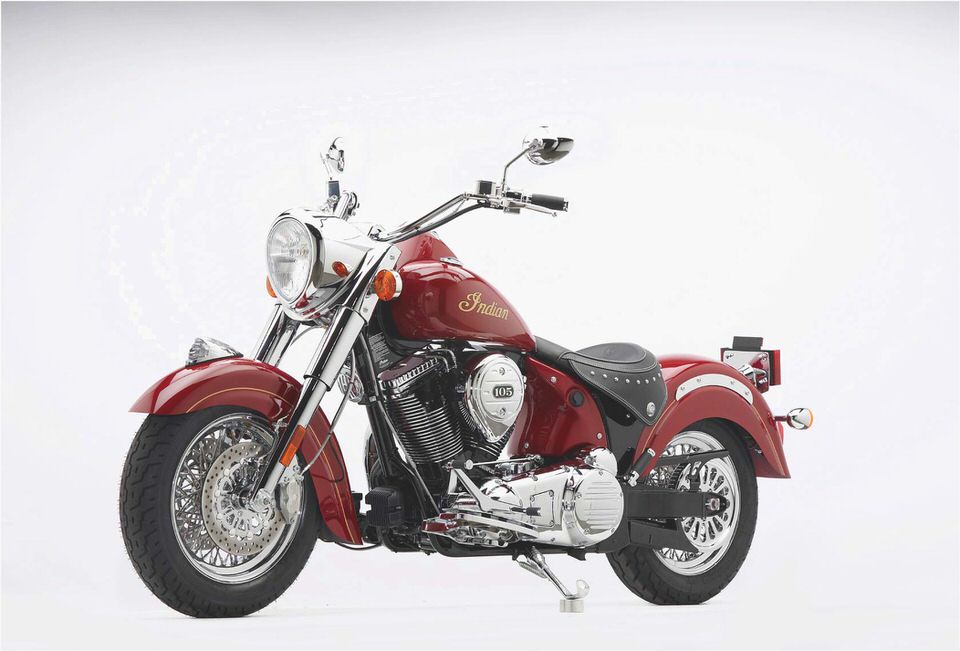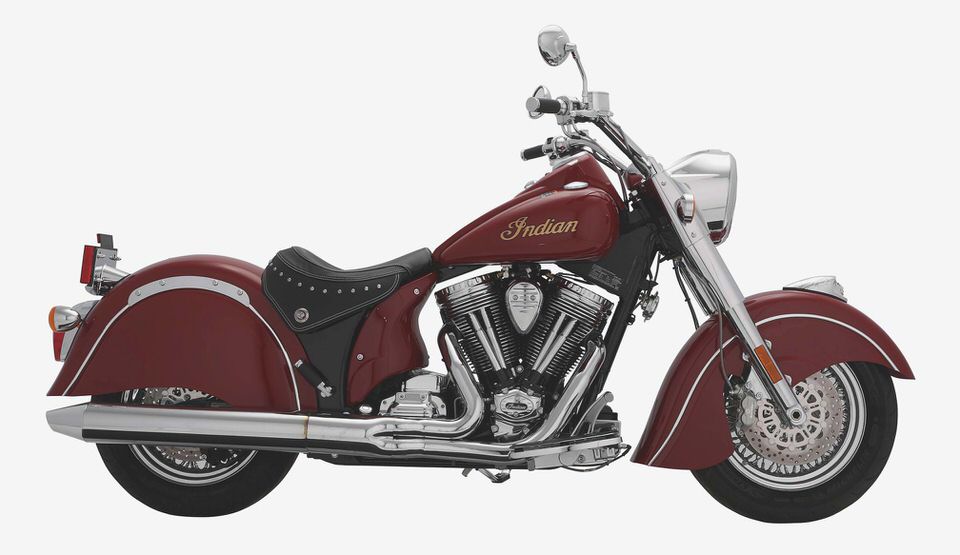 INDIAN MOTORCYCLE SALE! Used Indian Motorcycles for Sale by Owner
2014 Indian Chief Classic Legends Ride – Motorcycle USA
Featured Cars For Sale: 07/01/2009 – 08/01/2009
2012 Indian Chief Dark Horse Killer Classic Cycles ~ motorboxer
2014 Indian Chief Vintage Auction for Operation Ride Home …