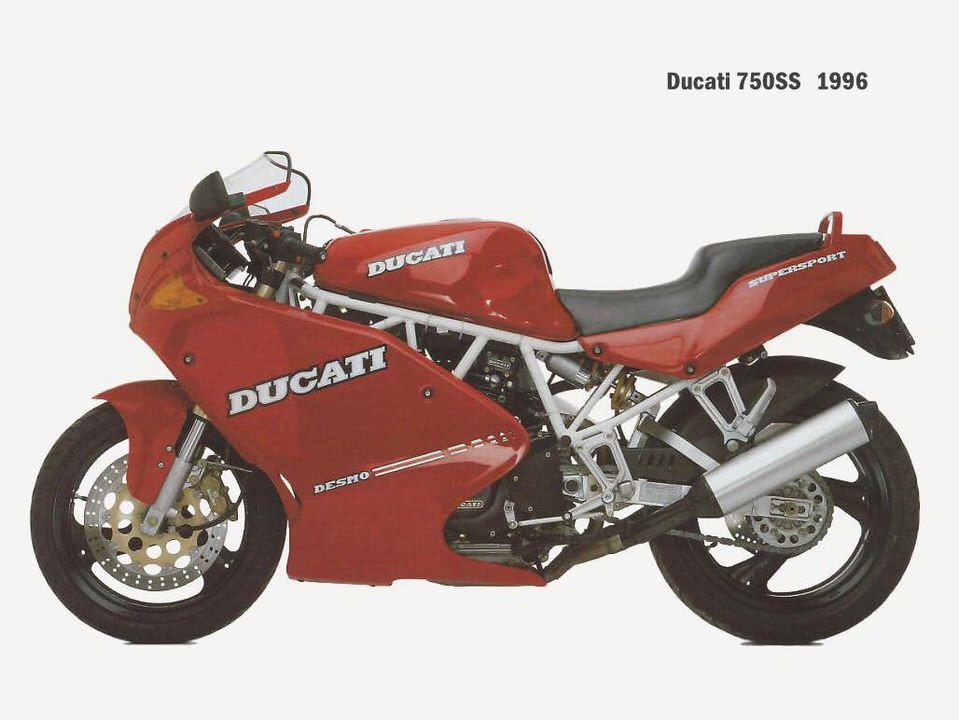 Specifications:
year: 1975 make: Ducati Model: Desmosedici Engine: SOHC Desmo V-twin Transmission: 5-Speeds Transmission Horsepower @ RPM: 80 @ 8500 Displacement: 748 cc
Filed under:
Posted on 03.8.2013 18:24 by Sulthoni
A unique Ducati 750 SS Corsa was auctioned with an estimated price of €40.000-€60.000. The bike was ridden by former Ducati test rider Carlo Saltarellie who partnered with four-time world champion Walter Villa in the Misano 12 Hour Endurance race in 1978.
The Ducati 750 SS Corsa is fitted with an Imola fairing and 1976 series NCR tank/seat unit. Power comes from a 750-cc Desmo V twin engine which remains one of the most significant two-wheeled designs ever created. The engine is mated on a five speed gearbox.
In terms of suspensions the Ducati 750 SS Corsa comes with Marzocchi special forks and Marzocchi adjustable rear shocks.
Other features include twin Dell' Orto PHM 40-mm carburettors, a front oil cooler, endurance lights, competition exhaust, Veglia tachometer, lightweight clutch and flywheel. It has an original NCR frame steel "molibdeno."
Hit the jump for more information on the Ducati 750 SS Corsa.
continue reading
As good as the Ducati singles were, Fabio Taglioni's bevel-drive 750-cc Desmo V-twin remains one of the most significant two-wheeled designs ever created. From the authoritative bark of the Conti exhausts to the angular 90-degree vee, which is just plain disturbing at first glance, it remains a lasting icon to several generations of riders.
Of course, the engine roared into prominence at the 1972 Imola 200 race, when the well-prepared but lightly regarded Bolognese company dominated the race, with Paul Smart and Bruno Spaggiari going one-two ahead of world champion Giacomo Agostini on the previously unconquerable MV Agusta. The larger 860-cc engine ruled the endurance races, while the 750-cc twins dominated the Italian national series, sometimes forming the entire front line of race grids.
Imola replicas were promised but slow to materialise, as Ducati struggled to sell its unsuccessful 860 GTs. When the production 750 Super Sport finally appeared in 1974, it owed nothing to the 860 GT, being a thinly disguised race bike, which was just what buyers wanted.
By 1975, the square-case 860-cc engine had made its way into the 750 SS frame to create the 900 SS. One could still get a 750 SS in 1975, but it had a sleeved-down version of the square-case motor. Luckily, both models owed little to the disappointing 860 GT and retained the right-side gearshift, small CEV taillight, fibreglass fuel tank, open bell-mouth carburettors and no provision for turn signals.
They were still production racers but had reliability problems as an abrupt ignition advance and heavier pistons placed an unsupportable strain on big end bearings.
The problems would be addressed with the "civilisation" of the 900 SS and 750 SS in 1978, which gained a steel tank instead of the pretty Imola fibreglass one, an ineffective left-side gear shift, smaller 32-mm carburettors, strangely quiet Lafranconi silencers and Aprilia switch gear. Luckily many bikes came with the real Conti pipes and 40-mm Dell'Ortos in the crate.
Walter Villa had won eight Italian national championships, the 250-cc world championship in 1974, '75 and '76 and the 350-cc title in 1976 as well. One of five brothers raised in the motorbike-mad region of Emilia Romagna, Villa's elder brother Francesco also won four Italian 125-cc titles. In his first race, 13-year-old Walter beat future world champion Giacomo Agostini, and in his racing career for Montesa, Yamaha. Benelli and Aermacchi, he made 72 starts, with 24 wins and 36 podiums.
All of this made him an ideal partner for Saltarelli, who had been very successful himself, with particularly good years in 1975 and 1976, when he had upset rising stars.
The 1978 Misano 12-hour race went well for the pair for 11½ hours, when they broke a chain while lying 3rd. By the time they had fixed it they were 12th. Such a solid performance will surely yield competitive results for the next rider.
This bike comes complete with an attestation from NCR confirming they prepared the bike for competition use.
Race results
1978 12 Hour endurance race – Misano – 12th place overall (Walter Villa/ Carlo Saltarelli ran 3rd until 11 hours and 30 mins, then the chain broke and they finished 12th after repairing).
1979 Trofeo Regione – 3rd place.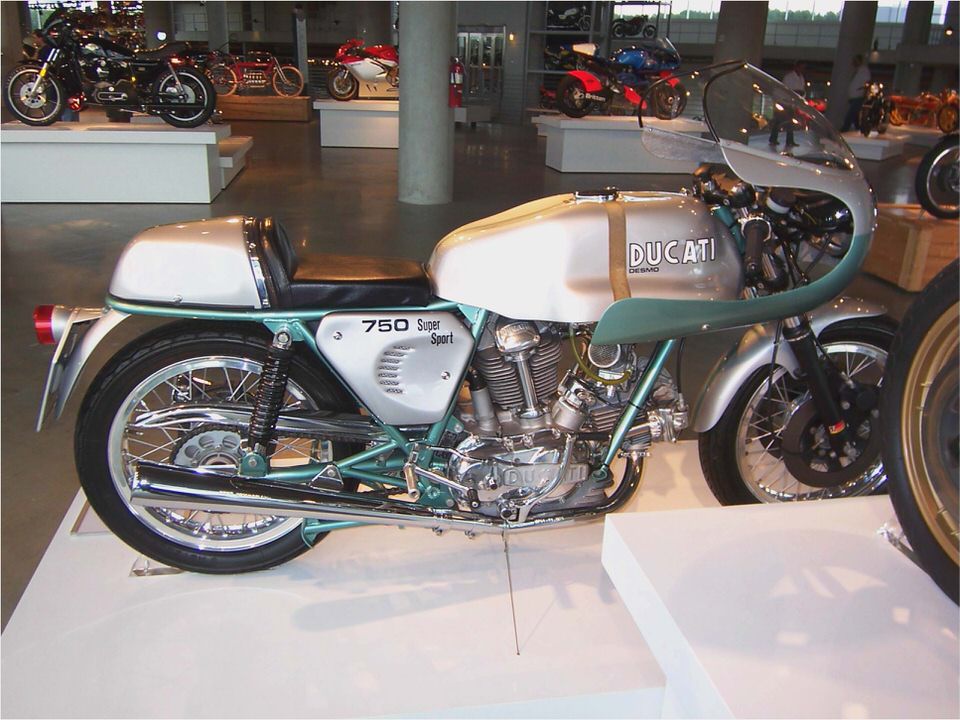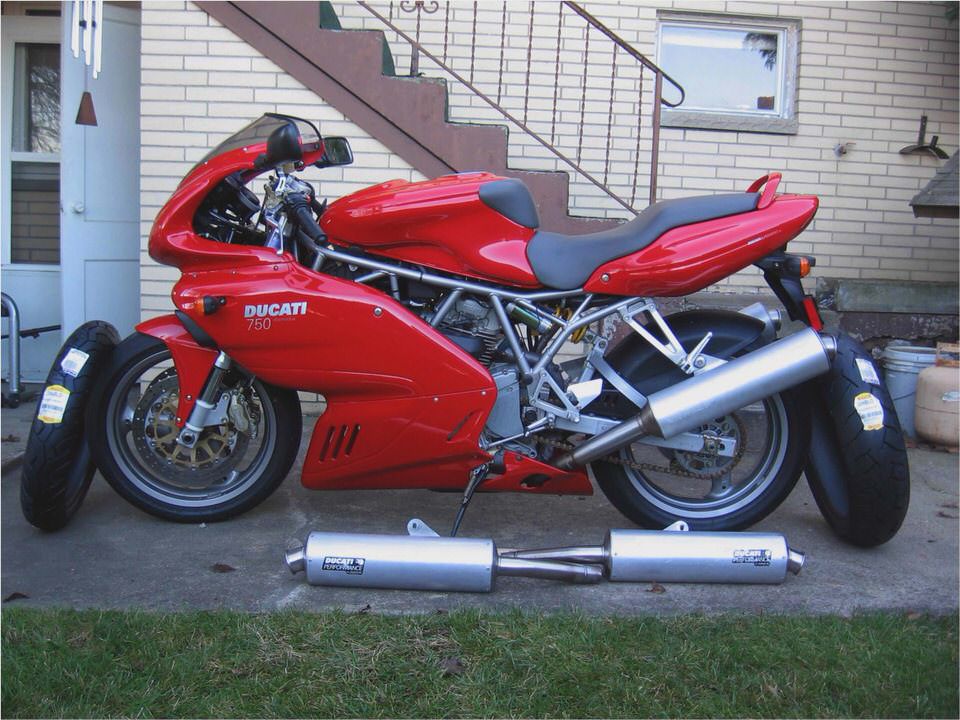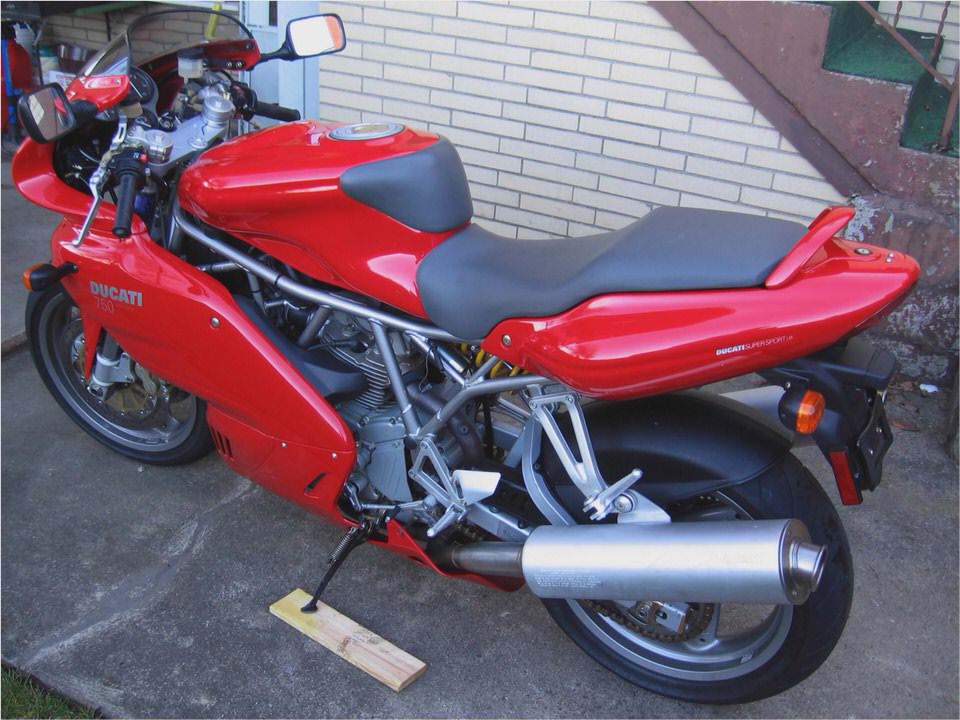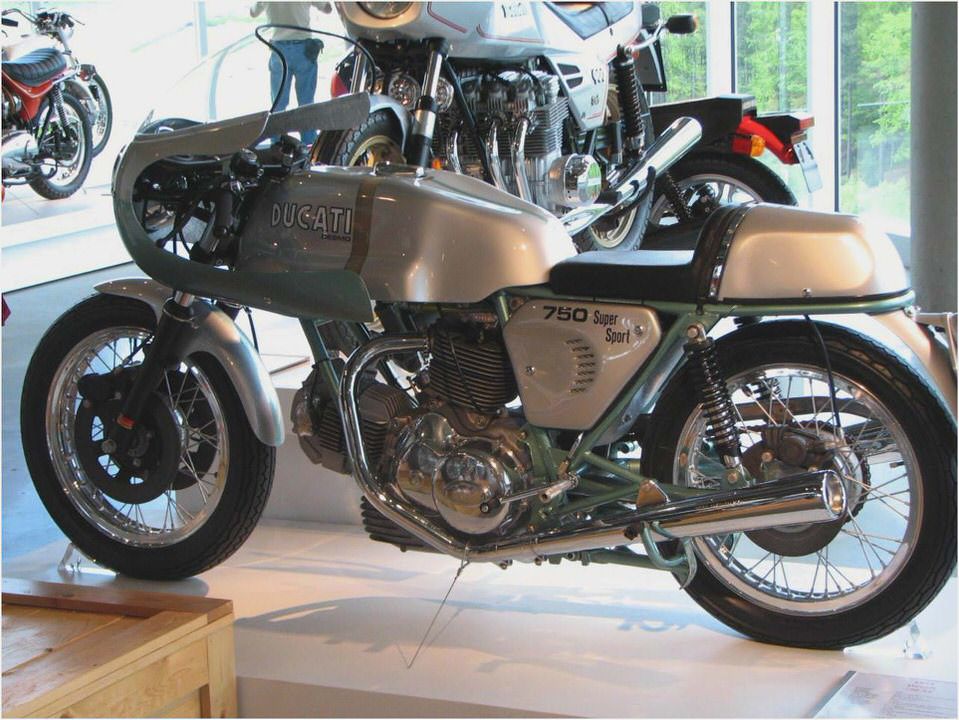 News motor bike 2013: Ducati Hypermotard, Hypermotard SP and Hyperstrada…
Skyteam Ace 125 – Cycle Torque Magazine
Moto Wheels – Ducati Sport 1000 il Ducatista
Ducat Darmah SSD Resurection – Ducati.ms – The Ultimate Ducati Forum
Pegram Racing