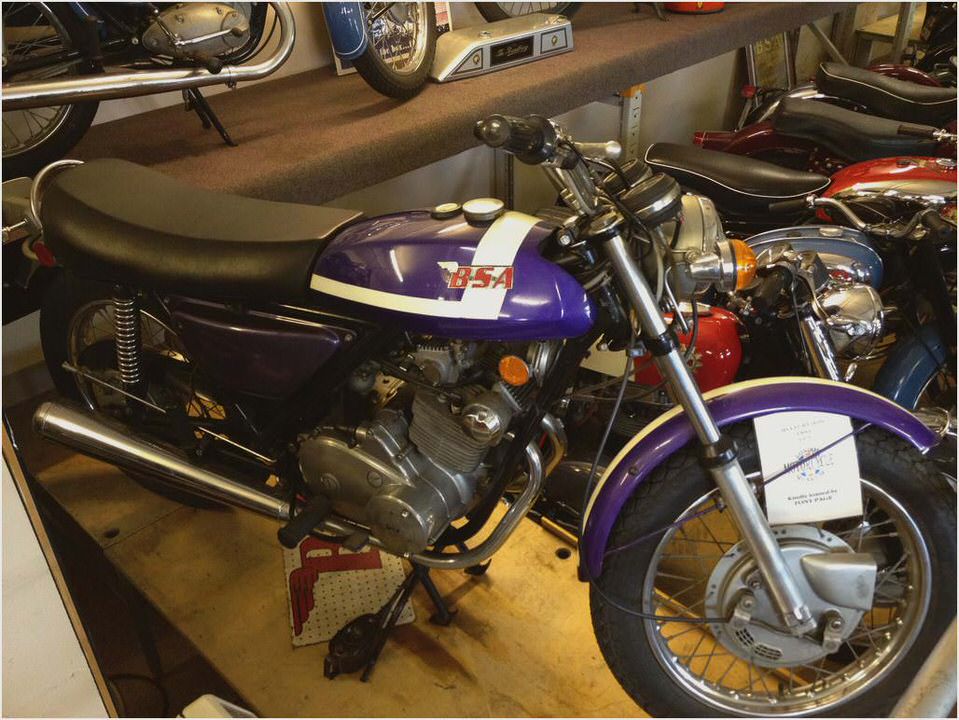 Stormy Start
The Incredible Story of the Triumph X75 Hurricane
Trivia question: Which motorcycle is considered the first factory custom? How about the first factory-built cruiser? In the minds of many motorcycle historians, that bike is the Triumph X75 Hurricane.
But even more remarkable than the Hurricane's groundbreaking place in motorcycle history is the story of how it came into existence.
By the late 1960s, the British motorcycle brands were losing ground to more modern, more affordable alternatives from Japan. The much-anticipated 1968 BSA Rocket 3 and Triumph Trident, both 741cc triples which shared common design principles, were sales disappointments in the U.S. Dealers and customers agreed that the bikes needed looks which translated better to American riders.
Don Brown, the BSA U.S. sales director (Triumph was owned by BSA from 1951–1978), decided they needed something completely new.
Enlisting the help of famed motorcycle fairing designer Craig Vetter, Brown secretly financed a newly designed version of the BSA/Triumph triple, a custom-looking bike that would stand out in any crowd. Vetter immediately went to work and returned with his prototype in 1970. The design was dramatic, with a revolutionary one-piece fiberglass seat and tank unit, a visual element that has been mimicked by countless OEM and custom-built bikes to this day.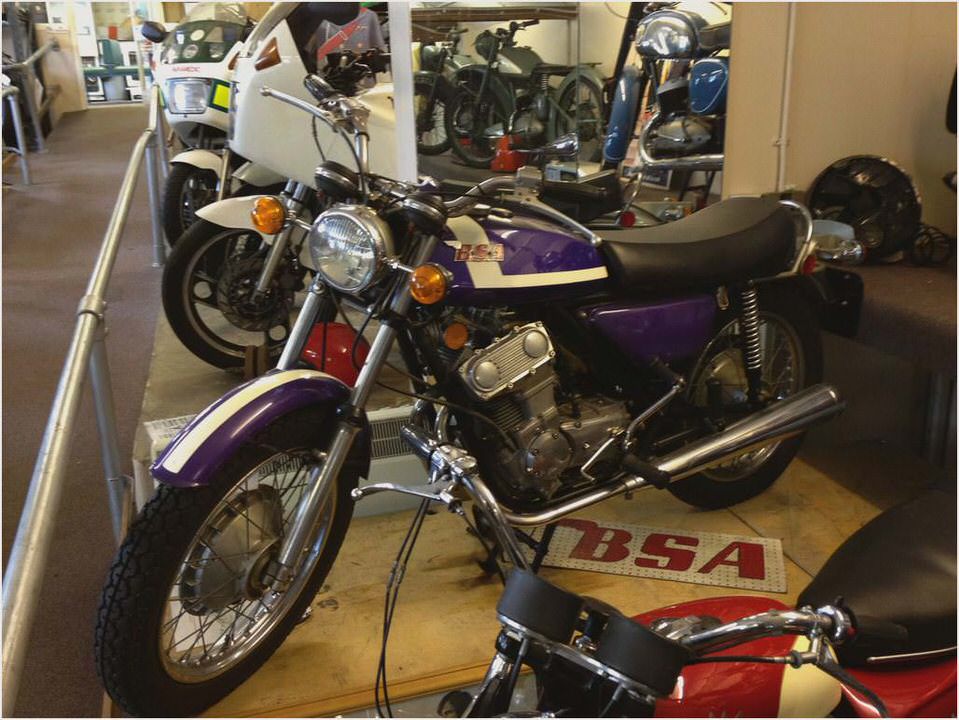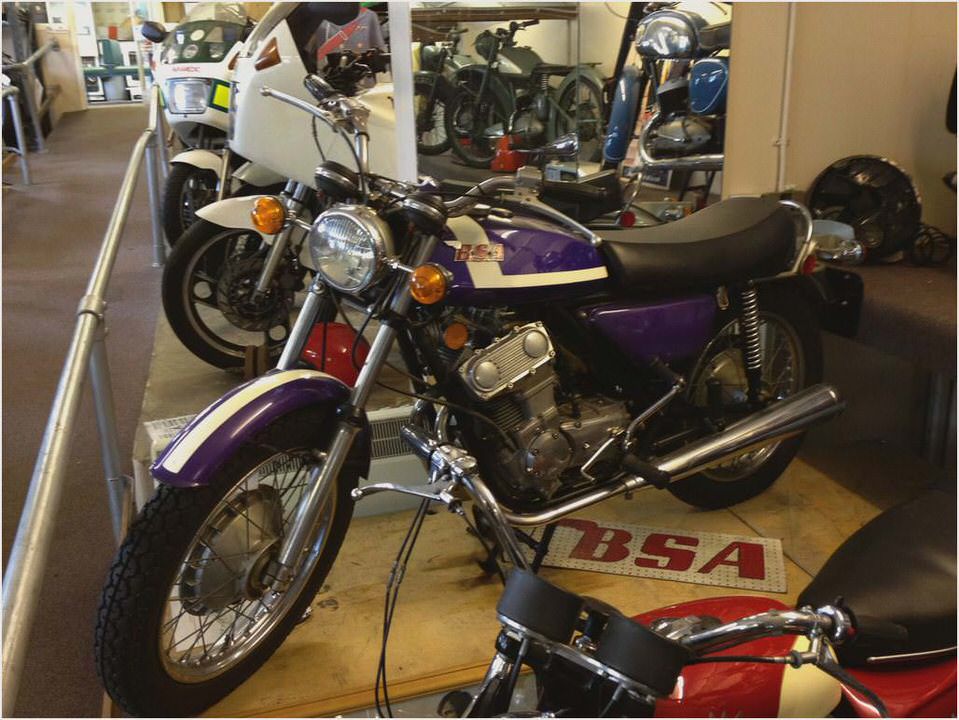 Also unique was the 3-into-3 stacked megaphone exhaust, supplied to Vetter by Brown himself. Painted in vivid reddish-orange with yellow accents and lots of chrome, the bike set new standards for styling.
Vetter's custom-designed triple was initially intended to be sold as a BSA model and even toured the 1971 show circuit as the "Vetter BSA Rocket 3." But by the time production began in 1972, BSA had folded and the bike officially became the Triumph X75 Hurricane. Only sold in 1972/1973 as a 1973 model, less than 1,200 were produced. While the Hurricane did not achieve the desired goal of dramatically boosting U.S. sales, it did forever alter the aesthetics of motorcycle design.
The X75 Hurricane's unique look, special parts, raked front end and famous designer made it the first true factory-built custom and potentially the first factory-built cruiser.
Today, the X75 Hurricane is a highly desired collectable motorcycle with clean examples selling for nearly 10 times the bike's original $2,295 selling price.
To get the full story on the Triumph X75 Hurricane, click here for an excellent story by Motorcycle Classics.
BSA B25 Vintage Motorcycles
George Prew
BSA history and the factory bsaownermuseum
How to Rebuild a BSA Motorcycle Engine eHow UK
BSA MC1 250 Racer – Classic British Motorcycles – Motorcycle Classics