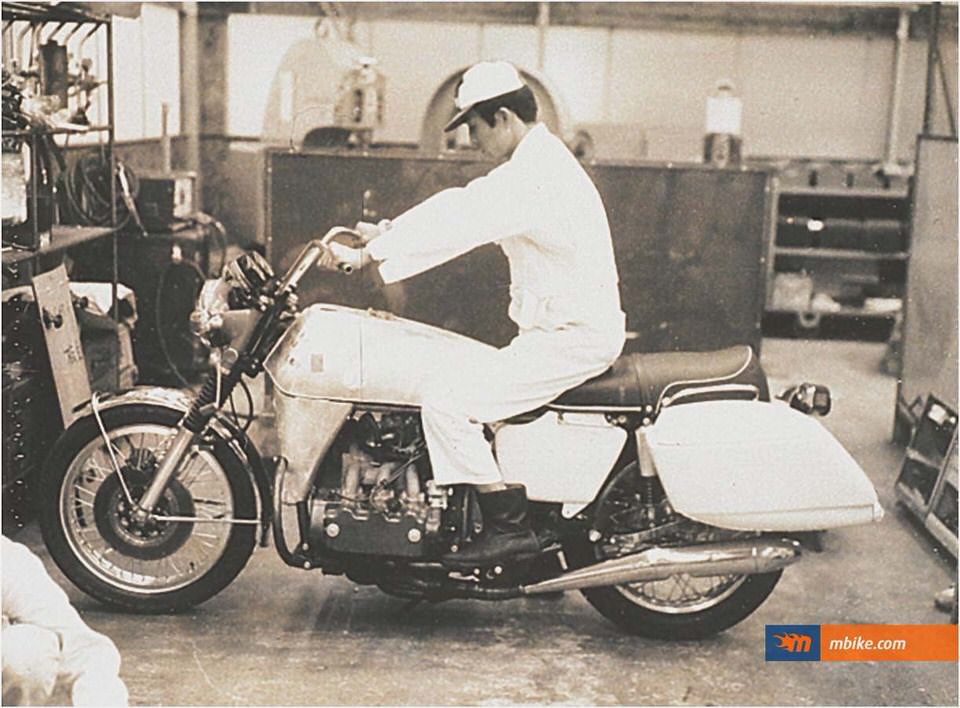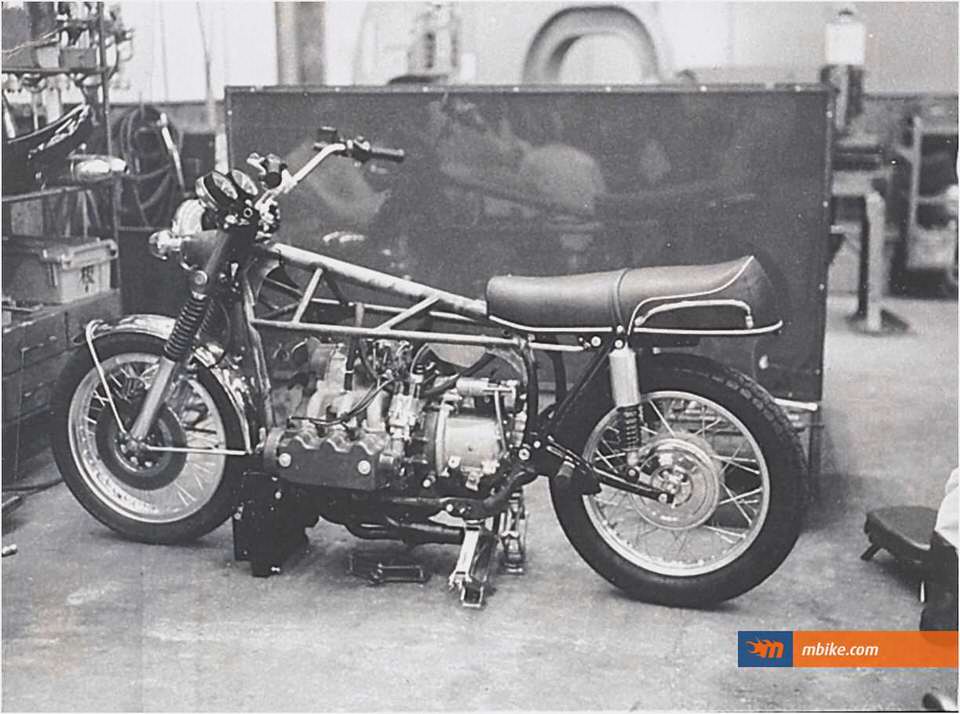 1975 Honda Goldwing Metallic Blue/Green 1:12th scale
Sold Date: 04/12/2011
Channel: Online Auction
Category: Toys, Dolls, Games Puzzles
I've decided to sell three of my Minichamps 1:12 Classic Bike Series models just to clear some space.
They are basically brand new, have never been out of the display case except to put them in them and to remove them to put back into the boxes. They are of course not toys.
This auction: 1975 Honda Goldwing Metallic Blue/Green 1:2th scale
It comes packed into the original full colour printed premium card flip-box with plastic clamshell support and included is a a free official Minichamps display case which is around £10 each on its own
Have a look at the photo and see what you think.
If you'd like to look at more pictures and of higher resolution you can email me for a download link from Sendspace.
If you'd like to look at more pictures and of higher resolution you can download them here: /file/k95m3a
If the postage seems expensive please do note the the following:-
Items will be packed in boxes with loads of packing to protect them, I will not send them just wrapped in brown paper, this is reflected in the shipping costs (which is as close to the actual shipping cost I can get estimating the weight of between 1kg and 2kg with nothing added for packing materials).
They will be posted by courier, not Royal Mail and they will be insured for damage or loss.
UK mainland delivery Postage for ONE bike and display case:
Postage (via HDNL Courier including £50 Loss or Damage Cover ) is £8.00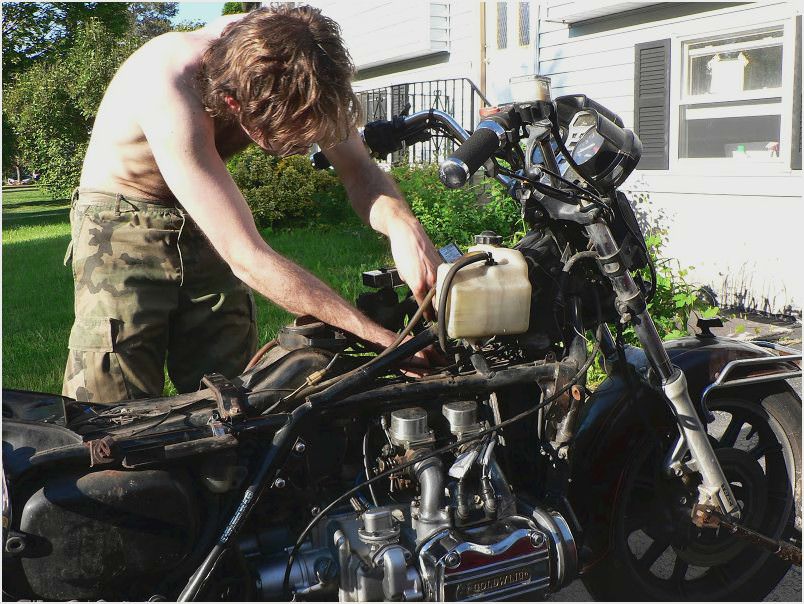 UK mainland combined Postage for for TWO bikes and display cases:
Postage (via HDNL Courier including £100 Loss or Damage Cover ) for two bikes and display cases £ 10.00 (because the box is bigger)
If you prefer to have Hermes deliver these without insurance please let me know and deduct £2.00 to the postage costs but the risk of loss or damage will be your responsibility.
Prefer payment by Bank Transfer but Paypal reluctantly accepted.
I will also accept cheques (but the bike will only be sent once it has cleared)
Any other destination including Ireland please ask for postage costs and email me your post code before bidding unless you are willing to pay it in any case.
I use Interparcel to work out the postage by weight and dimensions to book and send these items.
If this item contains incorrect or inappropriate information please contact us here to flag it for review.
If you are the originator/copyright holder of this photo/item and would prefer it be excluded from our community, contact us here for removal .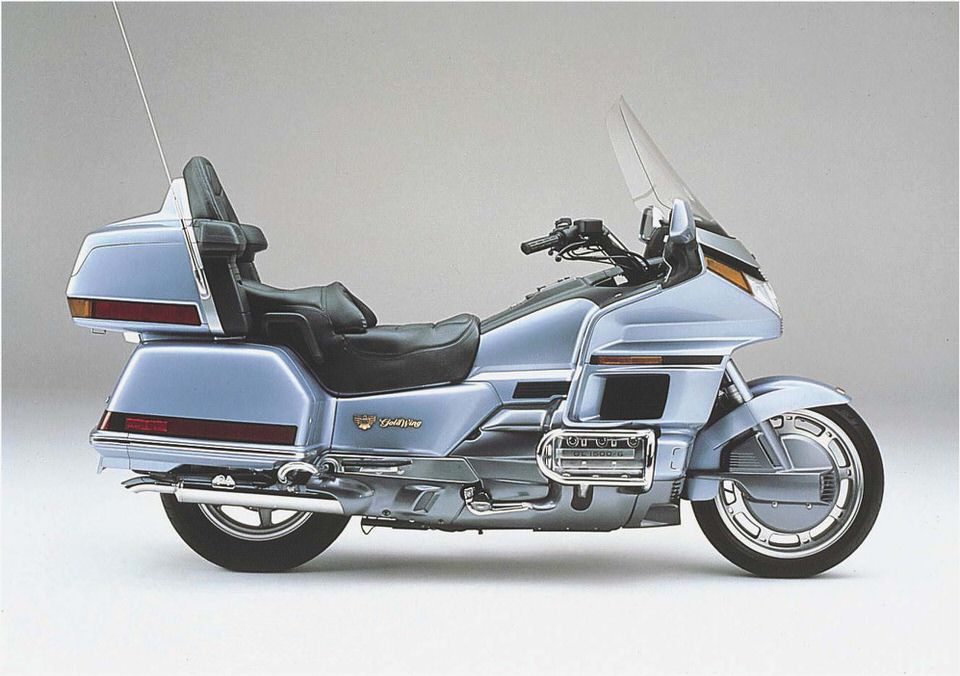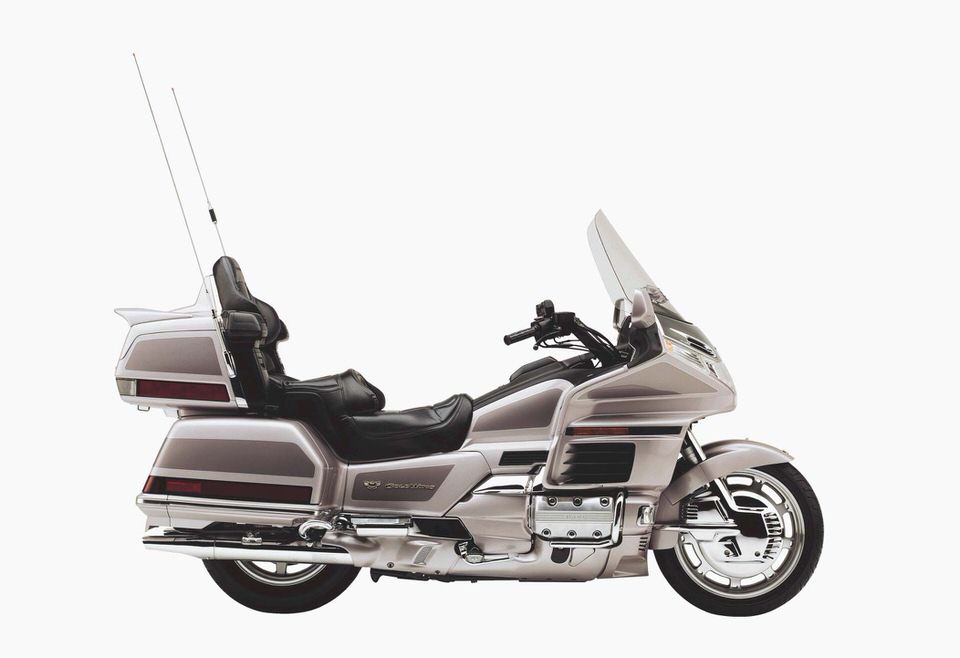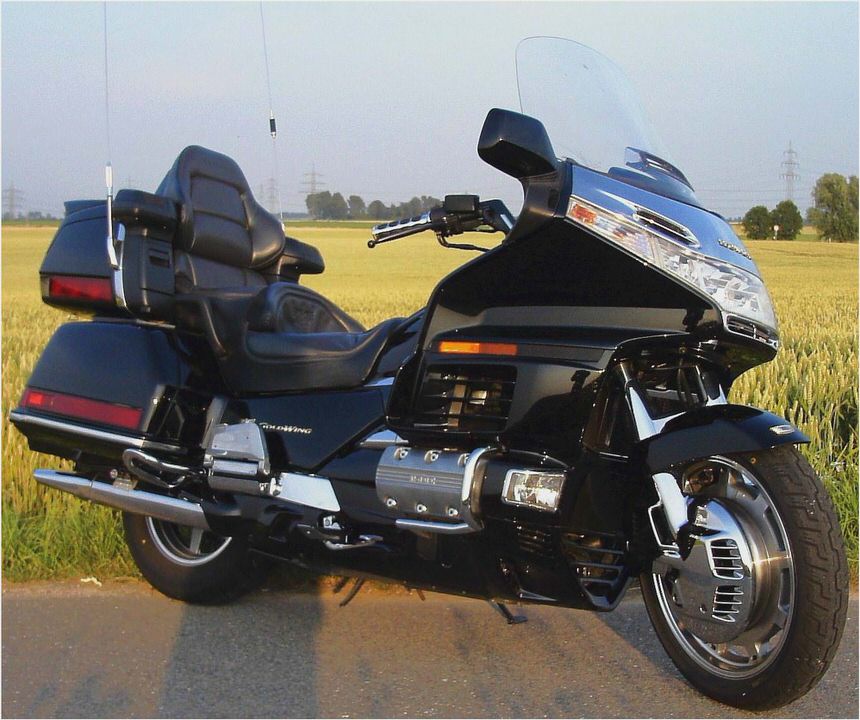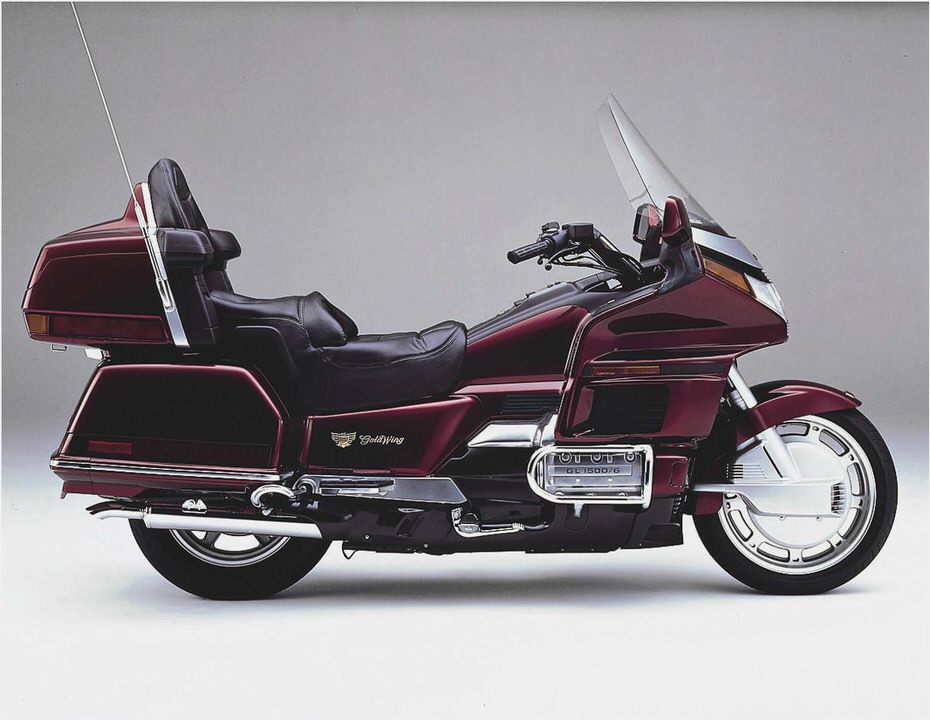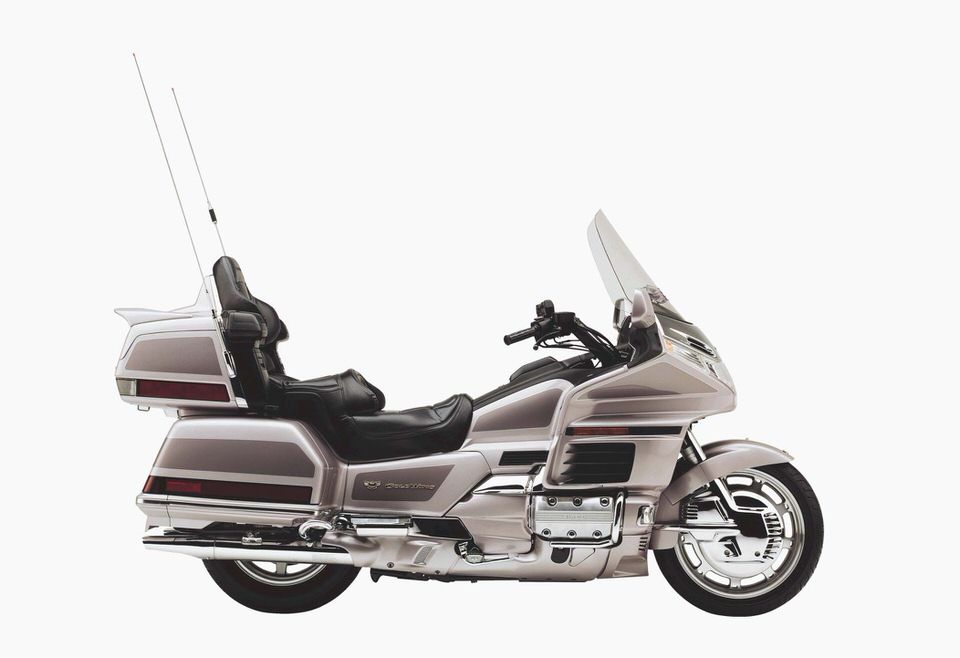 Memorable Motorcycle: Honda DN-01 – Motorcycle USA
2009 Honda Fireblade CBR1000RR • BurnYourFuel
Allerton Wins Australian Superbike Race One In Tasmania
Straight-six engine – Wikipedia, the free encyclopedia
1992 Honda Civic Si – Import Tuner Magazine