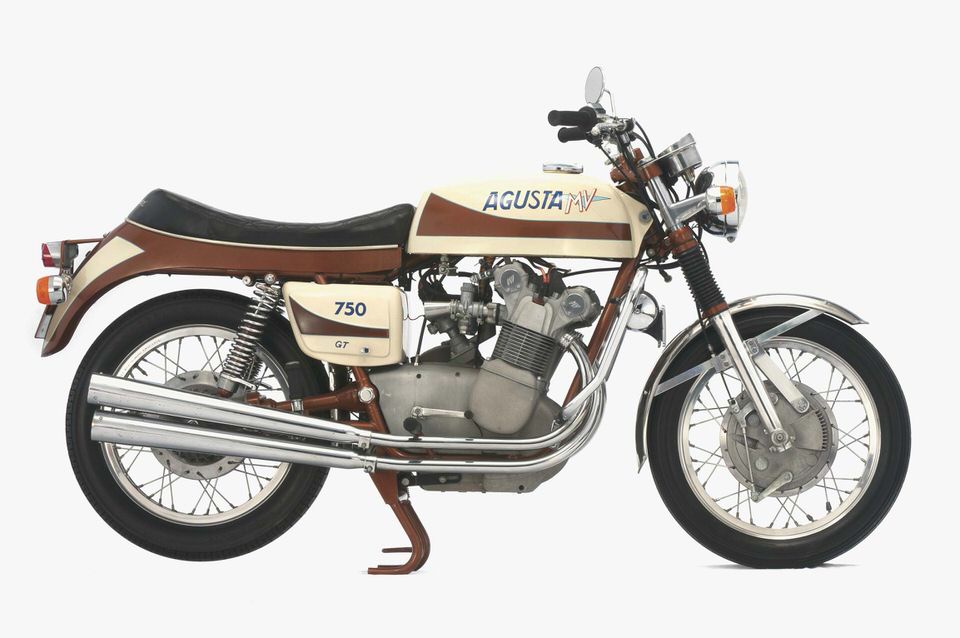 1975 MV Agusta 750S America
Posted on January 24, 2012 by Brian
When I first saw this MV Agusta. I thought that this would be a great Eye Candy post. One were you just highlight the pictures, talk a little bit about the MV Agusta history and be good. The first thing that changed that was thesellers description of this 750S America.
When I read about how the America came to be, it showed again the power that the American market had on the motorcycle industry.
From the seller
For Sale a original MV Agusta 750 S. This MV Agusta was rebuilt from a 750S to aAmerica.
I owned this MV Agusta for over 30 years, but i retired and so someone else can enjoy this very nice Motor.
Building Year: 1975
Frame number: 2140536
Lock head brakes rear and front disc brakes from Fontan
EPM wheels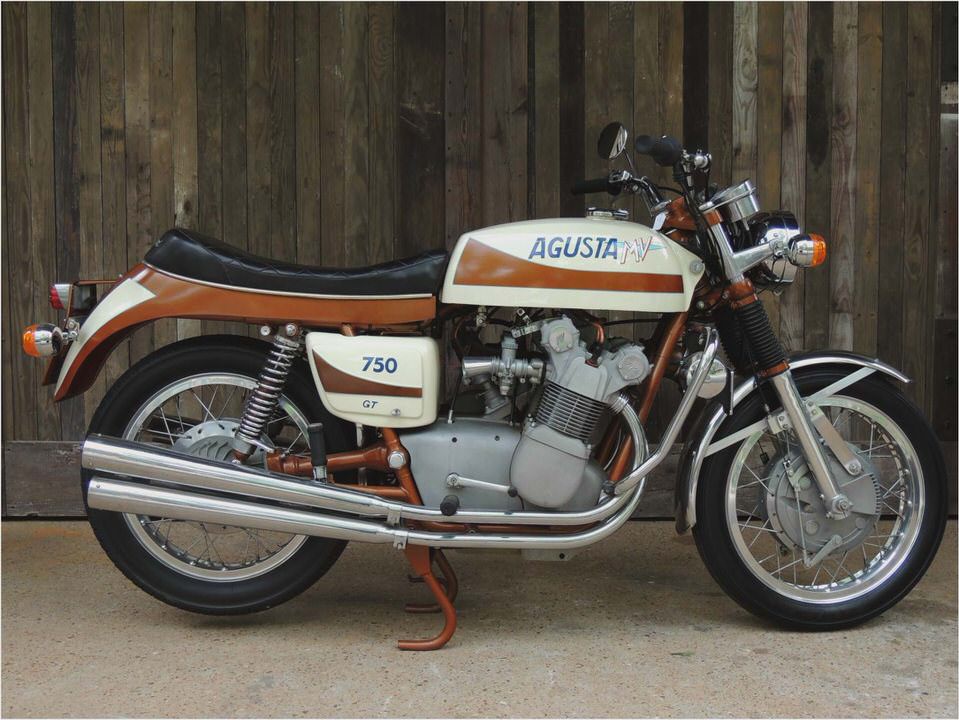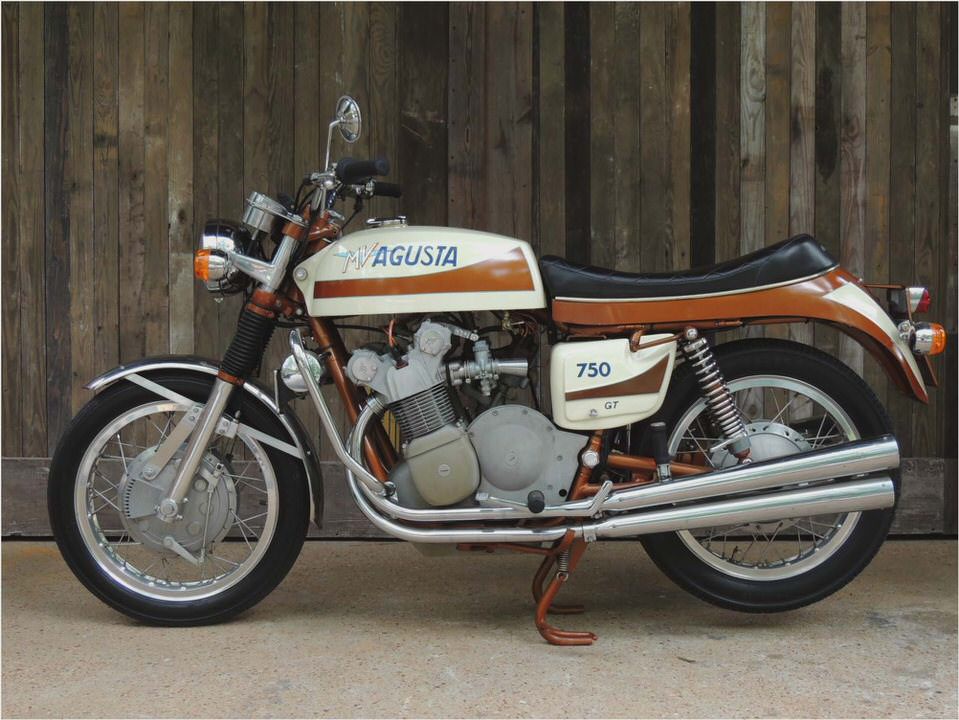 This MV Agusta is in a very good condition and technical 100%, see pictures and when you have more questions please mail or call. No oil leaks, gearbox 100% and drives great. The MV Agusta is registerd and all the papers are here, so no problem for export or import.
When I tried to figure out the differences between the 750S and the 750S America, the story was more about two guys and what they wanted. Chris Garville and Jim Cotherman were from Commerce Overseas Corp. the importer of MV Agustas to America, and in 1974 they took a trip over to Italy and knocked on MV Agusta's door. What they asked for, what all Americans ask all motorcycle manufactures, is for more power.
MV Agusta appears to have had a new prototype ready for the 1975 model year, so with the two Americans showing up at the door, there was already a place to start. The first step always in getting more power is to get more displacement. With only a 2mm change in the bore of the stock engine, the displacement increase was nominal, but a starting point.
Next up was the top end. A redesigned intake track, larger intake and exhaust valves, and a reshaping of the combustion chamber were the major changes to the engine to get the desired results. With these changes, and an increase from 10.1 to 10.2:1 compression ration, horse power appears to have increased from 66hp at 8000rpm to 75hp at 8500rpm for the new American.
Changes were also made in the carburetion, going from and older designed 24mm Dell'Orto to a newer, more modern 26mm unit. The front end was also improved with 38mm Cenani forks with dual disk, an improvement to the smaller forks and Four Leading Shoe drum brakes from earlier. Transmission and final drive were not changed.
So the question you have to ask when looking at this 750S to 750S America conversion offered now on eBay, is how did they do it? How far did they go to replicate the bike that the two Americans wanted? Did they just do a parts swaps?
Add higher compression pistons? Different paint scheme? With the description given by the seller its hard to tell. Either way, a regular 750S or 750SAmerica, the bidding will be high for this bike. BB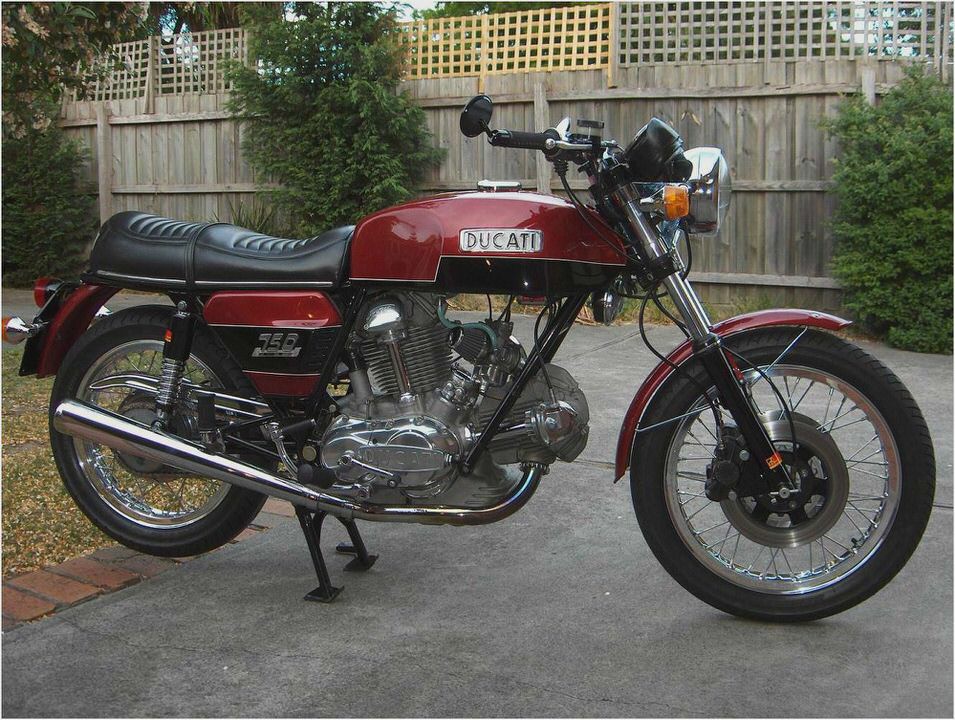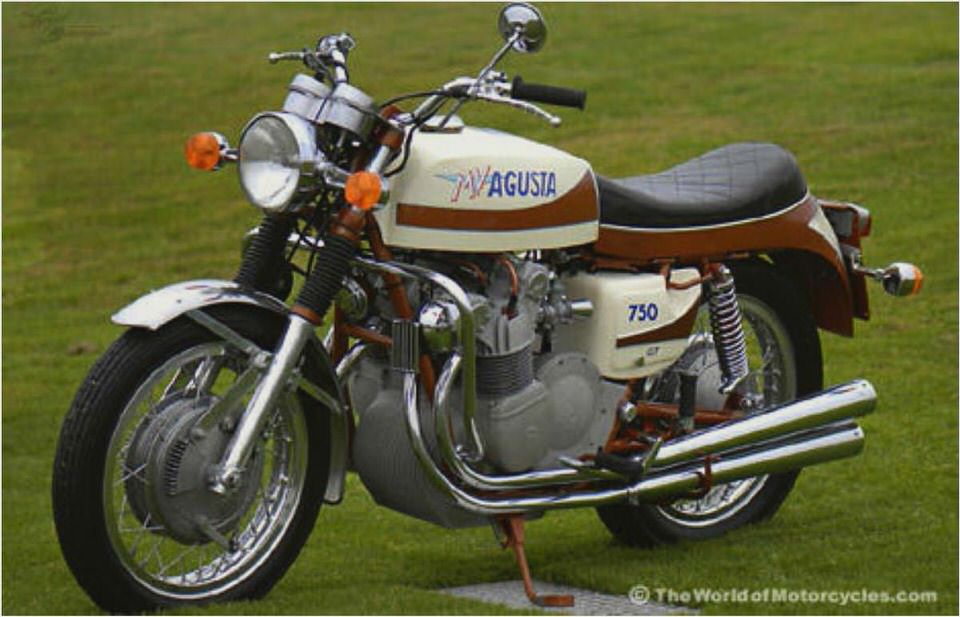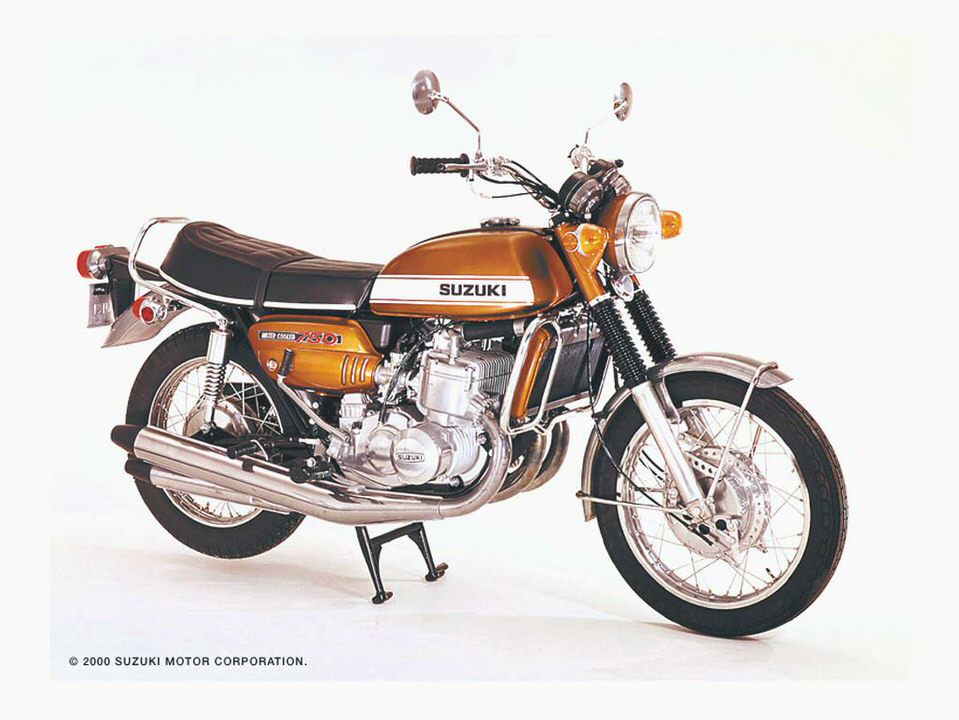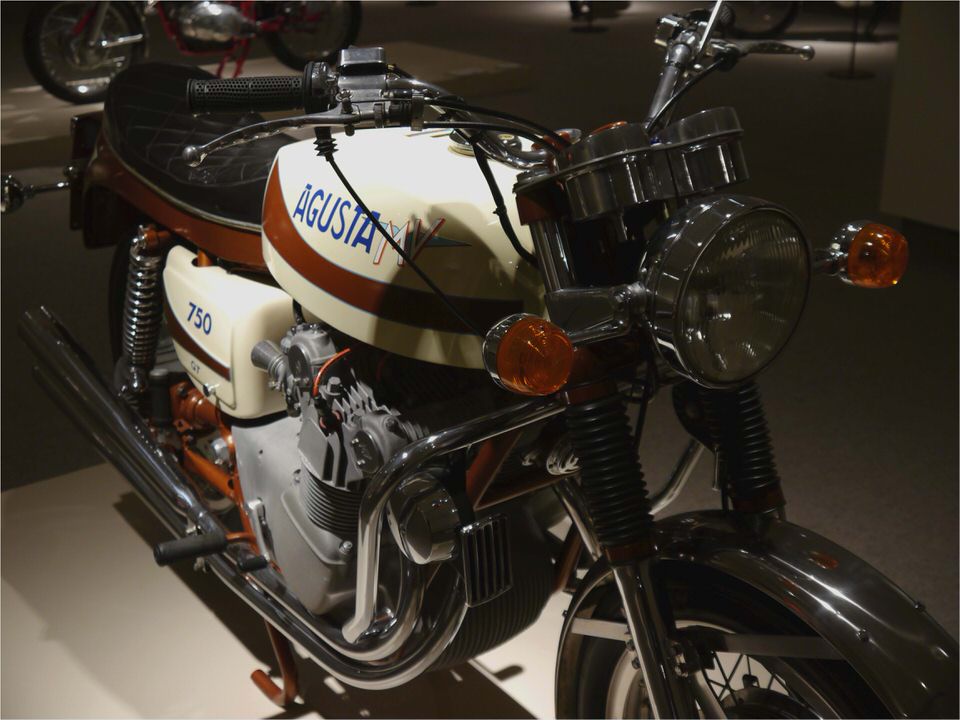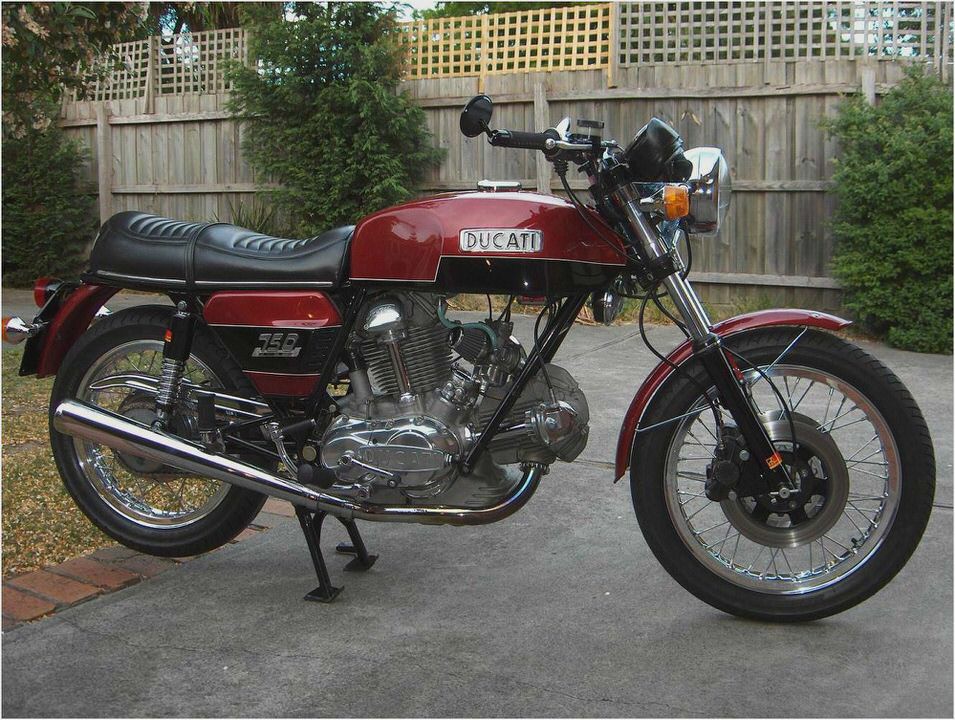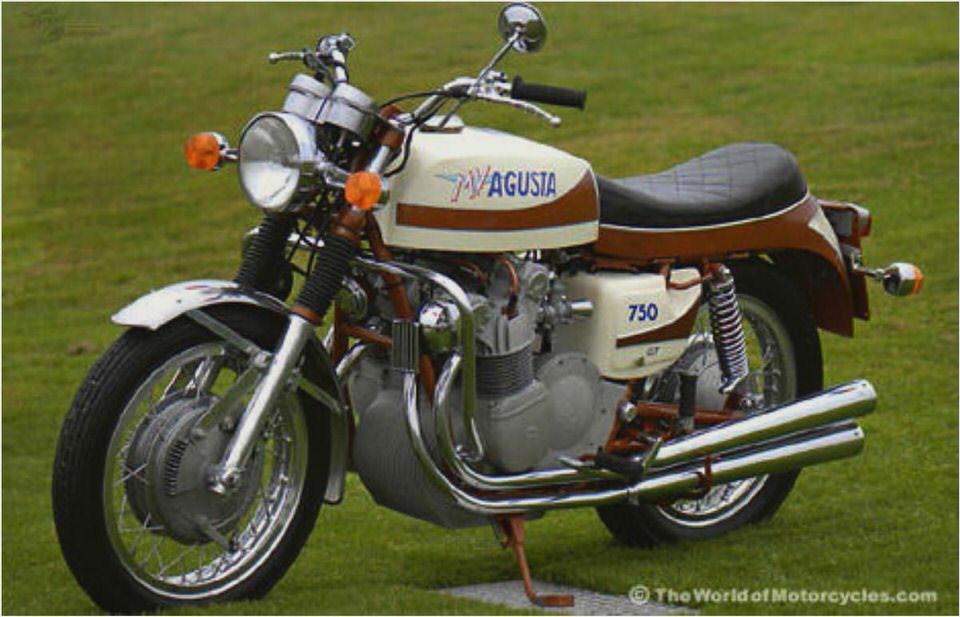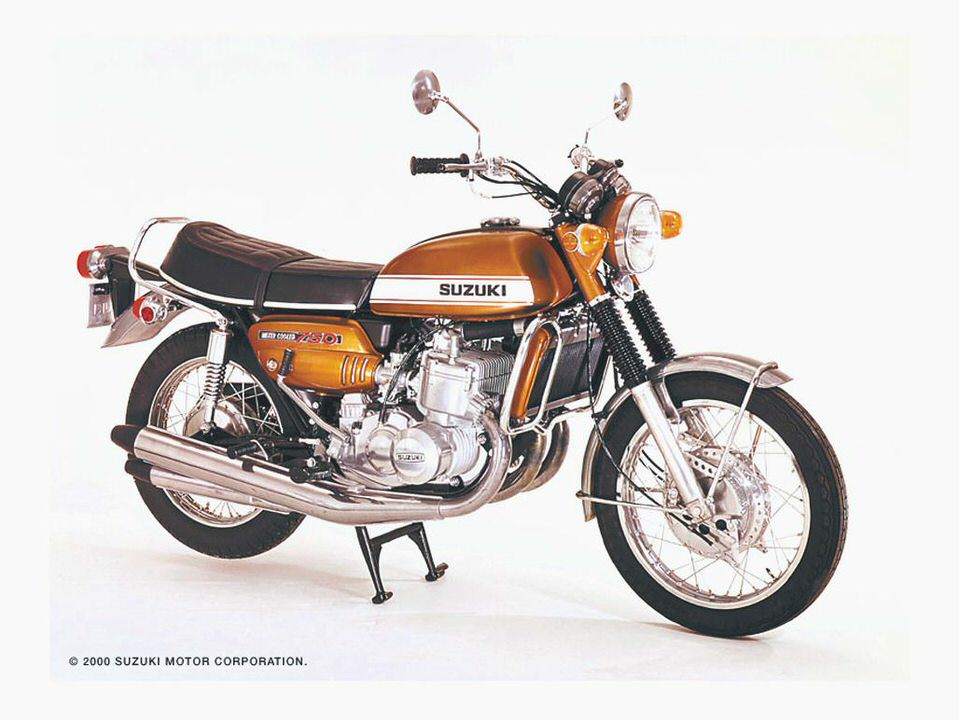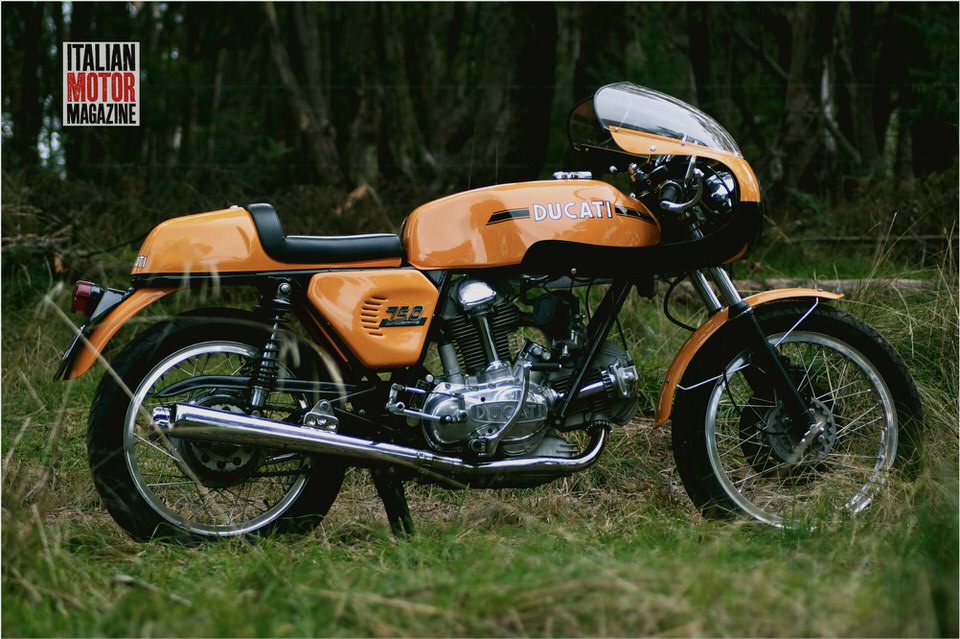 MV Agusta Sales Double Digits again in 2013! – Los Angeles Stock Market…
MV Agusta Brutale 800 First Ride Super Streetbike
MV Agusta sold for 1 euro; Harley buys it for US$109m – anilnetto.com
MV Agusta F4 750S Serie Oro
Giovanni Castiglioni – MV Agusta CEO exclusive interview