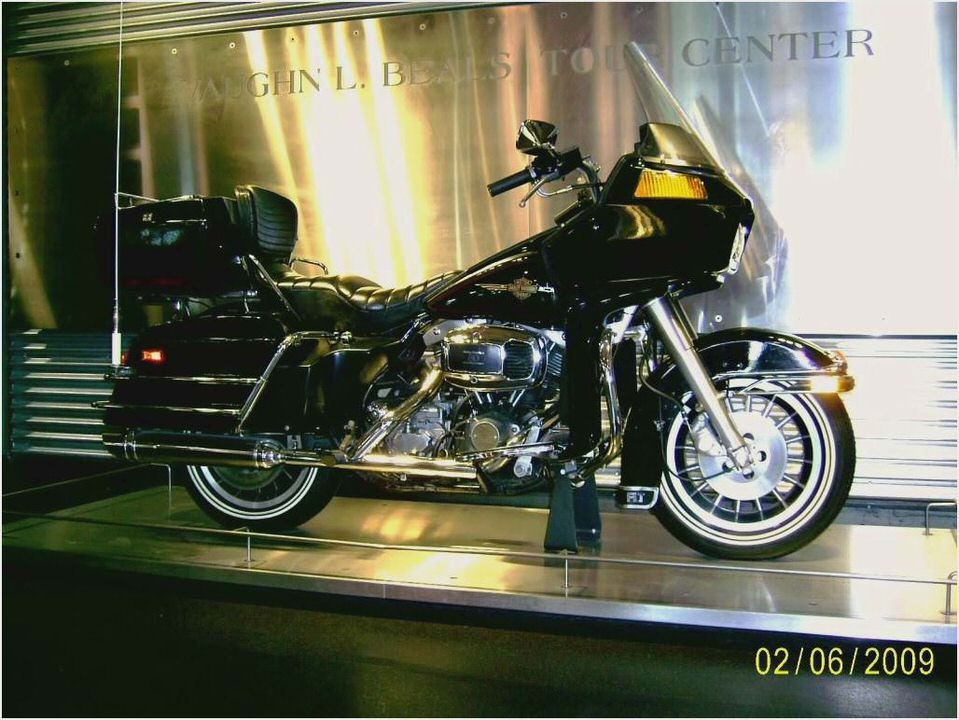 dkmotorcyclespares
Contact Mark Rushton or Neil Wilson
01782 861100
This nice old 1986 Harley Davidson FLT 1340 Tour Glide Classic bike has recently been imported from America where it has spent all its life. The air is thin, the climate atmospheric conditions are far nicer than we struggle on with here in the UK have helped this old girl keep her looks.
PLEASE CHECKOUT THE LARGE PHOTO's…. We have no experience or real knowledge of Harley Davidson products but you can see this bike looks to be pretty much complete, what is there looks very original naturally "What you see is what you get"
The battery on the bike is nearly flat but when we hooked it up to a good battery everything seems to be working the engine starts runs.
If you require any more information about this bike please give us a call or pop in and look at the bike for yourself.
This is your chance to own this fantastic piece of American motorcycling history.
The bike is going to make such a easy restoration – something you can really get your teeth into well worth investing your time money on, or simply fix up, register, ride enjoy…… CAN YOU AFFORD NOT TO BID?
We are listing this bike as a trade clearance item with a realistically low starting price NO RESERVE
Please call NEIL WILSON or MARK RUSHTON on 01782 861100 ext 241 or 244 who will be more than happy to answer any questions you have, and can facilitate viewing of this bike.
General Information
This bike is currently on display in our showroom we reserve the right to cancel bids and withdraw the listing in the event of it being sold.
The bike is currently unregistered. The registration process is reasonably uncomplicated.
We have only got the certificates from Customs Excise to prove we have paid VAT duty, these will be provided with the bike with the official V55/5 forms for 1 st registration application.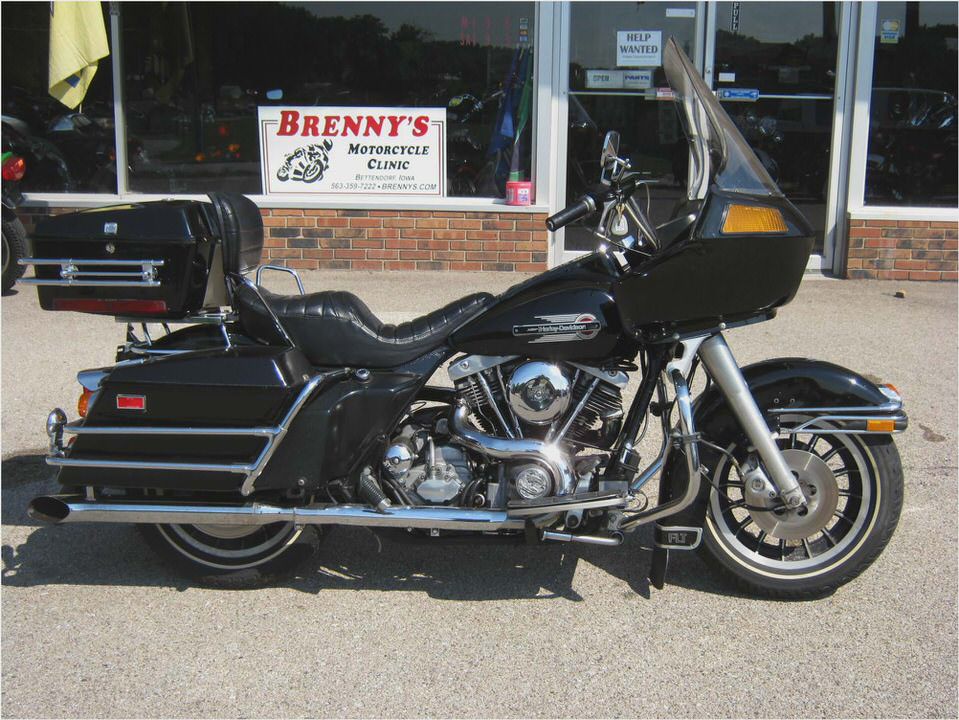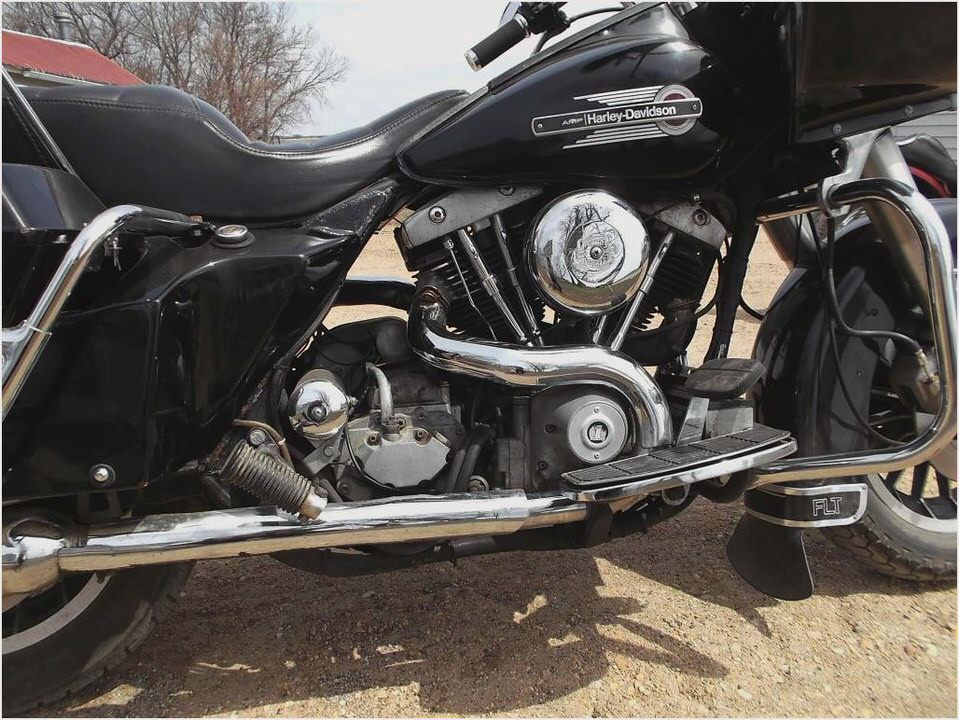 1. You need to get the bike MOT'd.
2. You need to prove the year of manufacture. Phone North Leicester Motorcycles on 01530 263381 with the frame engine Numbers, for a small fee they will send you a letter confirming the age. Alternatively phone the UK importer customer services with the frame engine Numbers, again for a small fee they will send you a letter confirming the age.
3. You need to have valid insurance on the bike. You can insure it on the chassis number.
4. Take all this paper work to your local VRO (vehicle registration office), who will charge you £55 for the 1 st registration the current amount for the road tax.
5. The VRO will give you a tax disc with your age related registration number.
Spares you may need
Our used spares dept may carry items you need for this project, give them a call on 01782 862200, if parts are available they will be happy to list them on EBay so you can purchase.
The bike can be viewed at DK Motorcycles, Swift House, Liverpool Road (A34), Newcastle-Under-Lyme, Staffordshire ST5 9JJ. Contact Neil Wilson 01782 861100 ext 241.
Arrangements are to be made within five working days; we accept Building Society cheques/Bank draughts made out to DK Motorcycles, all major debit and credit cards as well as cash on collection. Credit card payments attract a 2% surcharge. Personal cheques allow 7 days to clear.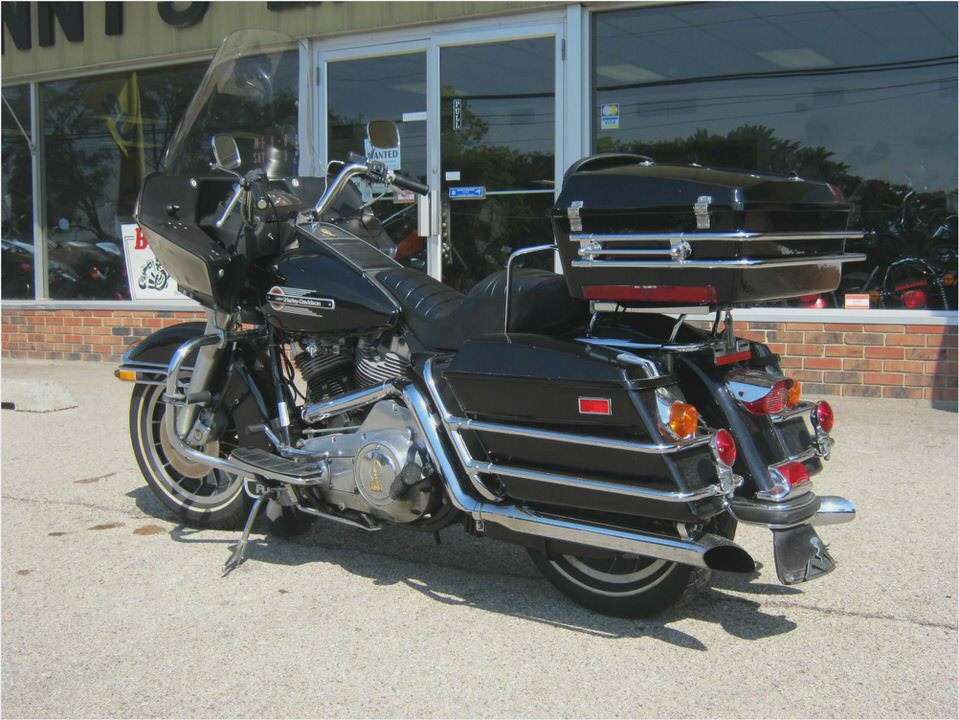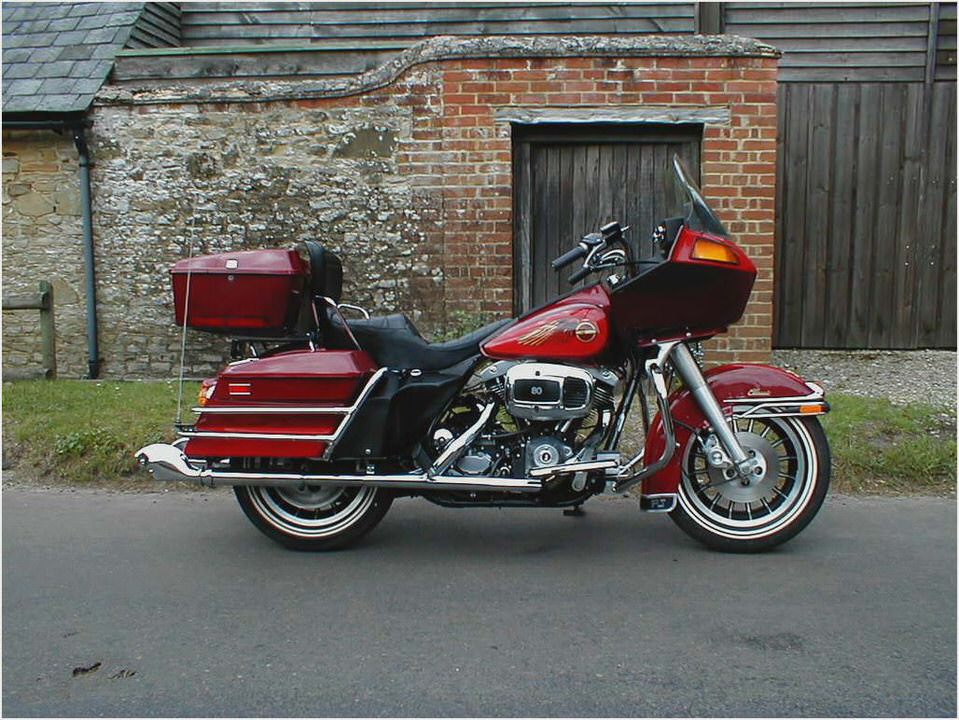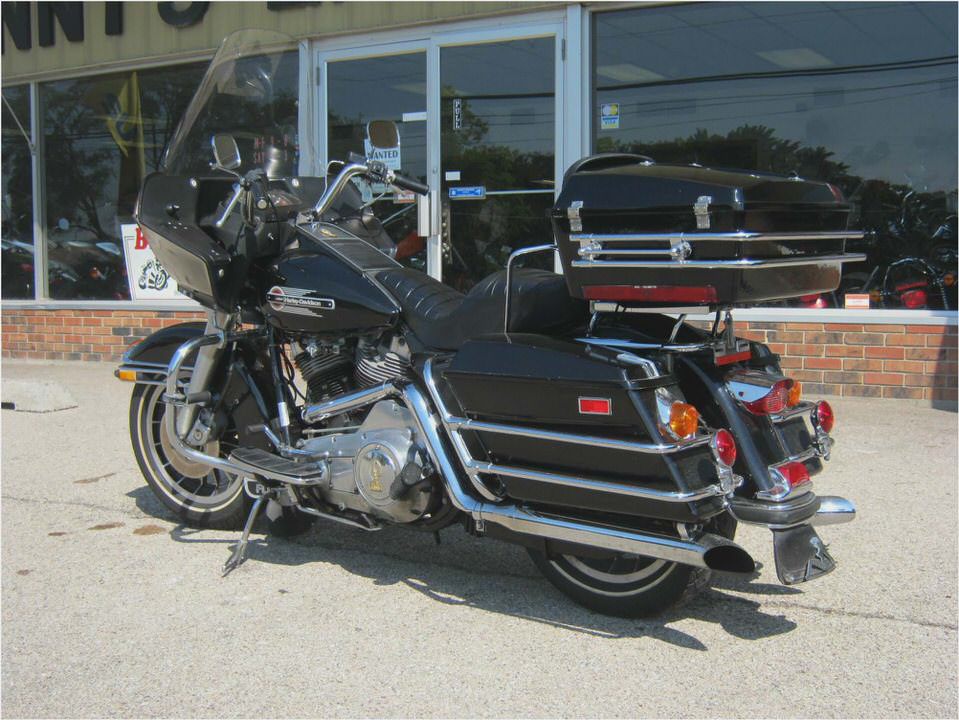 2012 Harley-Davidson XL1200N Nightster 2014 2015 New Motorcycles,Classic,Price,Pictures…
Harley Davidson 32109-08C Screamin' Eagle Pro Super Tuner
Harley-Davidson FXRS-SP Low Rider Sport Review – MotorcycleSurvey.com
Harley Davidson VRSC Motorcycles
Harley Davidson VRSCA V