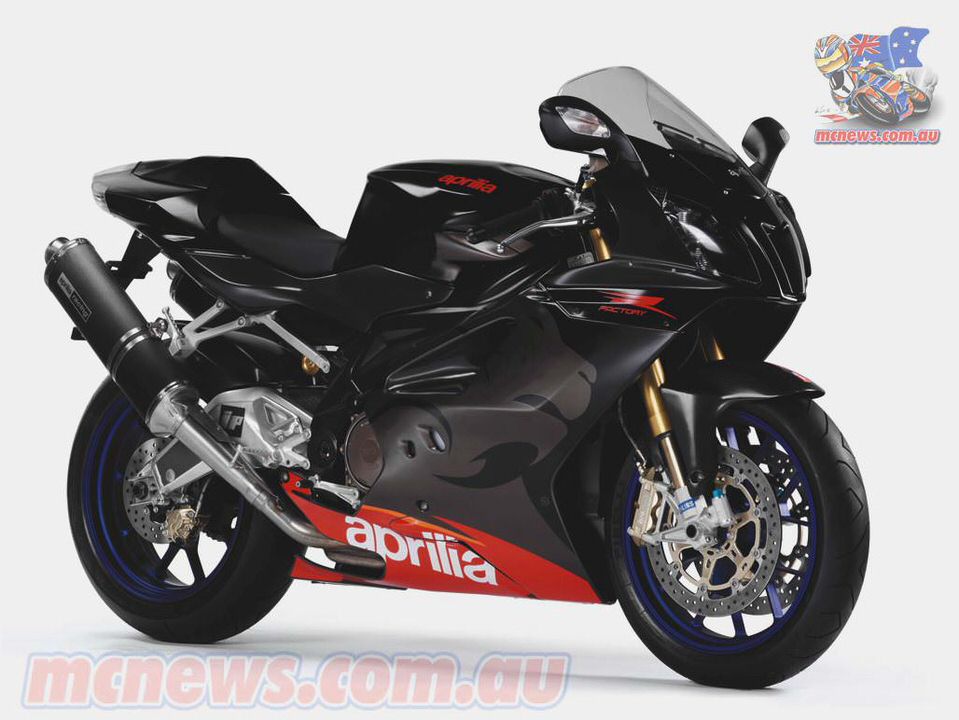 2000 Aprilia RSV Mille: 12,232 miles. $4950
Call (or text) Greg at (505) 506-2899 or email starr@unm.edu
1. What is an Aprilia Mille?
The Aprilia RSV Mille (MEE-lay) is a Italian sport motorcycle manufactured by Aprilia from 1998 to 2003. The Aprilia Mille RSV is frequently compared to the Ducati Superbikes of the era and often is considered a better streetbike (rider comfort, engine tractability). It has a 998cc 60-degree 4-valve fuel-injected liquid-cooled V-twin engine which is built by the Austrian company Rotax.
This engine is known at the V990 Rotax. The Aprilia Mille I'm selling is a USA 2000 model (1999 Europe).
Below is a photograph of the Aprilia Mille at about 9,500 feet on beautiful US 64 in northern New Mexico. Note that gorgeous swingarm.
2. History of this Bike (and why am I selling it?)
I am the ORIGINAL OWNER . I first saw this exact model at the Aprilia display in the pits at Laguna Seca in 1998, and I absolutely fell in love with it. All my favorite colors (black/grey/silver) in a gorgeous piece of Italian engineering. At that time I never thought I'd own one, however. Anyway, good fortune came my way, and I purchased this Mille new, in Albuquerque, New Mexico, in 2001.
I had been riding a 1992 Ducati 900SS and wanted something newer.
In recent years (I'm 62 years old) my riding interests have shifted towards more adventure oriented riding, and I don't ride the Mille much any more. That's the only reason for the sale. My third son (I have four) wants me to keep it (he loved it the most of all), but he's currently living in China, so he doesn't get to vote.
3. Aftermarket Parts and General Condition.
This Aprilia Mille is basically stock . I'm not one who believes in too much engine/drivetrain modification, since the factory engineers have usually designed a system that works well together.
3.1. Aftermarket Parts.
Factory Service Manual Okay, not an aftermarket part, but a hardbound 1.25-inch thick comprehensive reference. Also have owner's manual, of course. Photo of FSM appears below.
Exhaust. I don't like noise, but hey, a well-tuned V-twin sounds good! So I fitted a Leo Vince carbon-fiber slip-on exhaust (visible in photos above and below). I still have the stock exhaust.
It has a lovely sound; not too loud, and higher-pitched than a Ducati. Very authoritative, though.
Handlebars. Convertibars adjustable handlebars. I used the Mille mostly as a sport-touring bike (with tank bag), and these adjustable bars greatly enhance the comfort.
They can be adjusted to be even more aggressive than the stock bars if desired (visible in photo below).
Braided steel front brake lines (needed slightly longer lines for the Convertibars, so I had them made in braided steel by a local industrial hydraulic fabricator).
aFe (advanced flow engineering) air filter
Tinted windscreen (I have the stock clear windscreen)
All fairing pieces have polyurethane clearcoat done by local paint shop (the bike looks gorgeous).
Rear tailsection license plate/turn signal kit (cleans up the rear section of the bike; photo below).
Carbon-fiber buckle protector (I know, not a big deal) on fuel tank.
3.2. General Condition.
NEVER CRASHED! Never even dropped. not once.
I have done all maintenance on the Aprilia Mille myself, including the valve clearance check at 10,000 miles. Three valves were out of spec, (all on R cylinder) and I installed shims to bring them into spec. The valvetrain is historically very stable on the Rotax V990 engine.
All bodywork is in excellent condition (actually there is a small hole in the belly pan. rock strike; invisible unless you climb under the bike). This bike is a stunner . It turns heads. I have kept it inside at all times, and have taken great care with its appearance.
Mobil-1 synthetic lubricants used since break-in.
4. So. What's it like to Ride?
Engine . The Rotax V990 is the most amazing engine I've ever experienced. Power all through the RPM range (4,000-10,000). A real locomotive.
Fuel Injection . ABSOLUTELY the smoothest fuel injection mapping ever! No glitches, no flat spots, no low-speed jerkiness. Absolutely smooth. The best ever.
Transmission . A real snick-snick gearbox. Never miss a shift. And the hydraulic clutch has quite reasonable lever pull.
Handling . Suspension is a little stiff for my weight (140 lb); is better suited for a larger rider. Handling is very neutral, NO tendency to fall in or run wide through corners. No stand up under front braking when leaned over.
Back when I bought it I considered it the DUCATI KILLER ; in the right hands on the right road maybe it still is