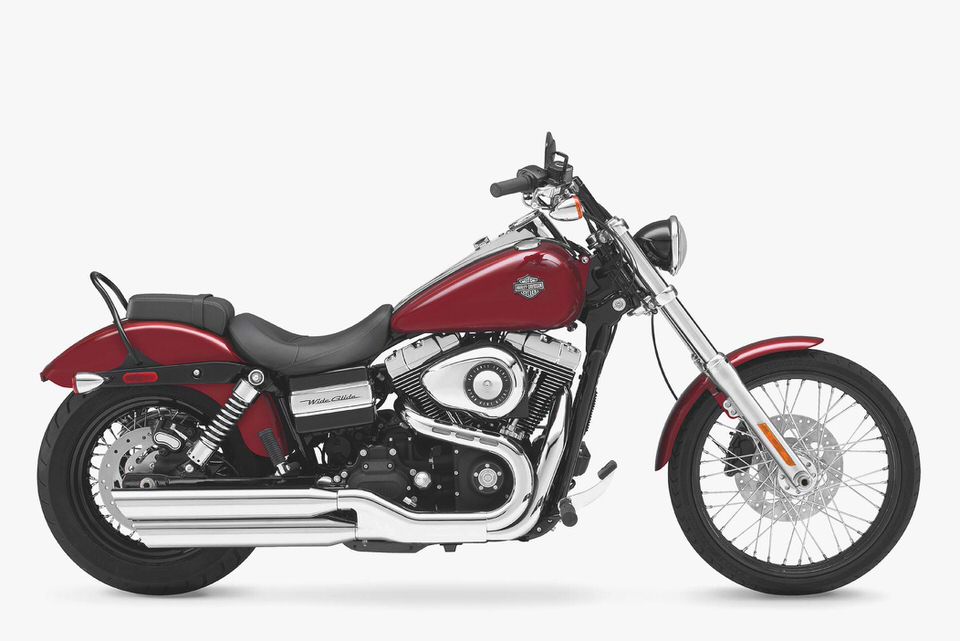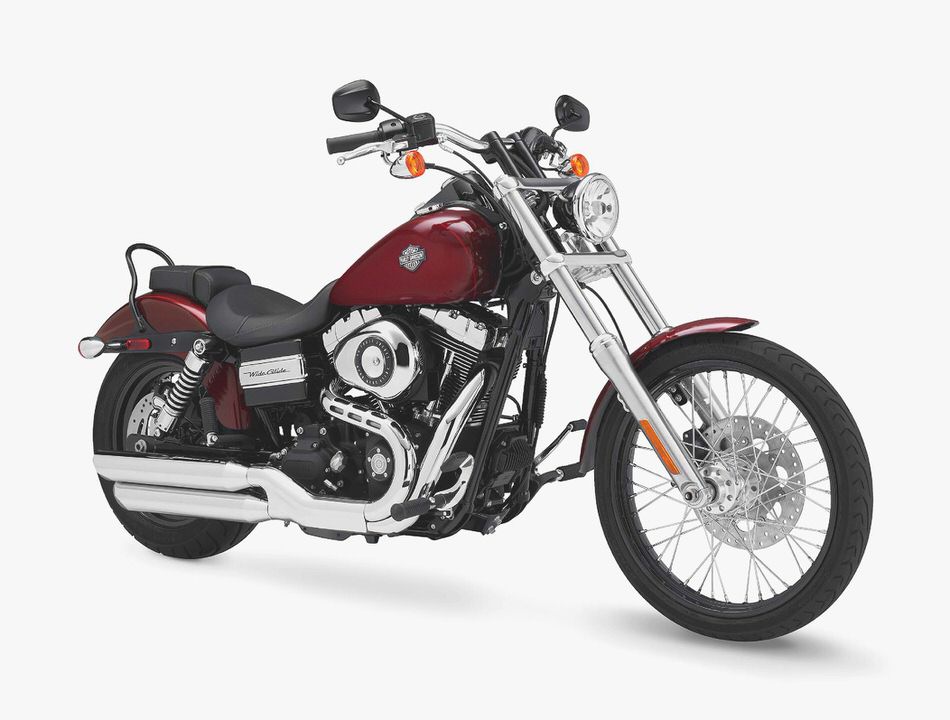 Seller Information
Location: Kirksville, Missouri
Listed: 6/30/2009
This motorcycle listing has EXPIRED.
Description
If you want a bike that brings you lots of compliments, this one is for you. Red on red, 14 carat gold flames, tan ostrich seat and the best sounding pipes you ever heard really turns heads.
Some of the special CVO factory installed features of this bike include: Ostridge Hide Tan Leather Seat and matching Sissy Bar Pad, Lowered Suspension Front and Rear, Lightning Star Wheels, Color Matched and Powdered Coat Frame, and Color Matched Chin Spoiler and Battery Box. There are MULTIPLE other special items including Chrome Upper and Lower Belt Guards; battery box, electrical box and coil cover all painted red to match; chrome fuel tank console with silver speedometer gauge face; air cleaner, timer and derby covers with Harley Davidson red lettering; Lightning Star rear belt sprocket; Chrome lightning star custom wheels; H D Factory Security system; Teardrop floating brake rotors (front rear); silber brake calipers; Profile low rear shocks with chrome caps; lowered chrome front fork assembly with chrome billet fork dust seal covers and chrome sliders; chrome brake and clutch levers; rear axle tensioner chrome covers; chrome handlebar; billet style wide band handgrips, foot pegs, chrome billet brake pedal pad and shifter peg; chrome front axle nut cover kit; chrome billet style brake and shifter levers with chrome mounting brackets; chrome billet shift linkage; chrome lower and upper belt guard; chrome passenger foot peg support; coated, braided stainless steel clutch, idle and throttle control cables; coated stainless steel brake lines (frt rear); chrome swing arm; chrome oil filter mount and chrome dipstick; chrome voltage regulator; chrome switch housings; upper fork nut cover kit; polished stainless steel rear brake rod.
If you are already familiar with the history of these, and that is one of the reasons why you are looking at this Wide Glide, great, but just in case you aren't, here are a few facts explaining why this bike is so unique and hard to find. (ESPECIALLY with the low miles and impeccable condition it is in.) First of all there were only about 1700 total of these CVO Switchblade FXDWG2 Wide Glides built in 2001. Secondly, they were built only in this super sharp color combo called Scarlet Red by Harley's CVO division. They were Willie G's personal creation and the Gold Flames you see on the tank and fenders is 23 Karat hand-laid Gold leafing which is cut out by hand from a sheet of ultra thin Gold Leaf sheets and then hand-applied on the fenders and tank. (A very meticulous and time consuming undertaking.) The powder coated red frame completes the package
Also, every one of these bikes were hand build and assembled at Harley Davidson's Custom Vehicle Operations facility in York, Pennsylvania. (A completely different facility than where all the other Harleys were built in 2001.) Harley Davidson states there is in excess of $8000 worth of custom CVO-only upgrades and unique parts and pieces that went into the creation of these bikes. They had an original MSRP of $22,000 in 2001, but they were mostly pre-sold before they ever hit the Dealer Showrooms.
And, MANY Dealers charged $2-3,000 (and sometimes more), over sticker for them because they were in such high demand. Consequently, with the dealer fees, taxes, prep fees, transportation and over sticker surcharges that many buyers paid, the majority of most original owners had an investment approaching $28,000 in these super nice bikes.
Here is a Partial List of the Upgrades added to this bike: (There are many more miscellaneous chrome items added. )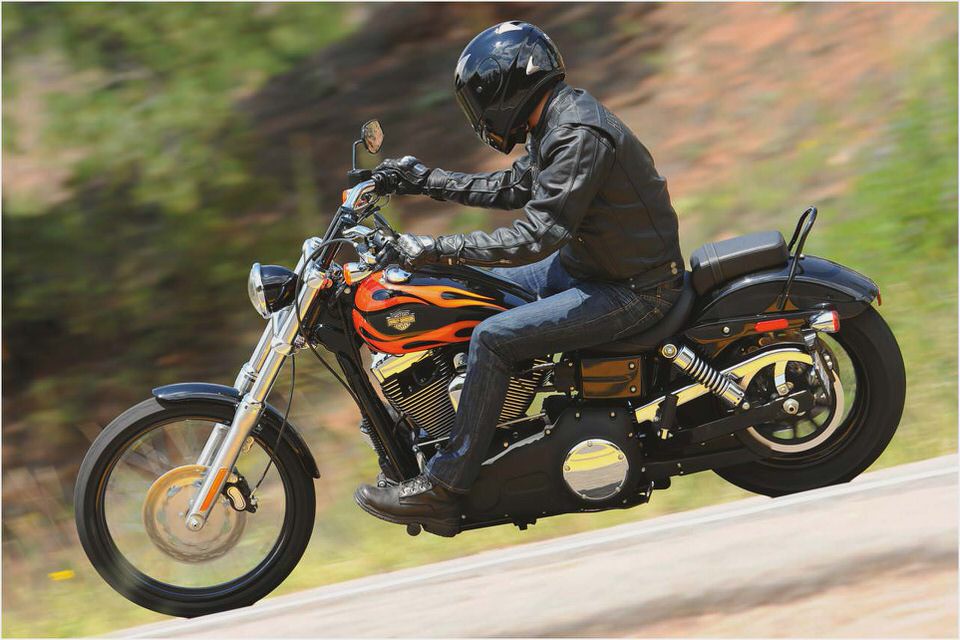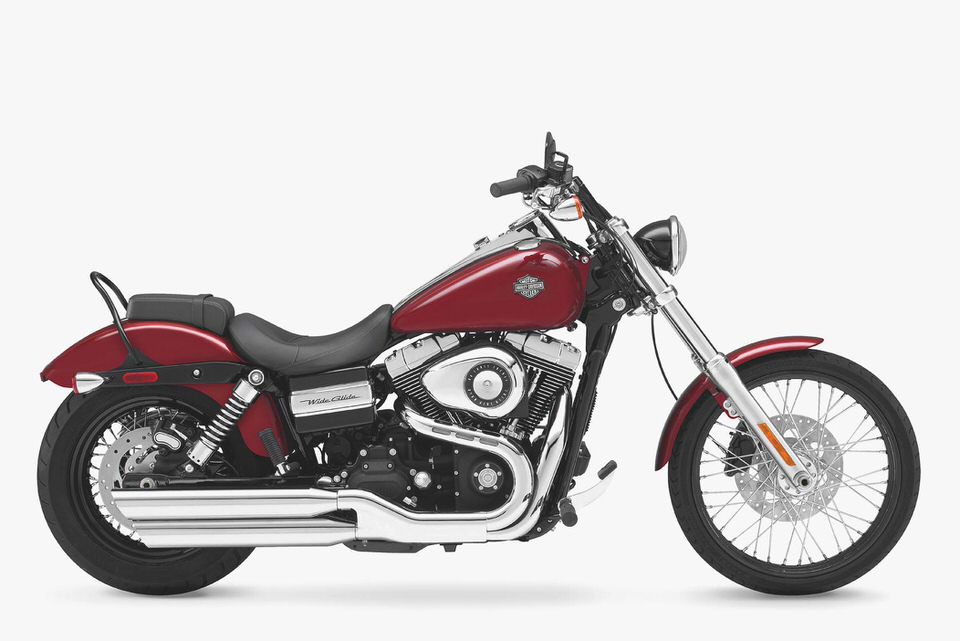 HD high output front light bulb
HD lighted licens plate frame
HD chrome lifter cover
HD chrome rocker box
HD chrome selenoid cover
HD chrome choke knob cover
HD billet clutch cable dust cover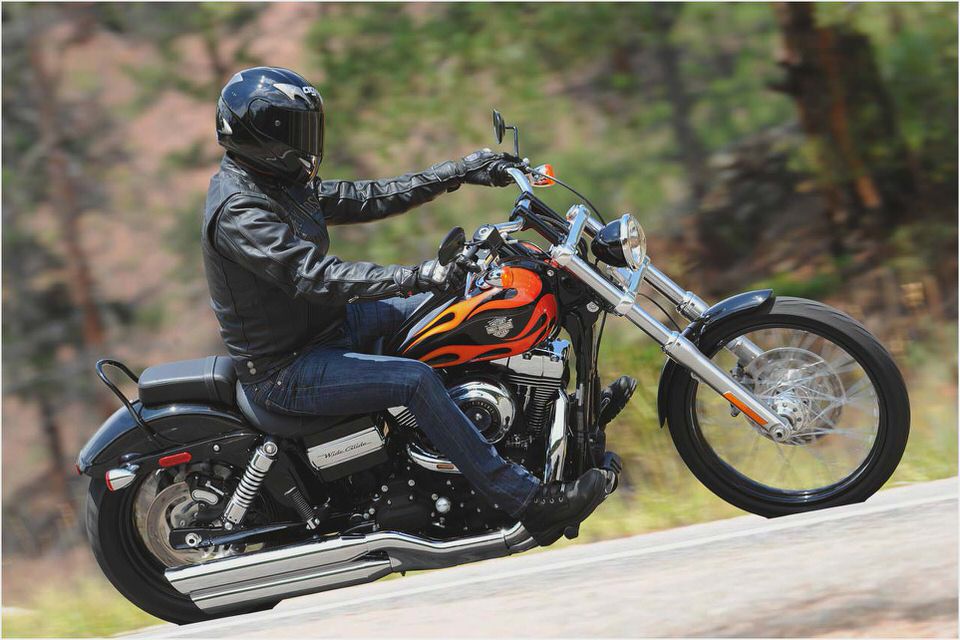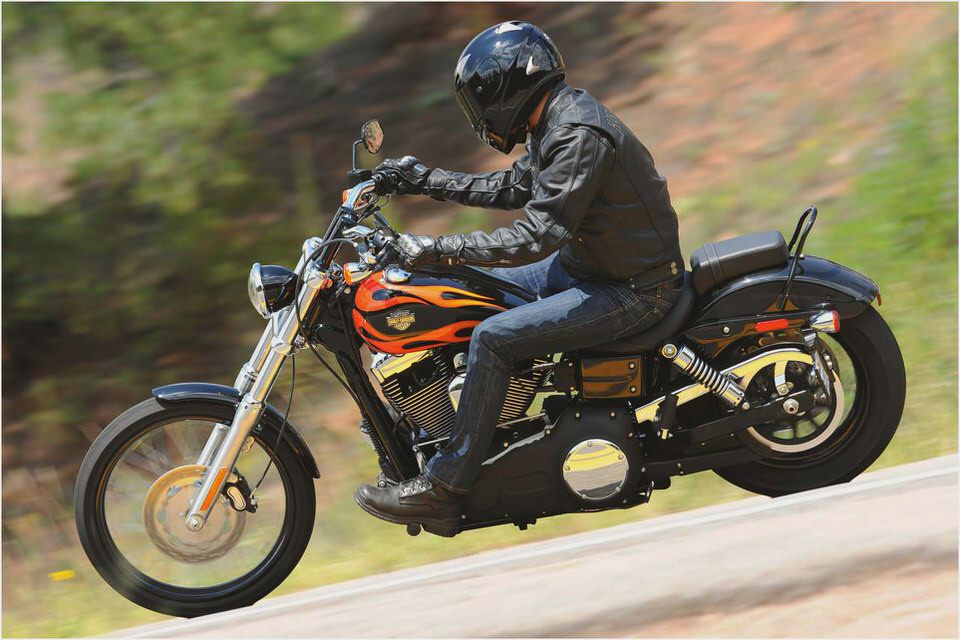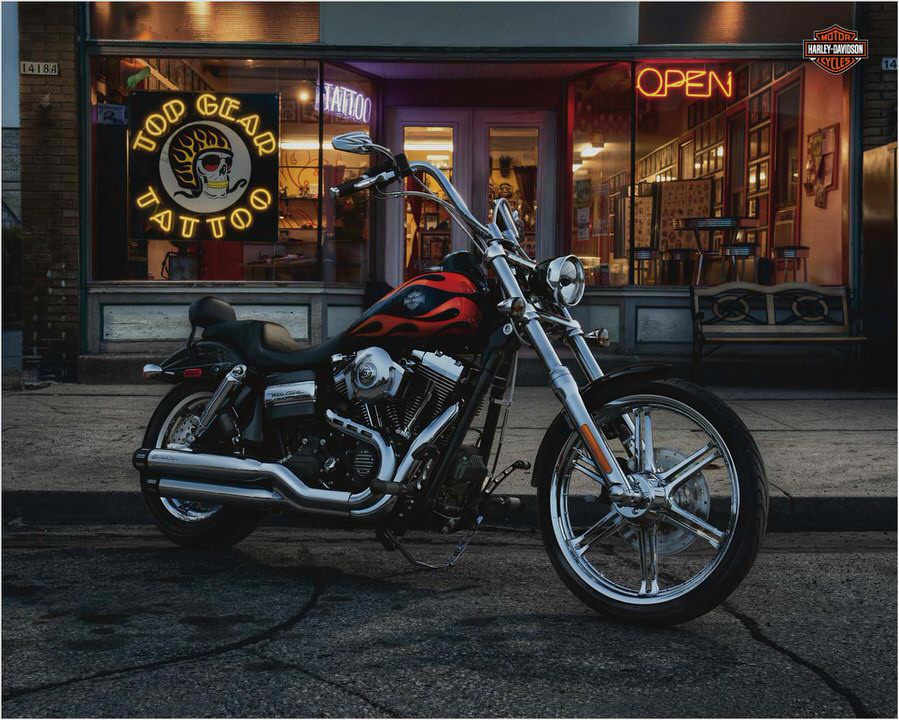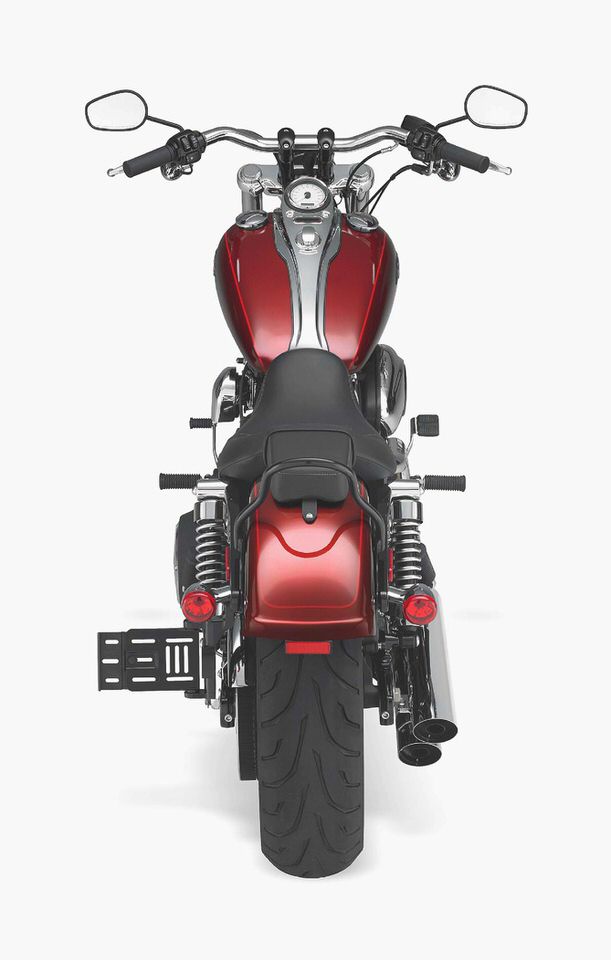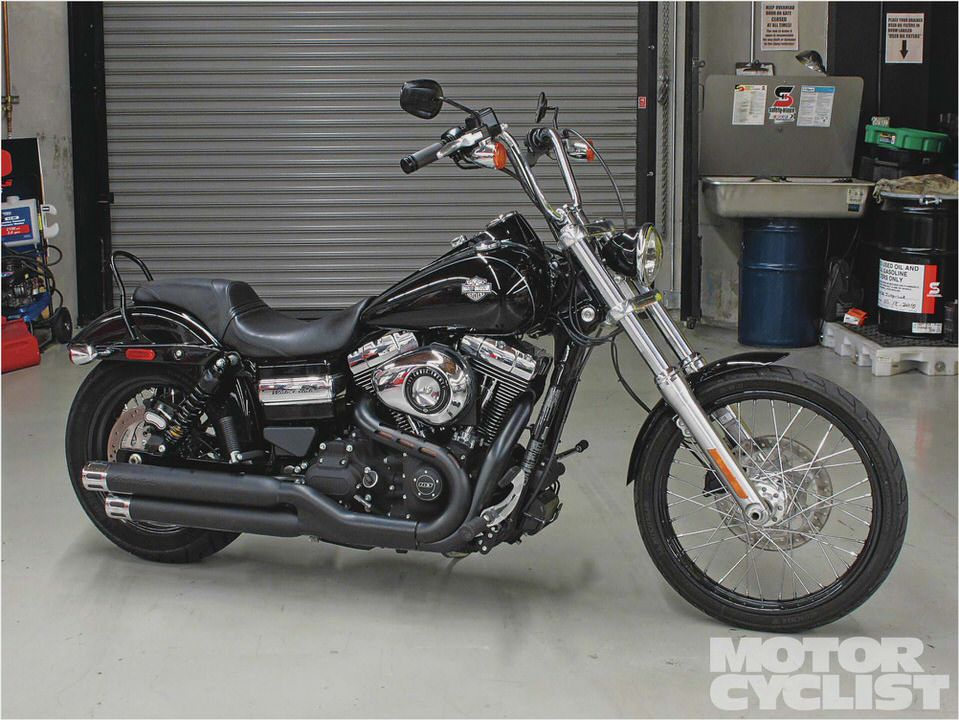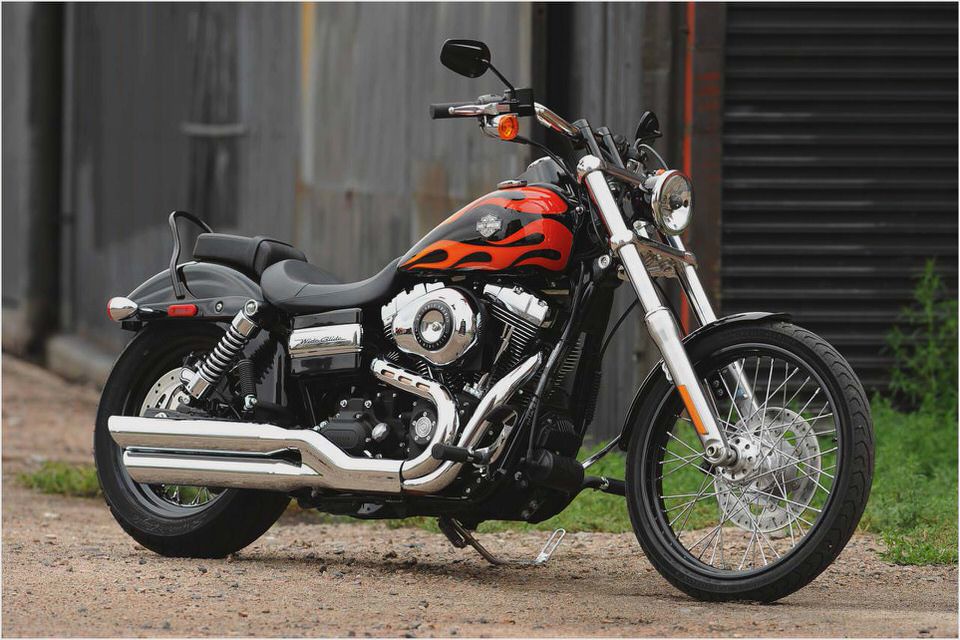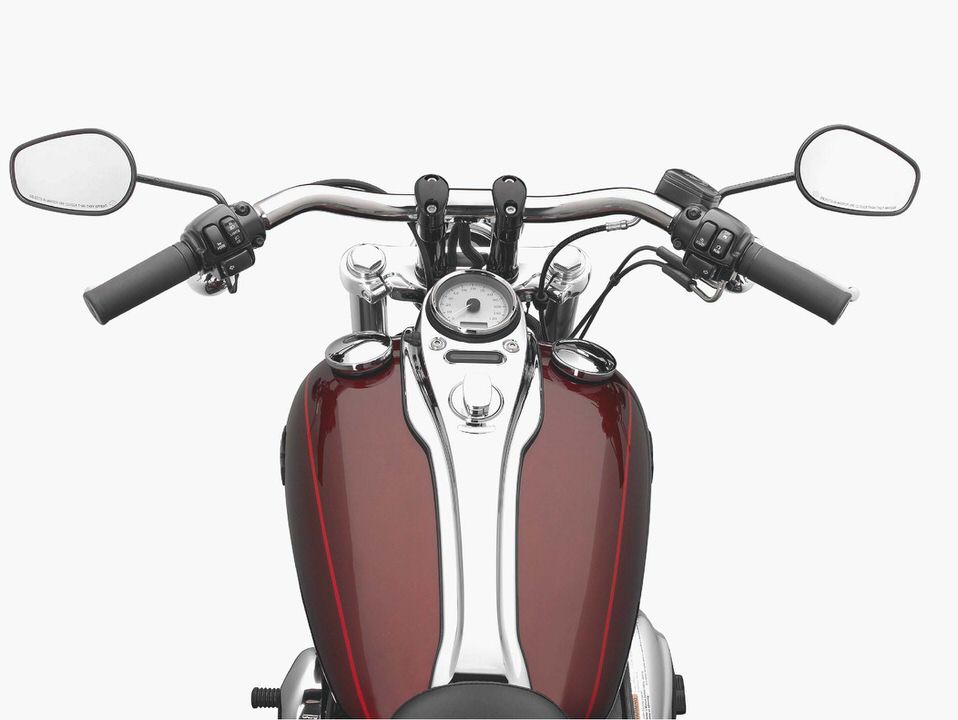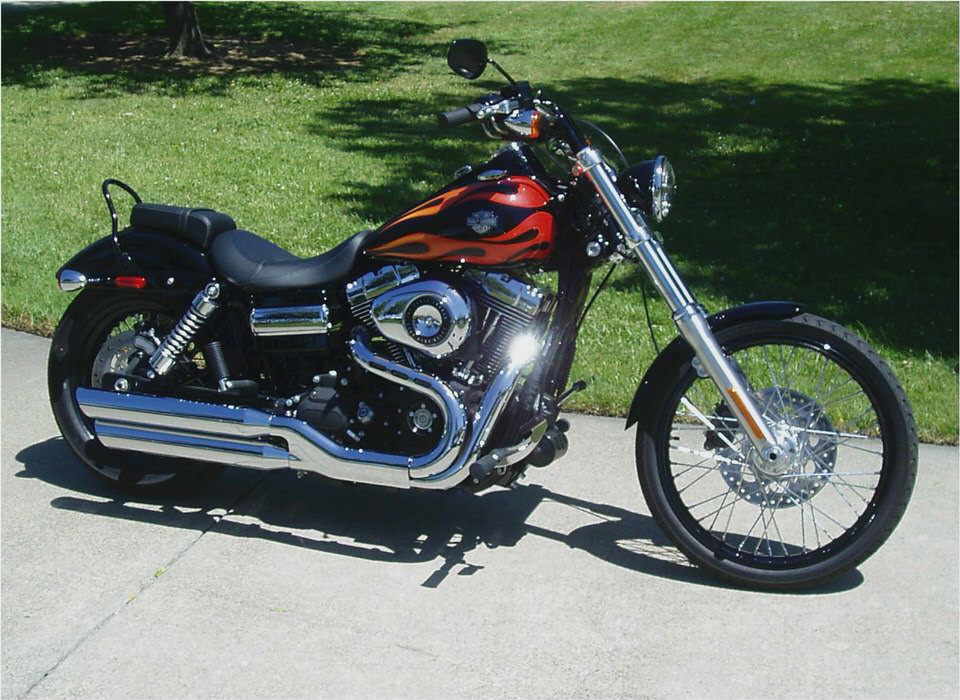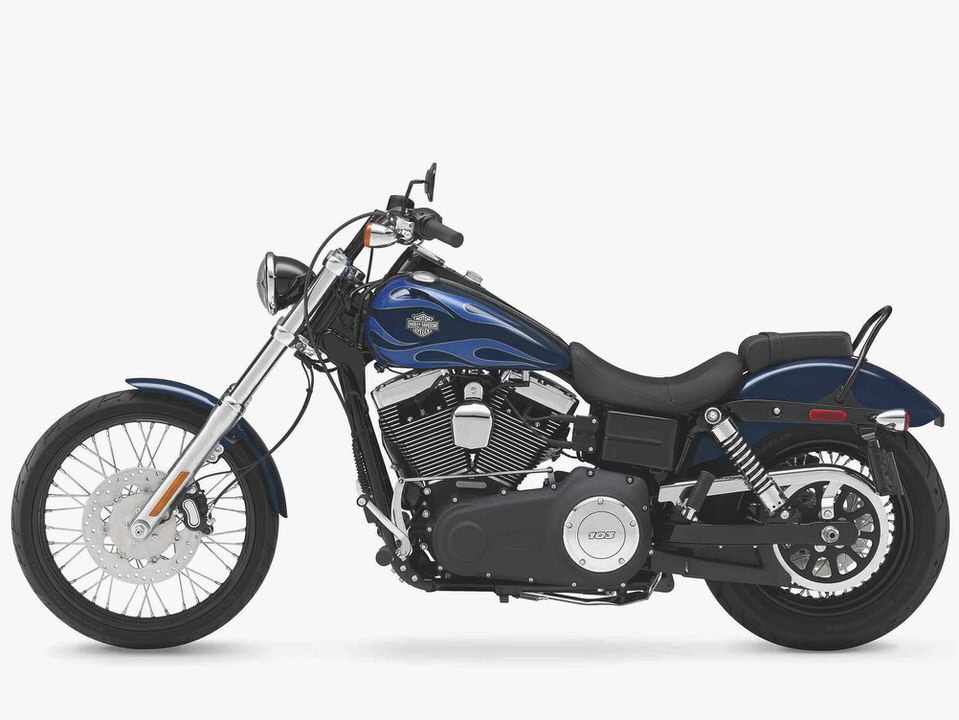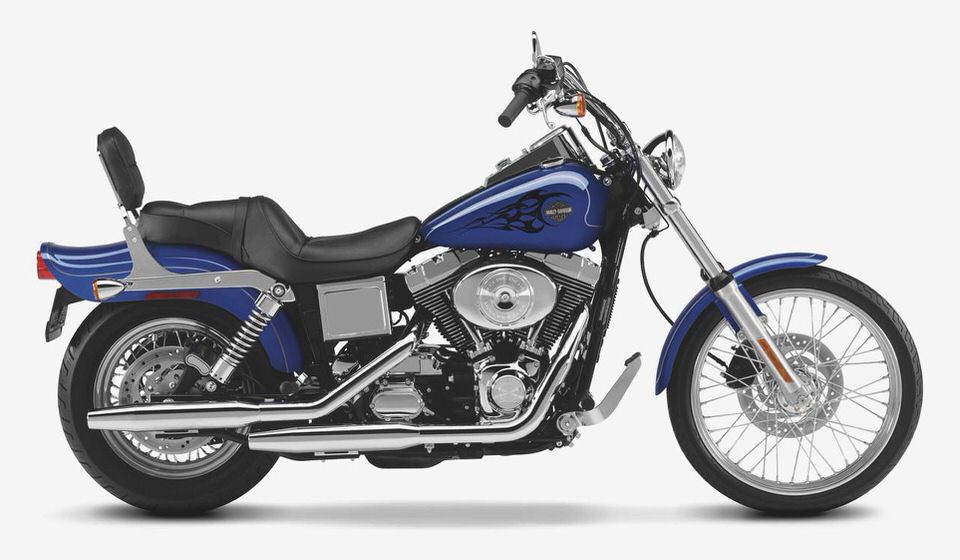 1997 Harley Davidson FXSTC SOFTAIL CUSTOM MOTORCYCLE for SALE
Features 2012 HarleyDavidson FXS Softail Blackline Insurance Information…
Harley-Davidson Blackline Test Ride Review MotorBeam – Indian…
REVIEW: HARLEY-DAVIDSON FORTY EIGHT SPORTSTER Swag's Rant
XR1200X: A Harley-Davidson For Non-Harley Riders – Driver's Seat – WSJ