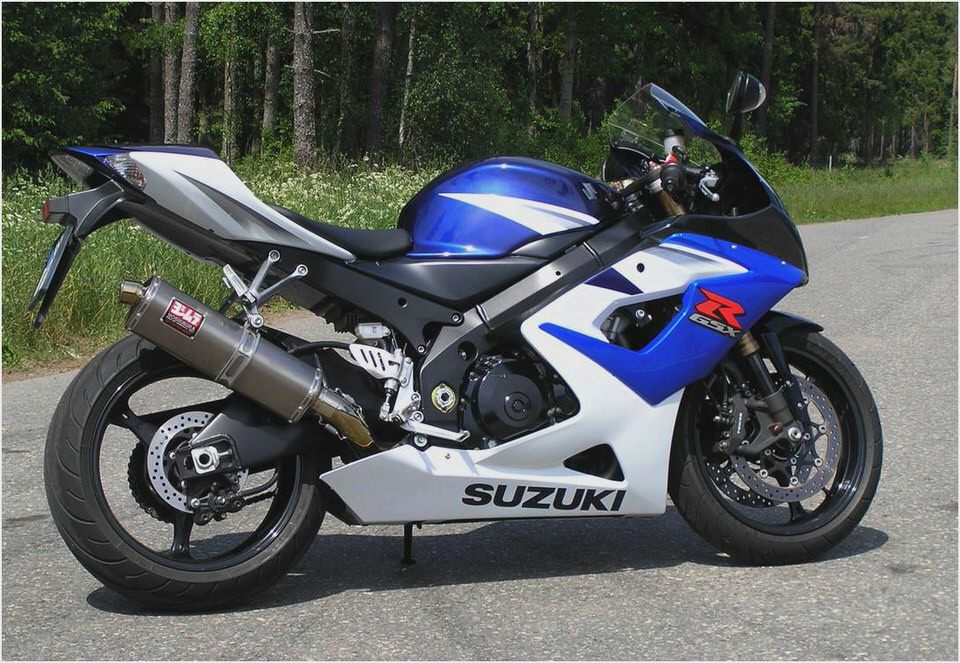 2006 Suzuki GSXR 1000 – Terms of Endurance
0705_sbkp_05_z+2006_suzuki_gsxr_1000+right_side_clipon_grip.jpg
The words Yoshimura and Suzuki go together like fried chicken and beer-when there's one, the other should always be close by. The relationship between Yoshimura and Suzuki goes back a ways, but this isn't history class. The important part is that Yoshimura knows how to tune a Suzuki for ultimate performance and appearance, and we're able to enjoy a good deal of the trickle-down effect race parts (provided our wallets run deep enough).
Bike builder, painter and racer James White has always had a bit of a penchant for Suzuki sportbikes-and an even bigger boner for racing. His trophy case runs deep, and it's with Suzuki that most of his accomplishments have been achieved. But his leg up on most of us is that his fingertips literally have the ability to transform a stock ride into something we can only drool over.
Such is the case with his 2005 Suzuki GSX-R1000 that he modeled after the Team Yoshimura endurance racer of the same year. Considering that the bike never made an appearance on U.S. soil, we can understand White's passion for the sport-who else would even know such a thing existed?
The story of his Suzuki started with a spare set of hlins Road and Track forks that were waiting in the corner for a good home. When he decided to stick them on his GSX-R1000, the rest of the build began to form.
The 2005 Yoshimura-Suzuki squad of Atsushi Watanabe and Yukio Kagayama took the checkered flag at the famed Suzuka Eight-Hour Endurance event, and White liked the team's look. Before starting on the spray, he chose to wrap the stock bodywork with a carbon-fiber layer, and White's history in automotive painting helped him expertly lay down the paint and graphics to clone the championship-winning endurance racer.
There's a lot more under the hood than many admirers assume, and this unique replica's 200-plus horsepower engine sings powerfully through a full titanium Yoshimura exhaust. Responsible for the extra bass is a complete internal build; we're talking an 1141cc motor with the help of JE Pistons, Carrillo rods, a Falicon crank, Yoshimura cams and titanium valves, and an undercut transmission. Yeah, you might say the motor has a bit of bite.
Any racer will tell you that all the power in the world is useless if you can't lay it down, and White's original motivation to simply install a set of forks led to a complete chassis overhaul. The rear shock was sacked for an hlins unit to match the front suspenders, and both the front and rear work were made dramatically easier because of the swap from stock wheels to a set of ultralightweight BST carbon-fiber hoops.
To certain folks like White, carbon-fiber is the equivalent to chrome, and race graphics are the perfect airbrush. Though his is a different style than the long, low and chrome effect, it still captures plenty of fond fans. This high-performance machine will endure the test of time and become a classic, where certain bling bikes will grow a bit dated.
1- Exhaust
A full titanium exhaust is gonna run you upward of $1500, and that's a rather hefty chunk for us nine-to-fivers. Instead, why not try a slip-on pipe? Though it won't give you the big power gains of a full system, it'll still add the race look, a small increase in power and, most importantly, a great sound.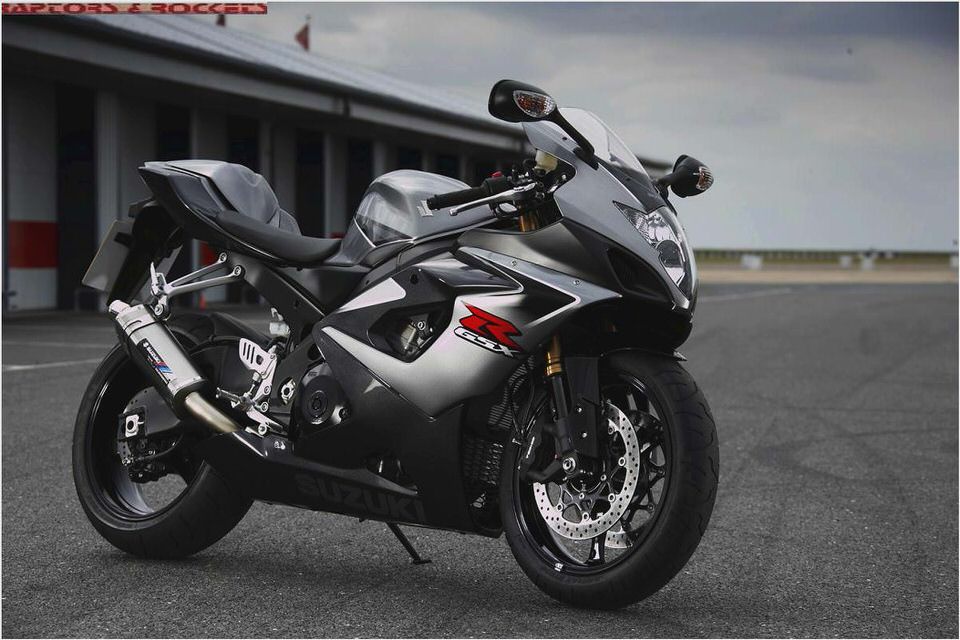 They're also a hell of a lot easier to install and cost less than half that of a full system.
2- Forks
Not too many of us can afford a $2500 set of hlins Road and Track forks, but we can enjoy the benefits of a fork revalve with stiffer springs. Though they still won't match a top-end set of hlins in rigidity and tunability, they will offer better feel than the stock innards. Most of us aren't good enough to really enjoy a full-spec SBK setup anyways, and a couple hundred bucks on fork internals will do just fine.
3- Paint
Race-replica schemes are basically nothing more than sponsor listings, and even a stock paint job can be easily tricked up. Make a list of all the sponsor stickers you'll need and then simply contact those companies for decals.
You must be careful on this one, because without the right planning it could look really tacky. But done properly, it'll look smart and save you thousands on a custom spray job
4- Carbon-fiber accessories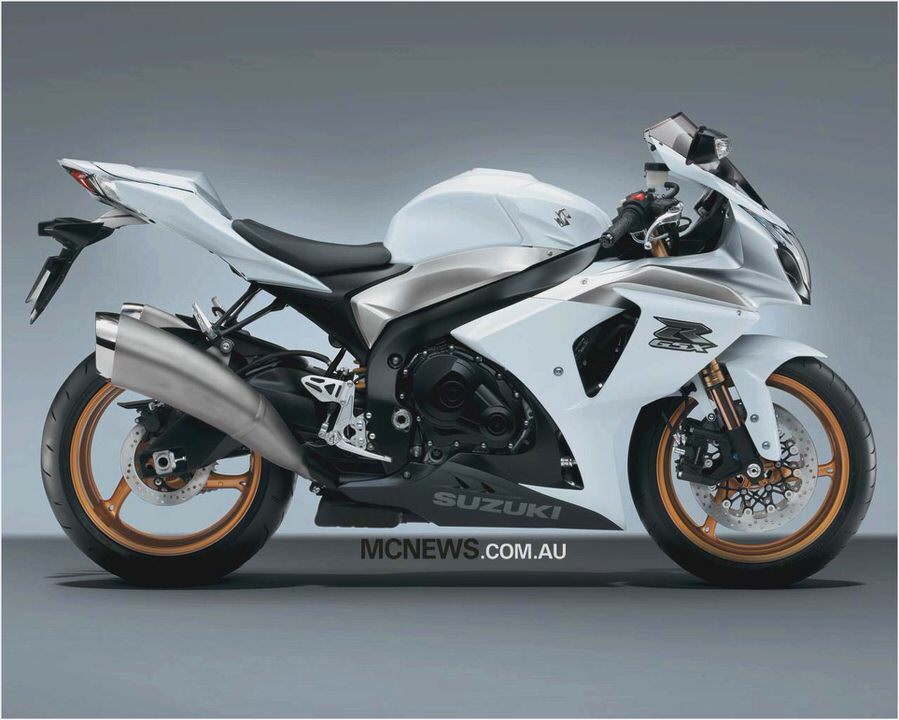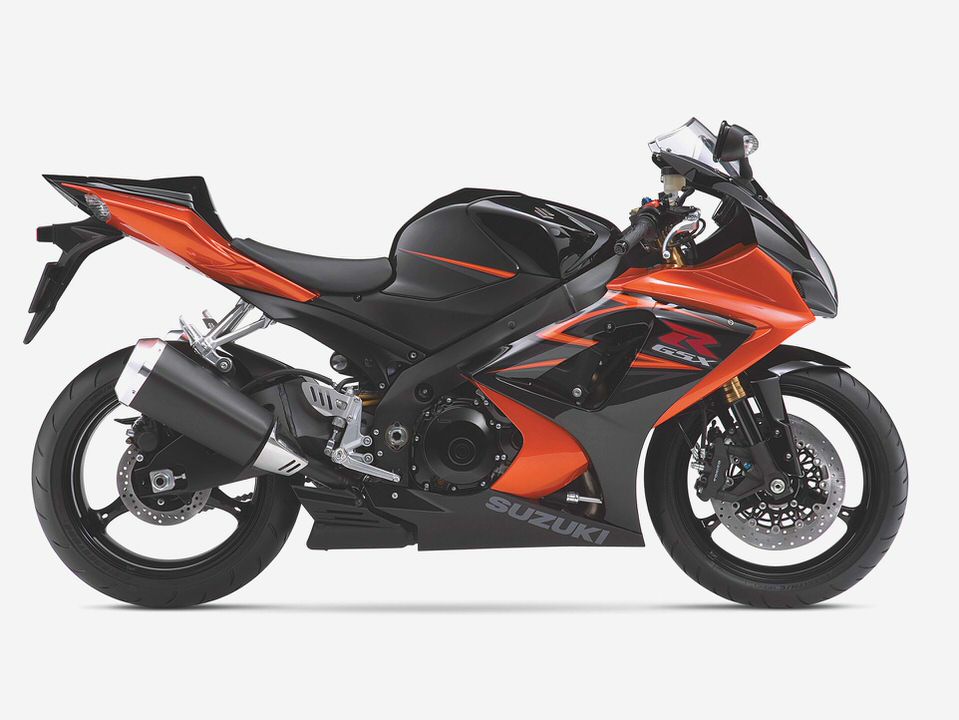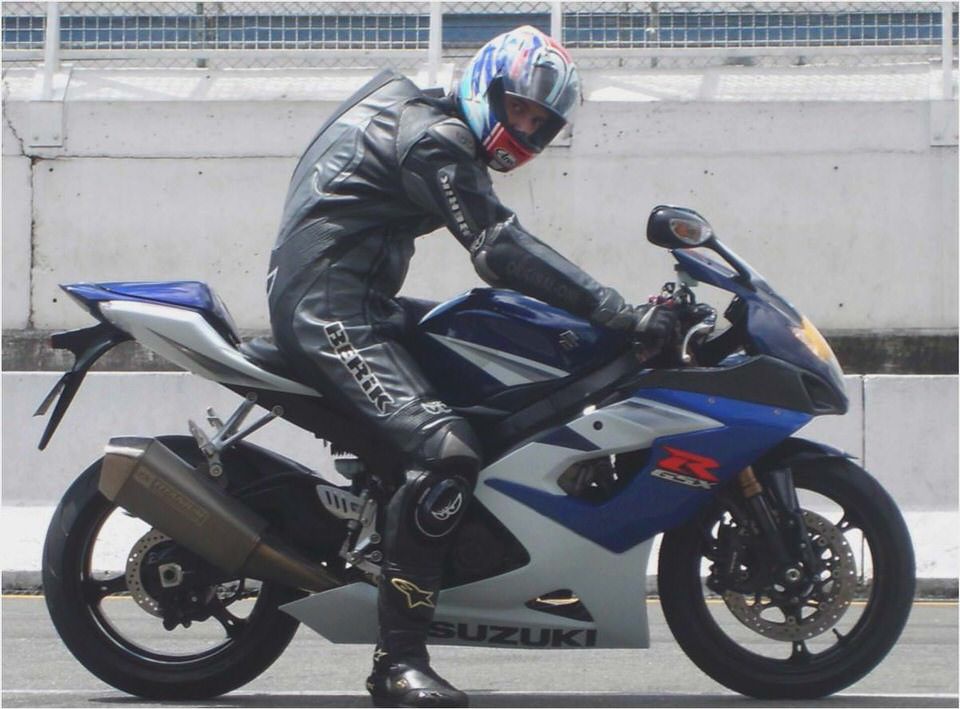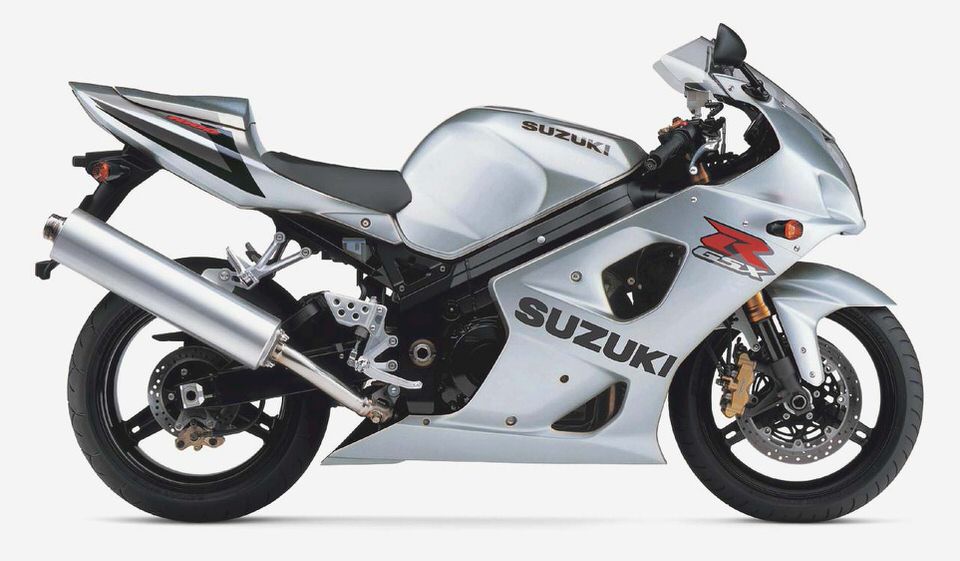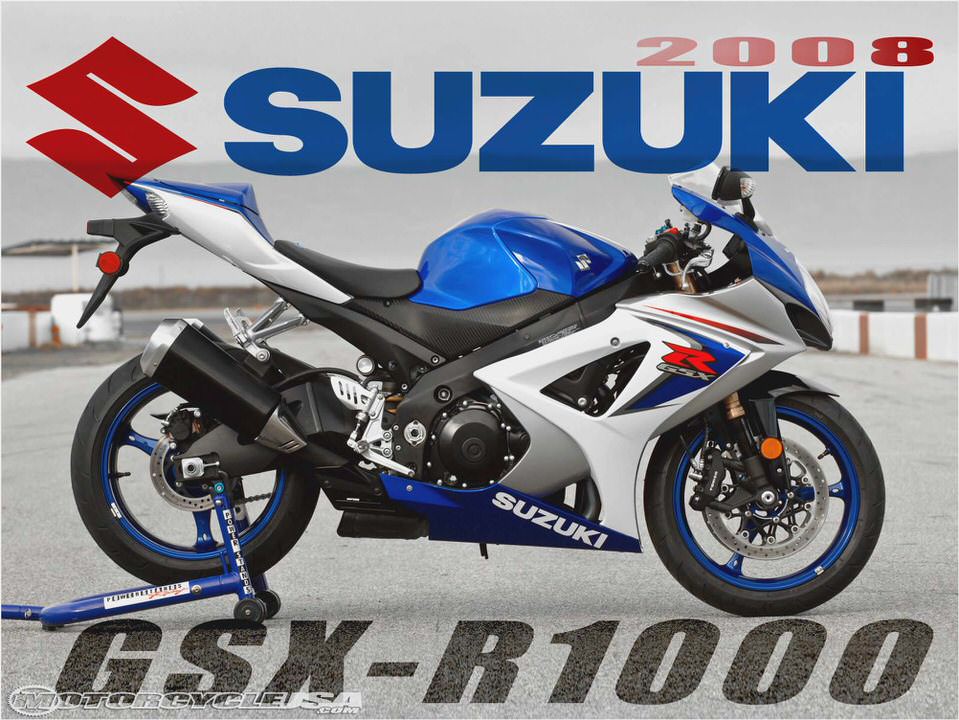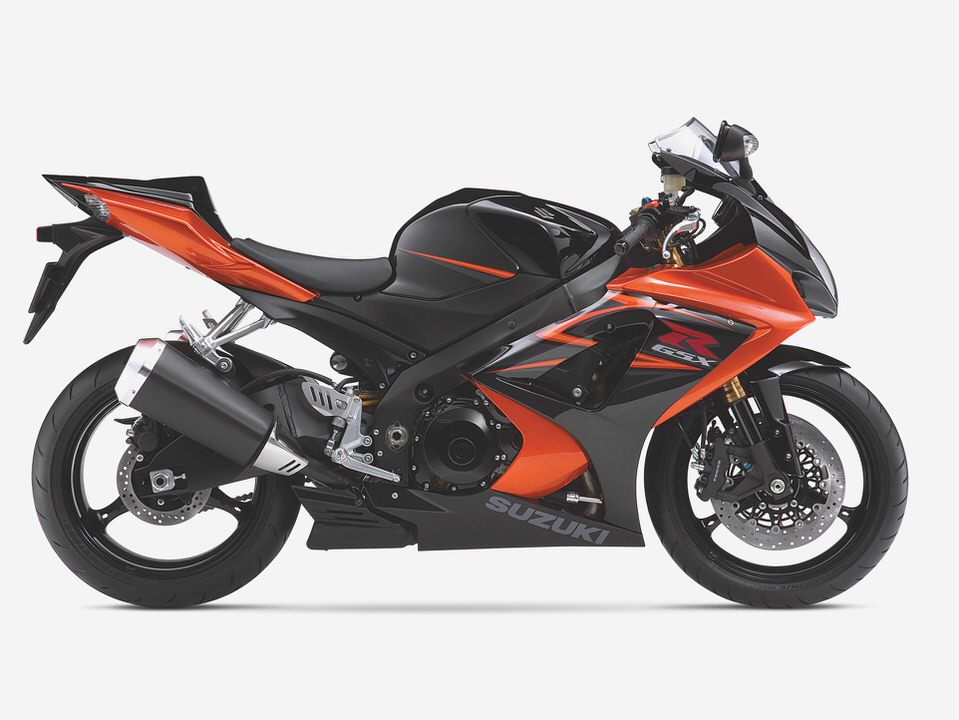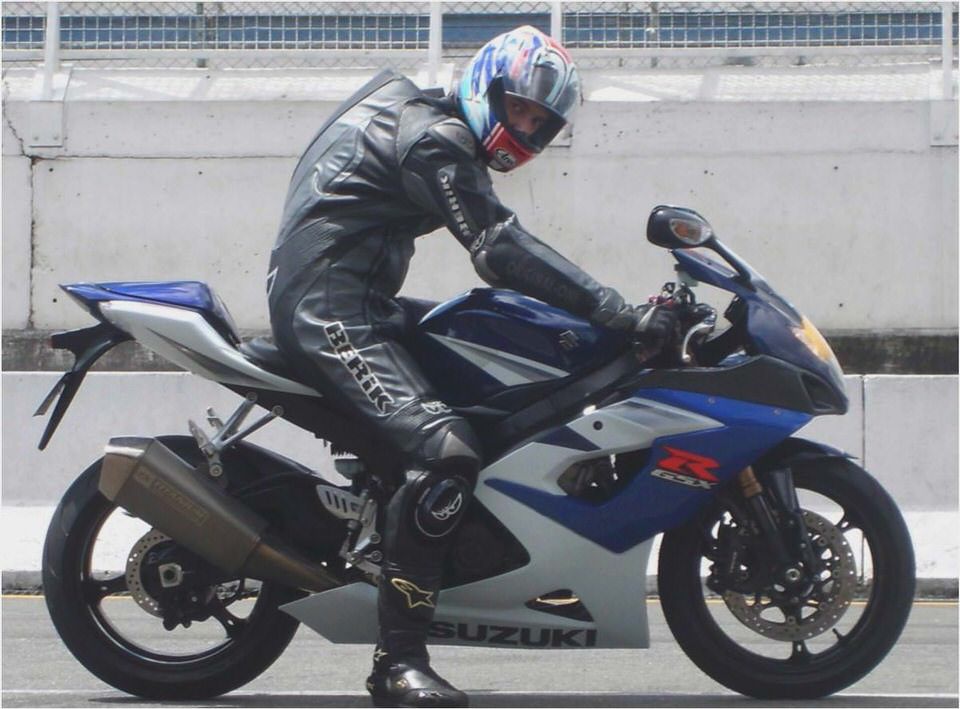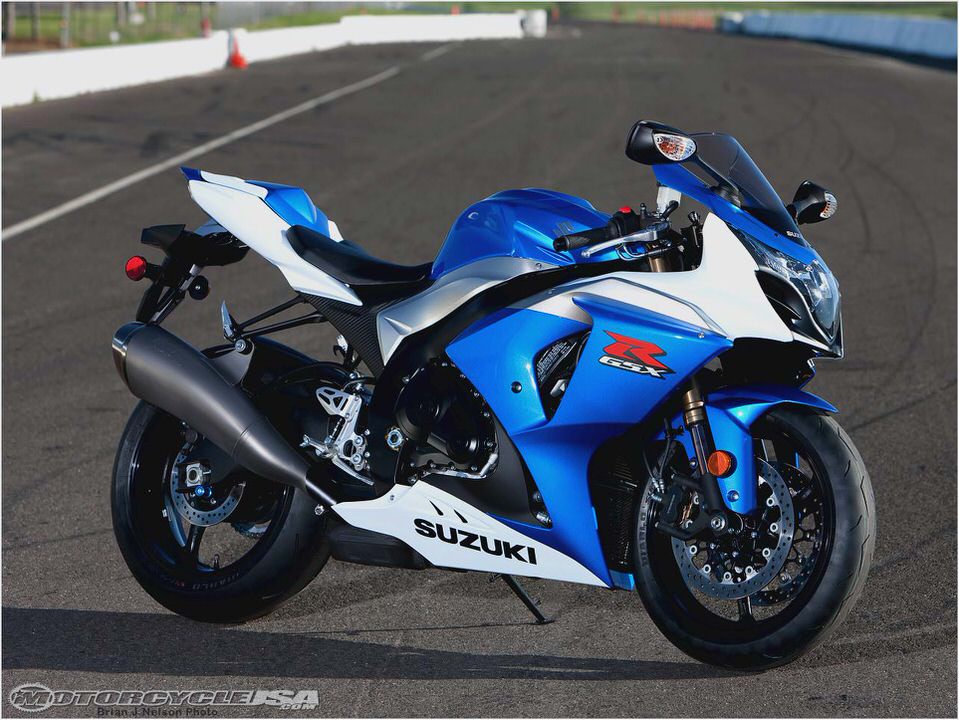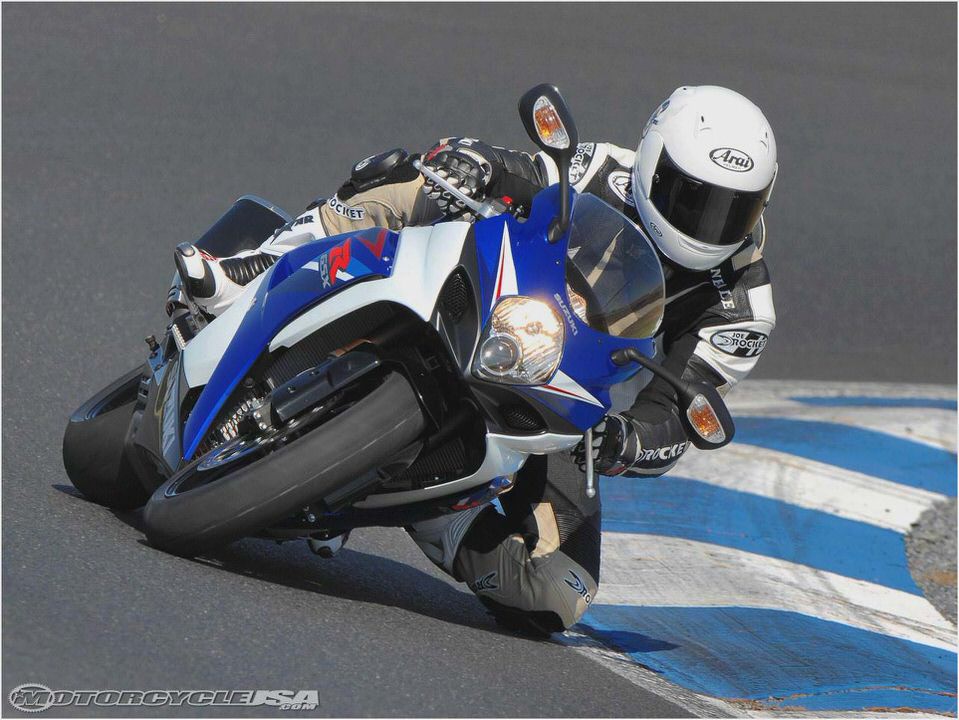 Ryca CS-1 – Suzuki S40 Cafe Conversion
2008 Suzuki DR 200SE – Used 2008 DR 200 SE at Motorcyclist Magazine
Suzuki RG 250 Gamma with California title! Rare SportBikes For Sale
Suzuki 1980 RM80 Specifications eHow
2013 Suzuki Boulevard C90T B.O.S.S. Review –