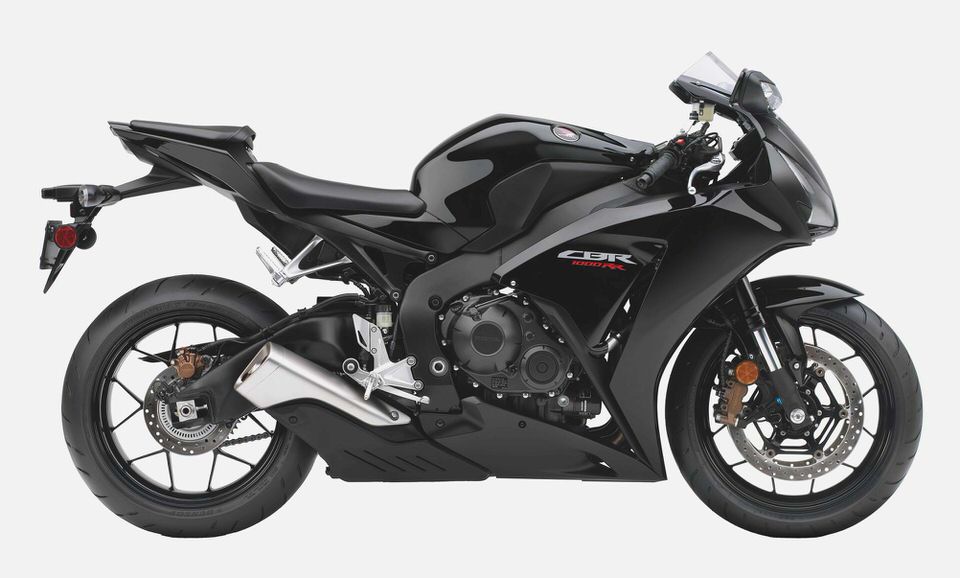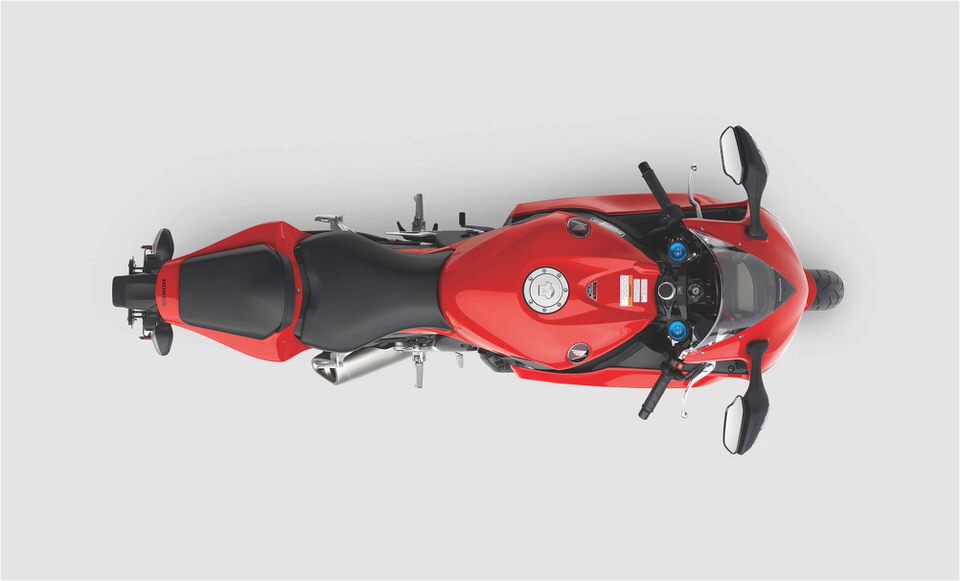 Riding Impression: 2009 Honda CBR1000RR C-ABS The CBR1000RR C-ABS proves that anti-lock brakes aren't just for sport-touring.
Photography By Jeff Allen
Sport riders tend to be a proud lot; many even view their riding skills as a rite of passage. So it stands to reason that a liter-class supersport bike equipped with linked brakes, let alone the anti-lock/combined-brake system featured on Honda's latest CBR1000RR, goes against the traditional performance rider's mindset. But with electronic rider aids now commonplace in MotoGP racing, there's no shame in setting the ego aside and embracing cutting-edge technology.
Honda has set a new standard in C-ABS performance with the system currently available as an option on its 600 and 1000cc CBR-RR models. Unlike ABS or linked brakes of old, the CBR's setup has completely eliminated lever pulsation during system cycling and presents no abruptness in its linked-brake effect. The added sense of safety instilled amidst rush-hour traffic, doubly so in wet weather, is enough to validate the additional 25 pounds and $1000 premium the C-ABS option tags onto the standard model.
In our recent Open-class shootout ("Supersport Days," August, 2009), the C-ABS version of the CBR1000RR displayed steadfast poise and competitive performance while lapping a race circuit at a very heated pace. While not the outright quickest bike of the test, the Honda was widely regarded as being the most confidence-inspiring in testers' subjective notes, making it an ideal bike for street/track-day use. Racers will undoubtedly opt for the lighter standard model.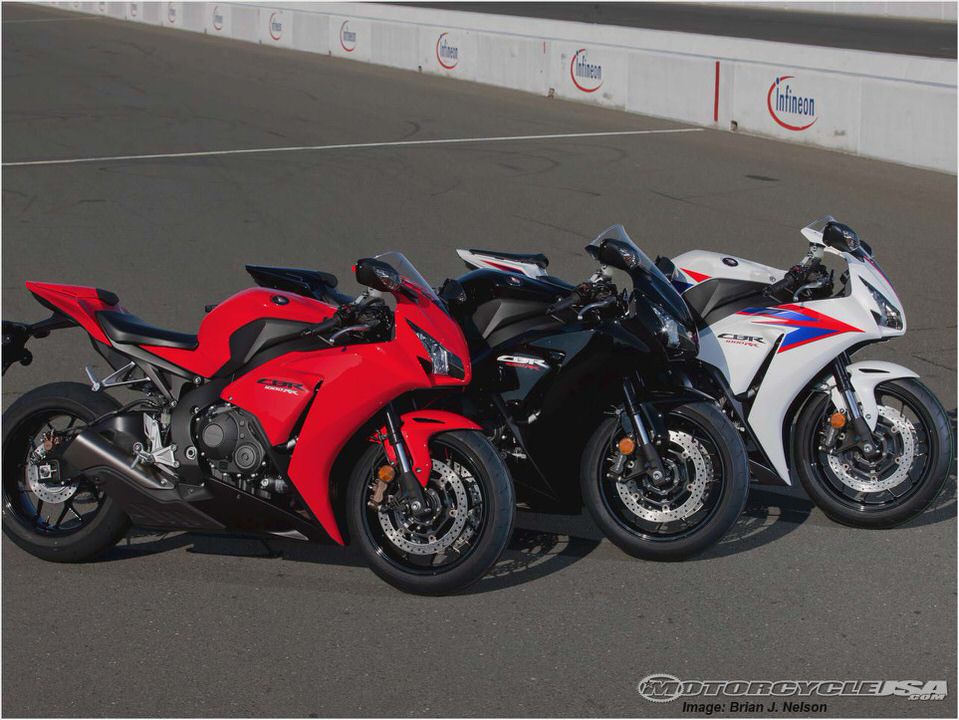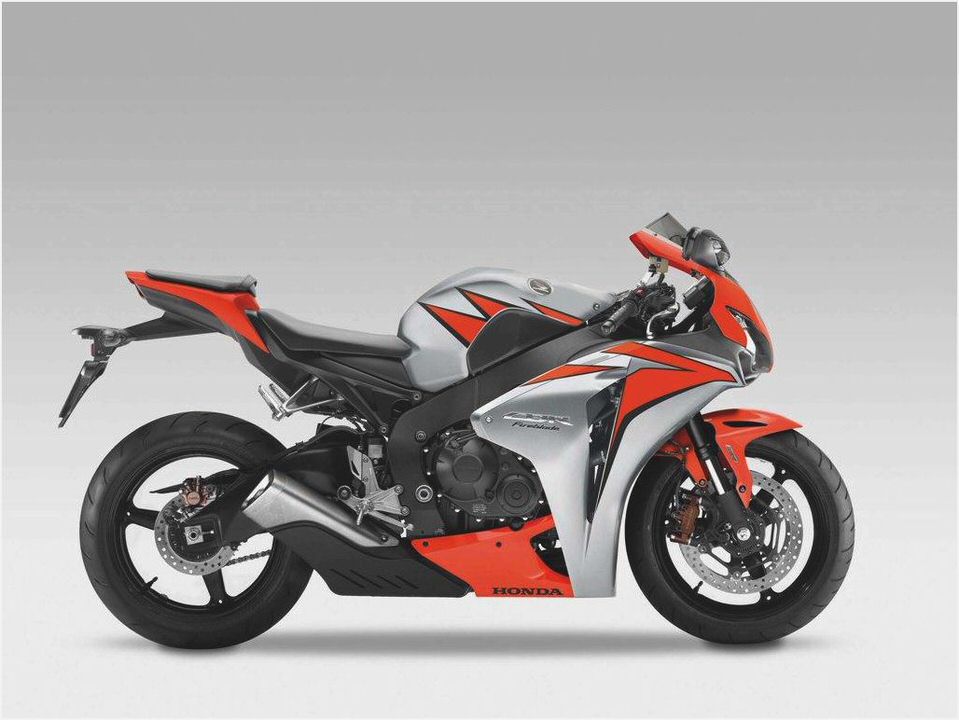 Daily use as a commuter or canyon carver is where this version of the CBR truly excels. Weighing 435 pounds without fuel puts the bike on par with its class peers. Handling is light and neutral, yet extremely surefooted.
The Honda Electronic Steering Damper eliminates the inherent compromise of conventional adjustable dampers, offering little resistance at low speeds, with damping automatically increased seamlessly in relation to speed or acceleration.
Spot-on fuel mapping and a unique feature Honda calls Ignition Interrupt Control, which smoothes on-throttle response below 6500 rpm, along with excellent shifting quality, all contribute to the inline-Four's 157 rear-wheel horsepower feeling quite manageable. The back-torque-reducing slipper clutch pulls double duty by eliminating rear-wheel hop during hard deceleration and also applying pressure on the plates under acceleration to provide lighter clutch action. Due to the CBR's refined and feathery control operation and exceptionally low level of engine vibration, comfort range really comes down to a rider's tolerance for the RR's sporting seat pad and ergonomics.
American Honda was understandably reserved in the quantity of the $13,999 C-ABS models imported in 2009. Considering that every unit has sold stateside with the bike enjoying even greater success in Europe, we don't anticipate the budding ABS supersport movement to stop dead in its tracks any time soon.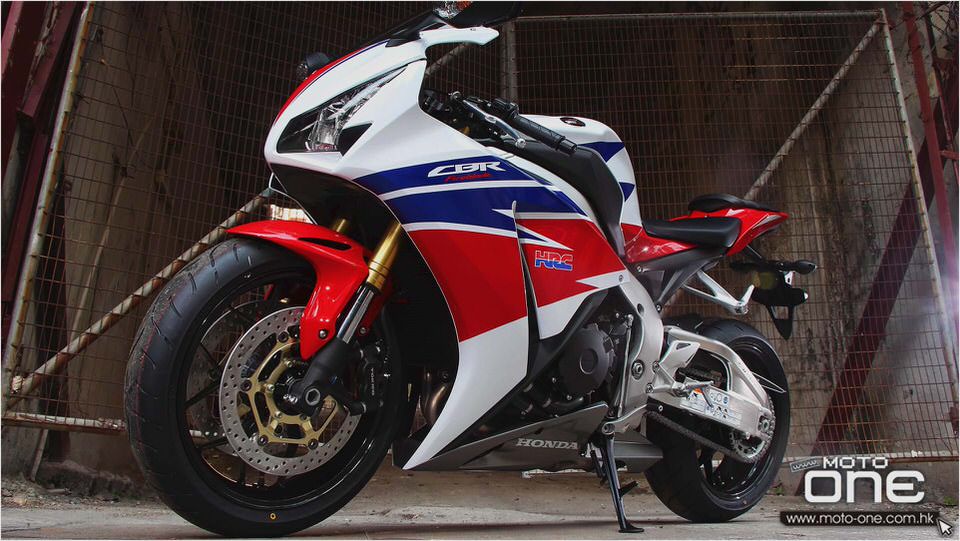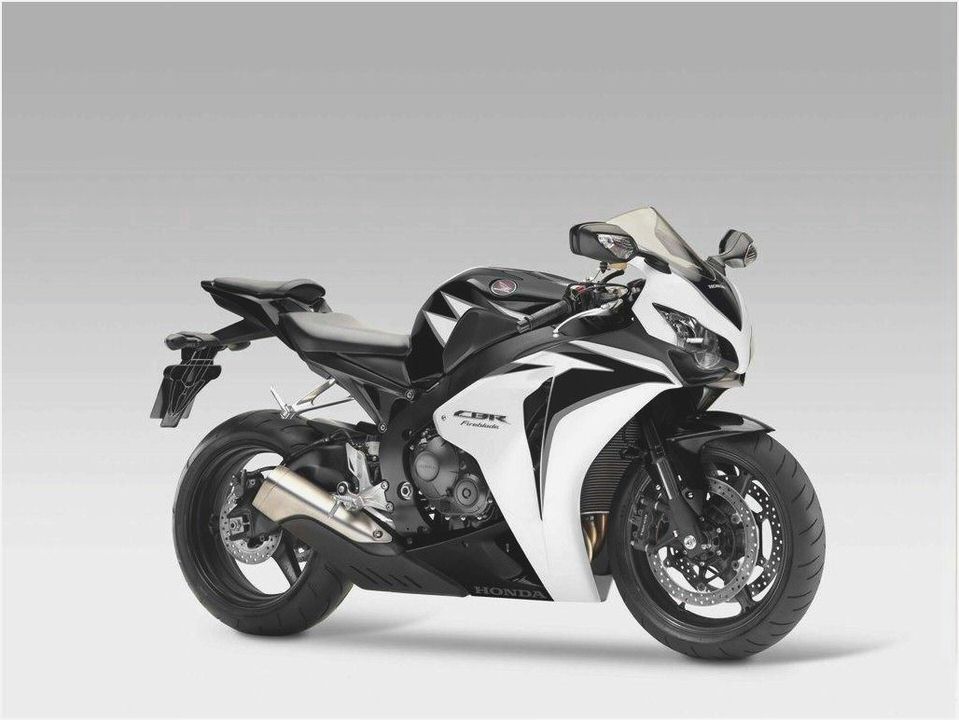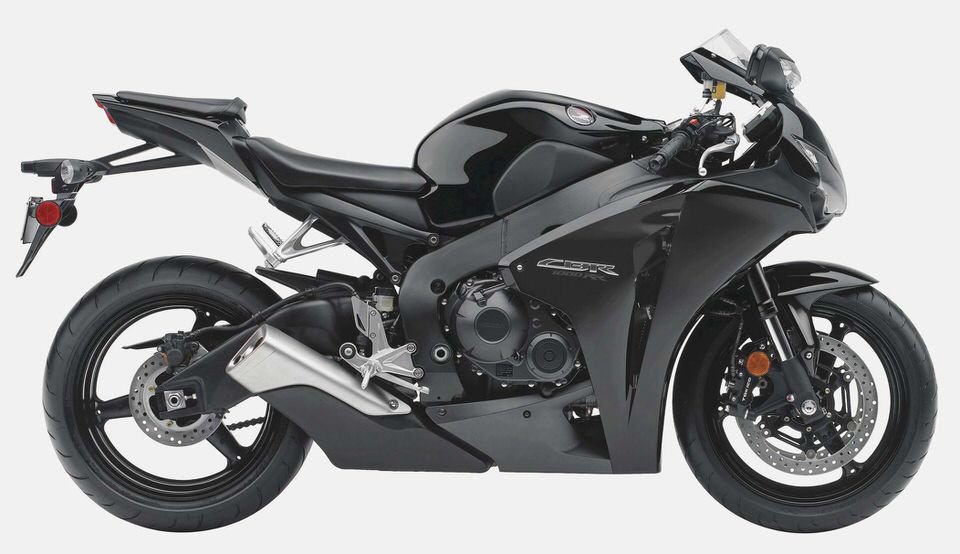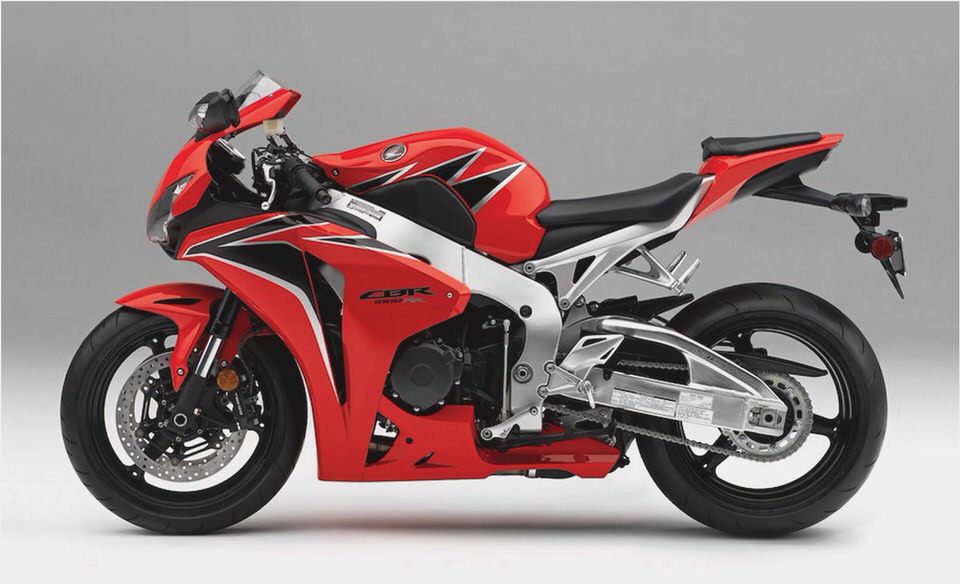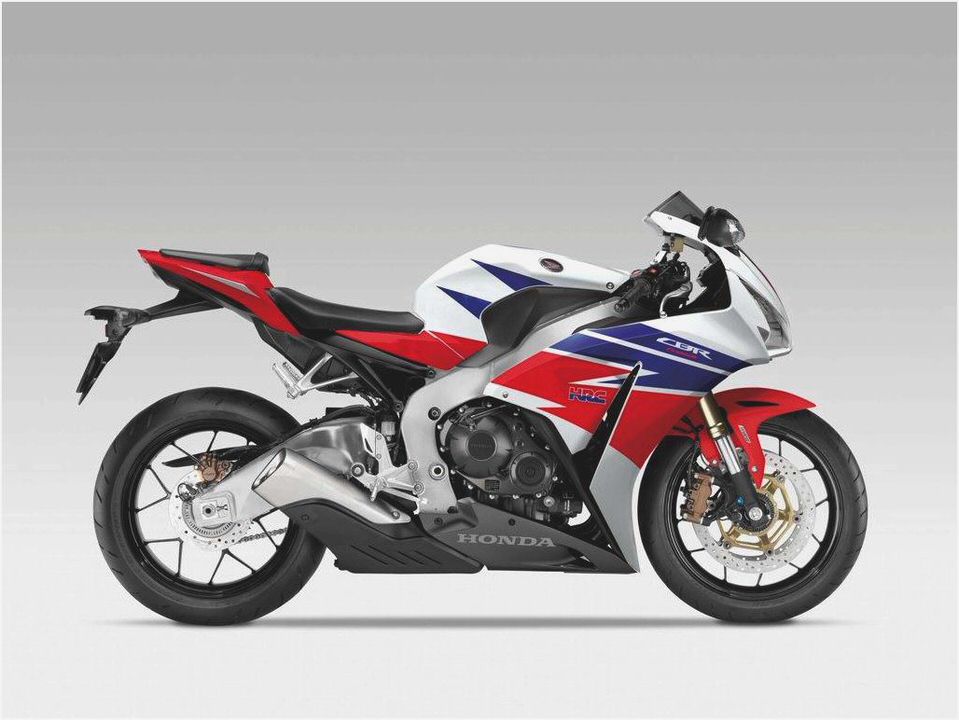 Hero Honda Hunk Bike Reviews and Rating by Users
T1 Race Development – 2003 Honda S2000 – Honda Tuning Magazine Page 2
2011 HONDA SW-T600 ABS RMReview .com.my Malaysia product review & Cheapest…
Westwood s prototype shaft
Honda ST1100 – review and opinion – Pan European ST1100 The Gentleman's Tourer